Devil May Cry 5 "Bloody Palace" Free with Trailer & Screenshots
The popular Devil May Cry 5, where you can kick demon ass and take grosser demon names, gets a new mode titled Bloody Palace! This mode allows players to take on either Dante, Nero, or new character V against hordes of demons that increase in difficult and number the further you get in. Even better news? It's free! Although released on April Fool's Day, this is no joke that it will be available for all those that already own DMC5 for nothing.
Devil May Cry 5's "Bloody Palace" is out for free as of April 1st, 2019.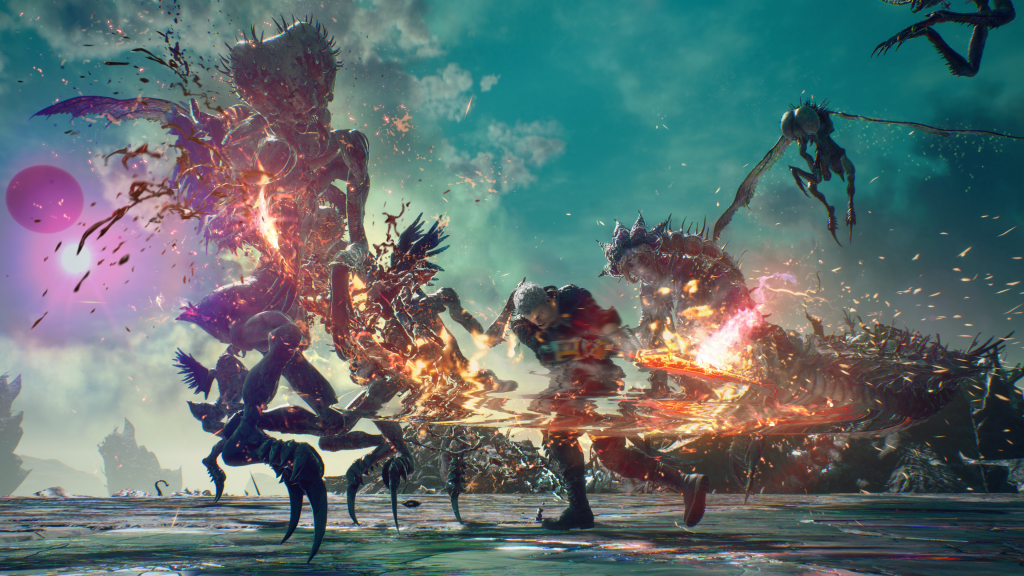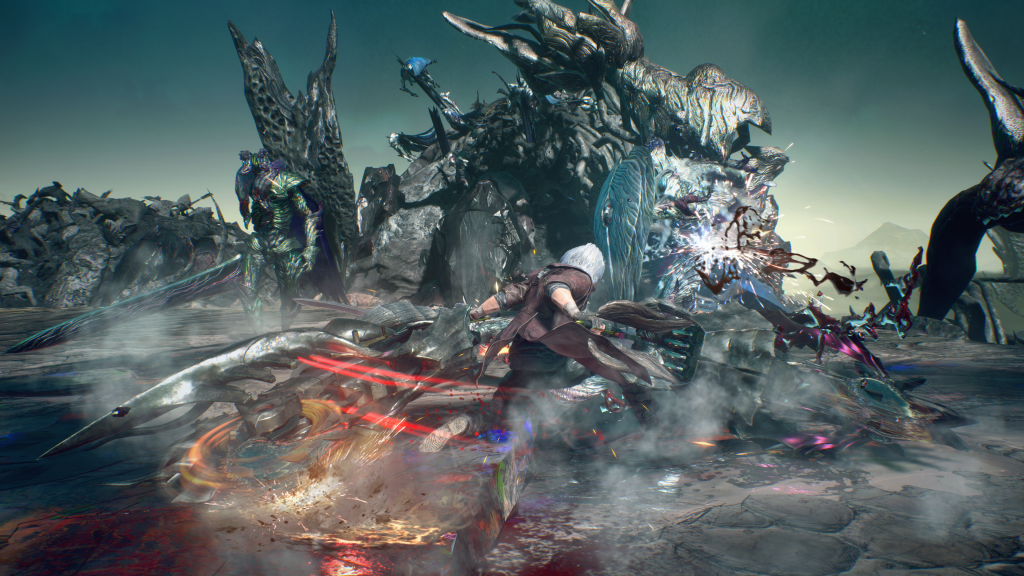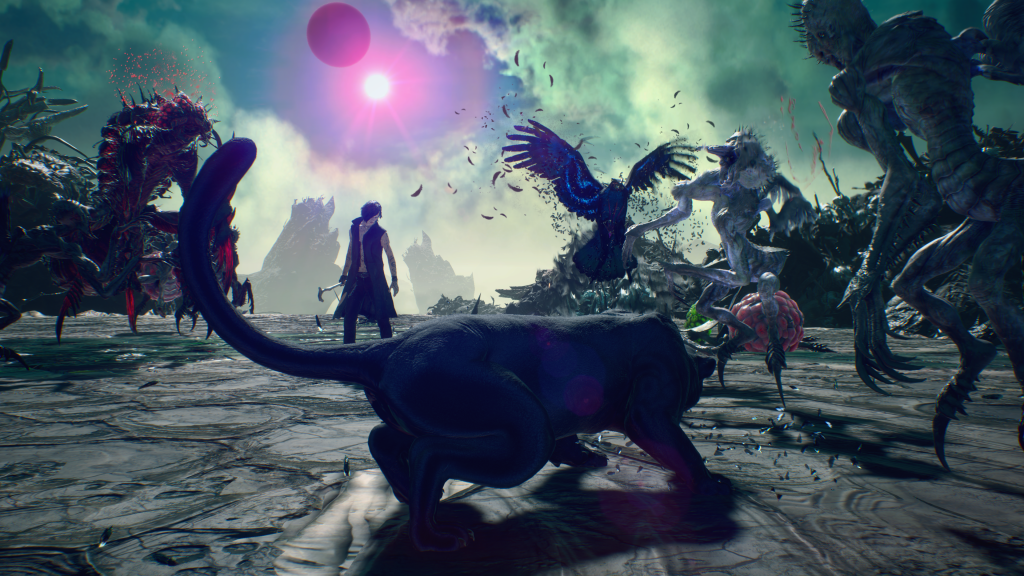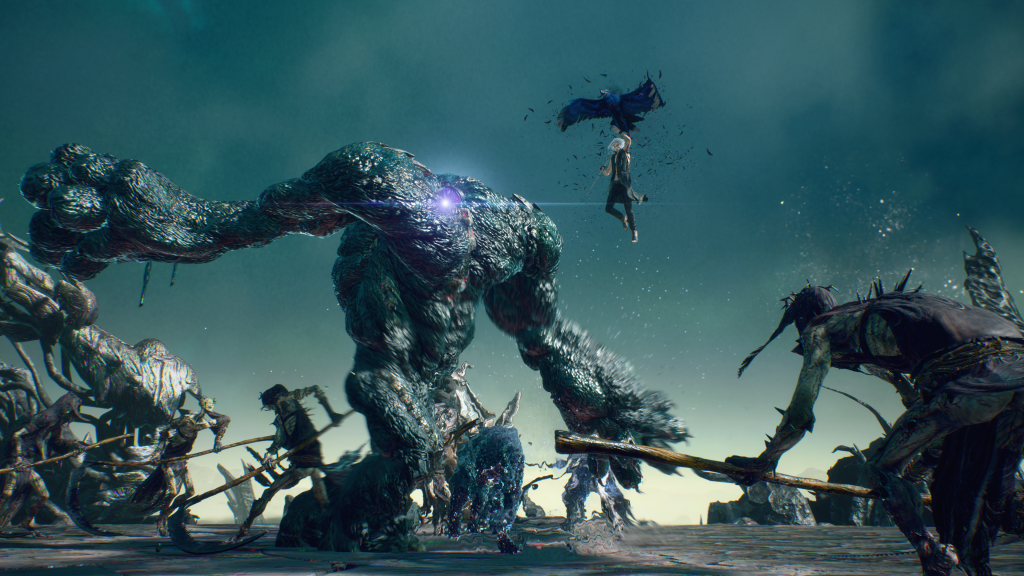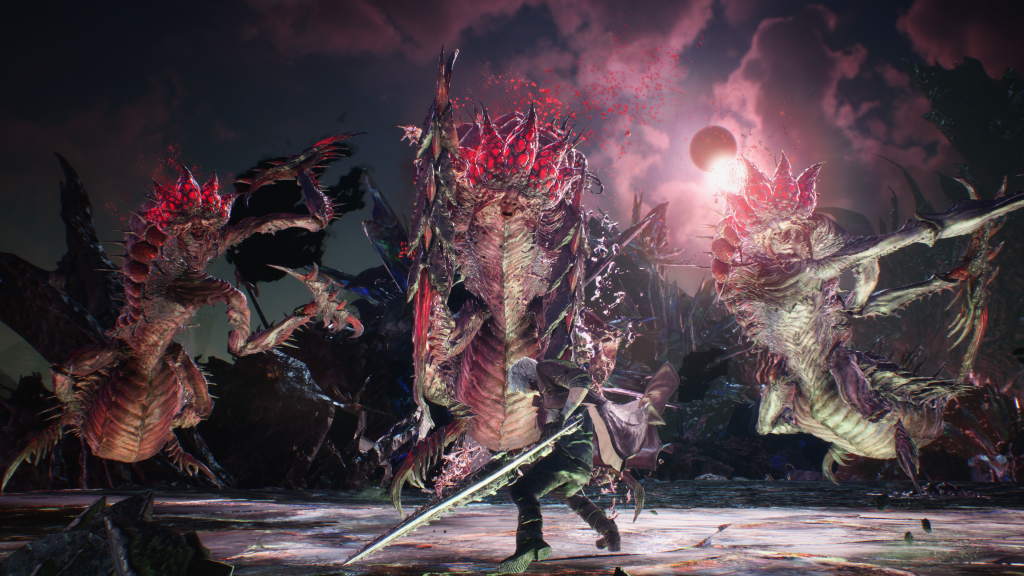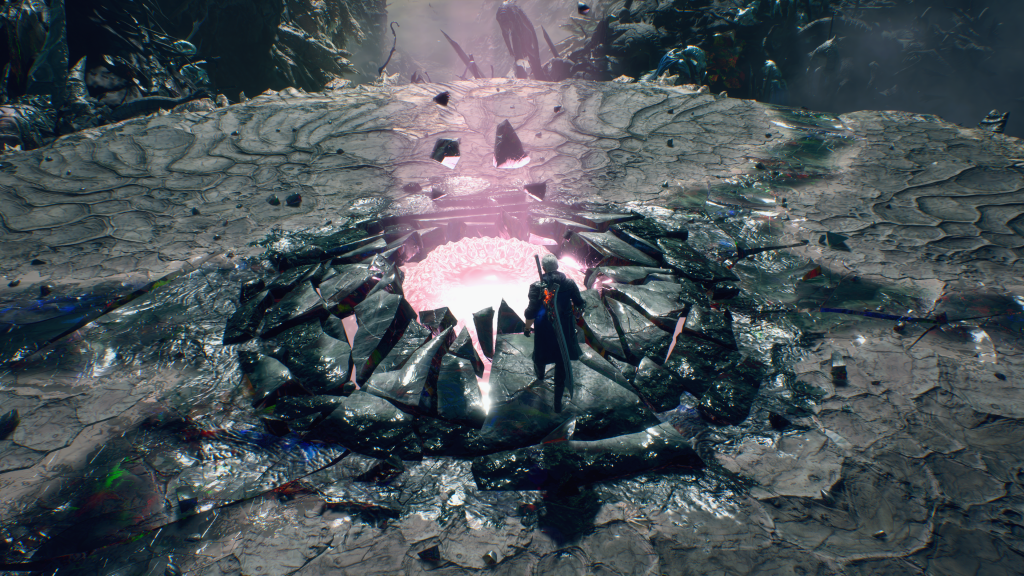 829 total views, 1 views today