Darksiders: Warmastered Edition PS4 Pro Support, Trailer & Screenshots
A teaser trailer and screenshots have been released for the upcoming re-release of the first Darksiders called the Warmastered Edition on newer generation consoles. This remastered version includes 4K support on the PC and PlayStation Pro at 60 FPS in moment to moment gameplay along with 1080p rendering resolution for console platforms. A ton of rework and rendering improvements have gone into the title with a texture resolutions doubled to ensure an amazing return to the world of the Apocalypse through the Horseman War's eyes. For those that never got to experience the game, this is surely the ultimate way to get into it.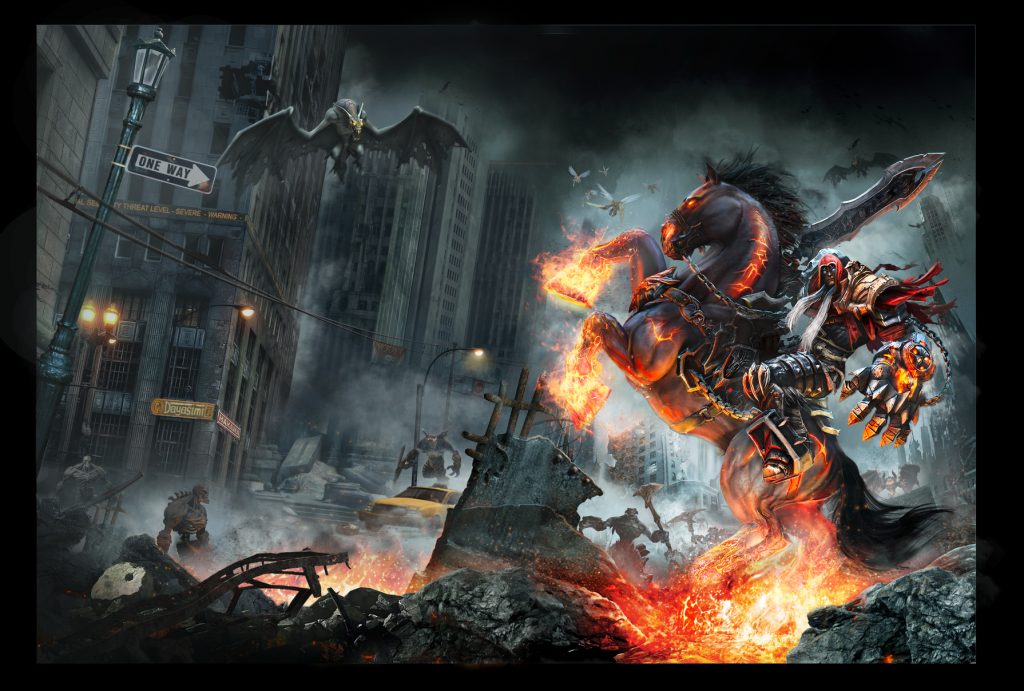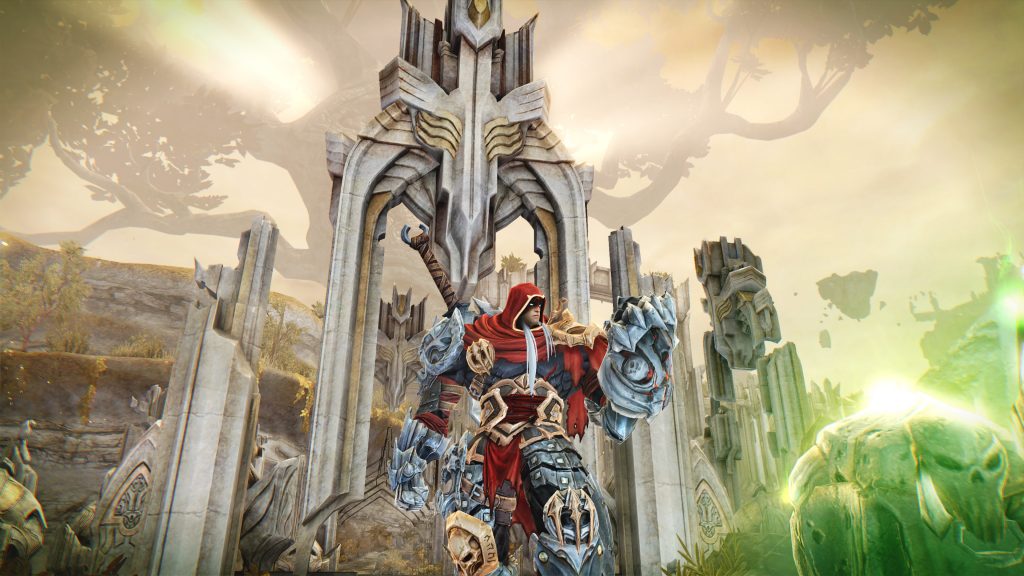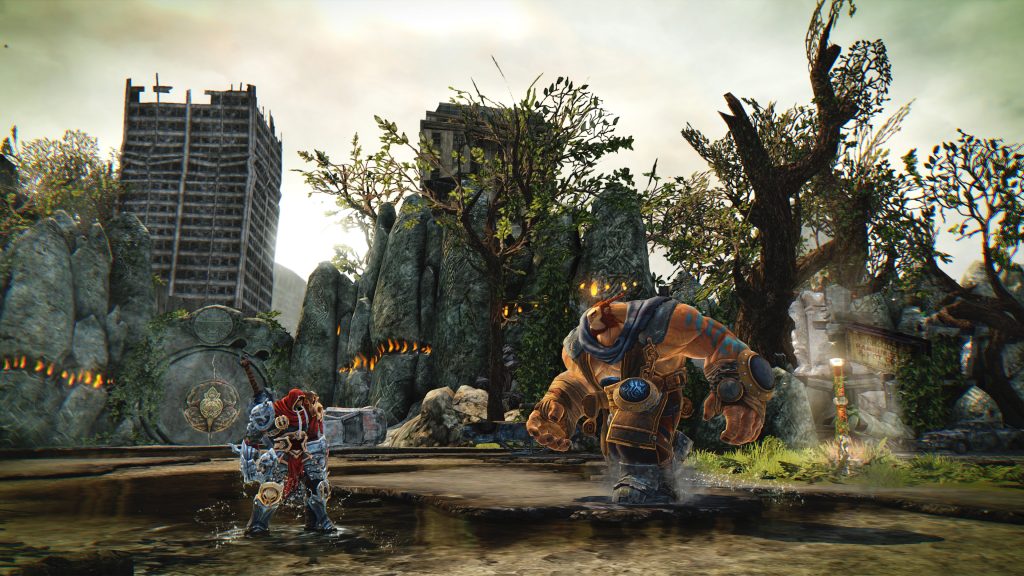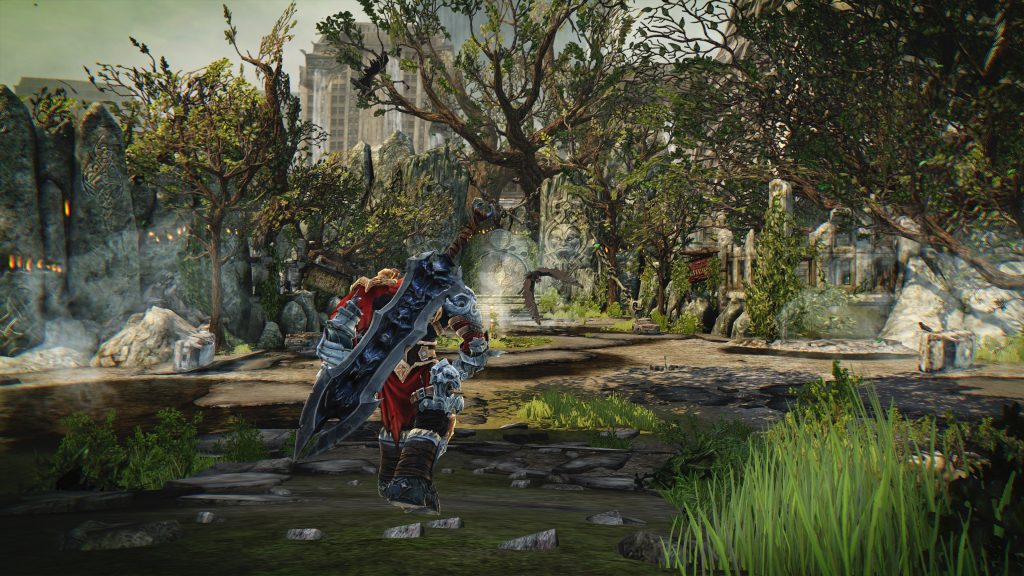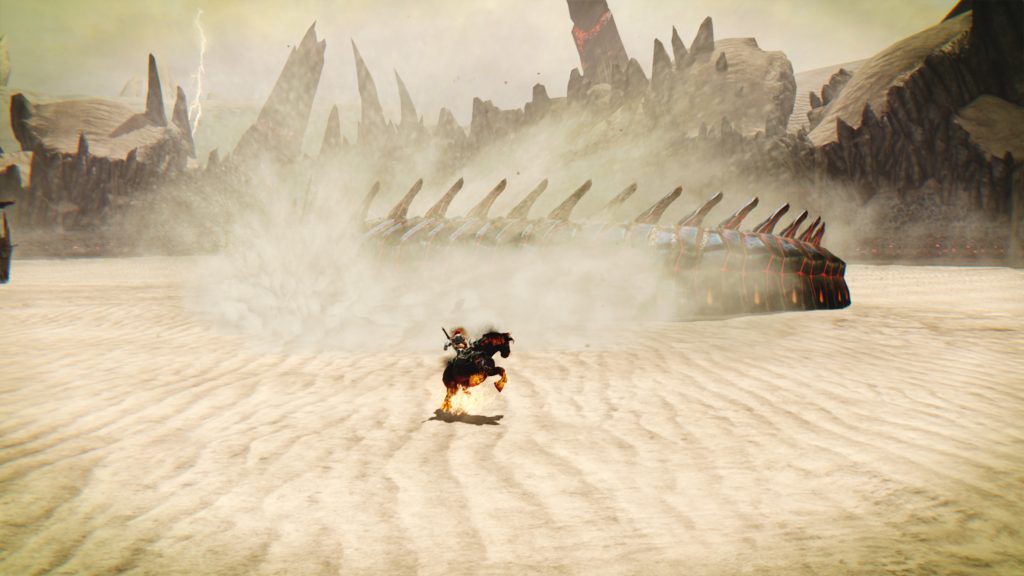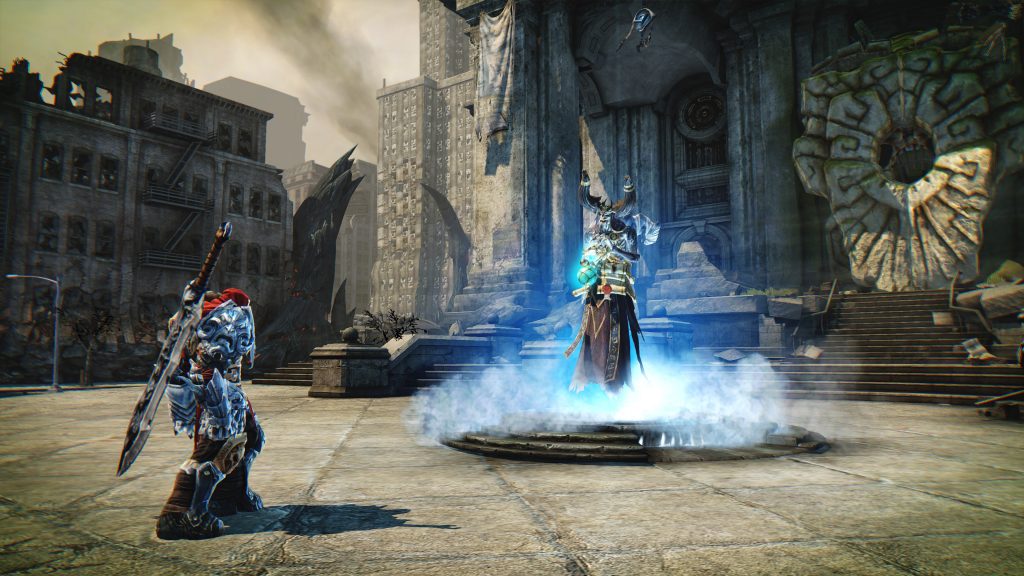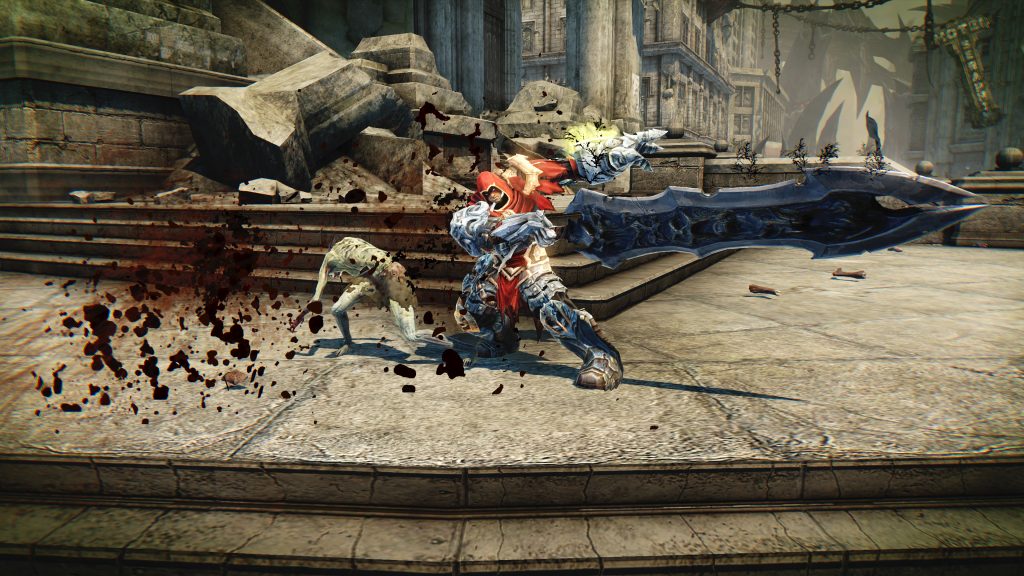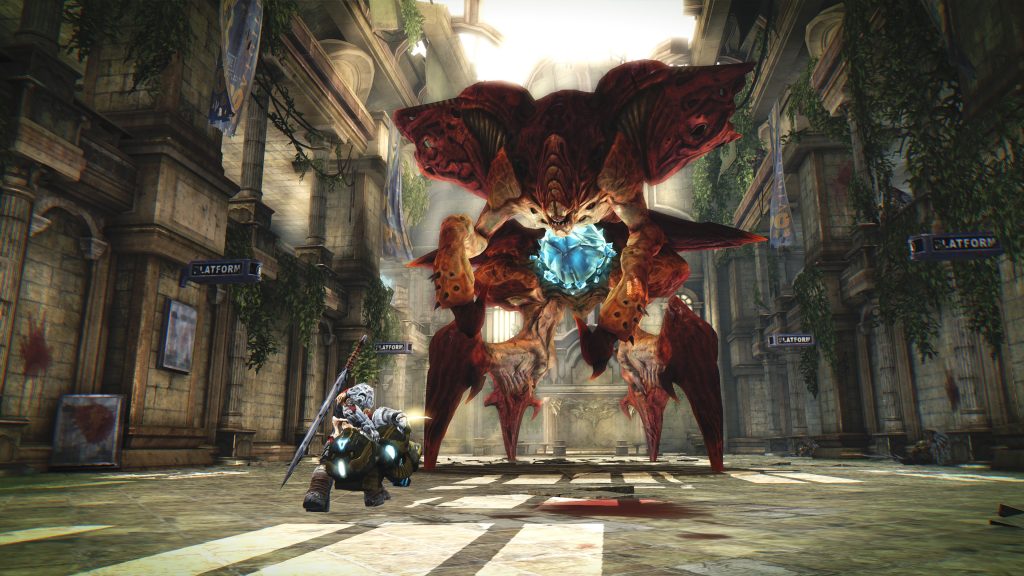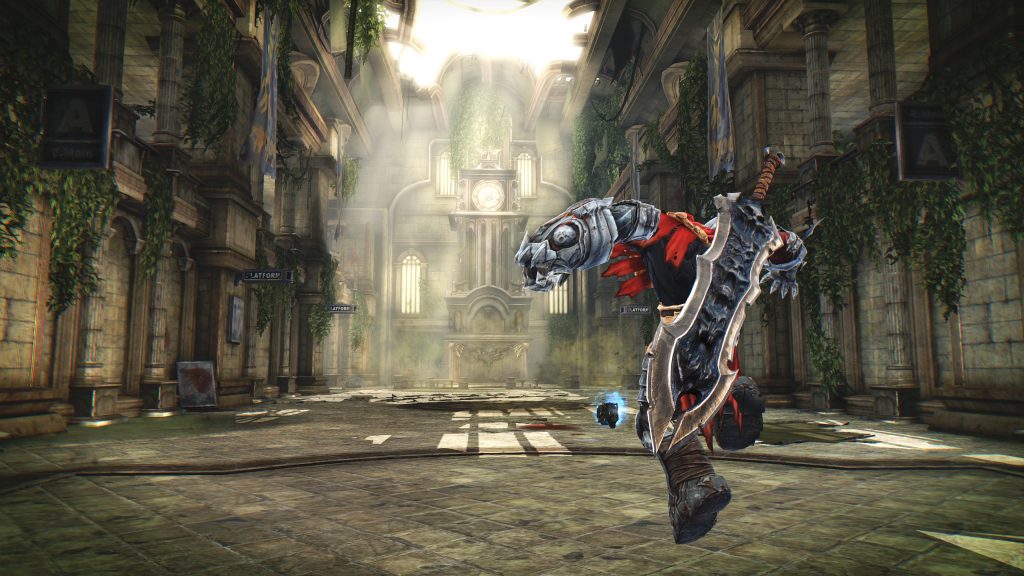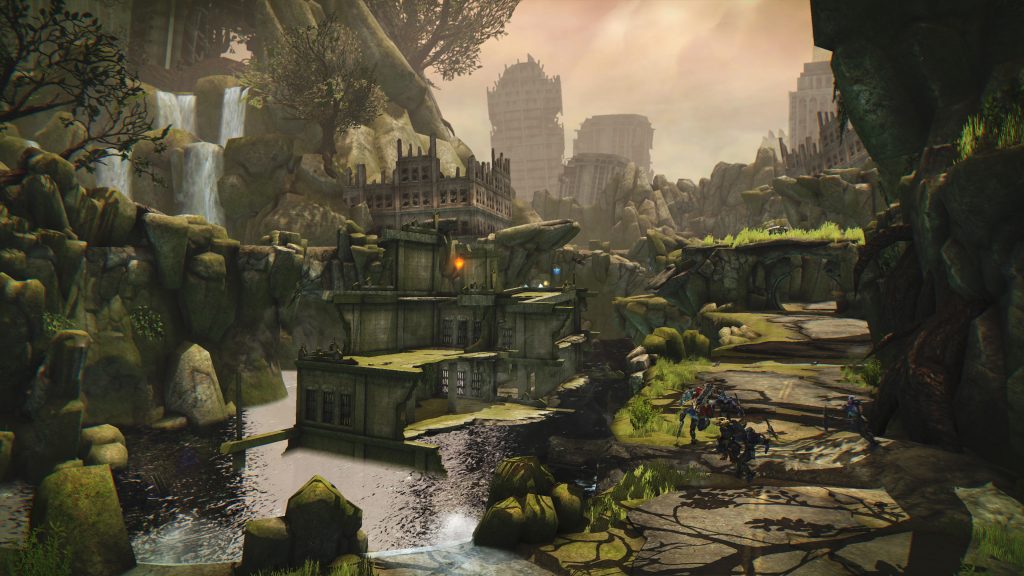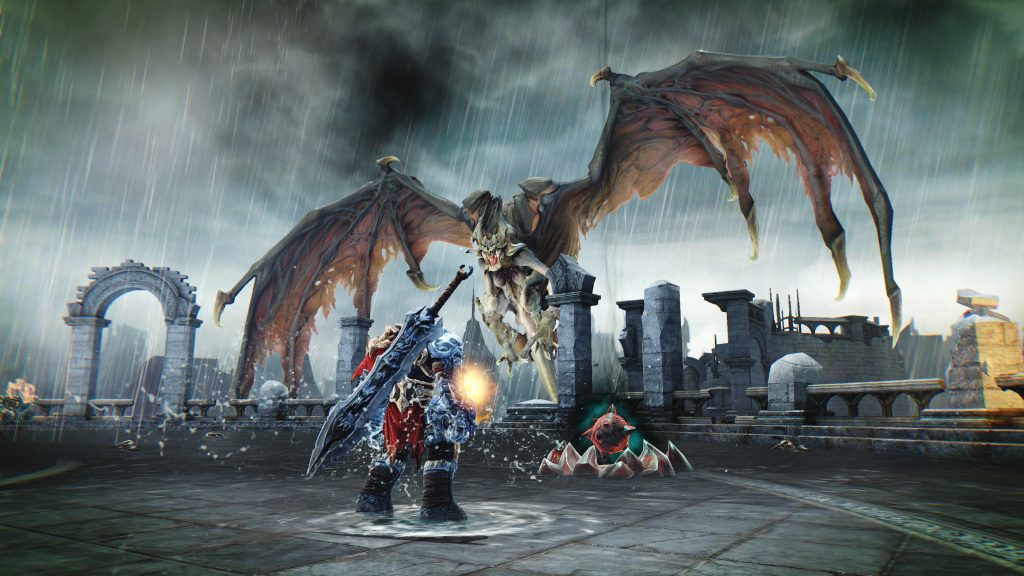 Darksiders: Warmastered Edition will be released for the Xbox One and PlayStation 4 on November 22nd, 2016 and the PC version will be released on November 29th.
891 total views, 1 views today