Mass Effect: Andromeda Initiative Collection Merchandise Revealed
Fans of the upcoming entry into the Mass Effect series, Andromeda, will be excited to know that there is a clothing line for it. Merchoid, a video game merchandise retailer, have revealed different male/female sweaters, t-shirts, cropped tops, hats, socks, and bags featuring artwork, logos, and imagery and will be called the 'Andromeda Initiative Collection'. The items from the collection are limited edition and available for pre-order from Merchoid's website, which will be shipped closer to the release in March next year.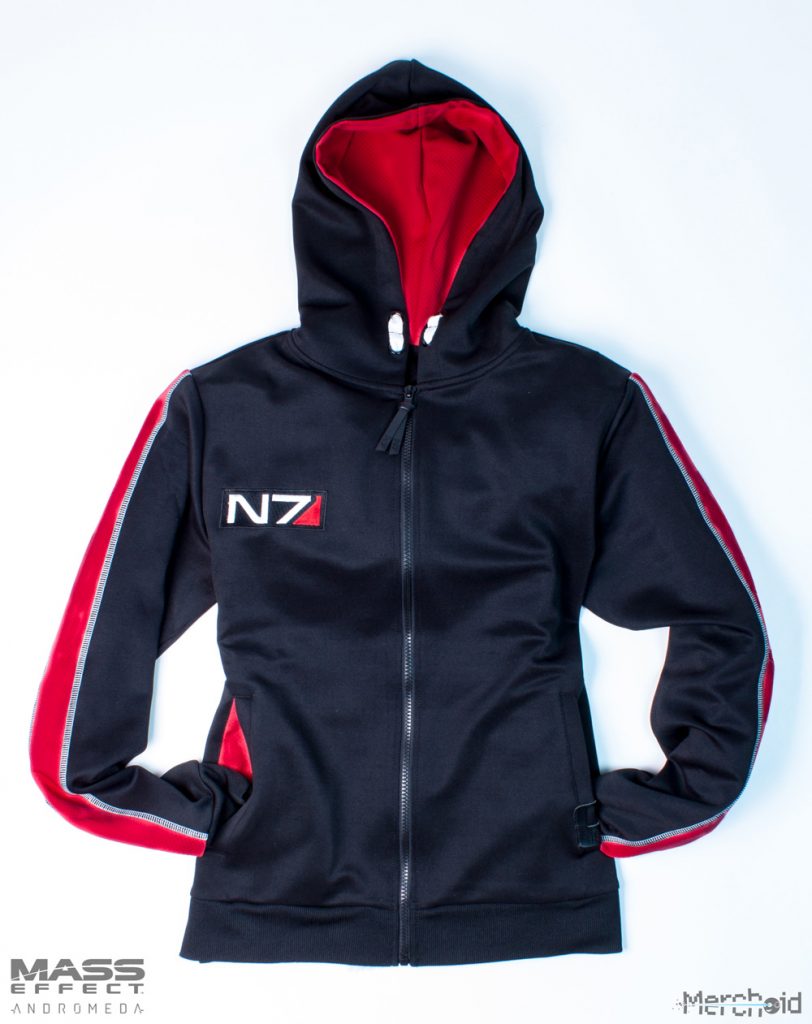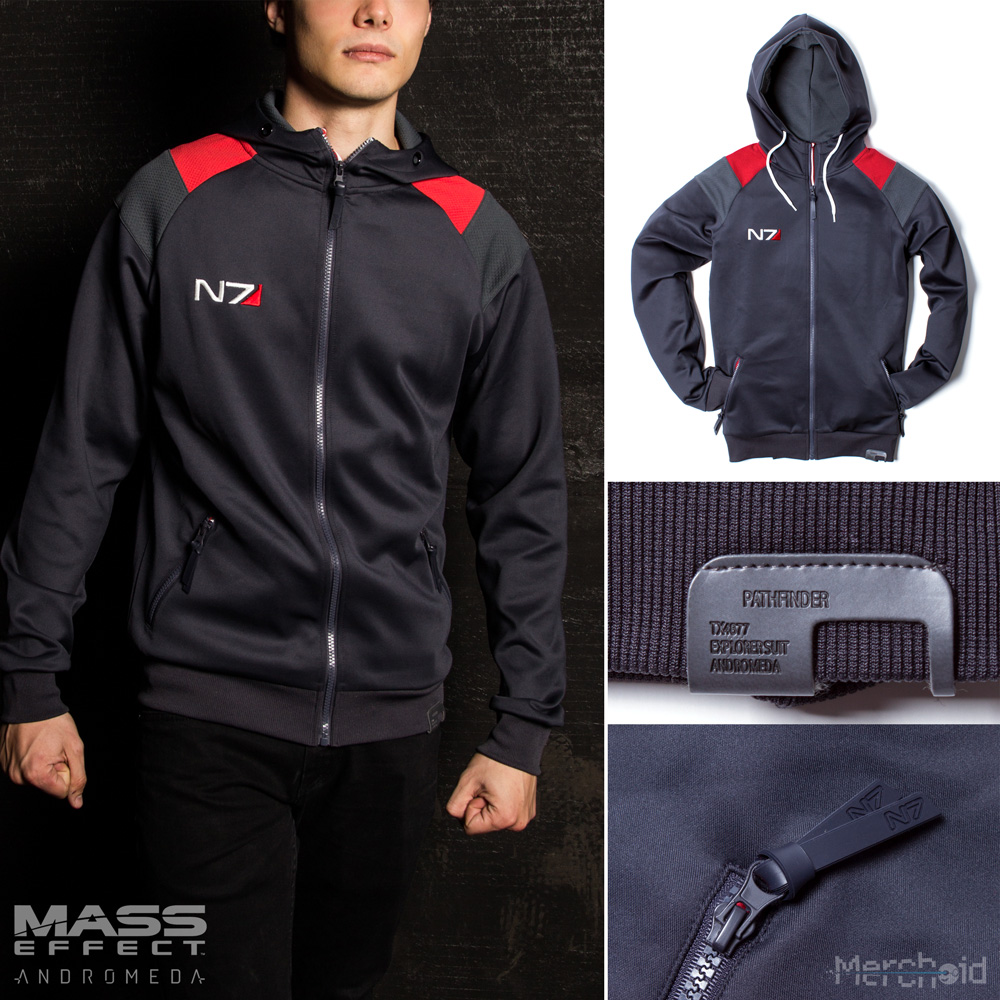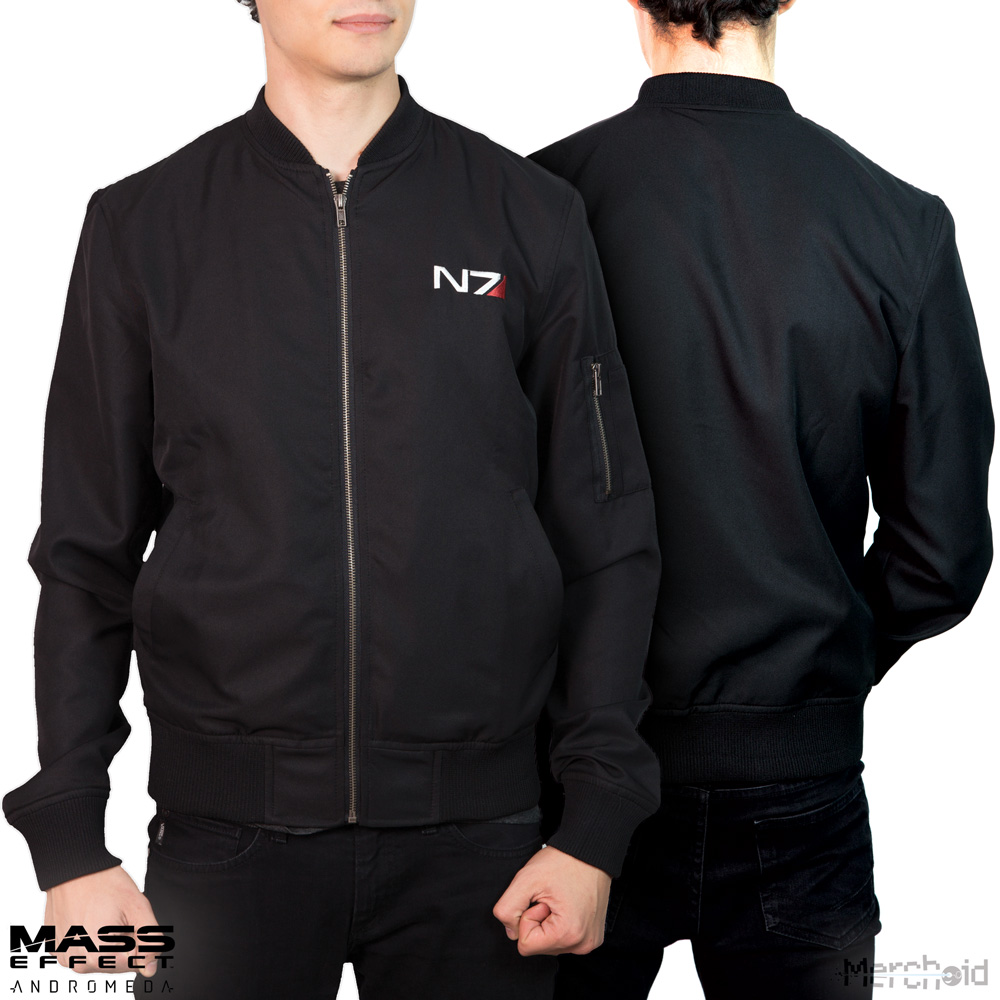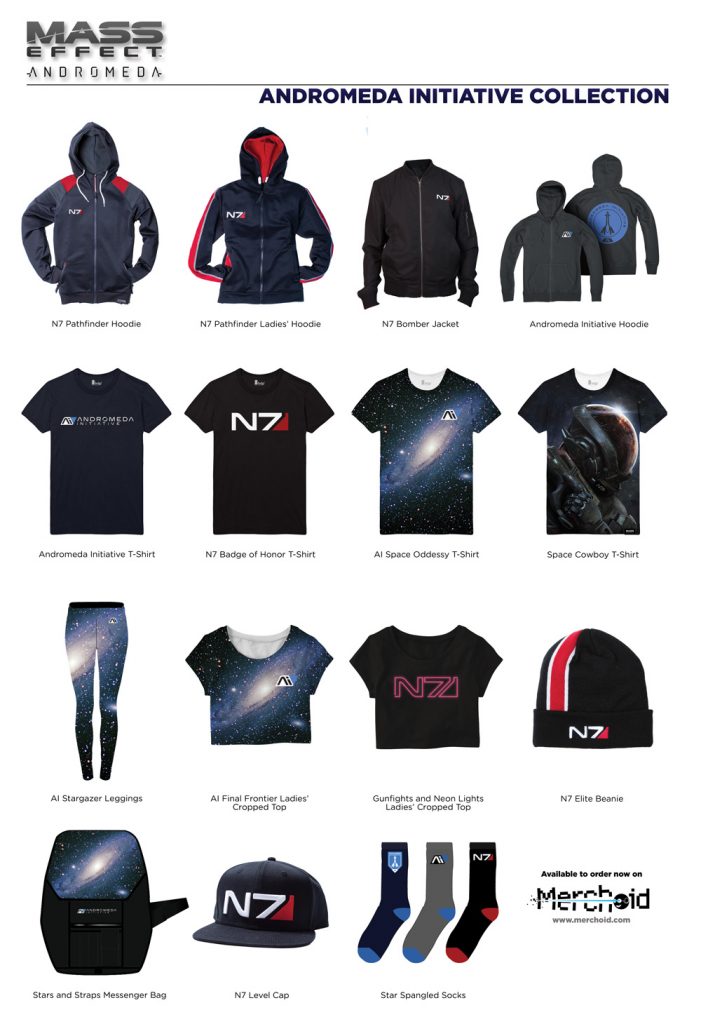 Mass Effect: Andromeda will be released for the Xbox One, PlayStation 4, and Microsoft Windows sometime in March 2017.
2,592 total views, 2 views today