E3 Sony: Monster Hunter: World Reveal Trailer, Screenshots, Artwork & Cover Art
MH fans will be excited about the newly announced Monster Hunter: World at the Sony conference for E3 2017 from Capcom. It shows a whole living, breathing ecosystem of large creatures that the player can hunt, eat and more by themselves or up to three other players. Friends online can drop-in and the title allows for cross-region cooperative play between Japan and the Western versions of MHW. This RPG withholds the series' skill based progression, robust crafting system, looting feature, accessible quest structure, and a day to night transitioning system. Players need to utilize the terrain, vegetation and other wildlife in order to trick and hunt down bigger prey.
Monster Hunter: World will be released for the Xbox One, PlayStation 4 and PC in early 2018.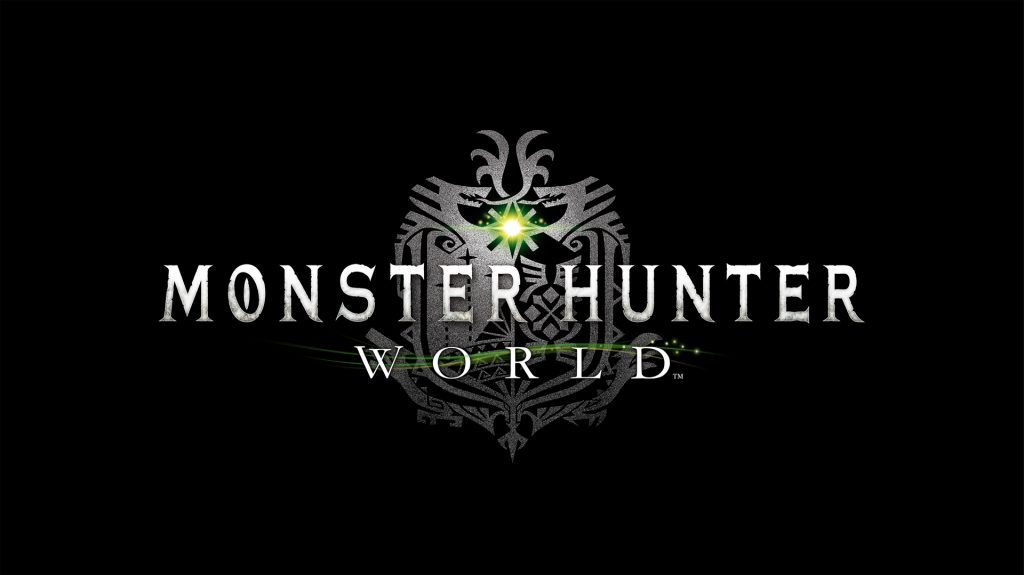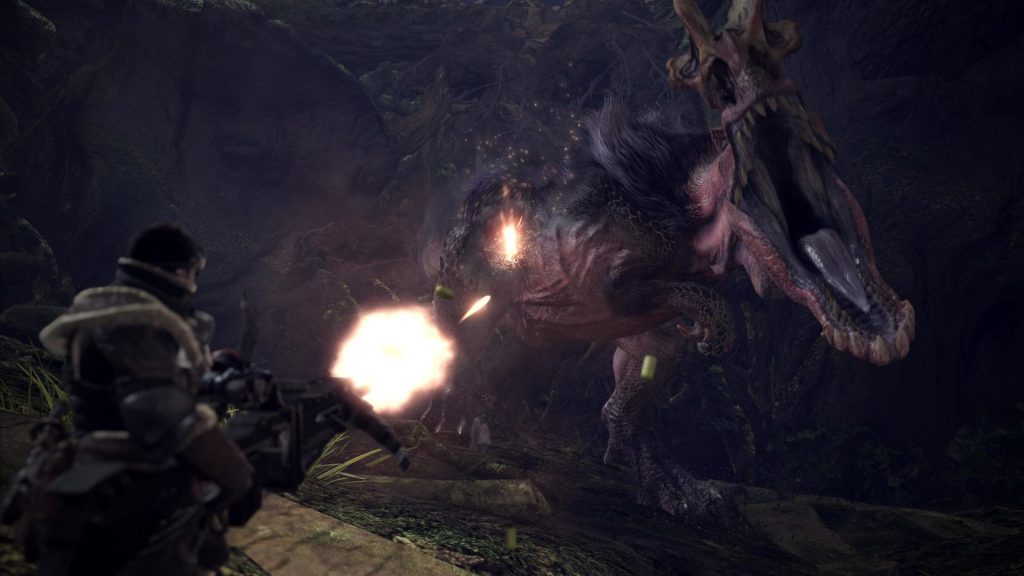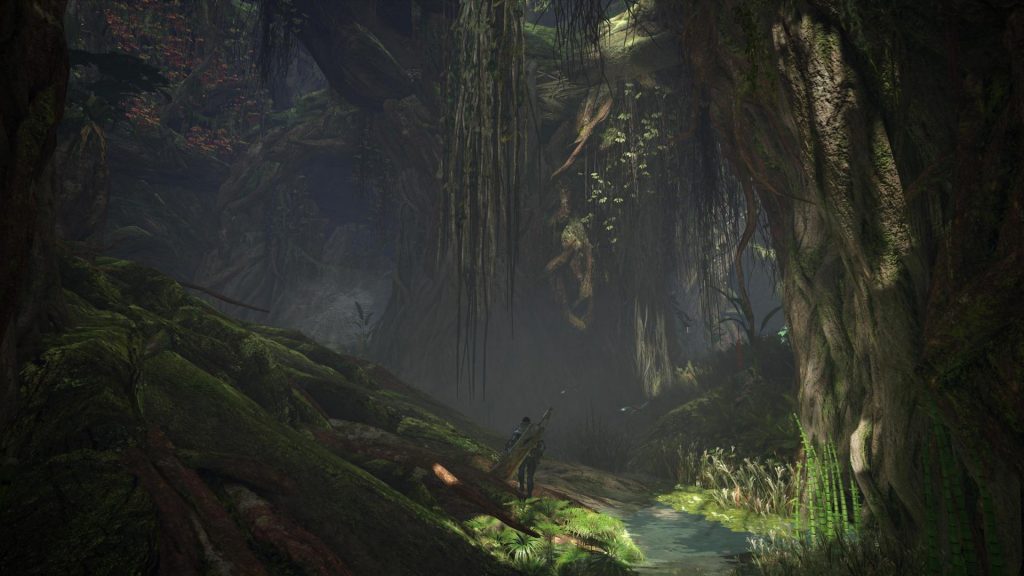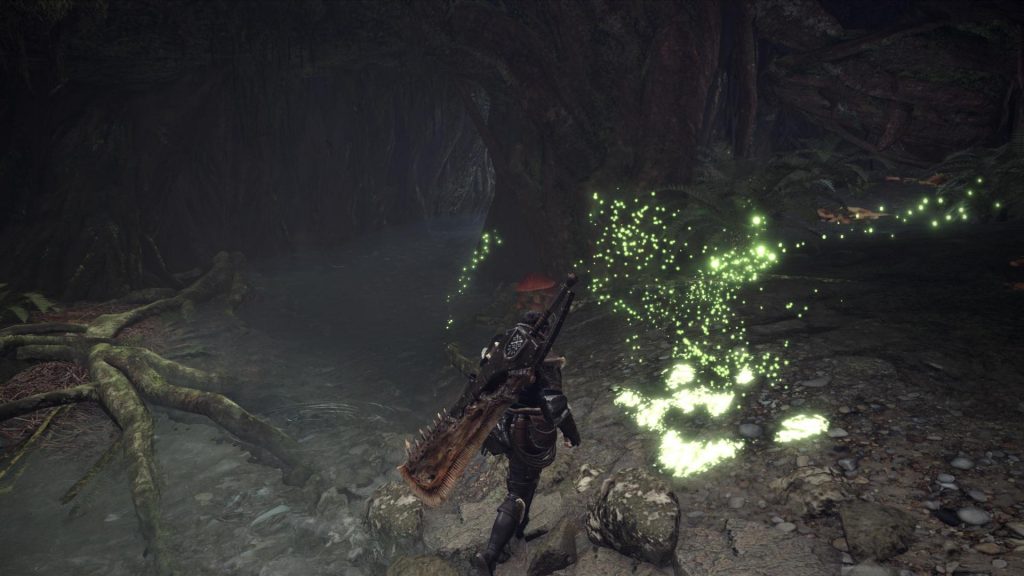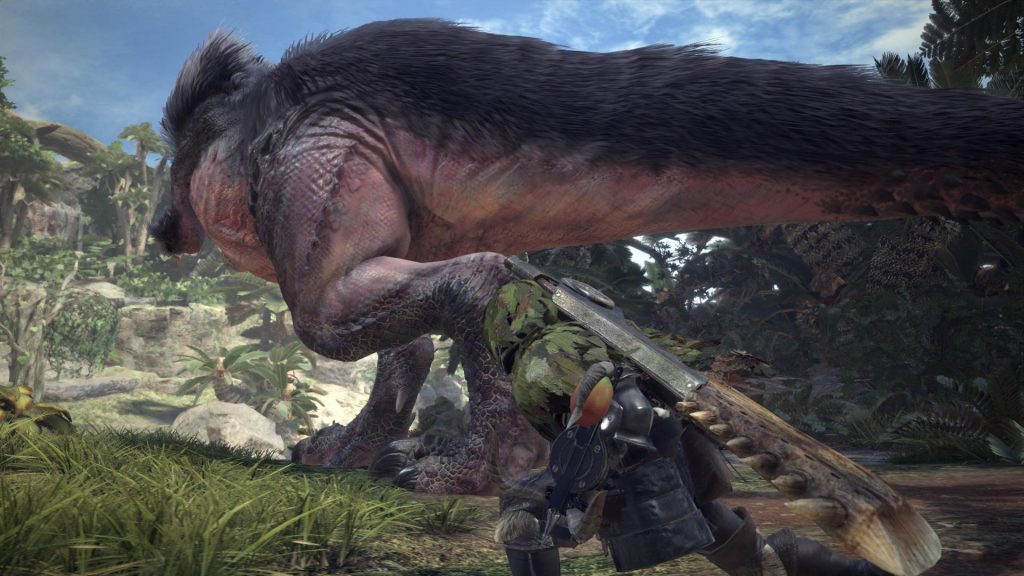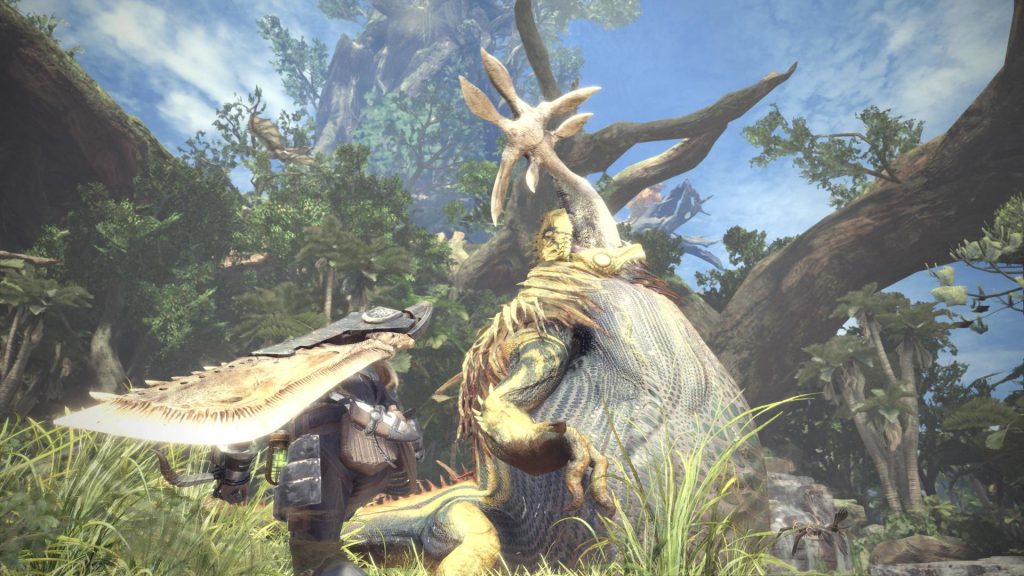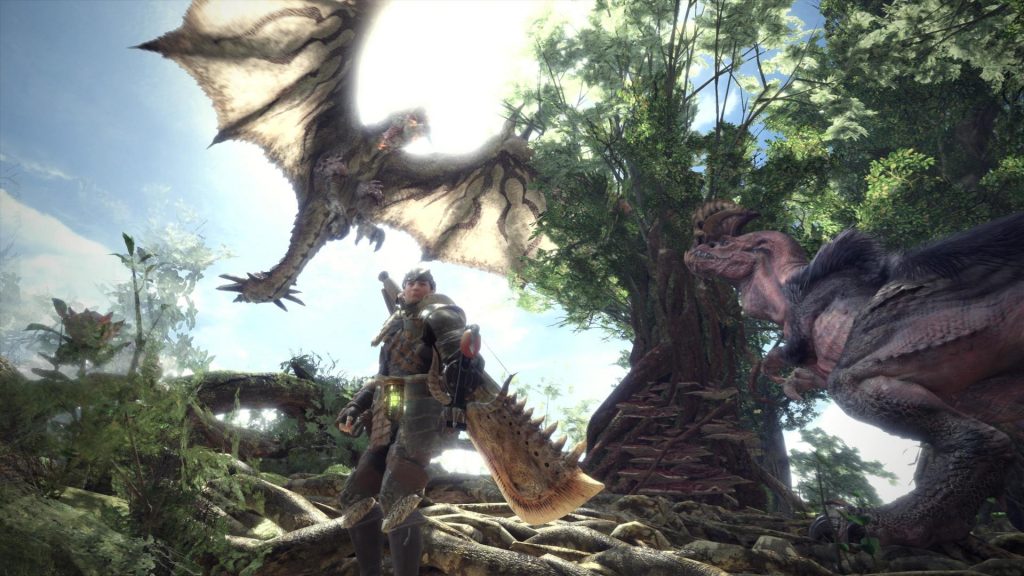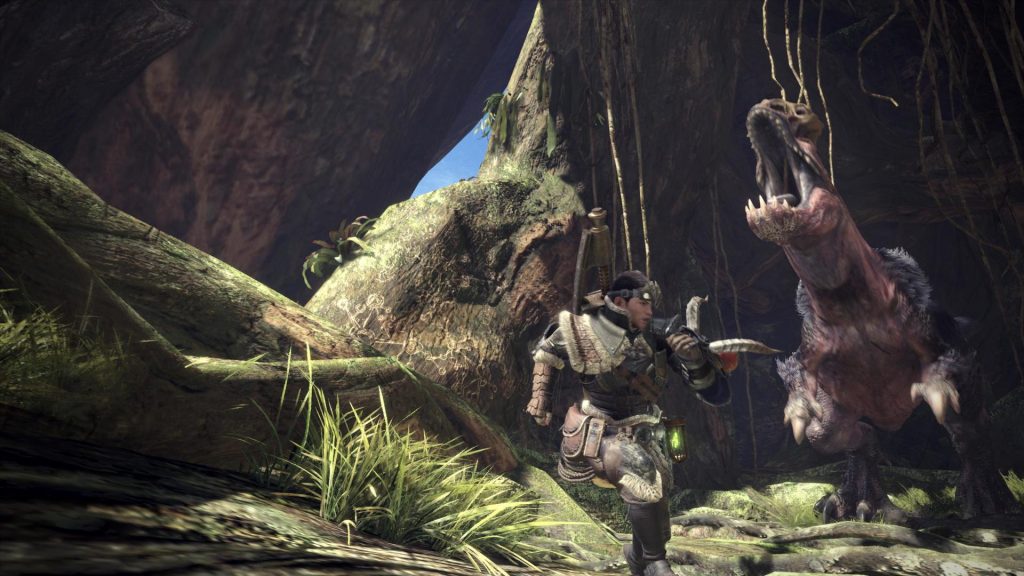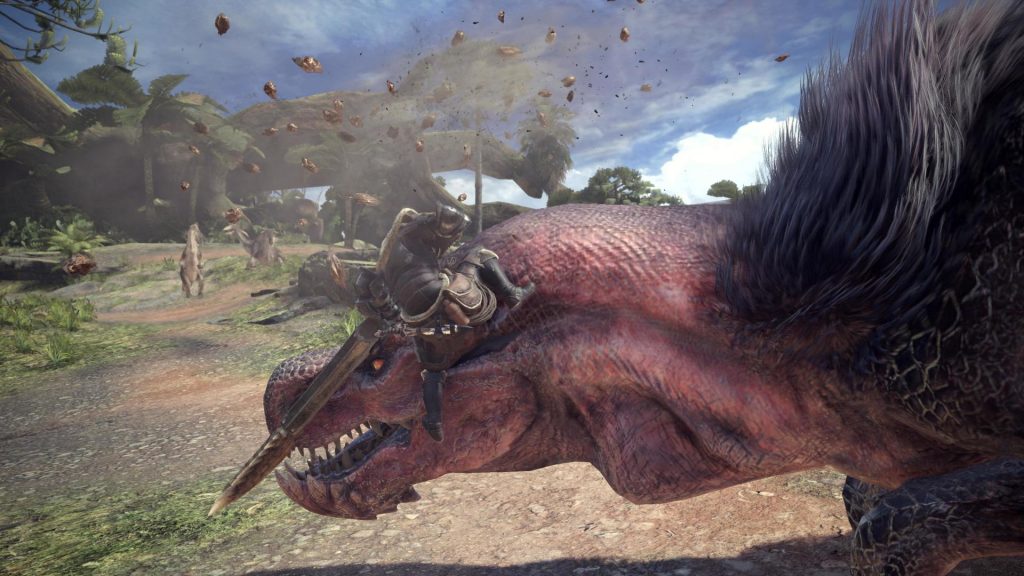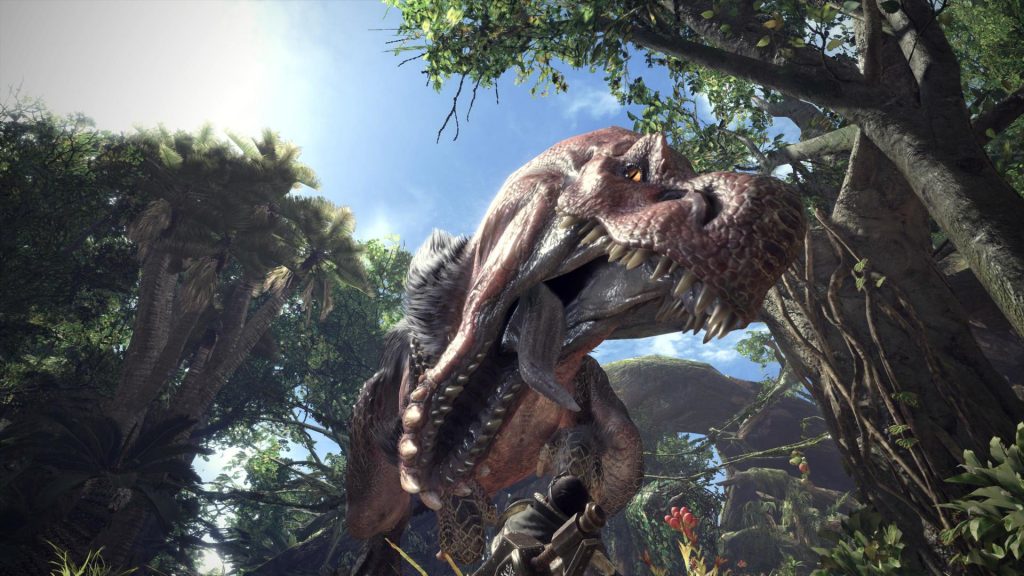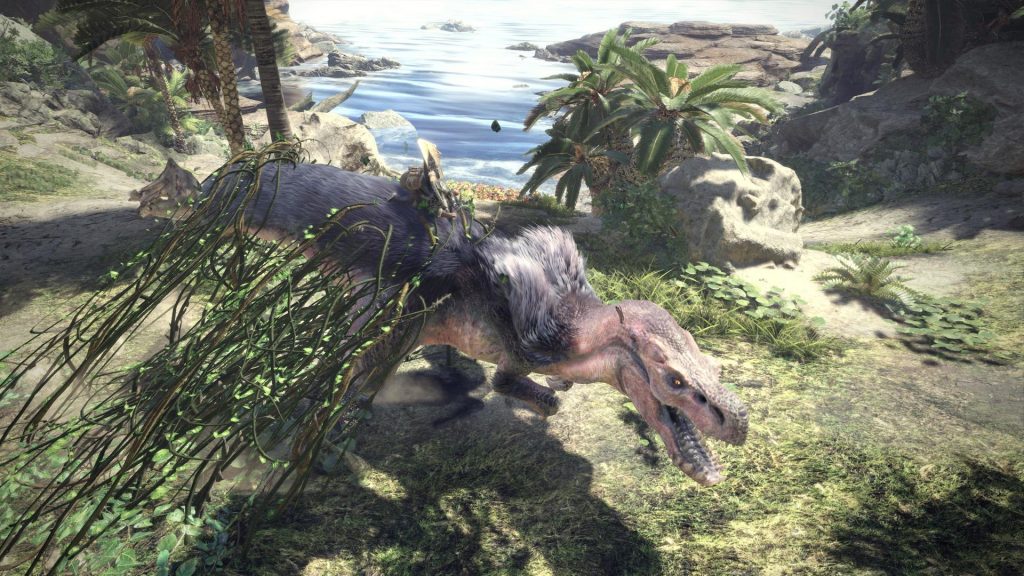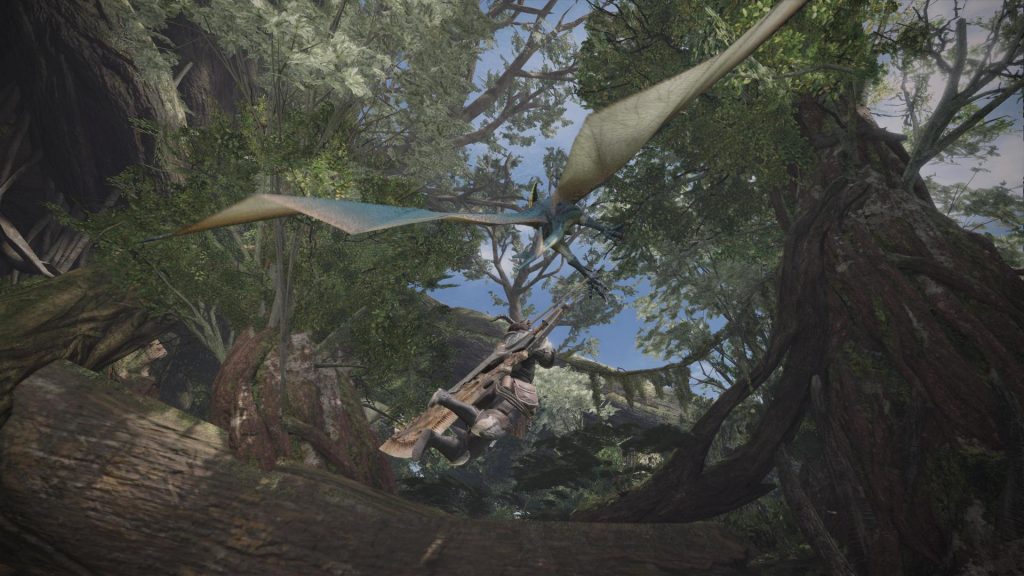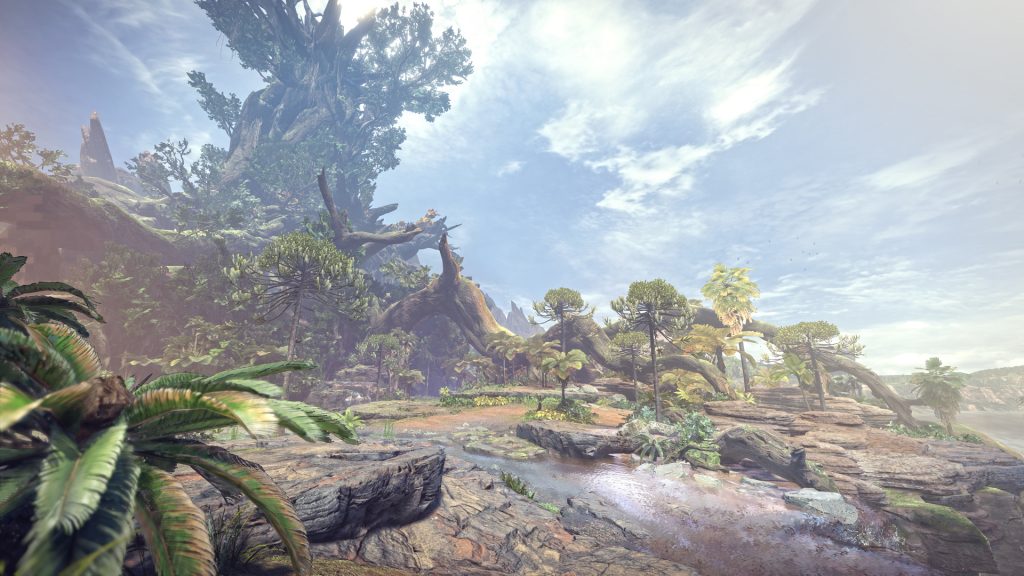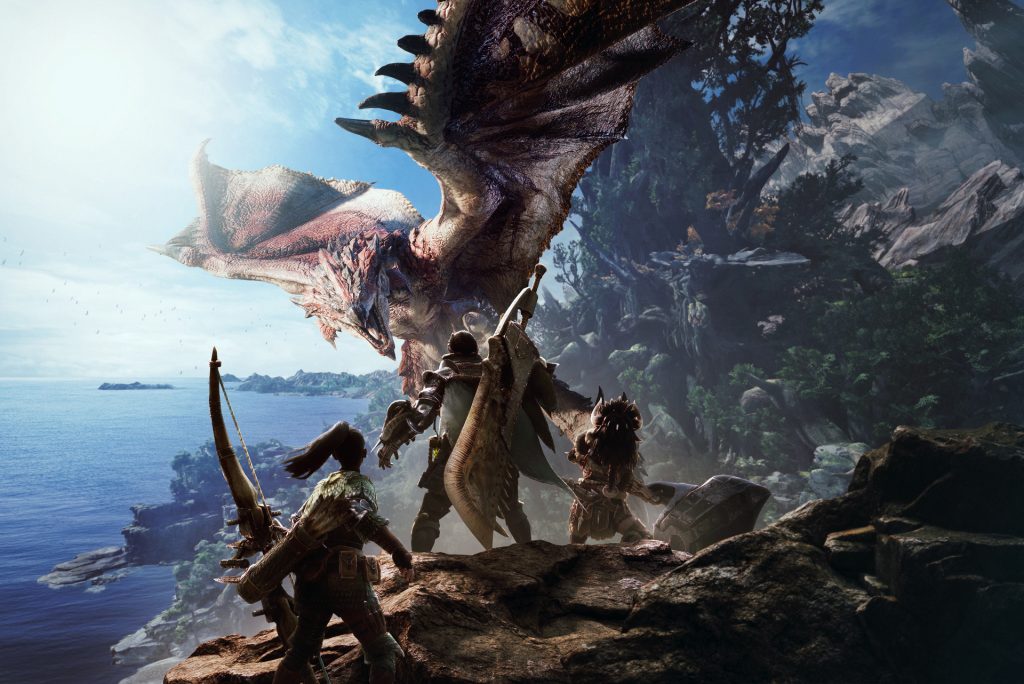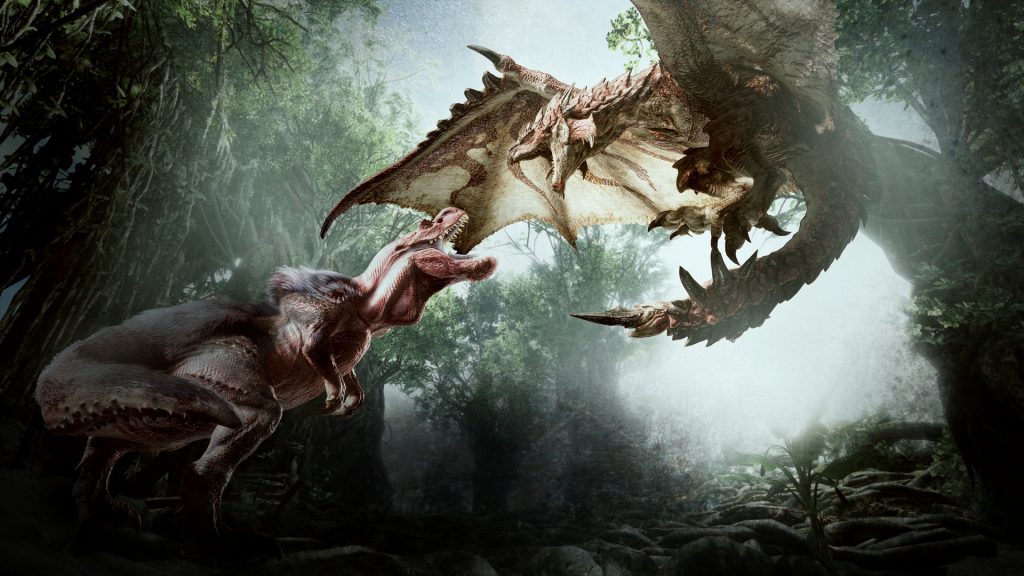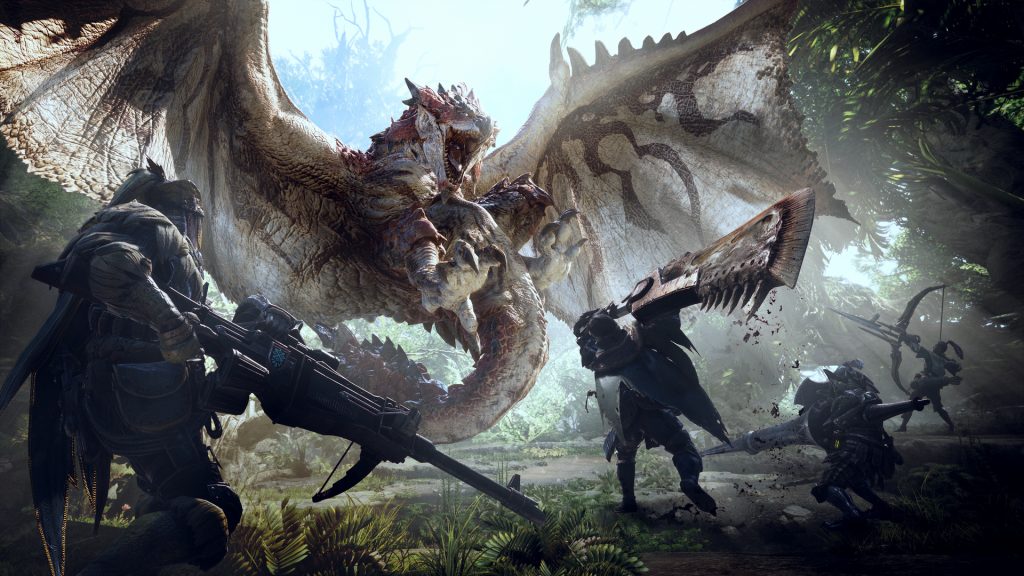 1,626 total views, 1 views today