E3 Sony: God of War "Be A Warrior" Story/Gameplay Trailer
Santa Monica Studio came out with a bang as they unveiled a new trailer for their upcoming sequel, God of War. In the trailer we see more of the creatures Kratos and his son, Atreus will face off against based on Norse mythology and witness a creature of unfathomable size, the World Serpent. There's more on the story, clearly, but still more needs to be revealed and how Kratos got to where he is today!
God of War will be released for the PlayStation 4 sometime in early 2018.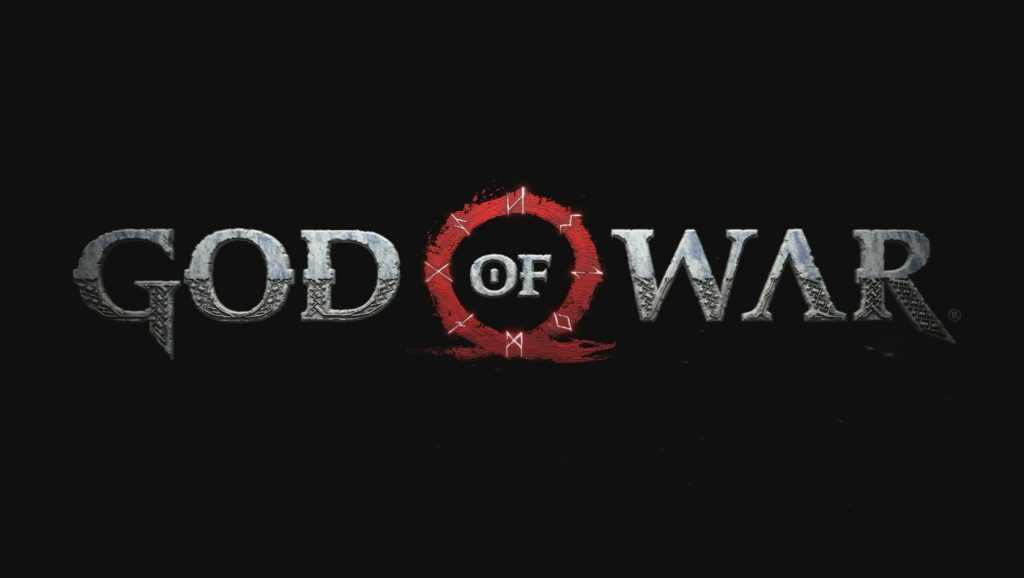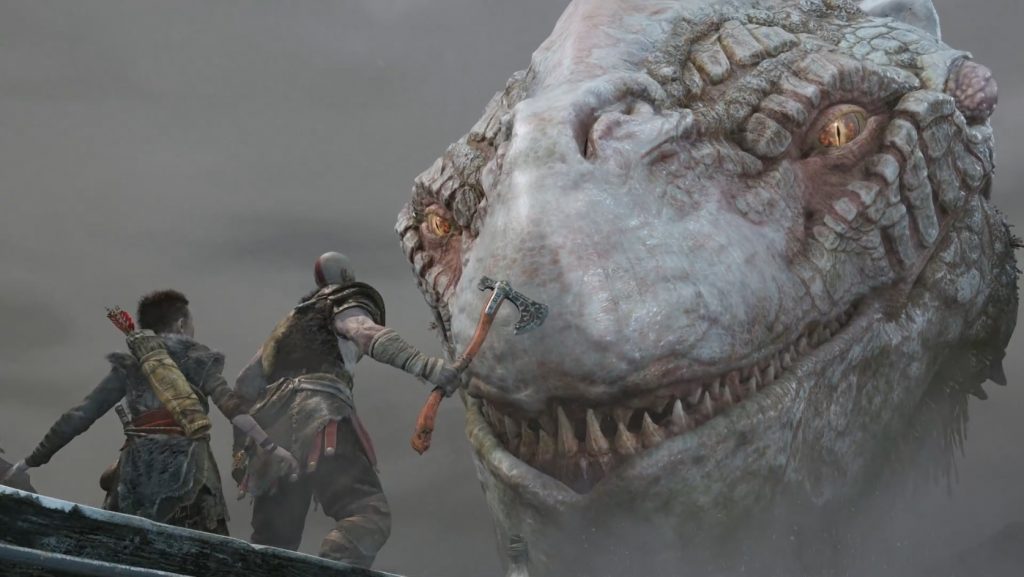 908 total views, 1 views today