E3 Bethesda: The Evil Within 2 Announced with Trailer & Screenshots
Bethesda came out for E3 to announce a flurry of sequels for their hit games and that includes The Evil Within 2. The survival horror shows off some of its symbolism with a bunch of white ink that seems as if it's trying to cover up secrets to something. The main protagonist, Sebastian Castellanos, literally seems to be drowning in it as he's trying to find his daughter in this new and bizarre nightmare world. Check out the spooky trailer below to see for yourself and let us know what you think.
The Evil Within 2 will be released for the Xbox One, PlayStation 4 and PC on October 13th, 2017.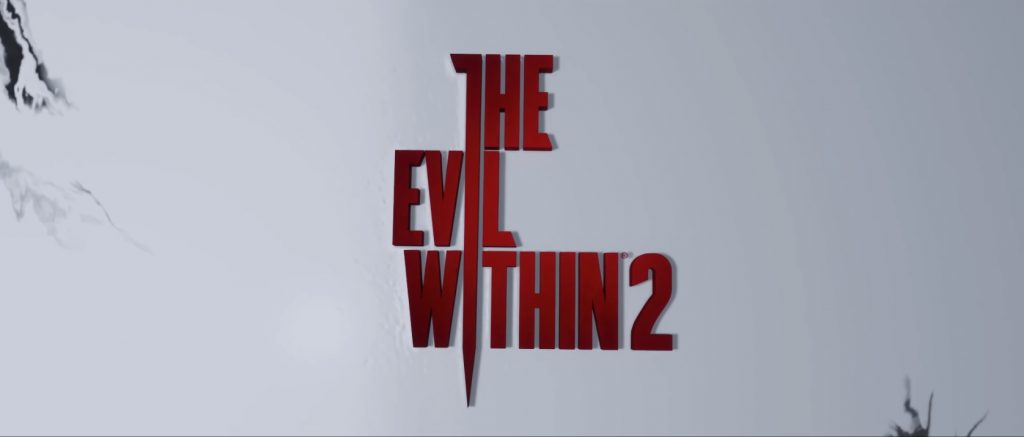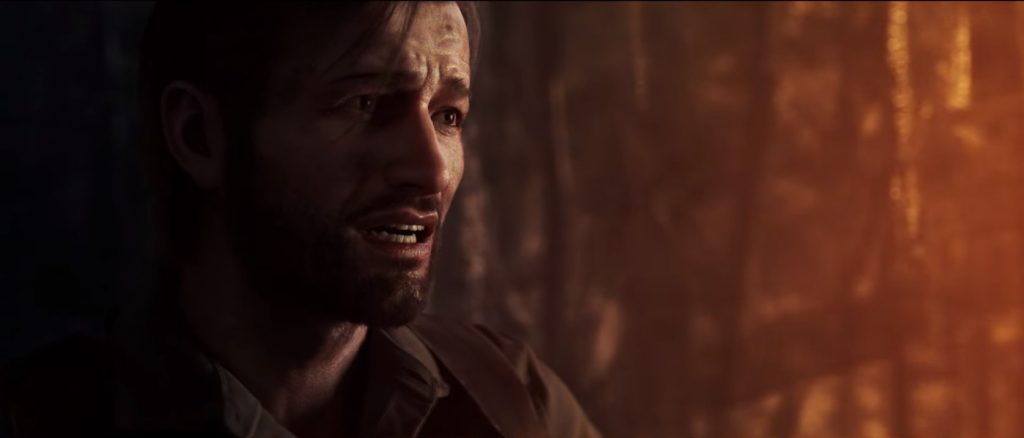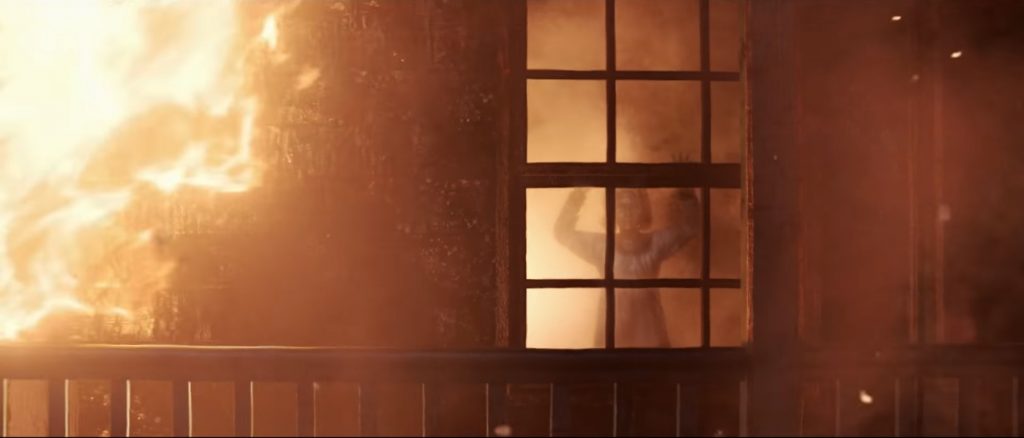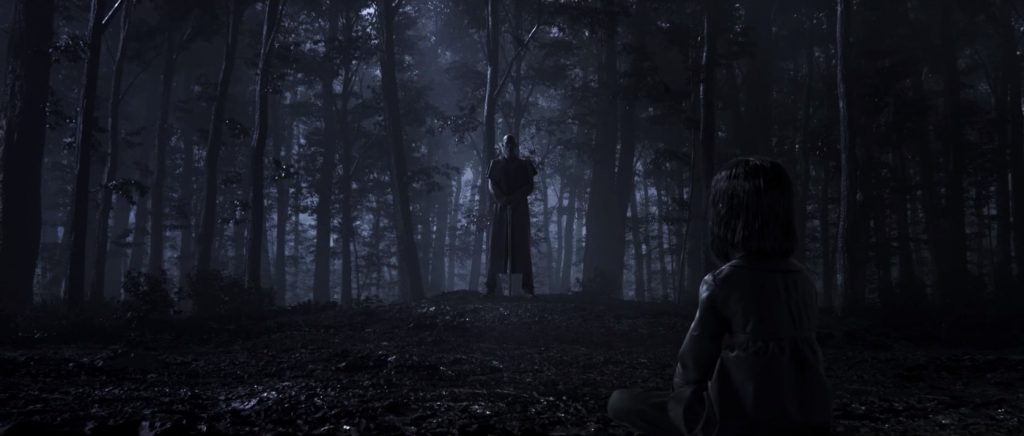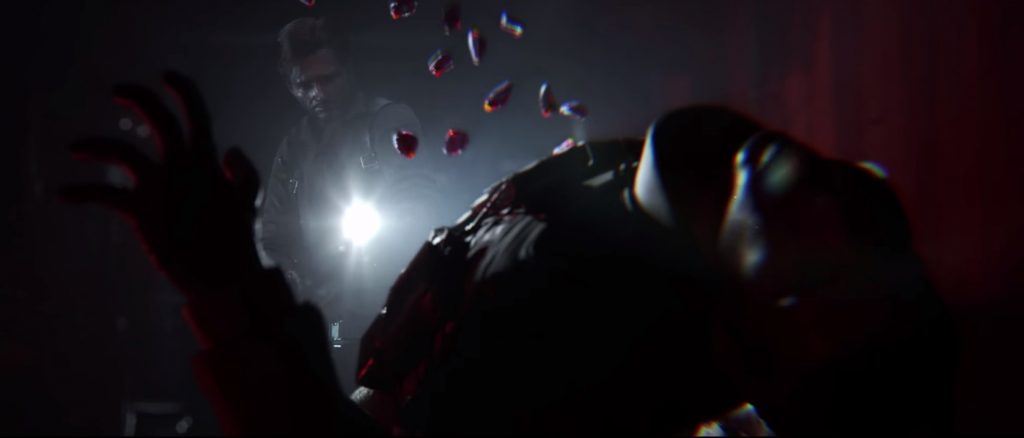 872 total views, 2 views today