E3 Bethesda: Fallout 4 VR Announced for HTC Vive with Trailer & Screenshots
Bethesda's been announcing sequel after sequel for their big name titles at E3 2017 but this one is a little different as it's a virtual reality version of Fallout 4. Fallout 4 VR seems to encompass everything we love about the story and world and placing it into HTC Vive headset for us to get our [virtual] hands on the plethora of guns and the environment. Hopefully what they've shown in the trailer is exactly how it'll be and more!
Fallout 4 VR will be released for the HTC Vive on PC in October 2017.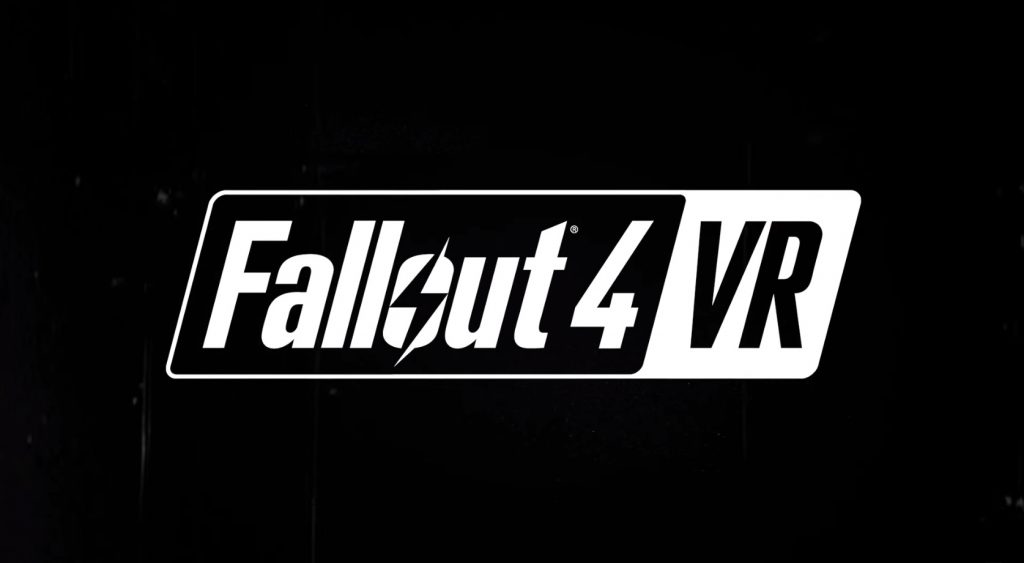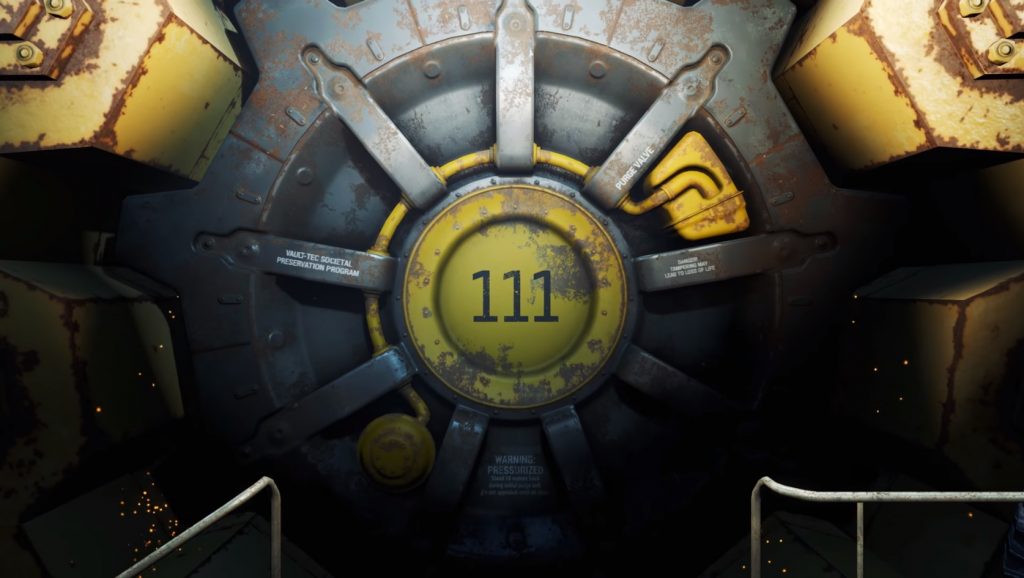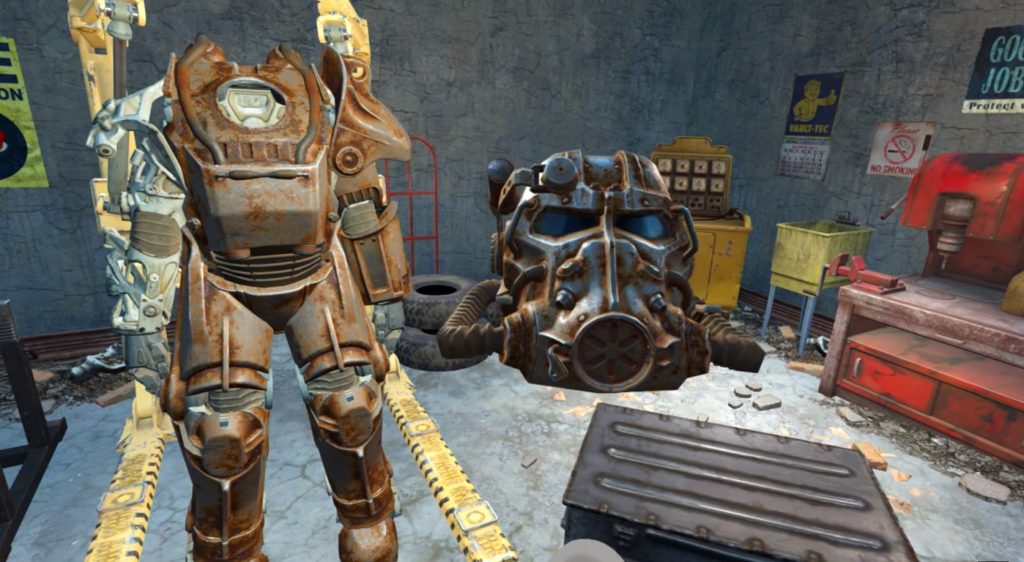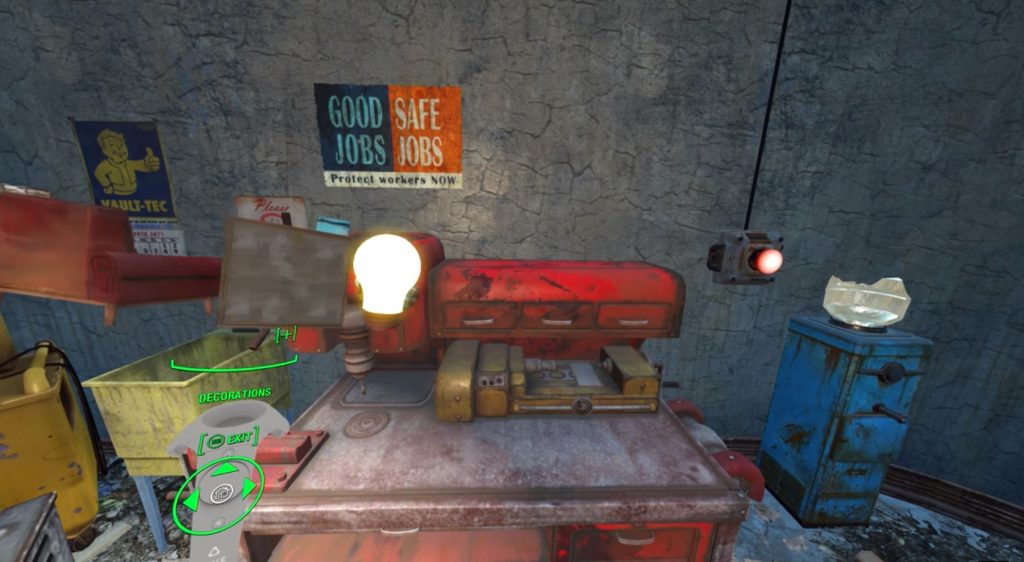 815 total views, 1 views today