Project CARS 2 McLaren Trailers, Day One Edition Info, Box Art & Screenshots
Bandai Namco and Slightly Mad Studios reveals some new game-play videos of the McLaren 720S in action in the upcoming racing title, Project CARS 2. We also have a look at the box art for each platform of the Day One Edition, what comes with it when you pre-order, and learn that the D1E comes with the Japanese Cars Pack. The Pack includes the Nissan Group A R32 Skyline GT-R (Godzilla), Nissan 280ZX GTX race car, Honda Civic Type R (Euro-spec), and Honda 2&4 Concept Car featuring a 13,000rpm redline. These four fast-paced cars will be wrapped up in the Pack along with some alternative paint jobs for them.
Project CARS 2 will be released for the Xbox One, PlayStation 4 and PC via Steam later in 2017. We will continue to keep gamers updated on more as it is revealed.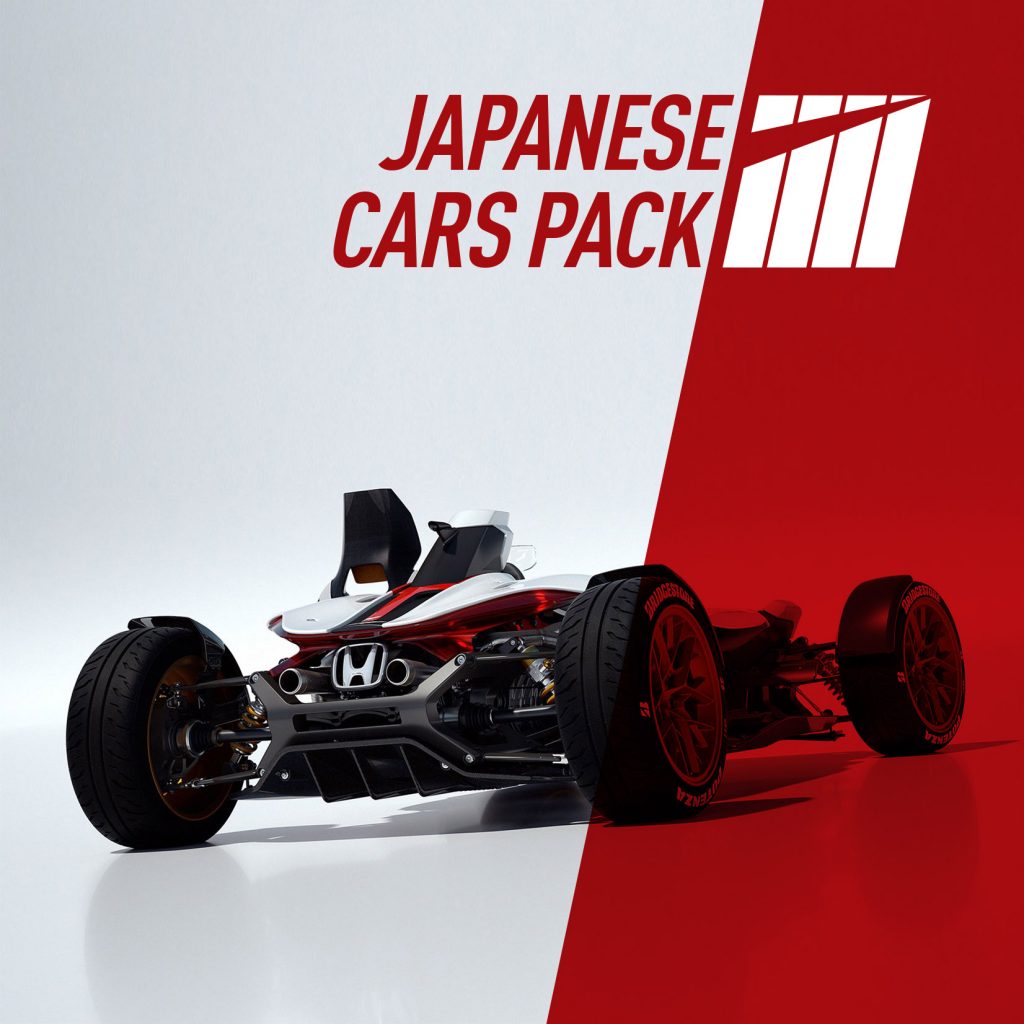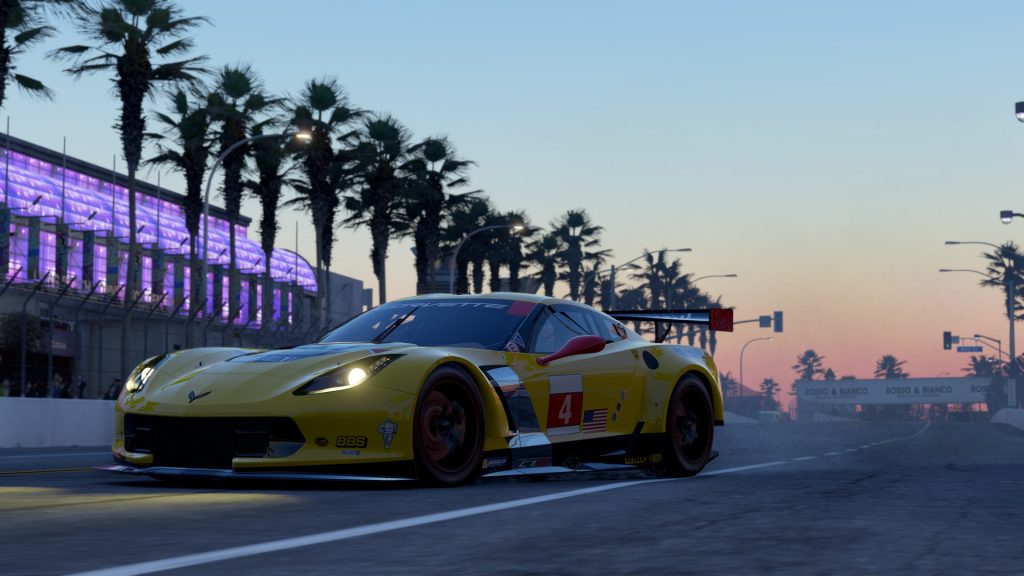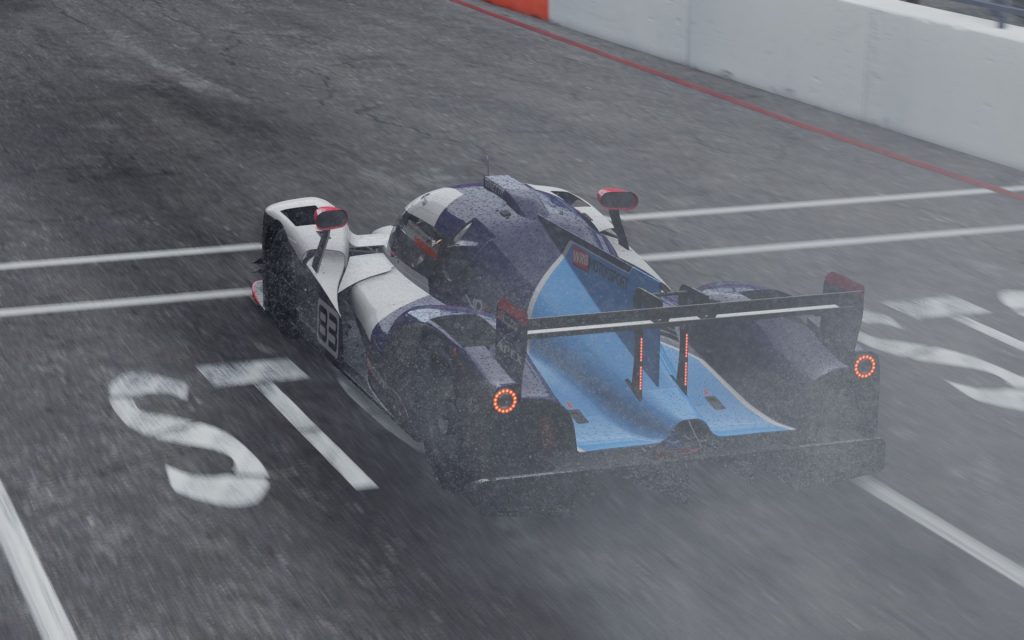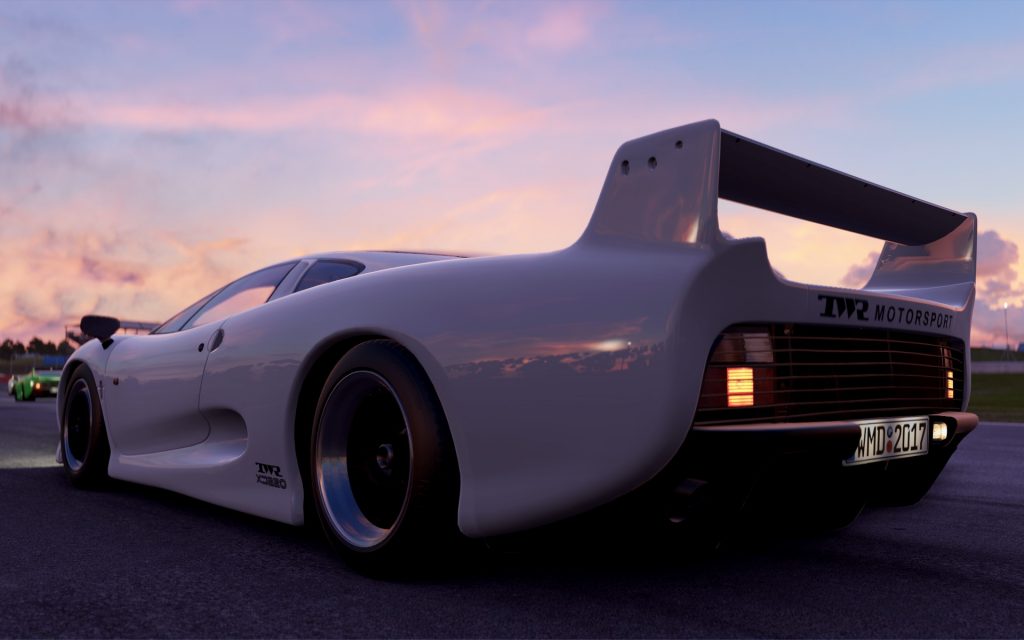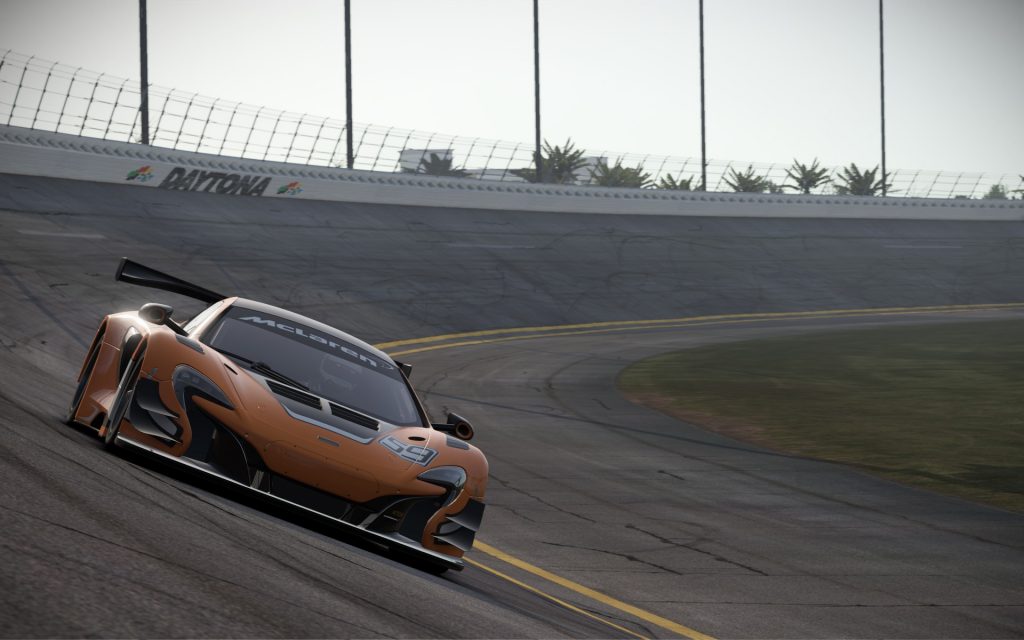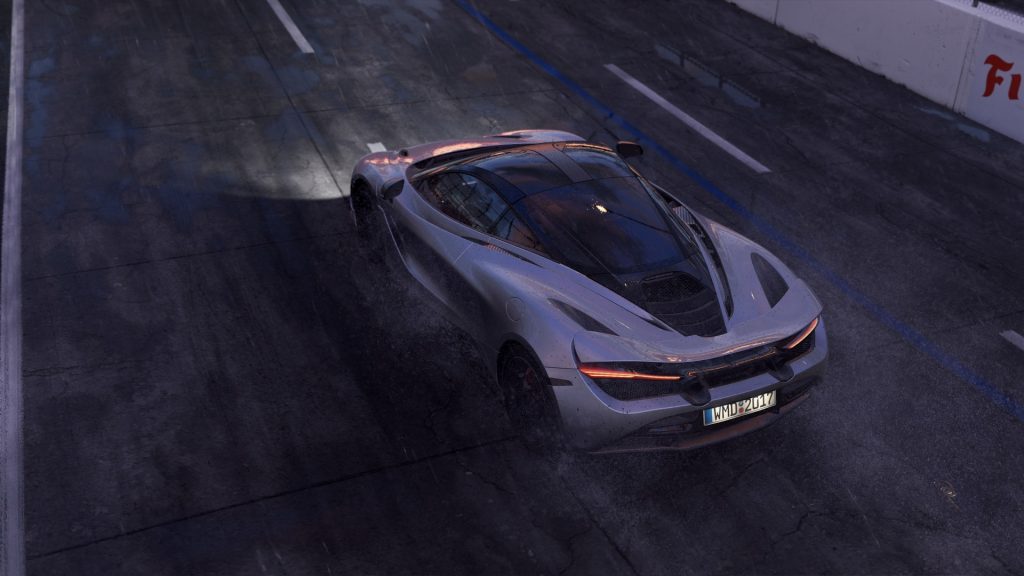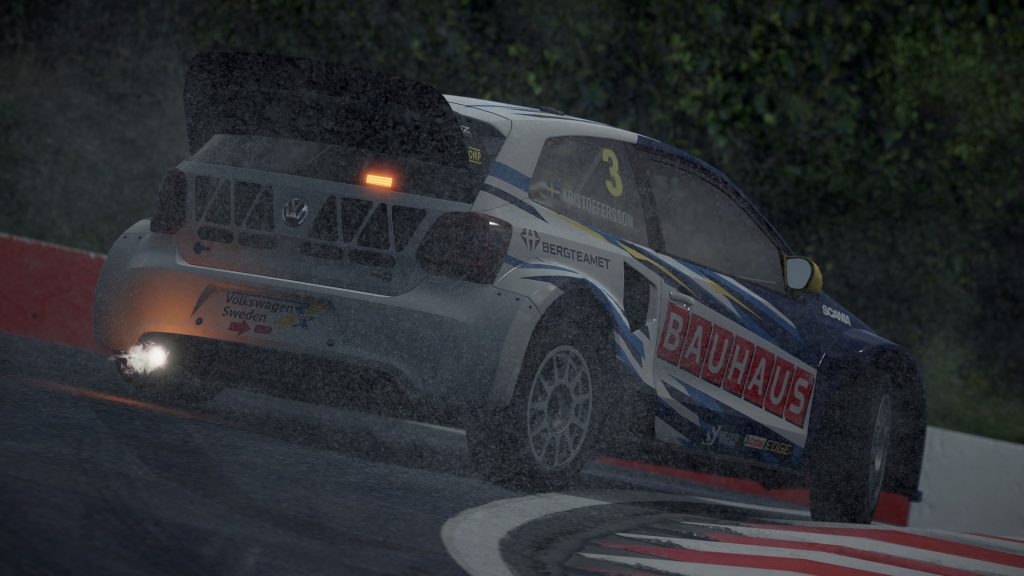 .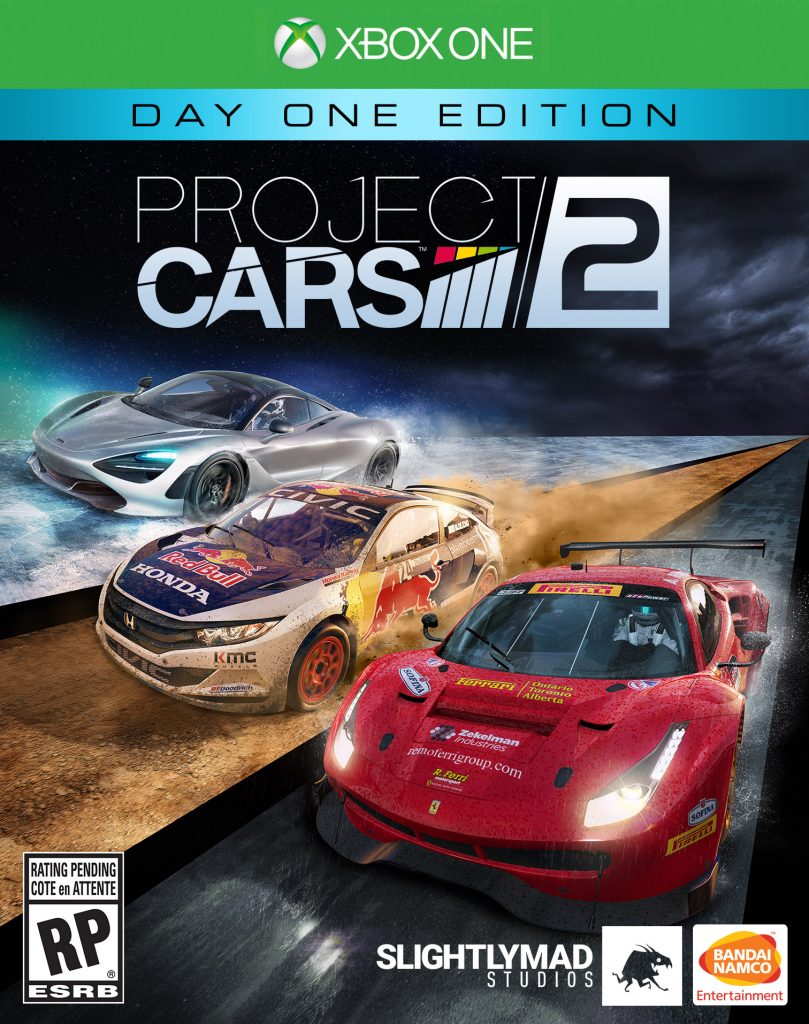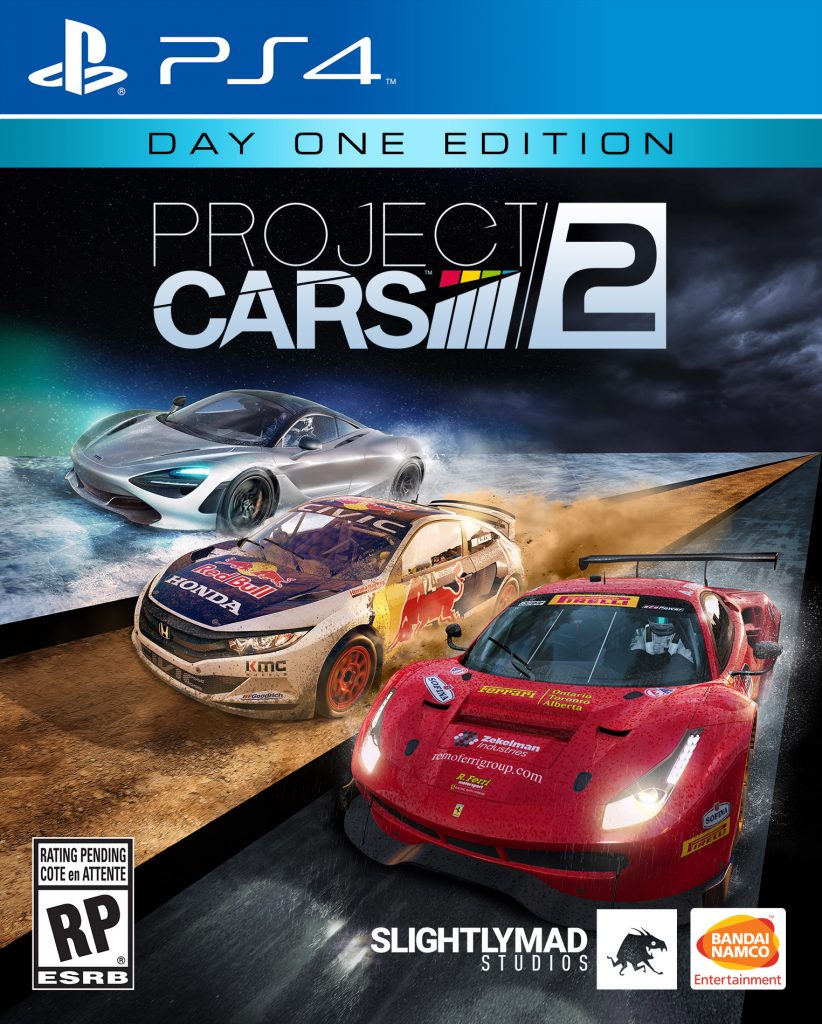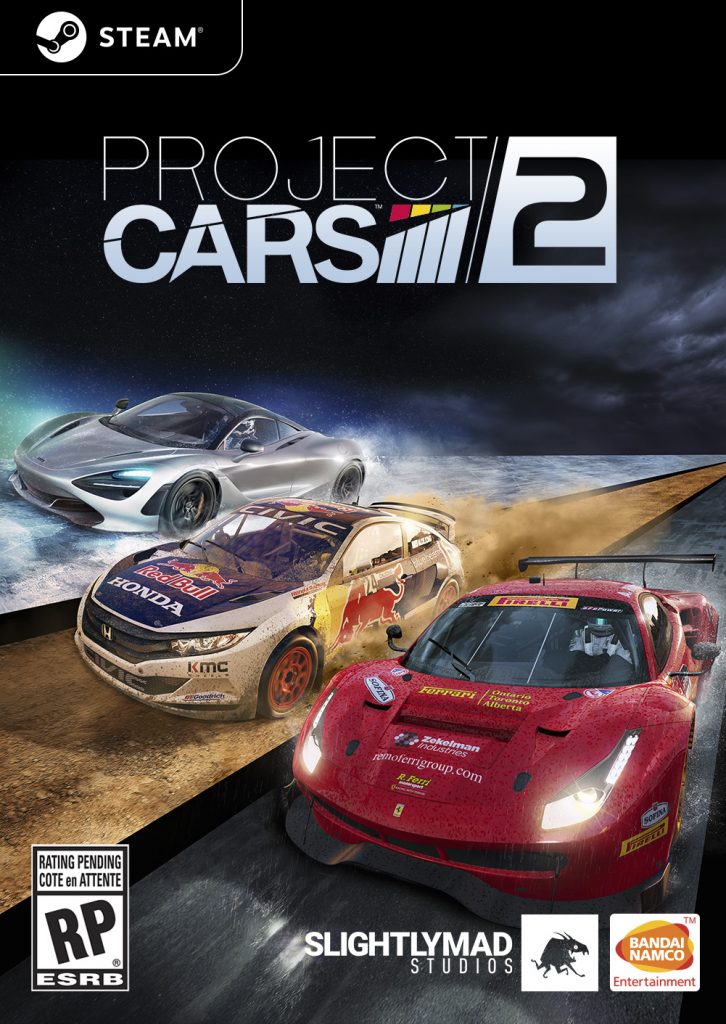 26,991 total views, 5 views today