Arizona Sunshine PlayStation VR Announcement with Screenshots
Players who never got the chance to play Arizona Sunshine on PC and have a PlayStation 4 or Pro will finally get their hands on the VR title with optional support for their PS VR Aim controller. Gamers will get to experience the apocalyptic, zombie world featured in southwestern America with the campaign mode, co-op multiplayer, or in endless multiplayer Horde mode with up to four players. Arizona Sunshine features both teleportation and locomotion movement with the DualShock 4 or us the PlayStation Move/VR Aim controllers to handle your weapons, gear and consumables to blast the undead.
Arizona Sunshine will be released for the PlayStation 4 Pro, PlayStation 4 and PlayStation VR sometime in June 2017. It has already been out on PC since December 6th, 2016.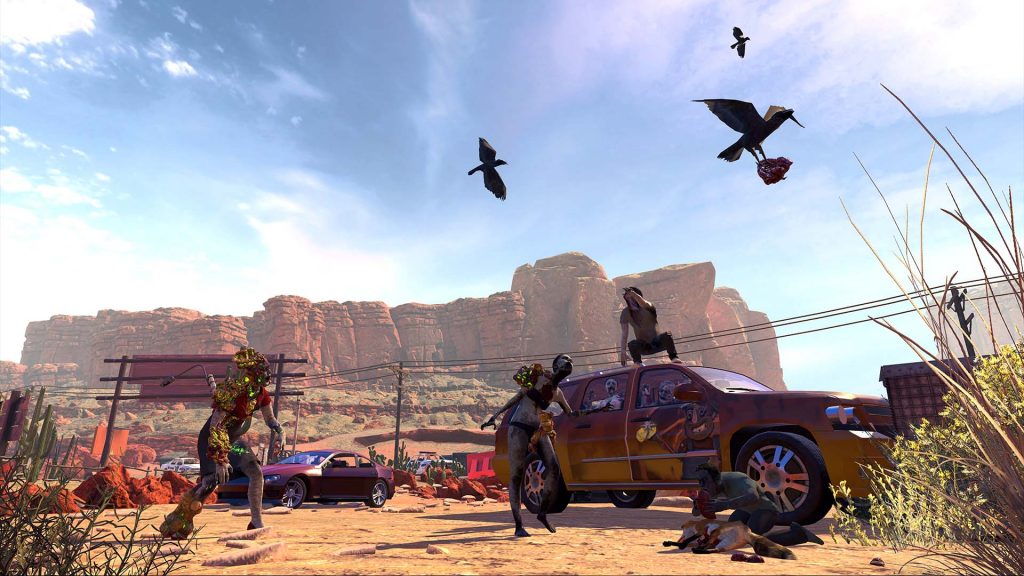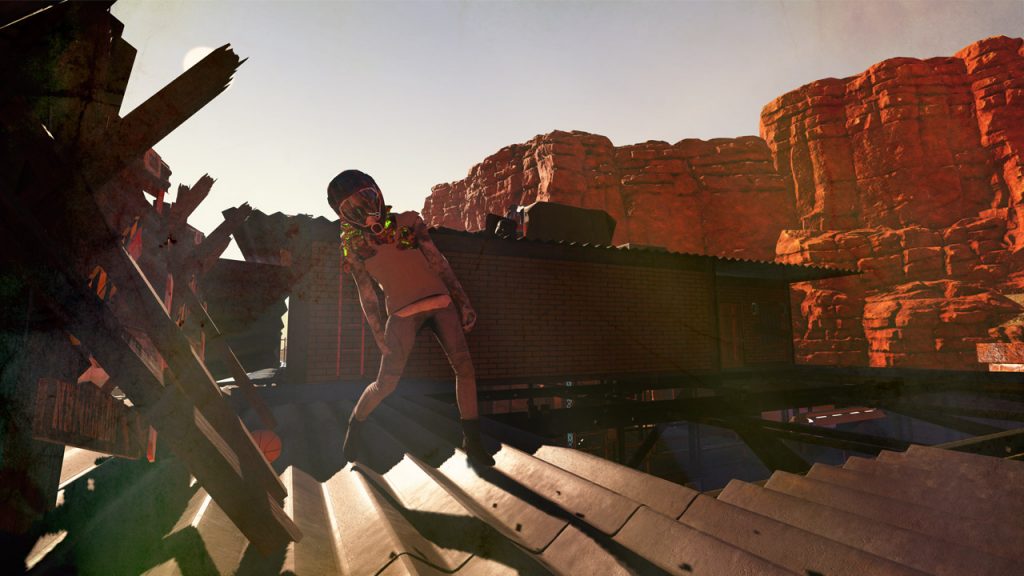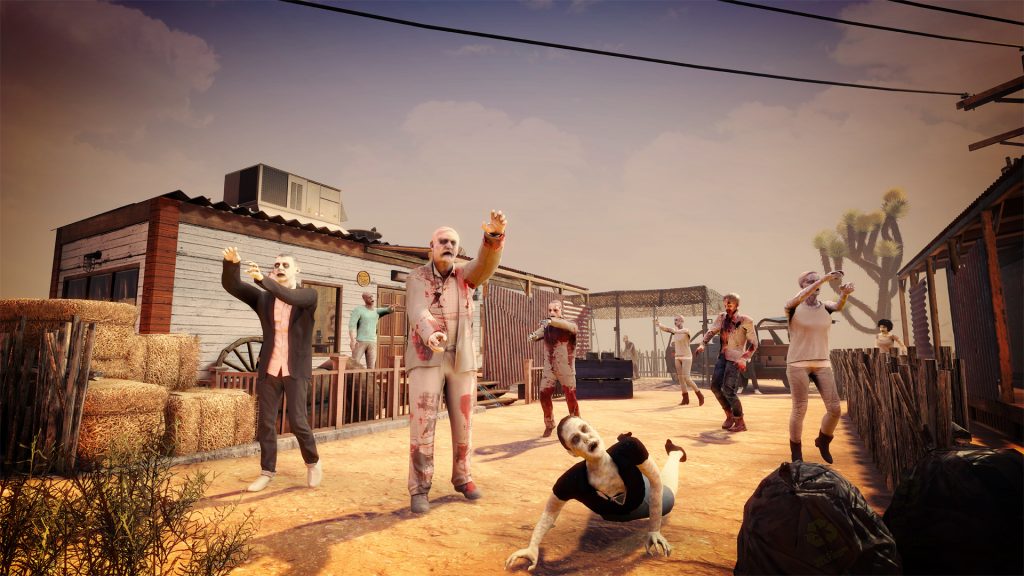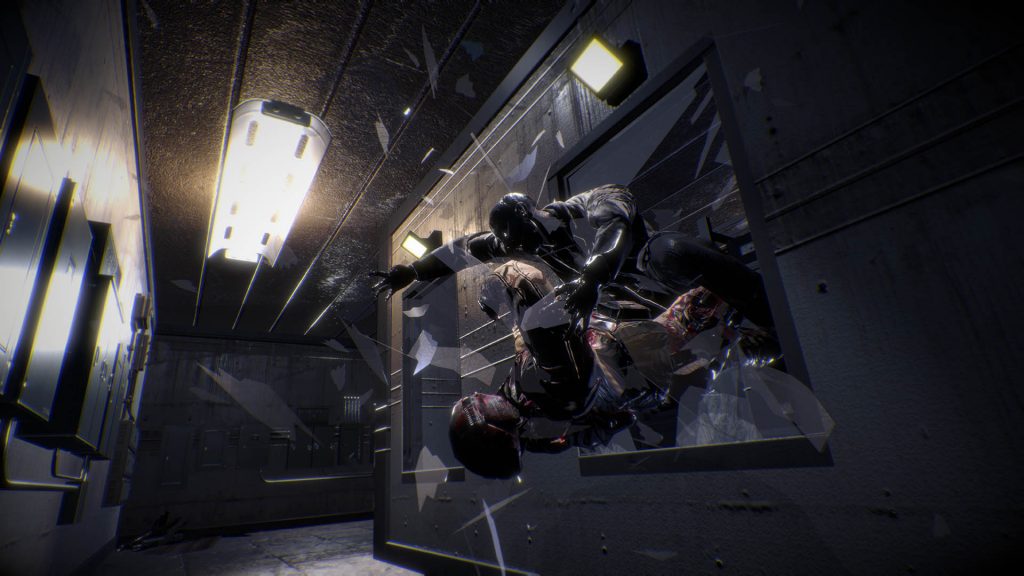 1,102 total views, 1 views today