Marvel Heroes Omega/2016 Updates, Guardians Vol. 2 Character Trailers & Screenshots
Gazillion has released a new trailer for the upcoming Marvel Heroes Omega for new generation consoles that features the space-faring team from the Guardians of the Galaxy Vol. 2. Two brand-new costumes will be included for Star-Lord and Rocket based on their movie appearances and there will be updated abilities for Rocket which can summon Baby Groot for support along with team-ups available for Gamora and Drax. These updates will also be featured in Marvel Heroes 2016 on the PC. Gazillion has also announced that they will be working with Marvel Heroes Creative Director Jesse Decker to bring new content including Carnage, a new Apocalypse Terminal, and new Thor-related content.
Marvel Heroes Omega will be released for the Xbox One and PlayStation 4 sometime in Spring 2017 with the closed beta open now on PlayStation 4.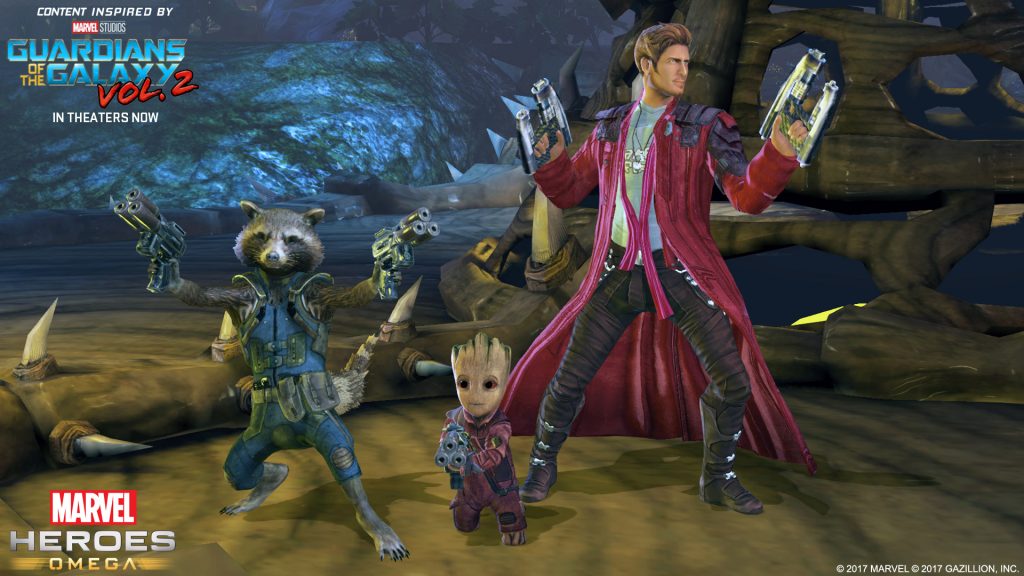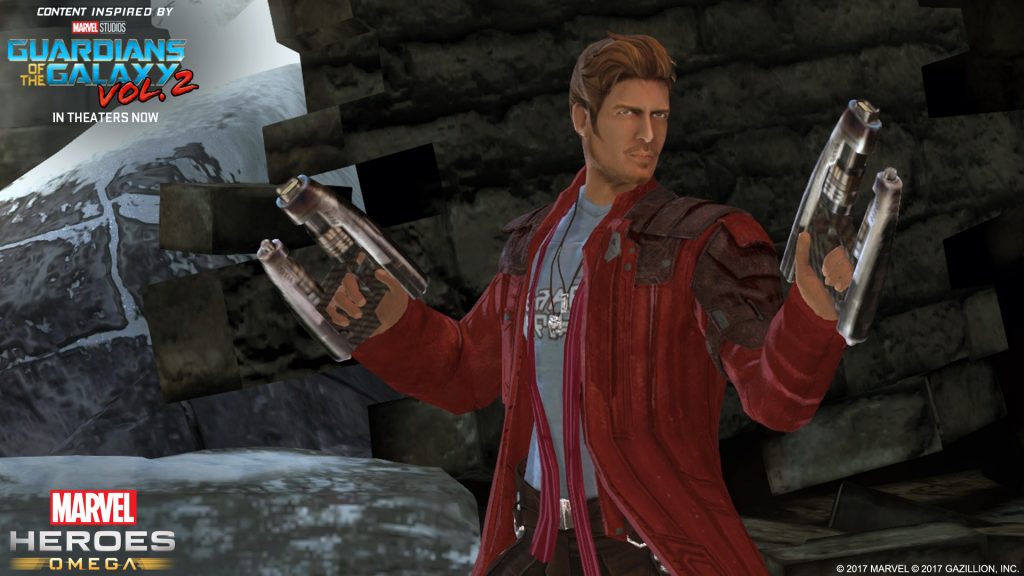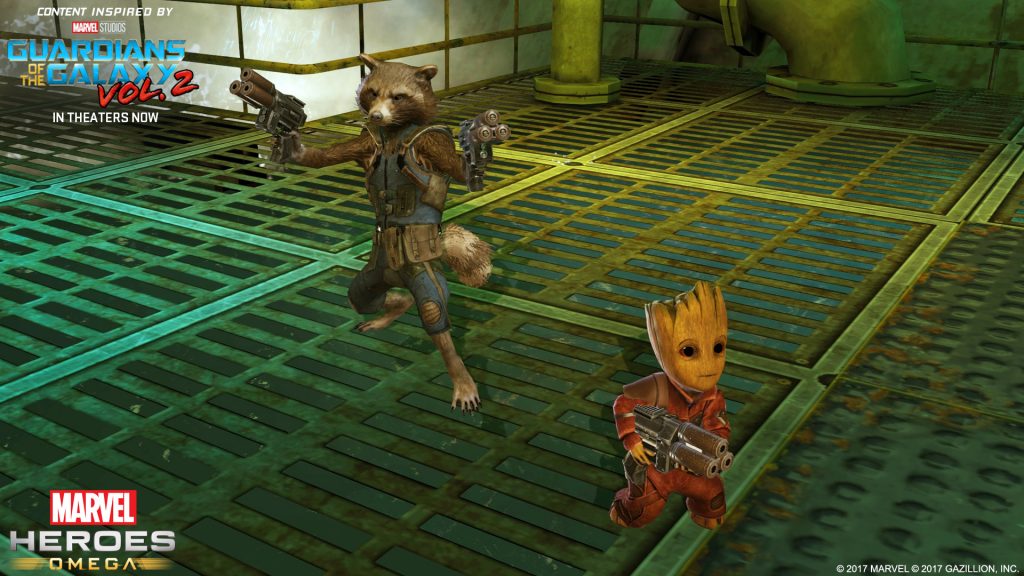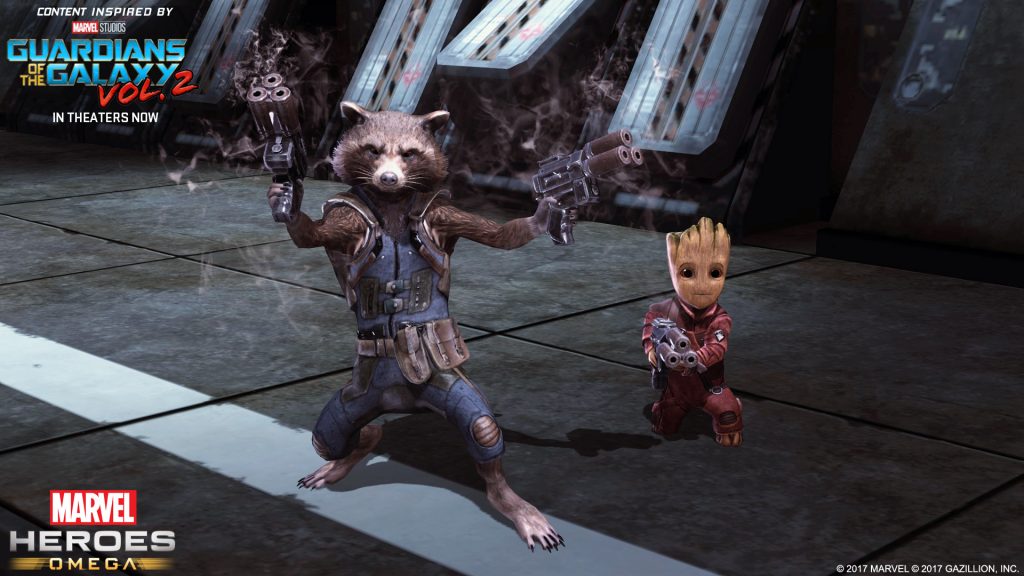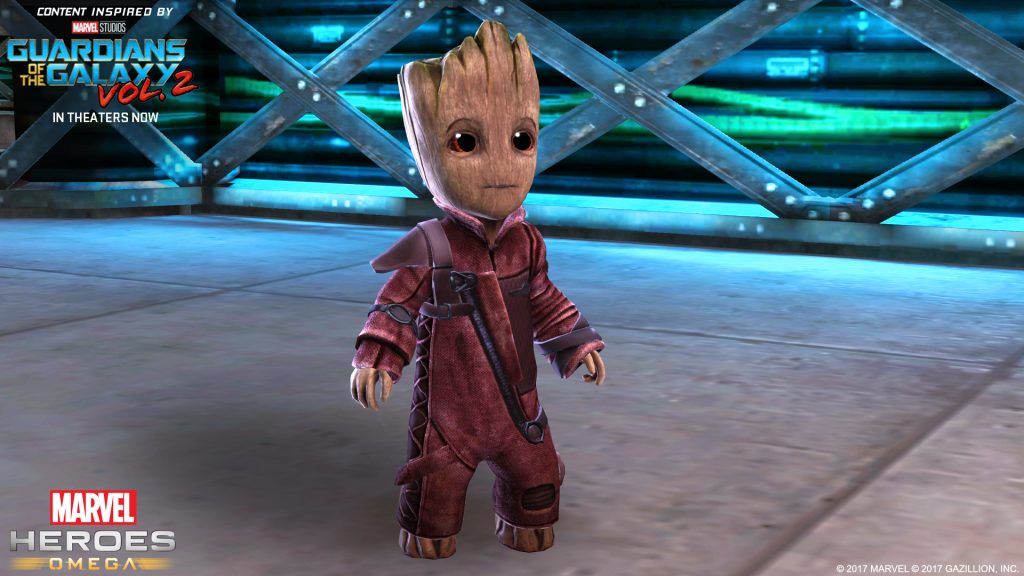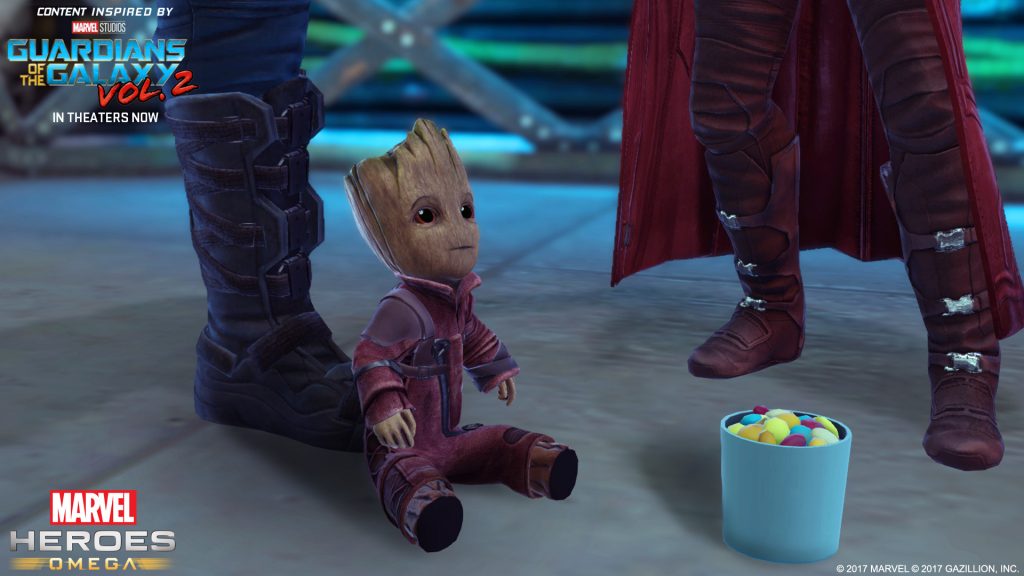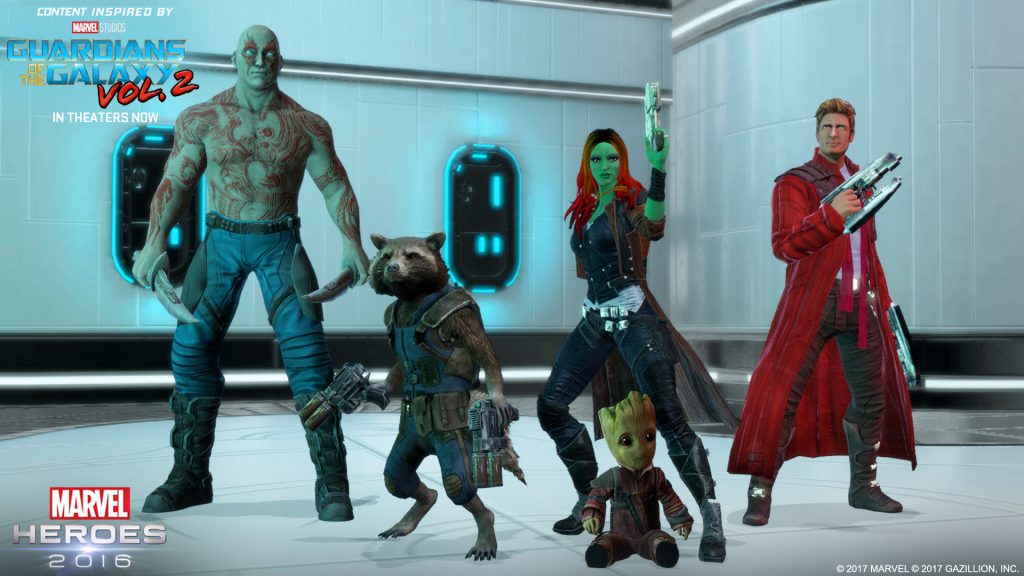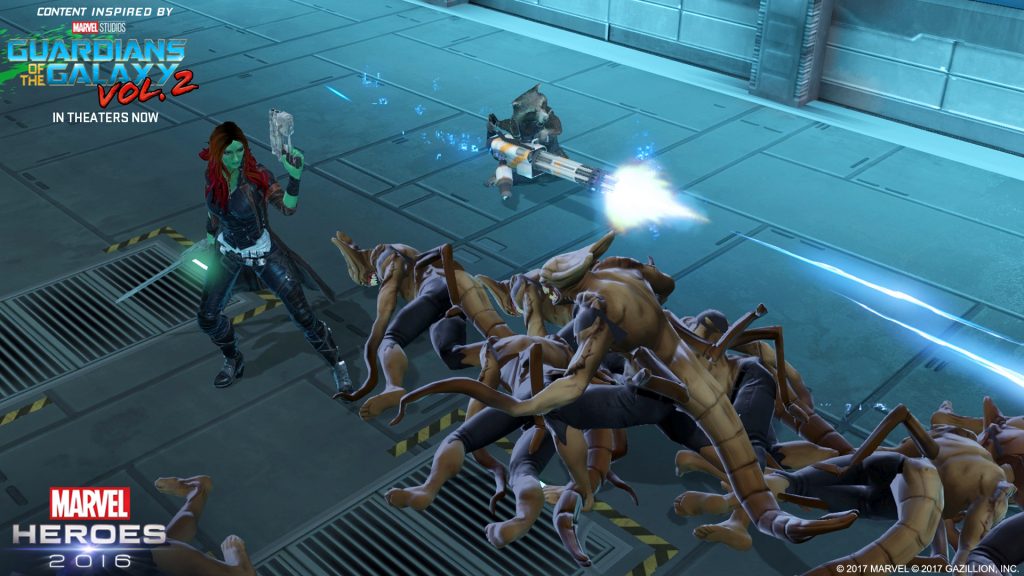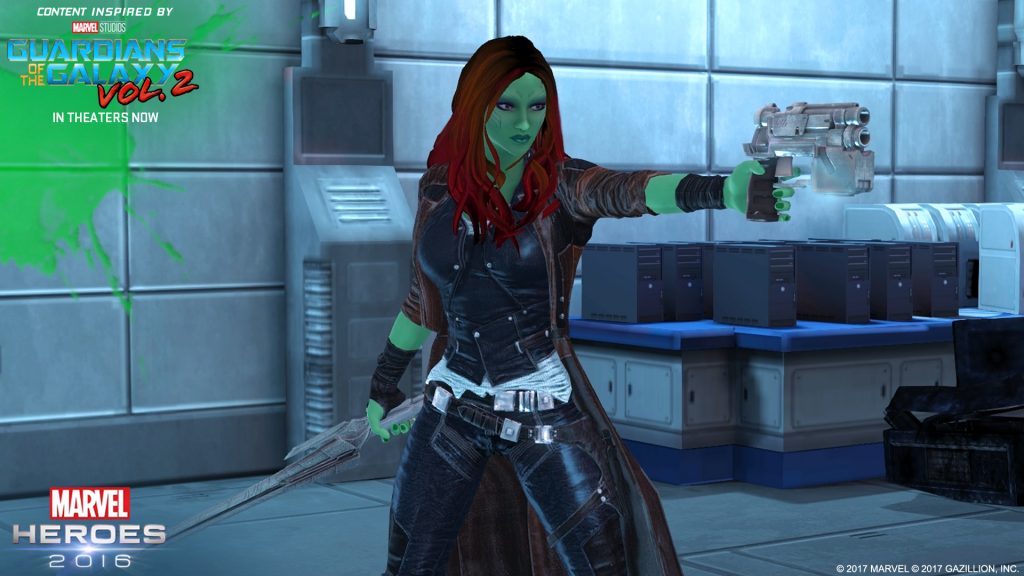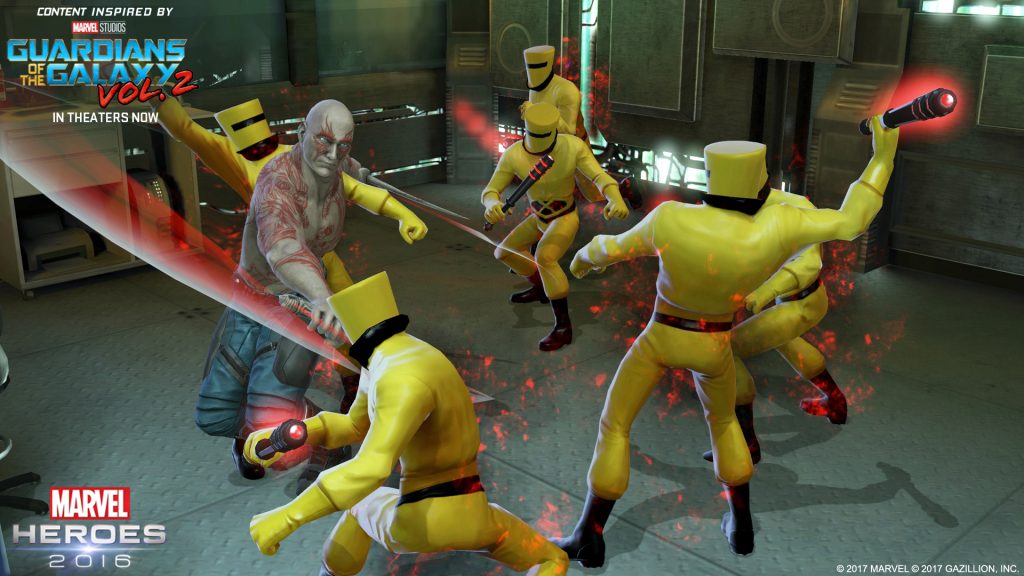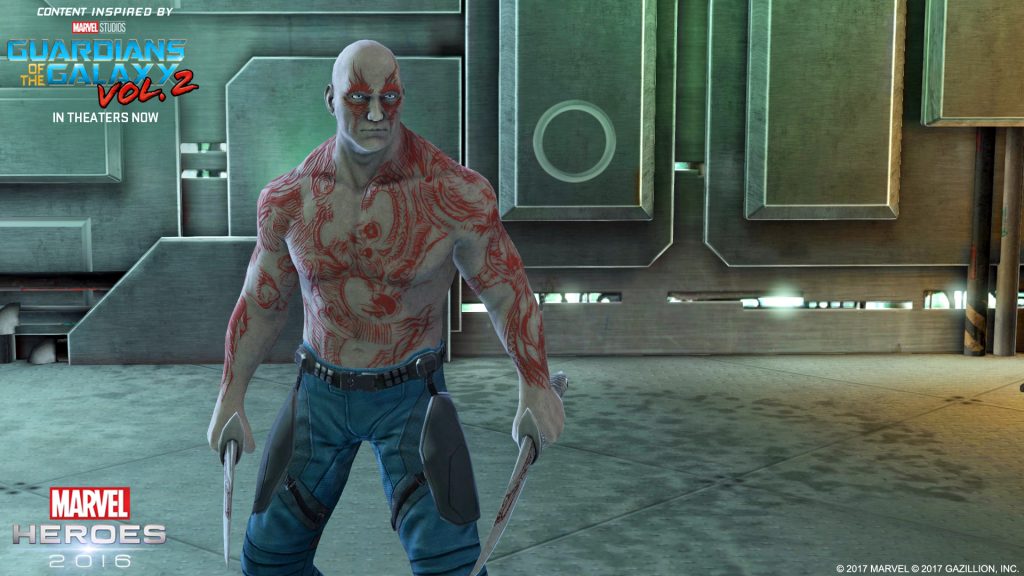 1,306 total views, 3 views today