The Black Death's "The Long Night" DLC Trailer & Screenshots
The biggest update comes out soon for The Black Death titled "The Long Night". Green Man Gaming has released a bunch of patches for the game and new features including engine upgrades, a full day/night cycle, dedicated servers, weather effects, new house improvement system, 'unlock' features for professions, combat overhaul, roaming NPCs and procedural events. This Early Access title features medieval themes for those who haven't played it and allow you to live that type of lifestyle in-game with better graphics thanks to the latest in the Unreal engines.
The Black Death's "The Long Night" will be released for the PC via Steam this week.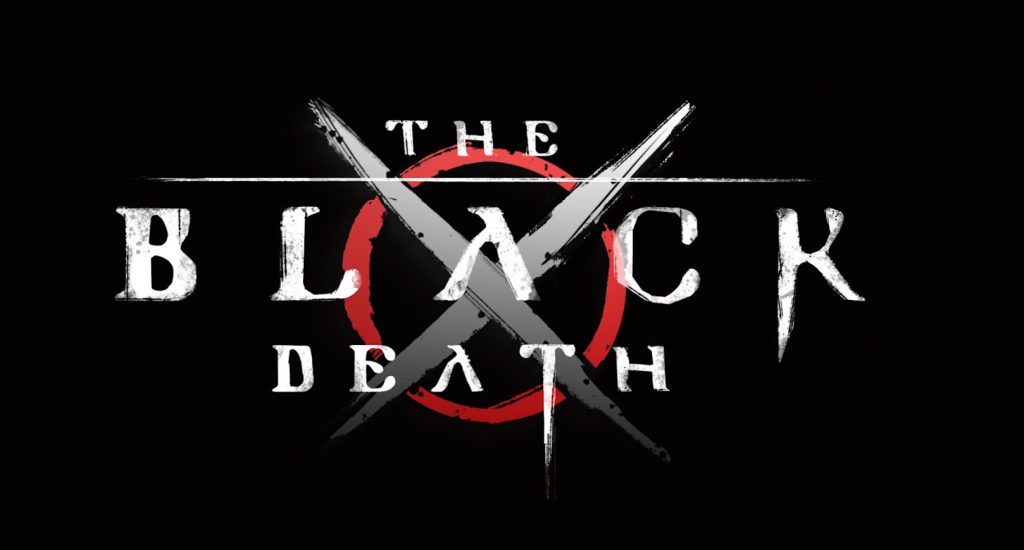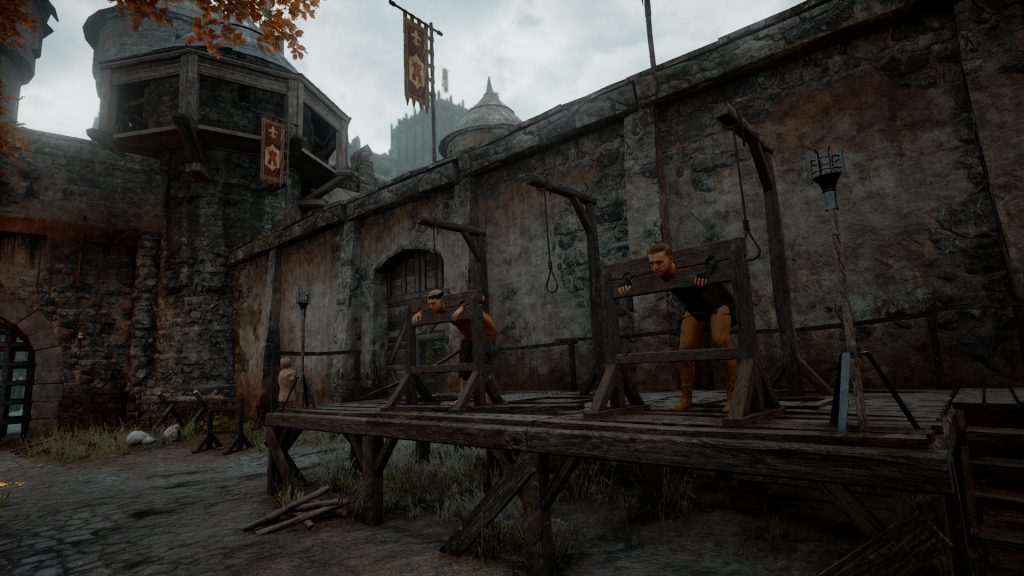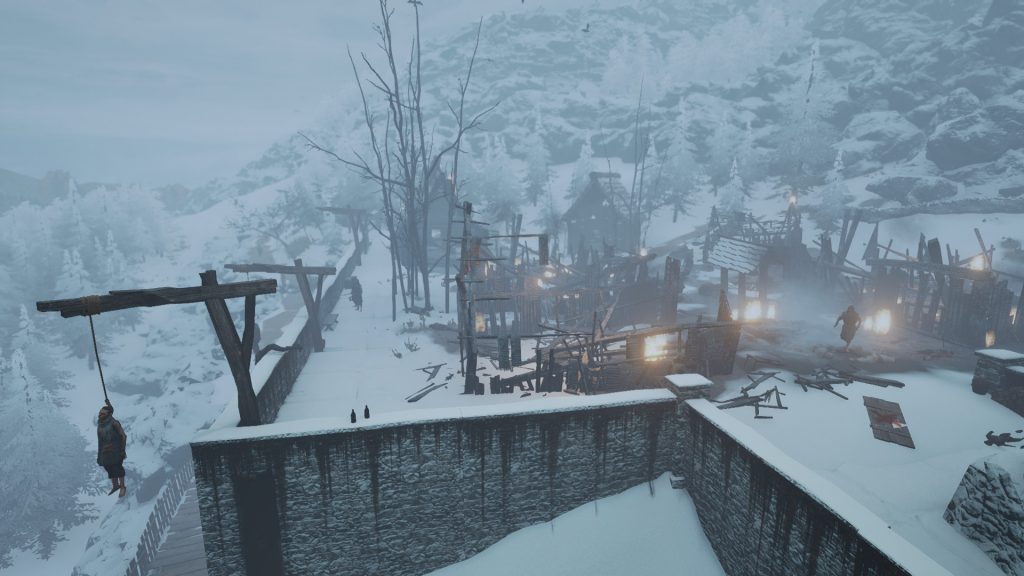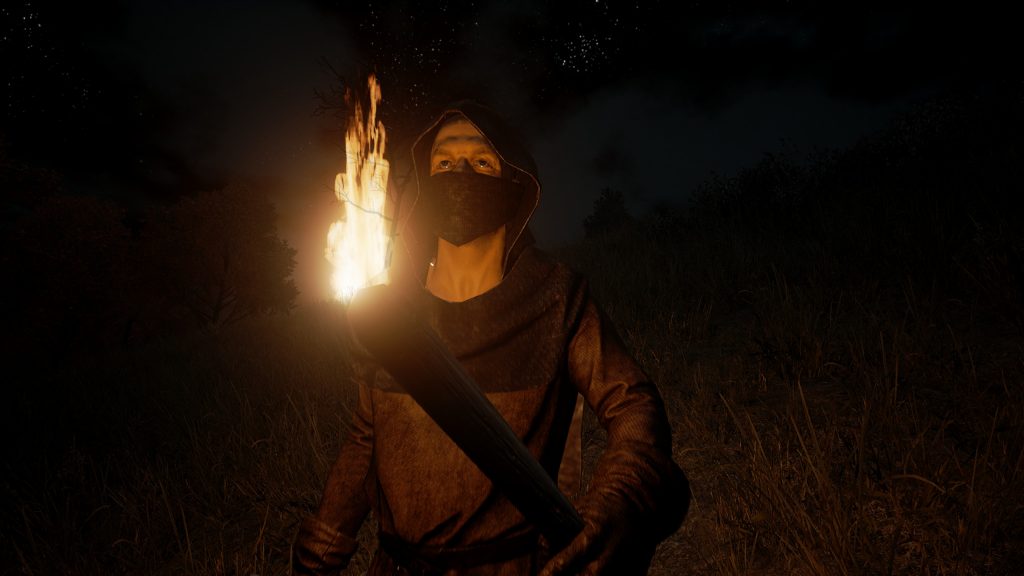 793 total views, 1 views today