Neverwinter: Shroud of Souls Info, Artwork & Screenshots
Neverwinter keeps getting bigger with the latest update "Shroud of Souls" that will expand on recent "The Cloaked Ascendancy" content. Although this concealed group has been defeated, a new menace has appeared in the River District in the form of a dragon-born necromancer who wields a mystical artifact called the Shroud of Souls. More powerful spirits have been released by her and its up to the players to restore River District to peace once again. While this update closes the TCA story it also adds the Loadouts feature, a new Stronghold Siege event, and a new Guild Hall social space to relive past adventures and showcase achievements.
Neverwinter's Shroud of Souls update will be released for PC on May 2nd, 2017 while the Xbox One and PlayStation 4 versions will be released later this spring.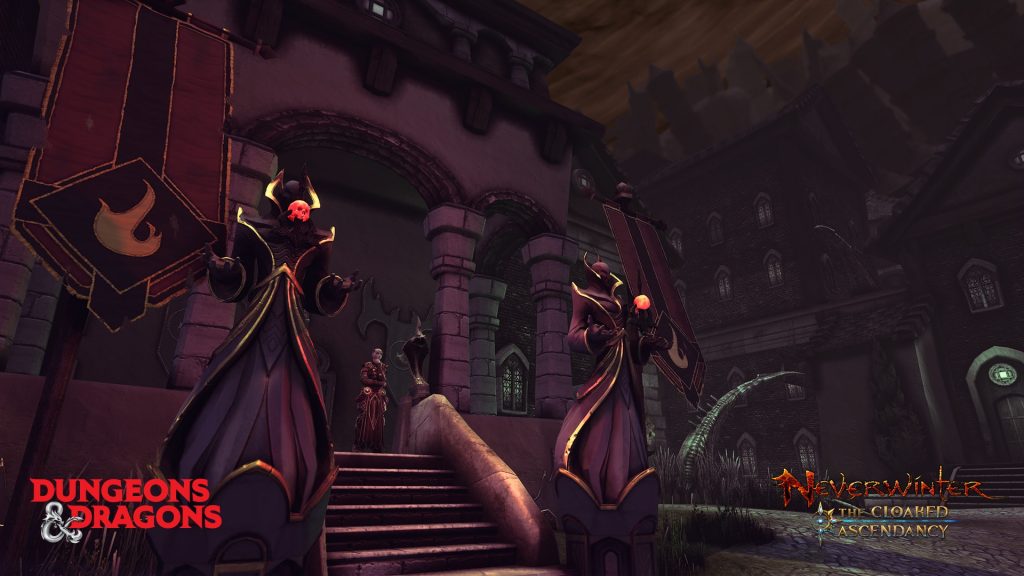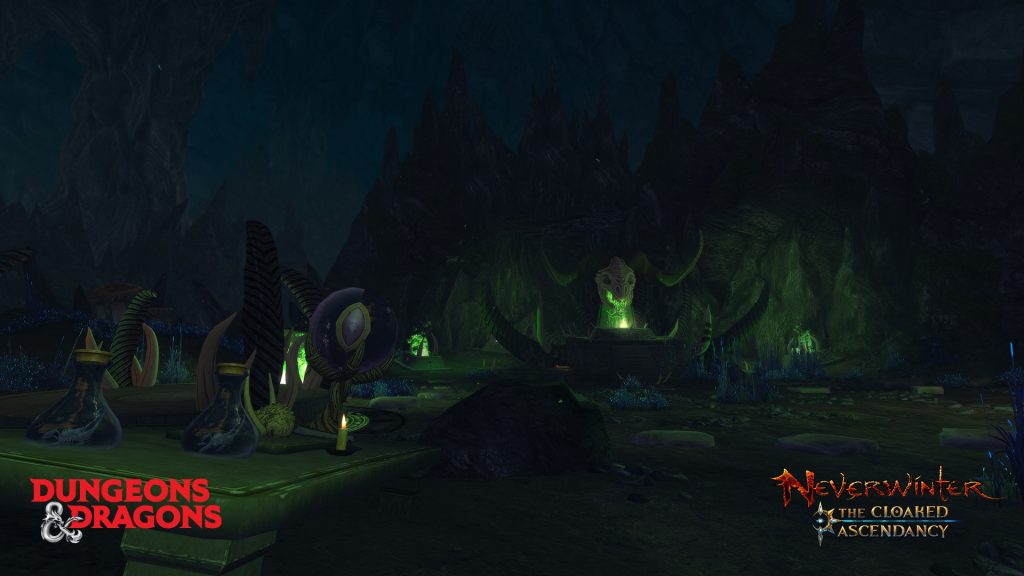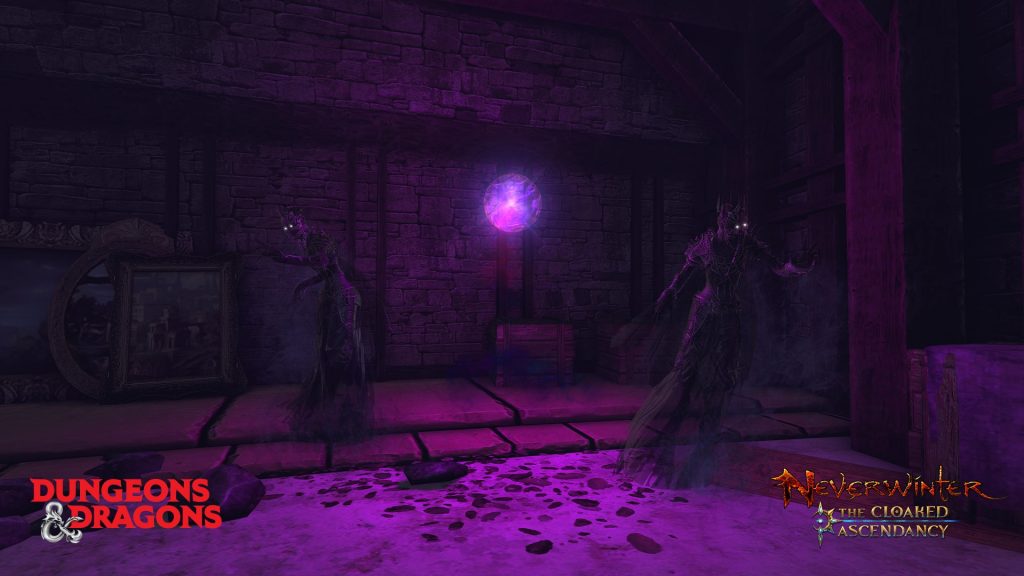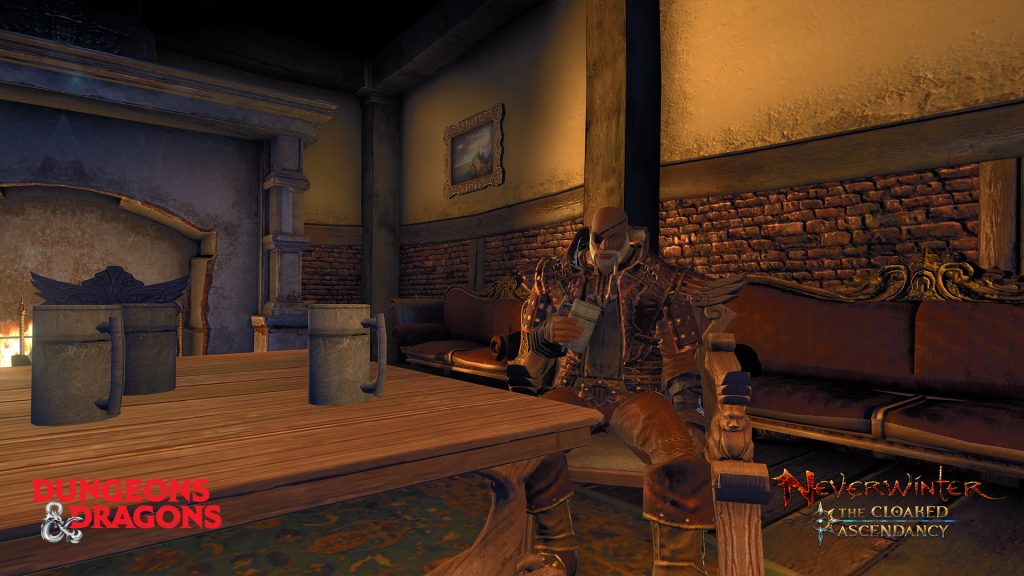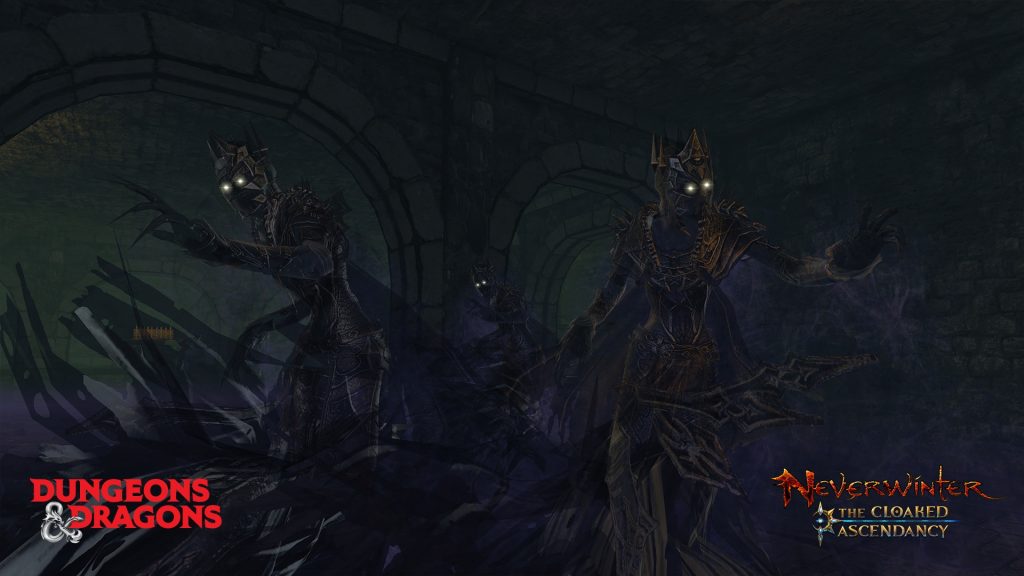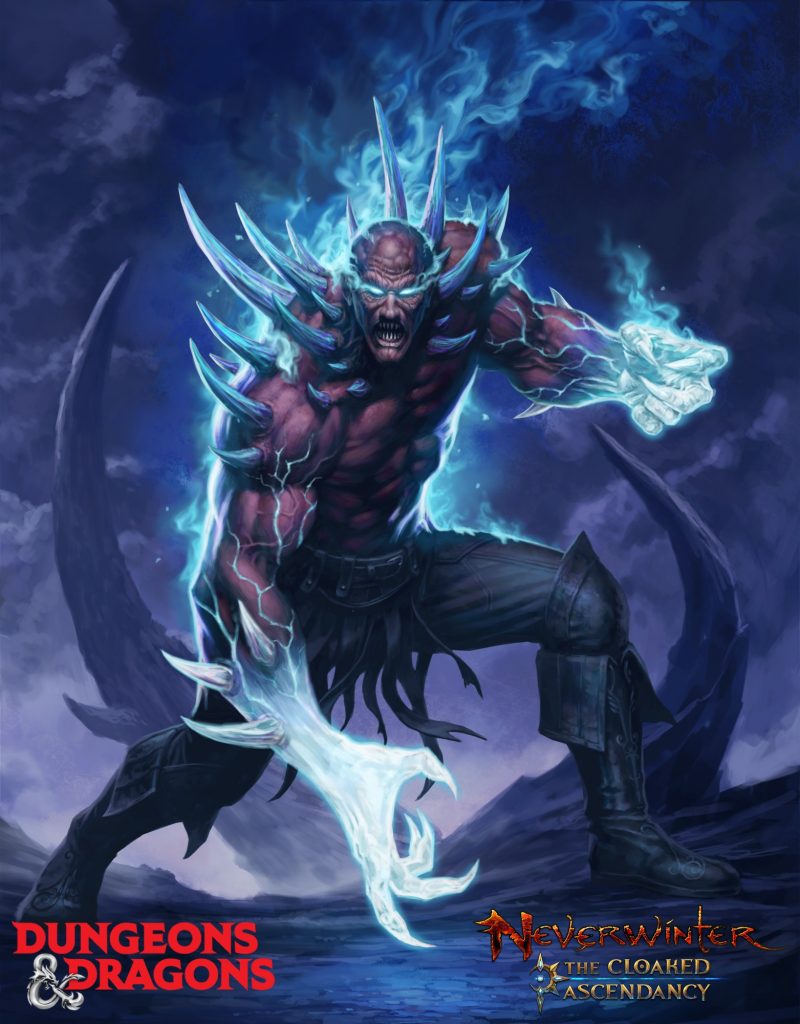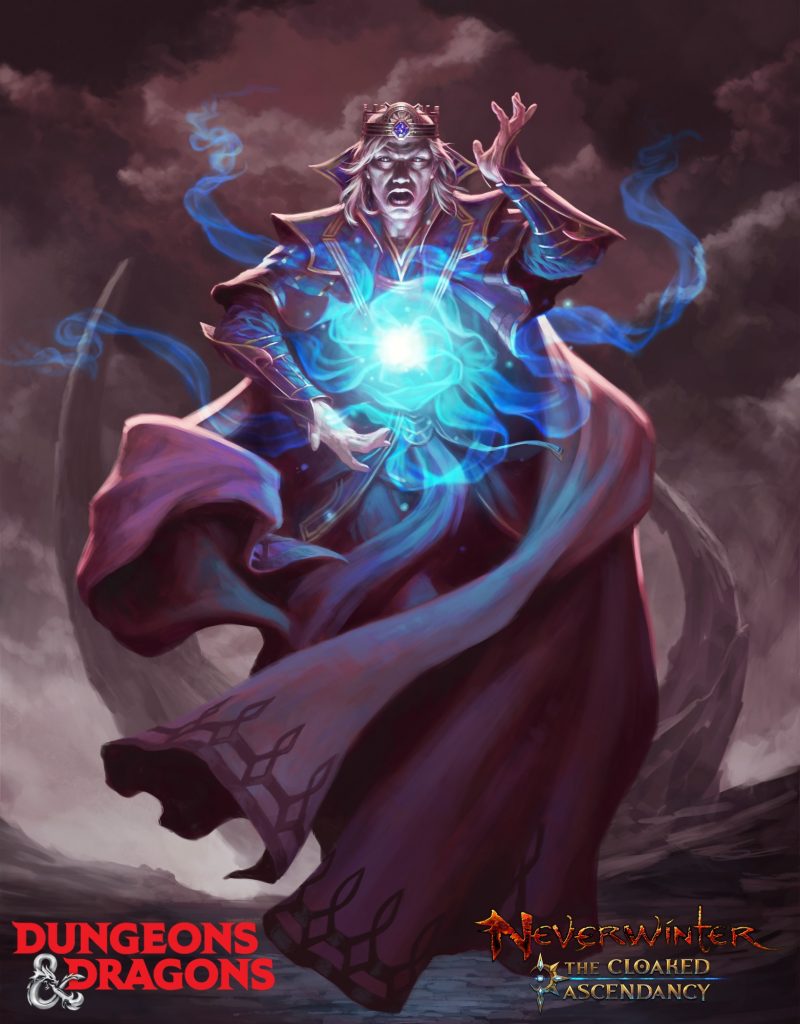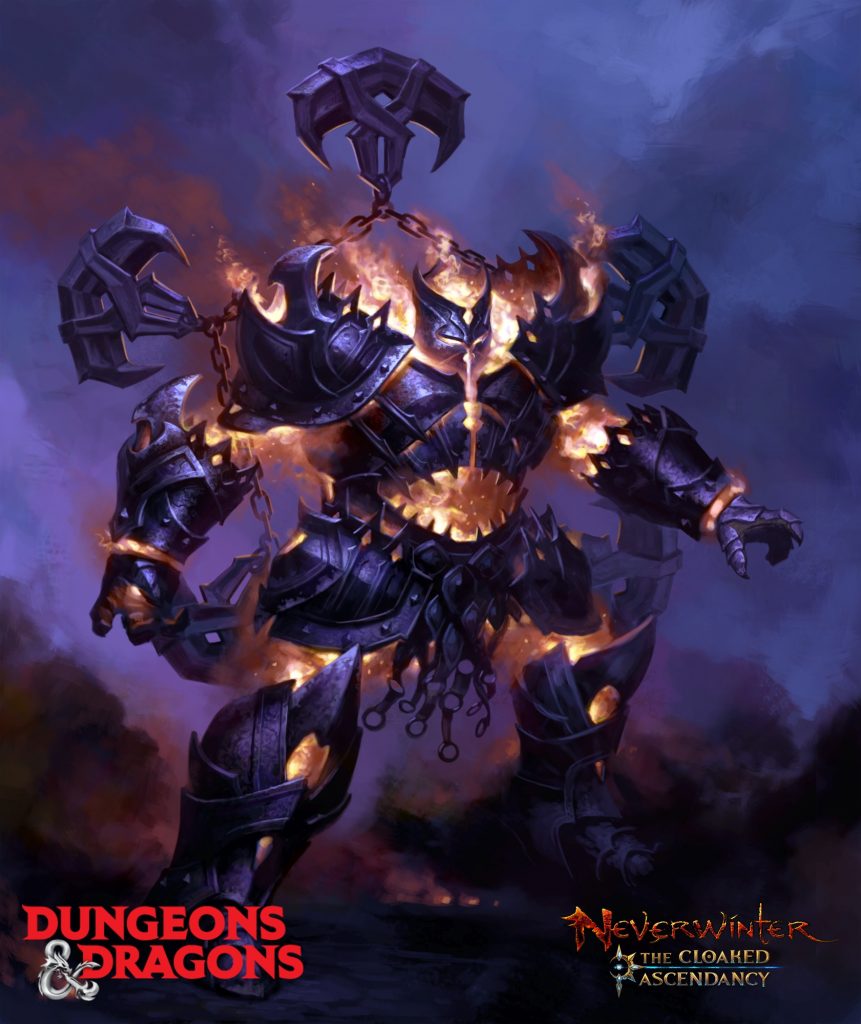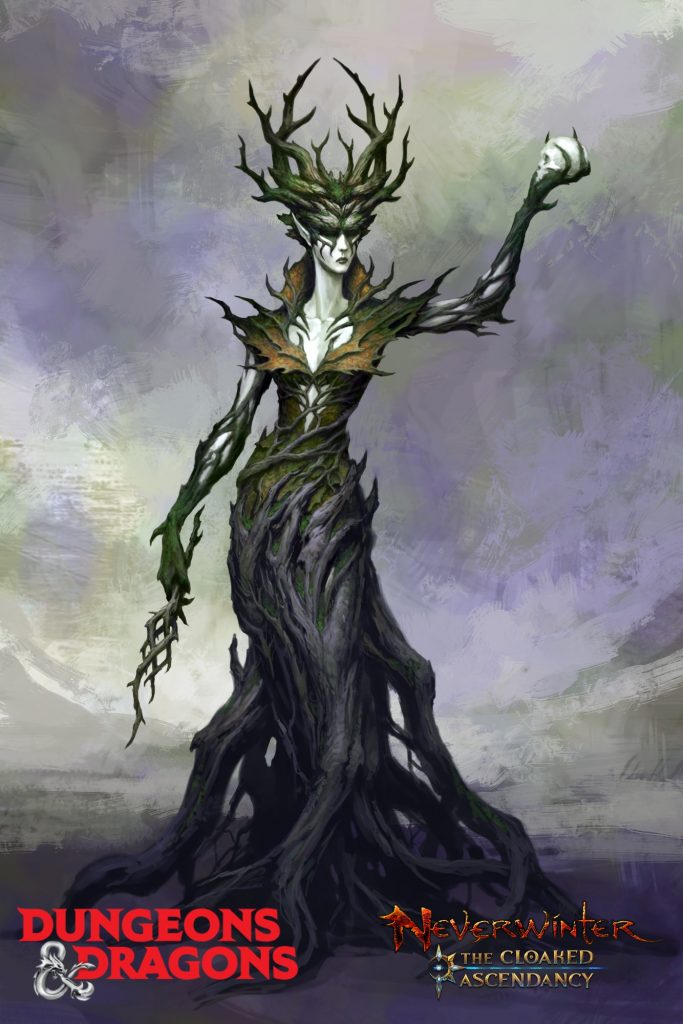 1,654 total views, 3 views today