SkyKeepers Out Now with Launch Trailer & Screenshots
SkyKeepers is a 2D action platformer following the journey of village chief, Tangi, as he desperately fights to reclaim both his world and life. Seamlessly chain together various attacks and combos, launching foes skyward. When they're airborne, teleport to your still hurtling foes to maintain the onslaught in visceral mid-air combat. The debut title from Vancouver based indie developer Sword Twin Studios.
SkyKeepers is available now on PC/Steam, PlayStation 4 and Xbox One.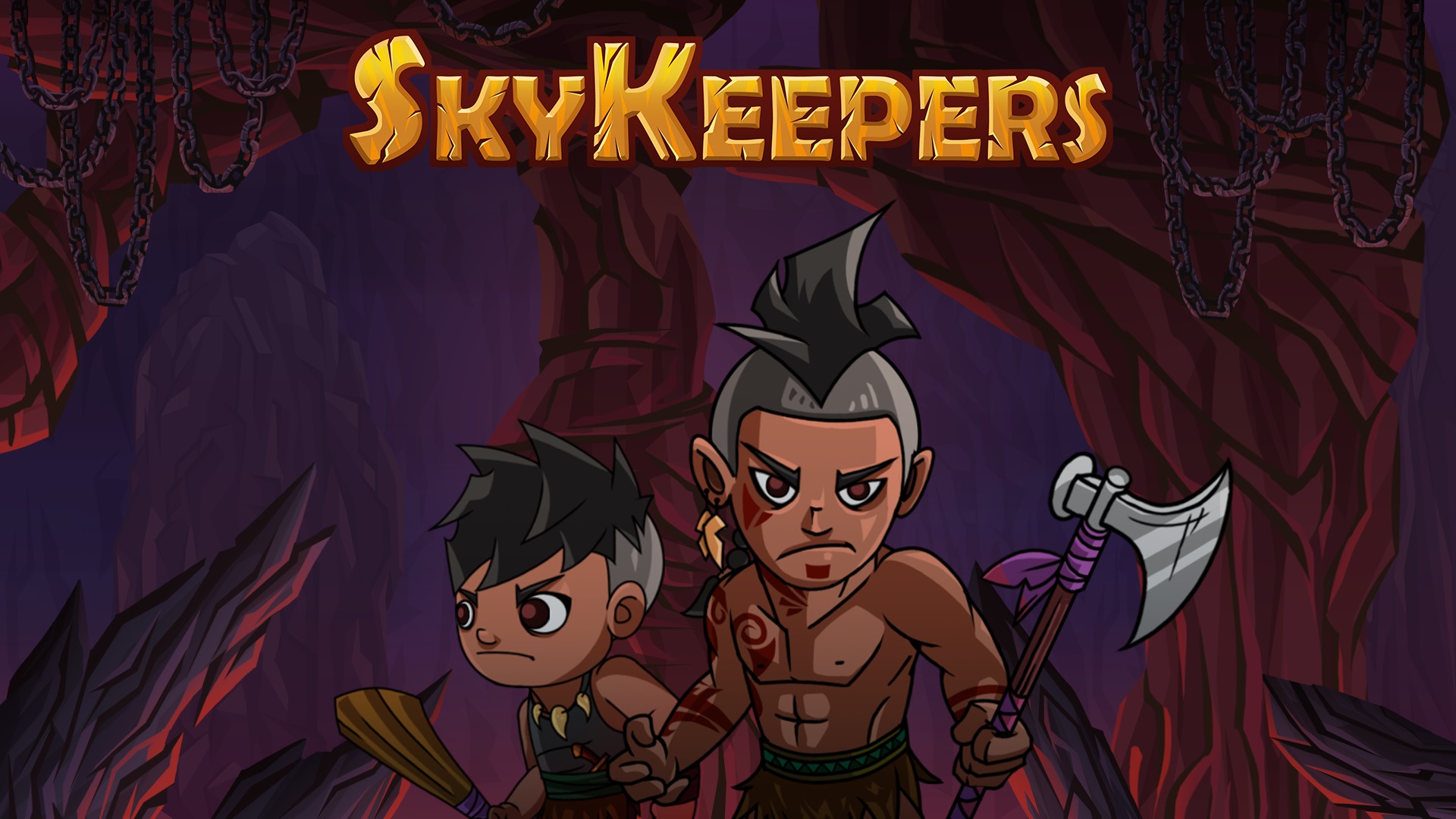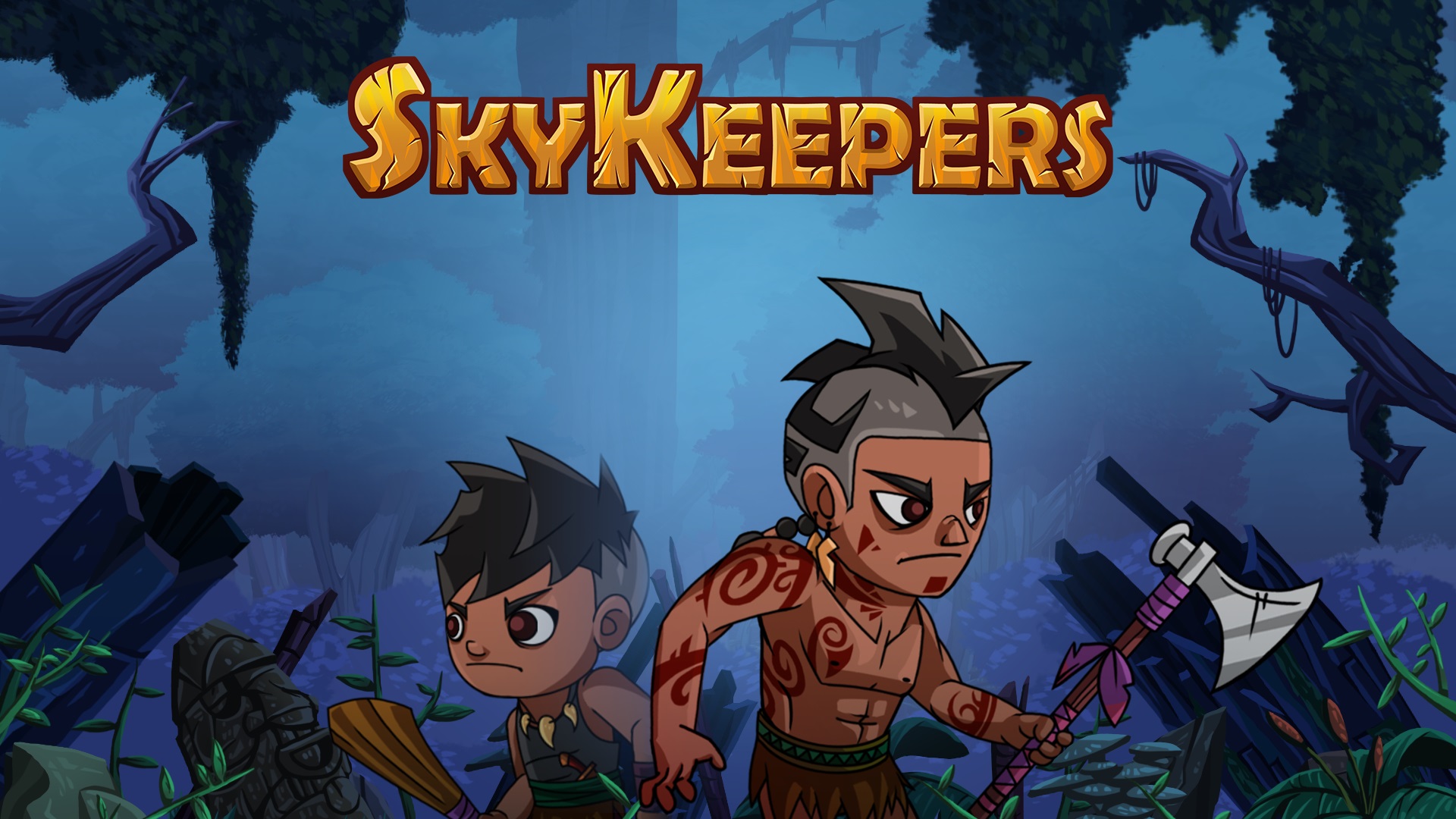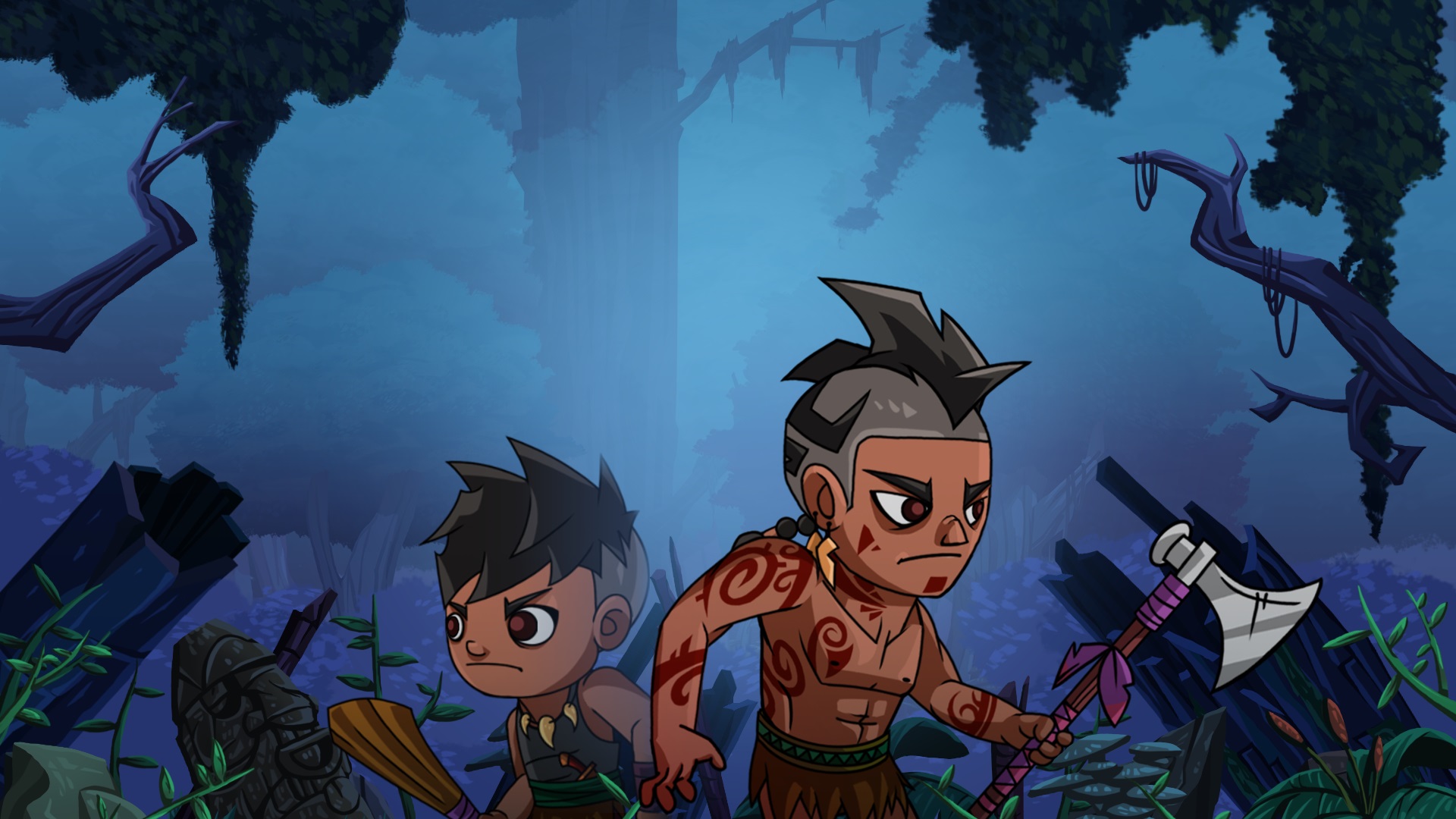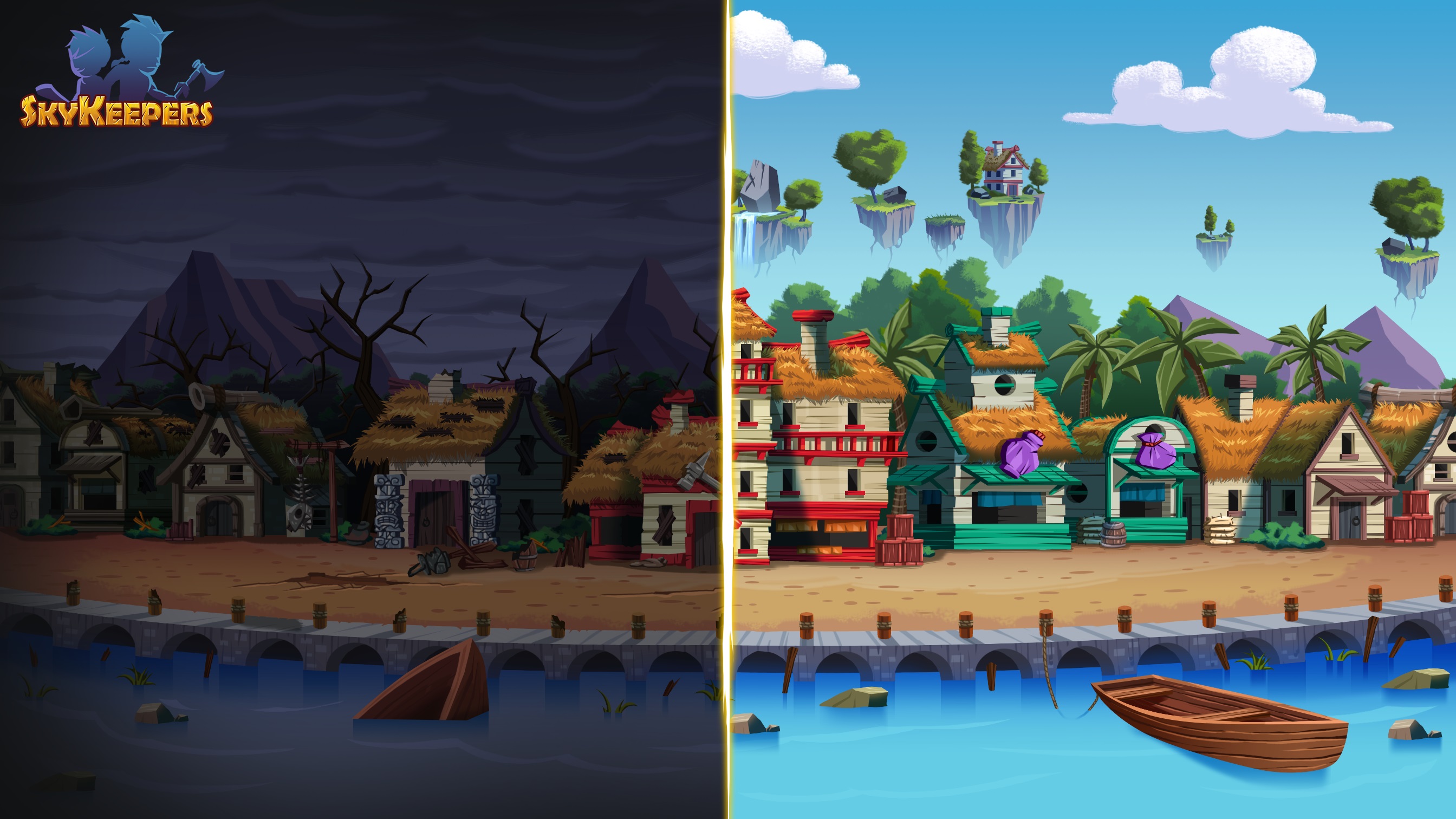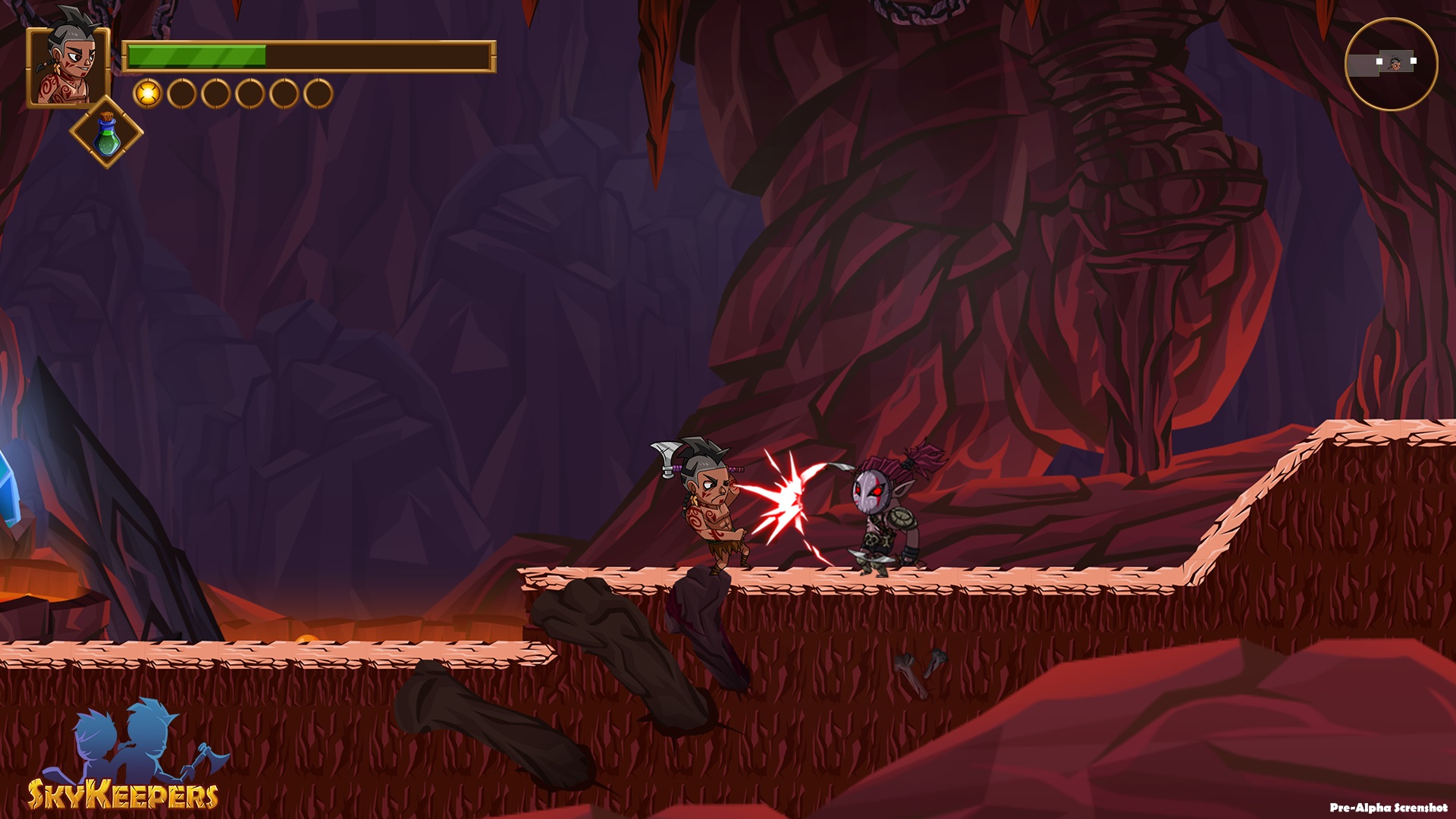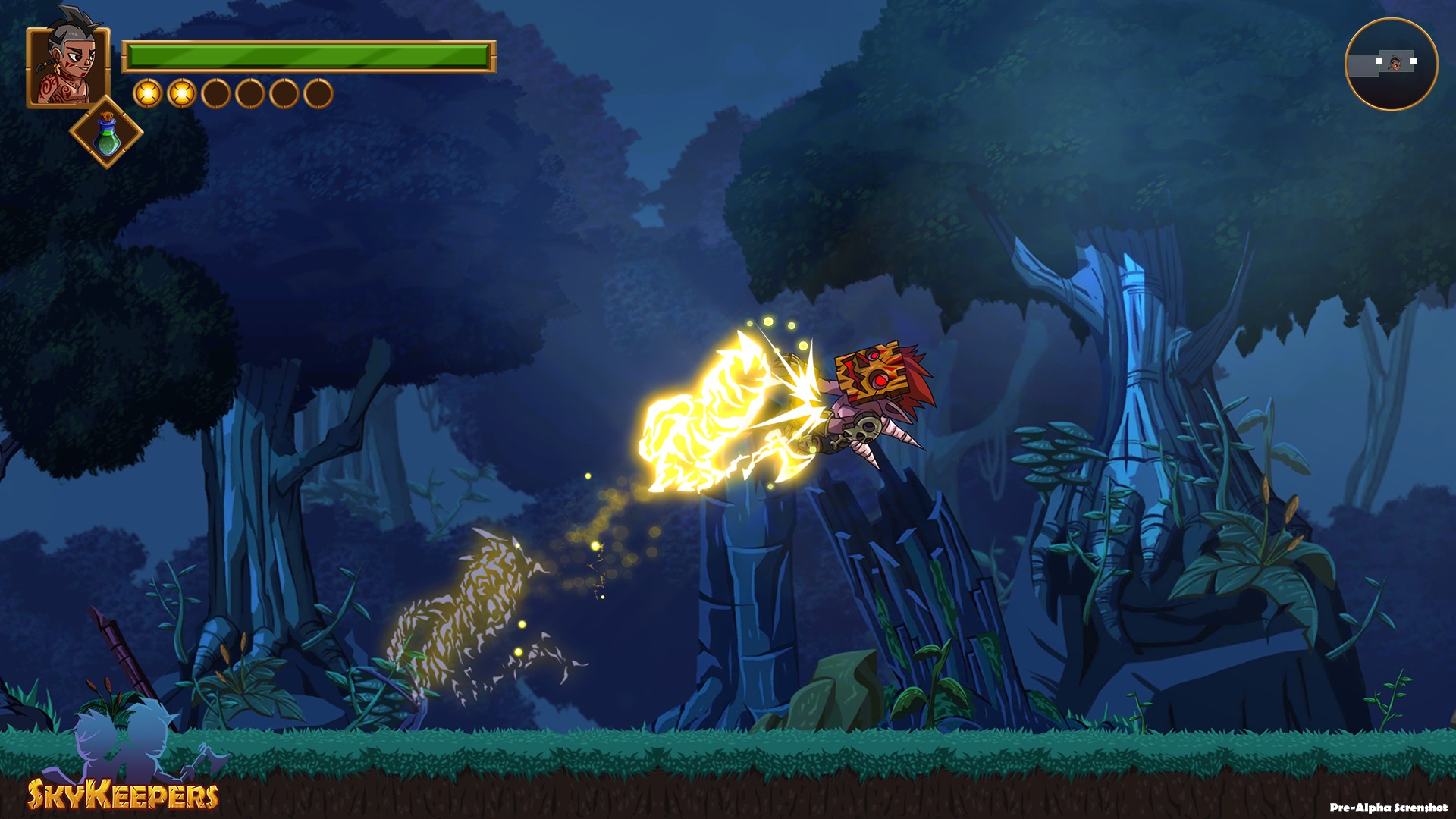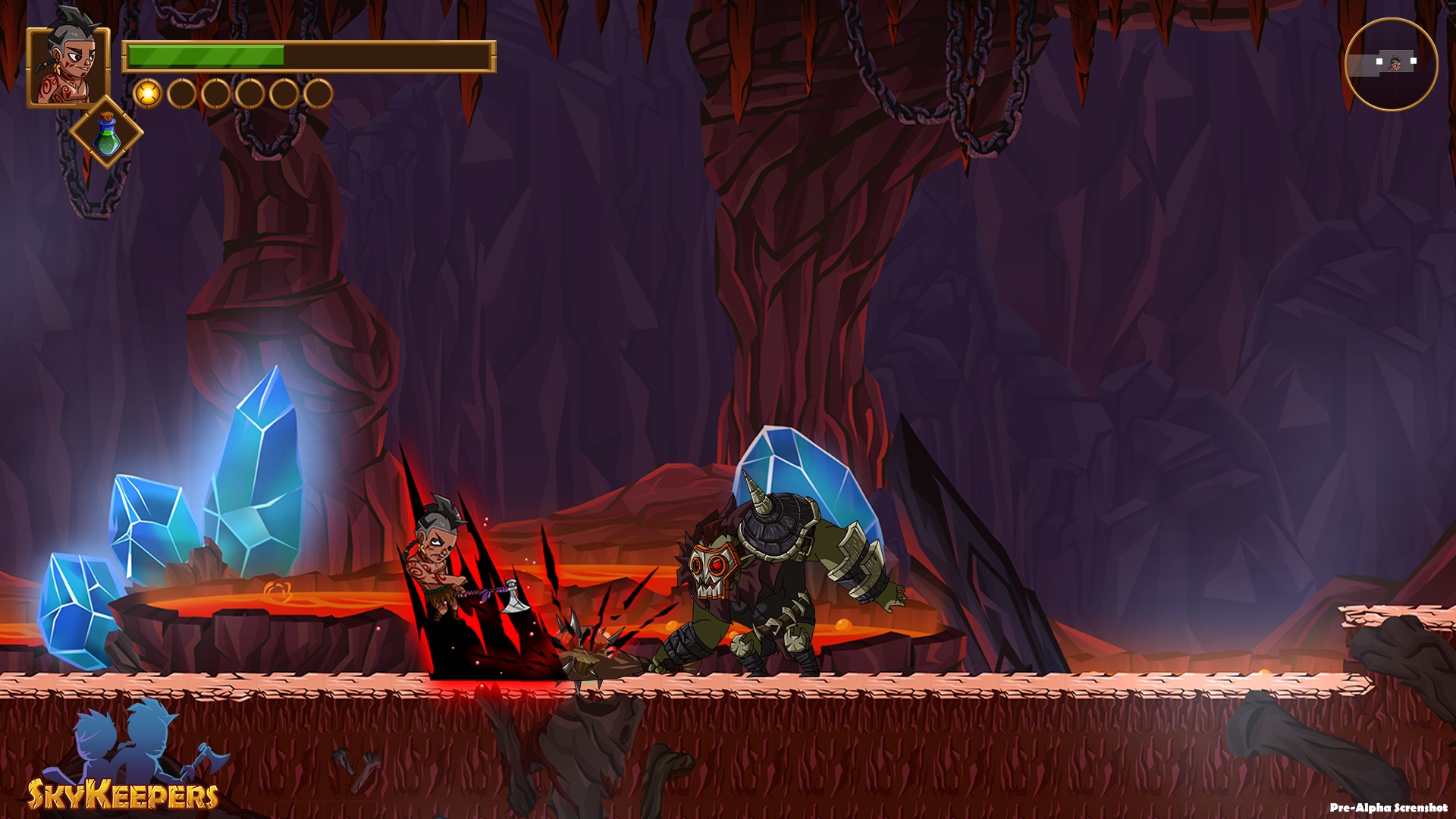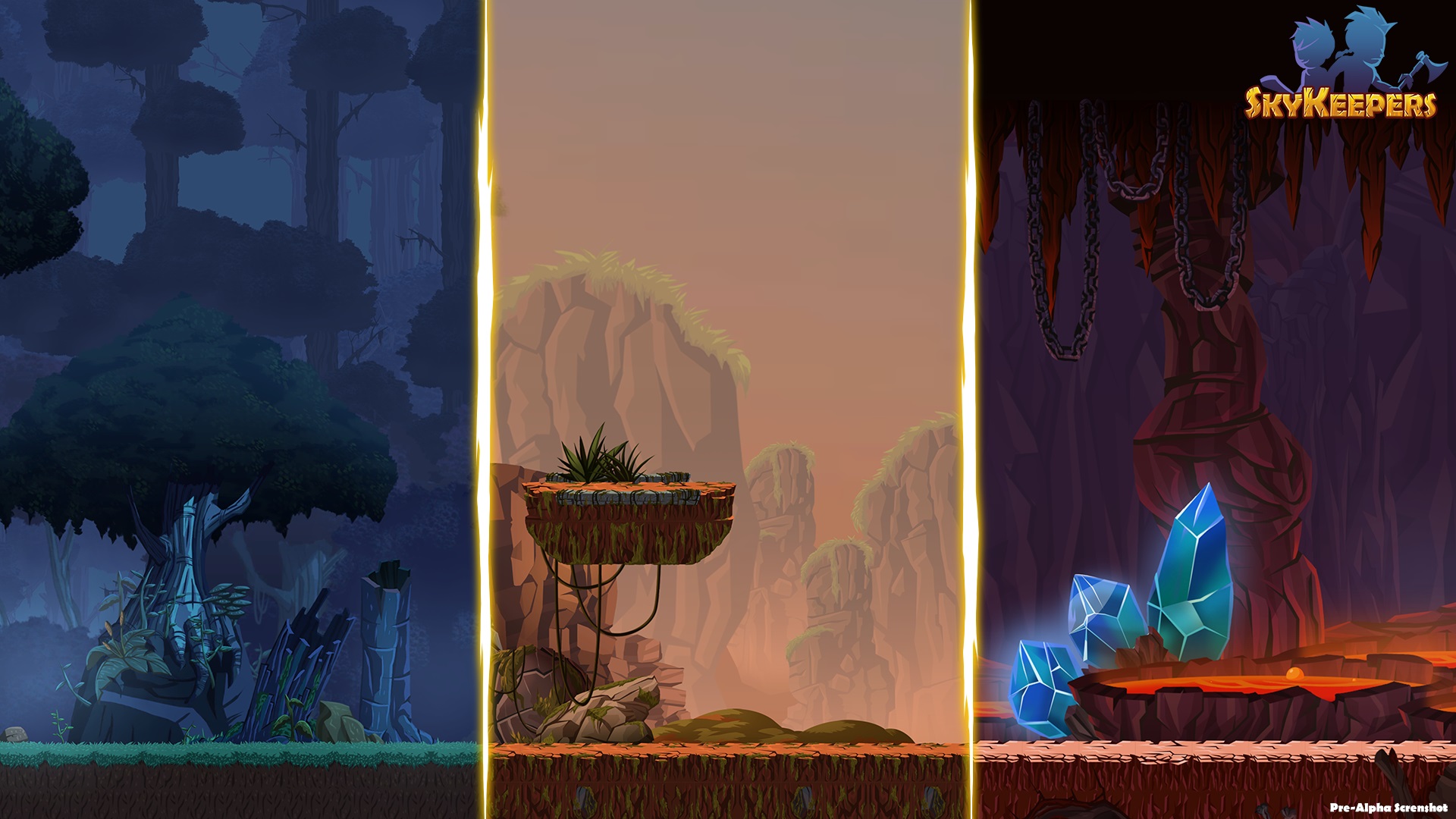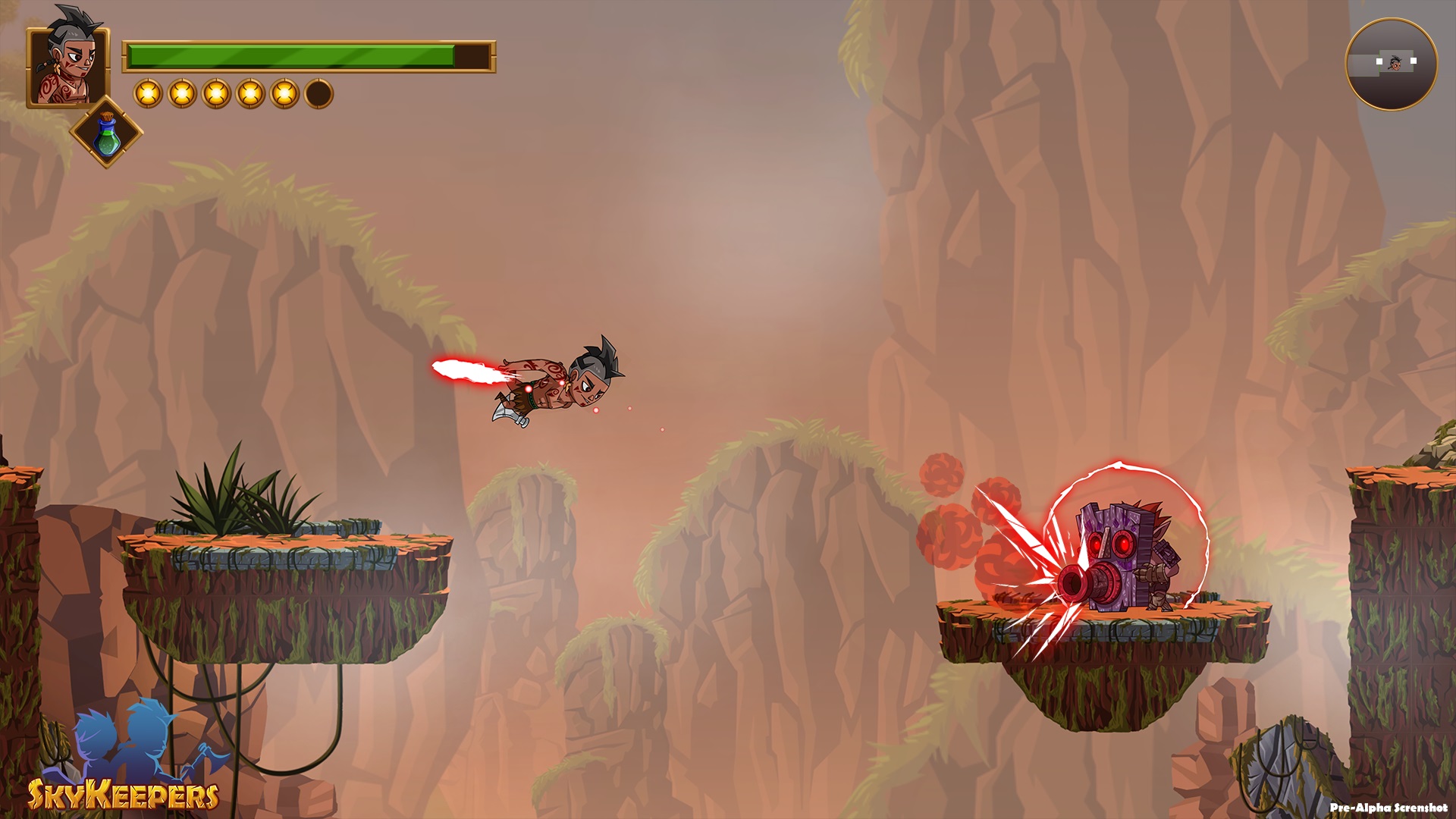 629 total views, 1 views today