Toukiden 2 Gameplay Trailers, Screenshots & Artwork Galore
Toukiden 2, the action-RPG based on demon-slaying adventures, gets two new gameplay trailers, massive wave of screenshots, and a flurry of artwork to compliment the former. This sequel will take players to Mahoraba where you, as a Slayer, will be tasked with protecting the Shrine Maiden, Kagura, whilst dealing with the tension between the Imperial and Samurai clans. A plethora of weapons will be available for the player to get their hands on along with upgrades to them using Mitama (the freed souls of warriors). Get your seats warmed up as this sequel is looking to pack a wallop of good fantasy battles.
Toukiden 2 will be released for the PlayStation 4, PlayStation Vita, and PC via Steam on March 24th, 2017.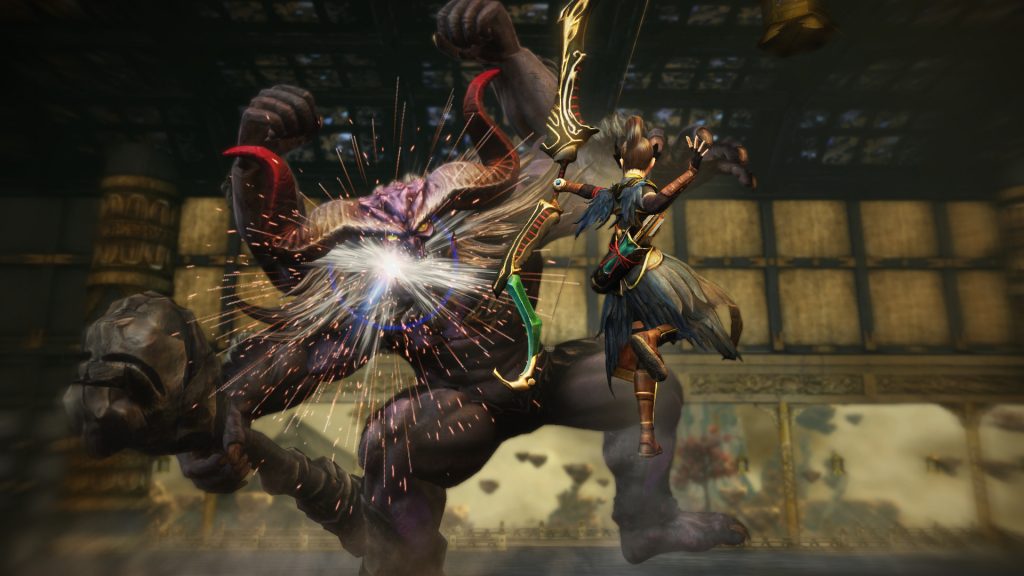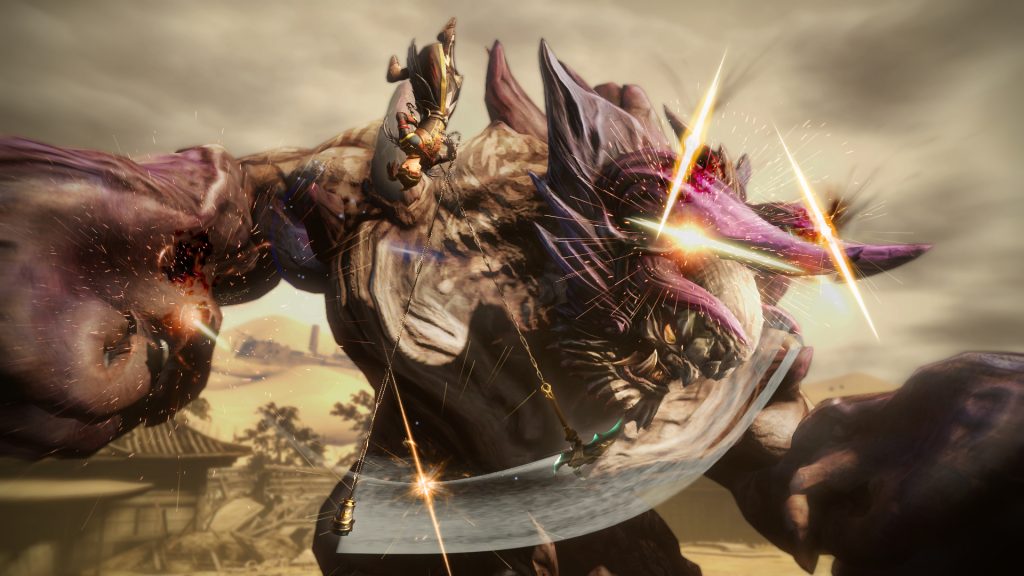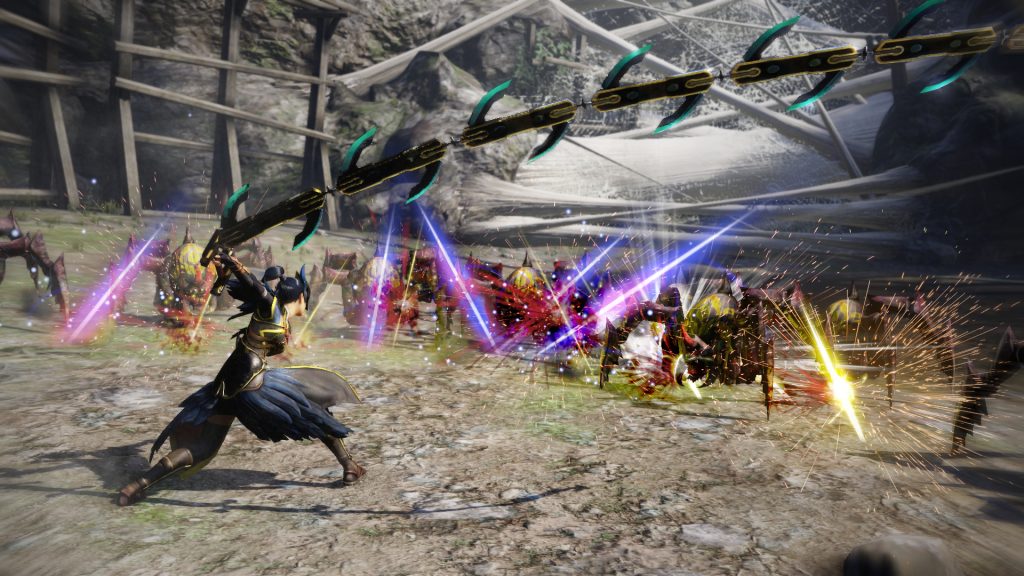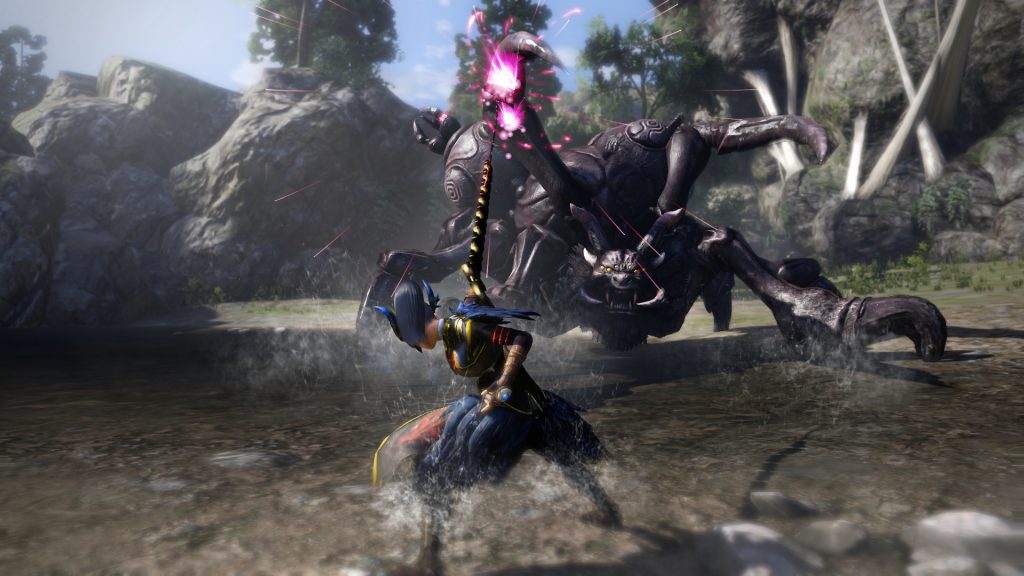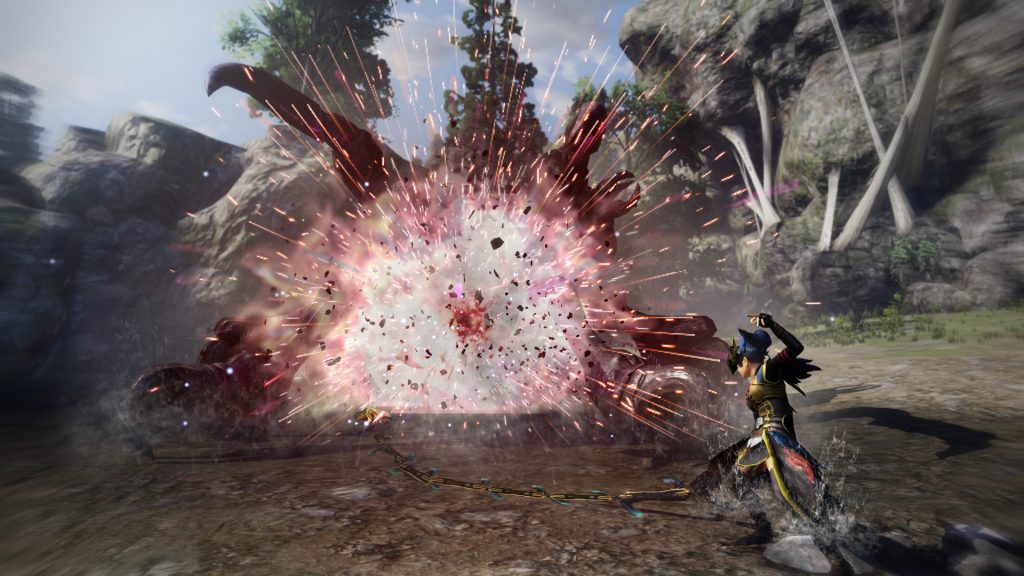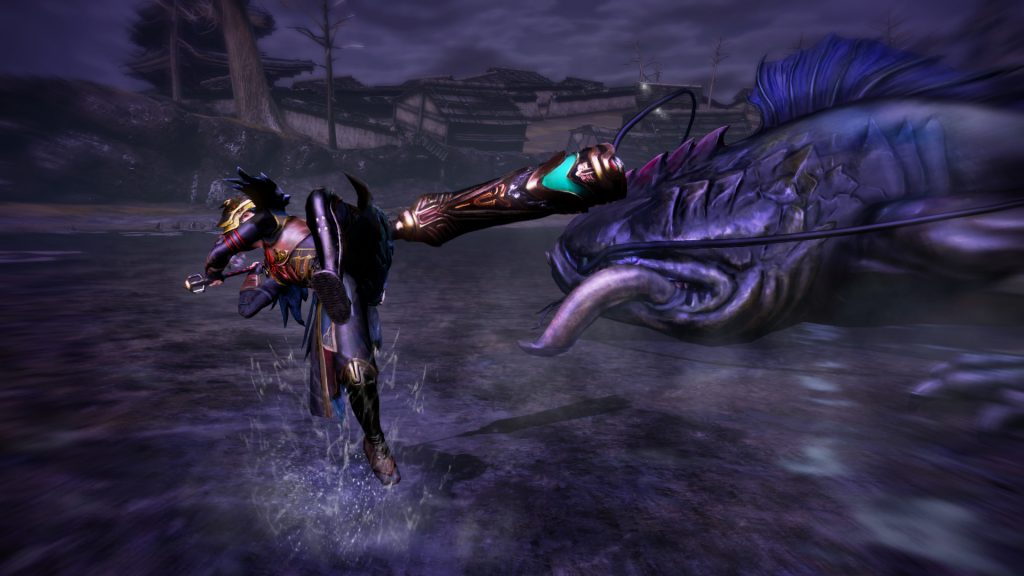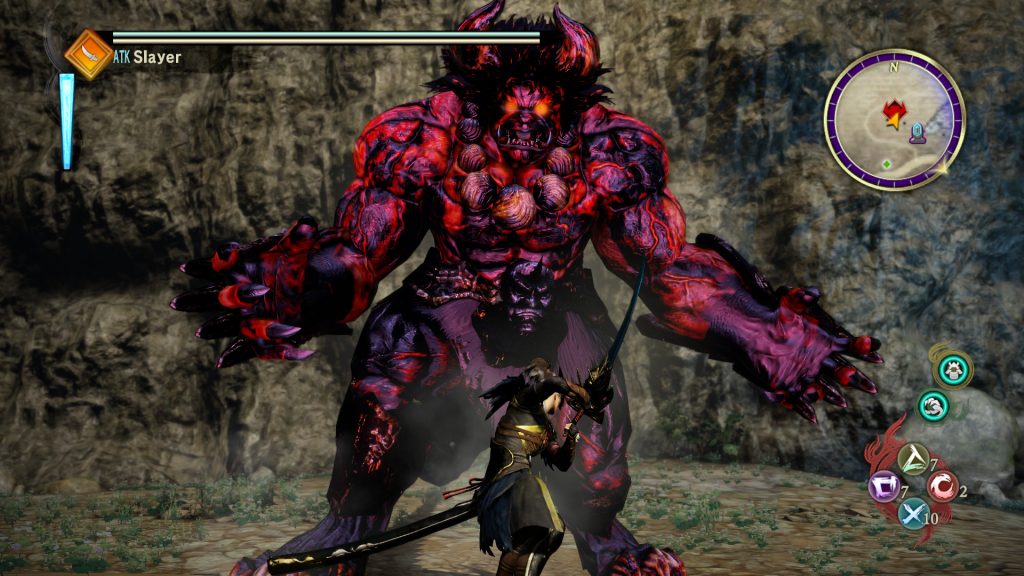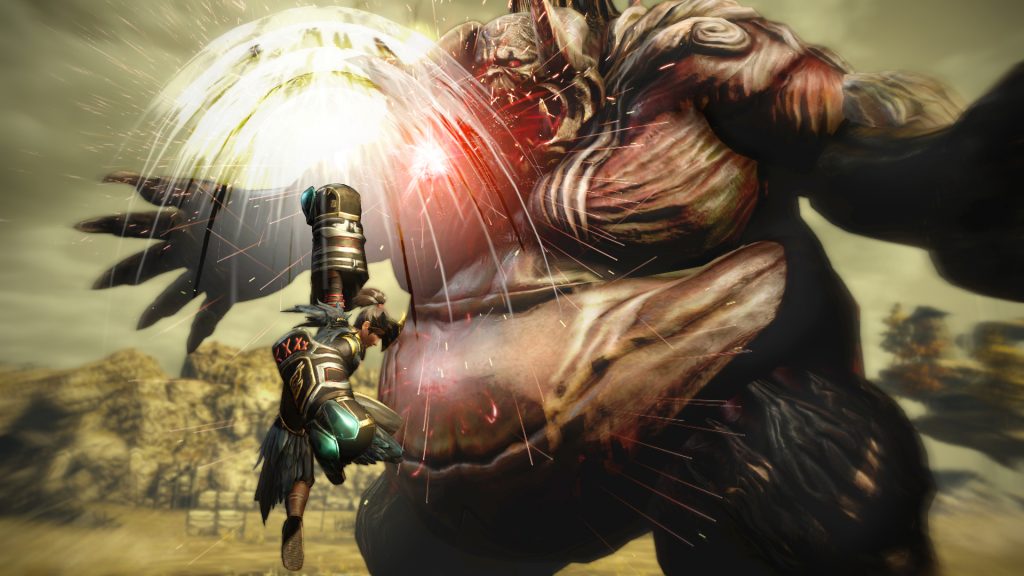 Touki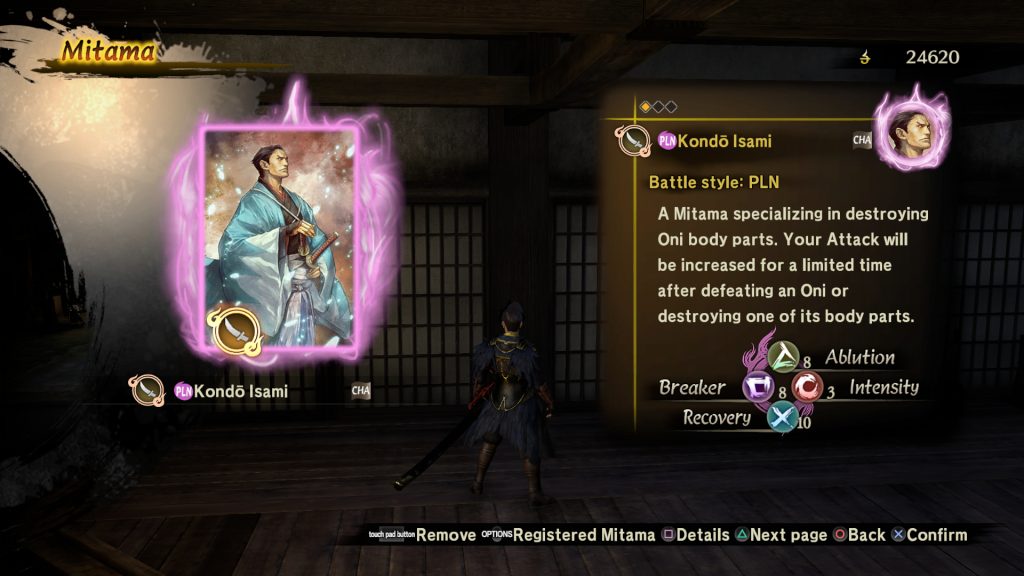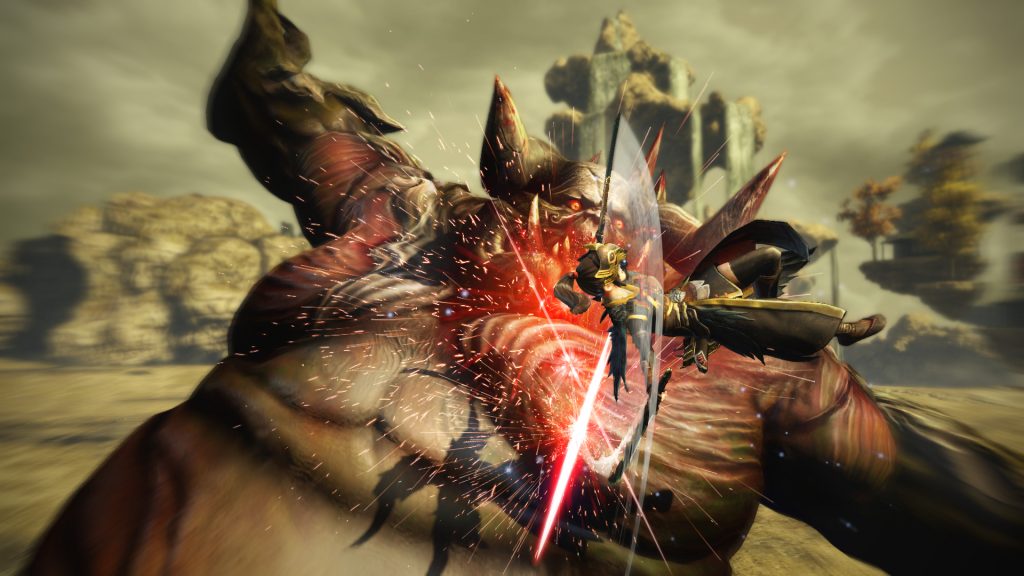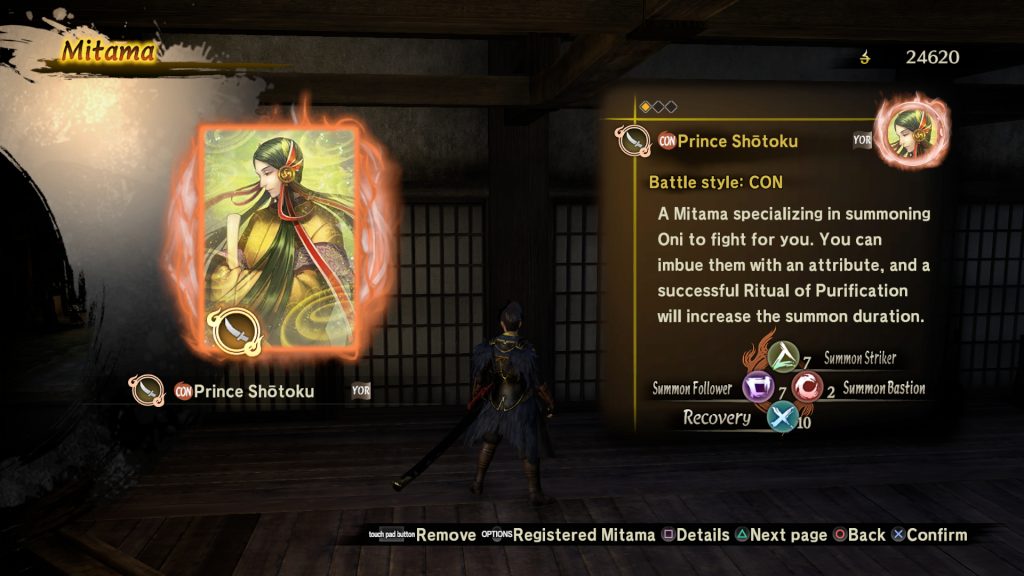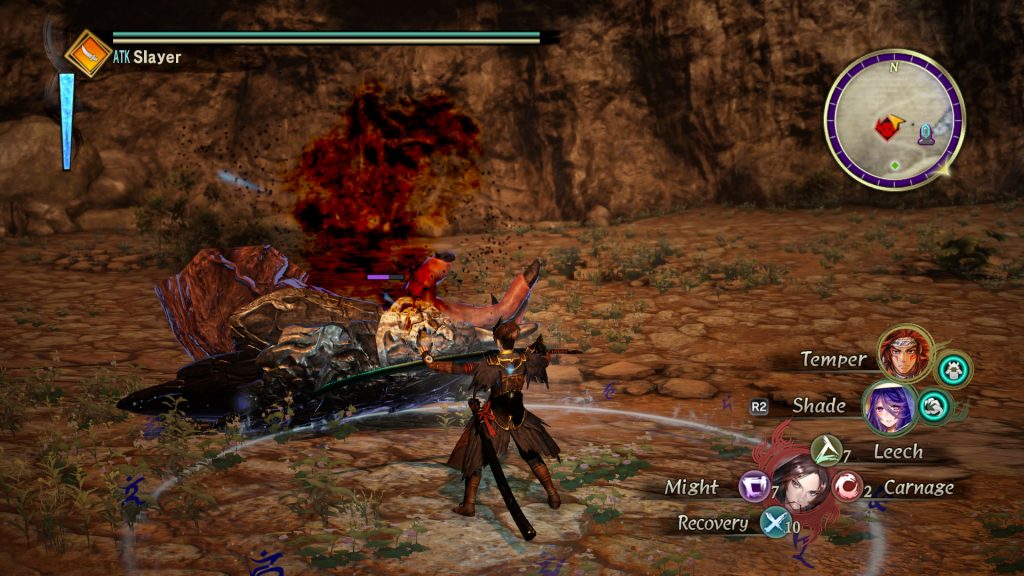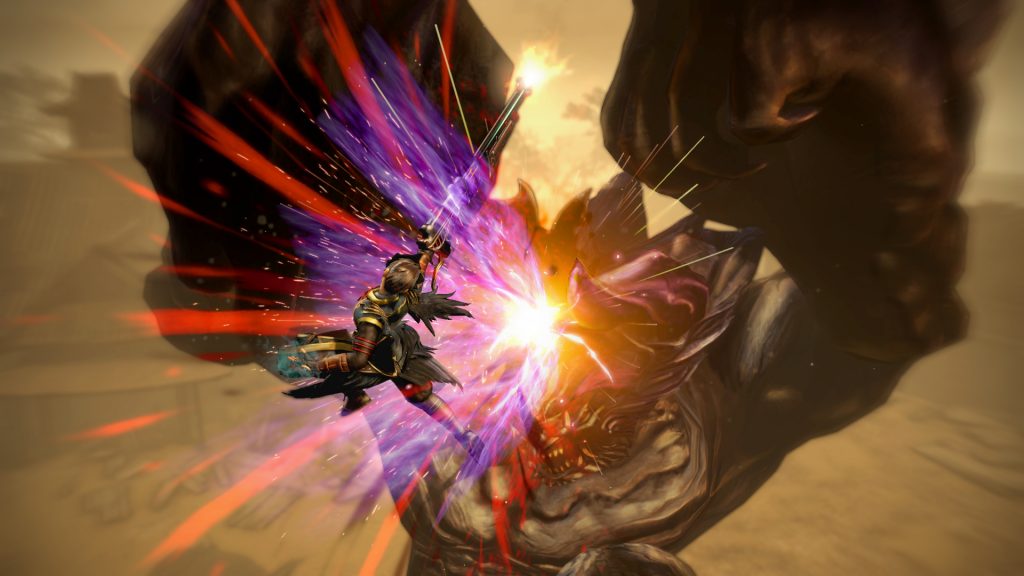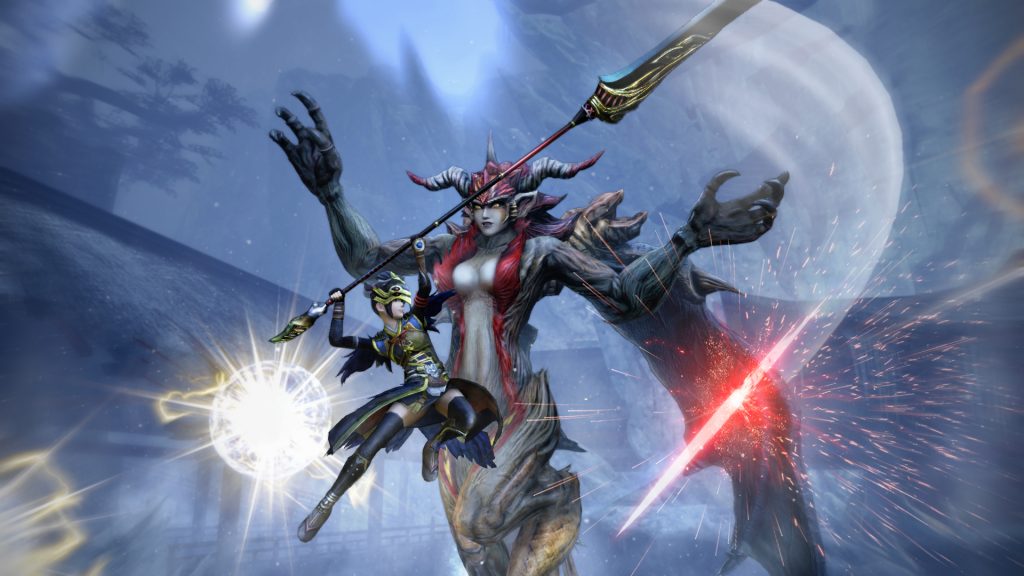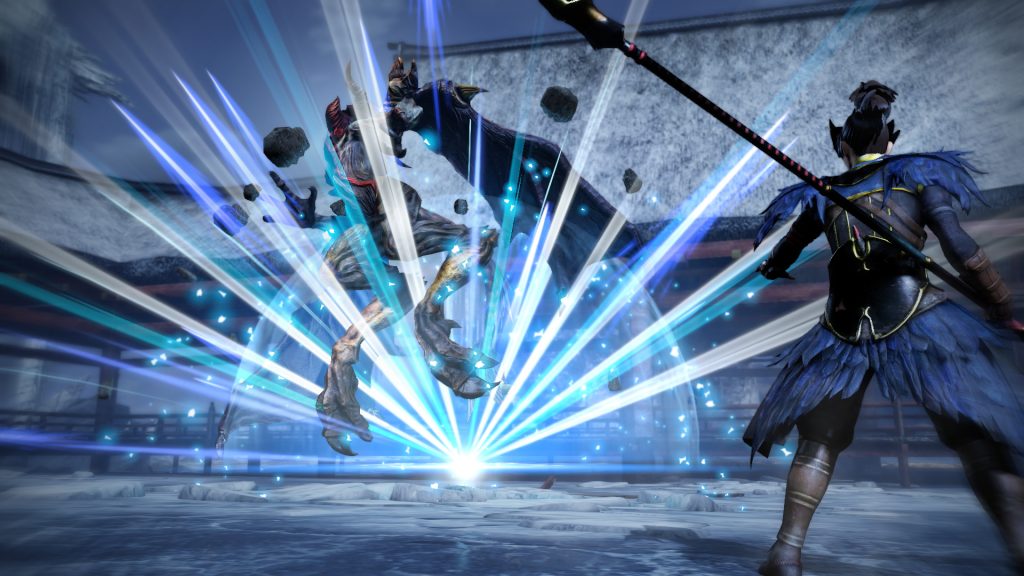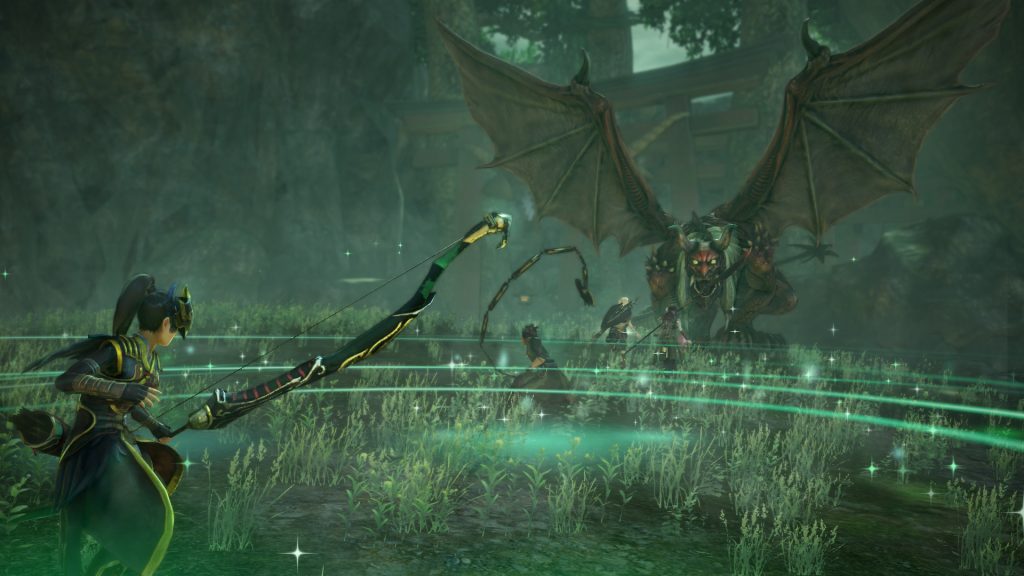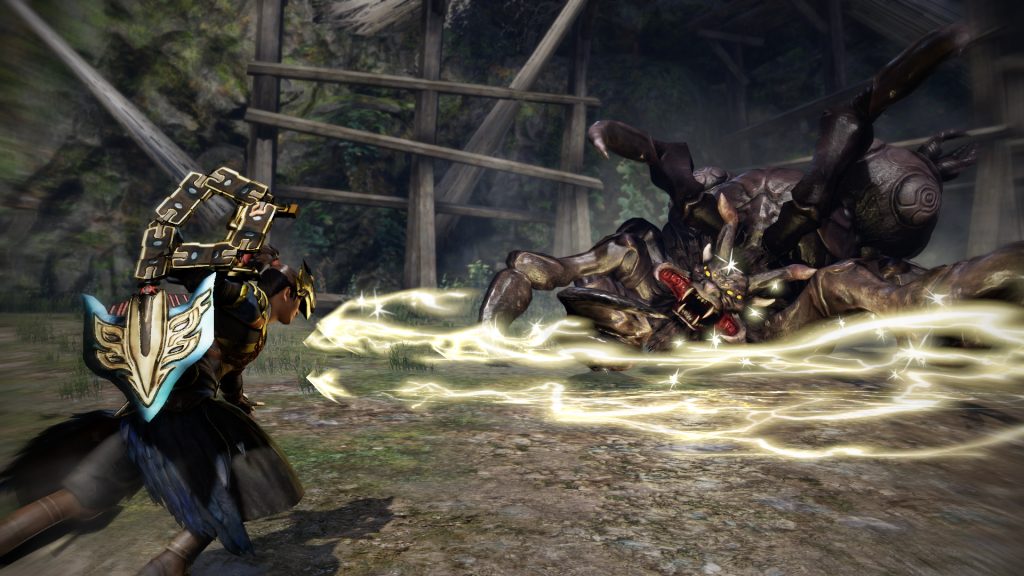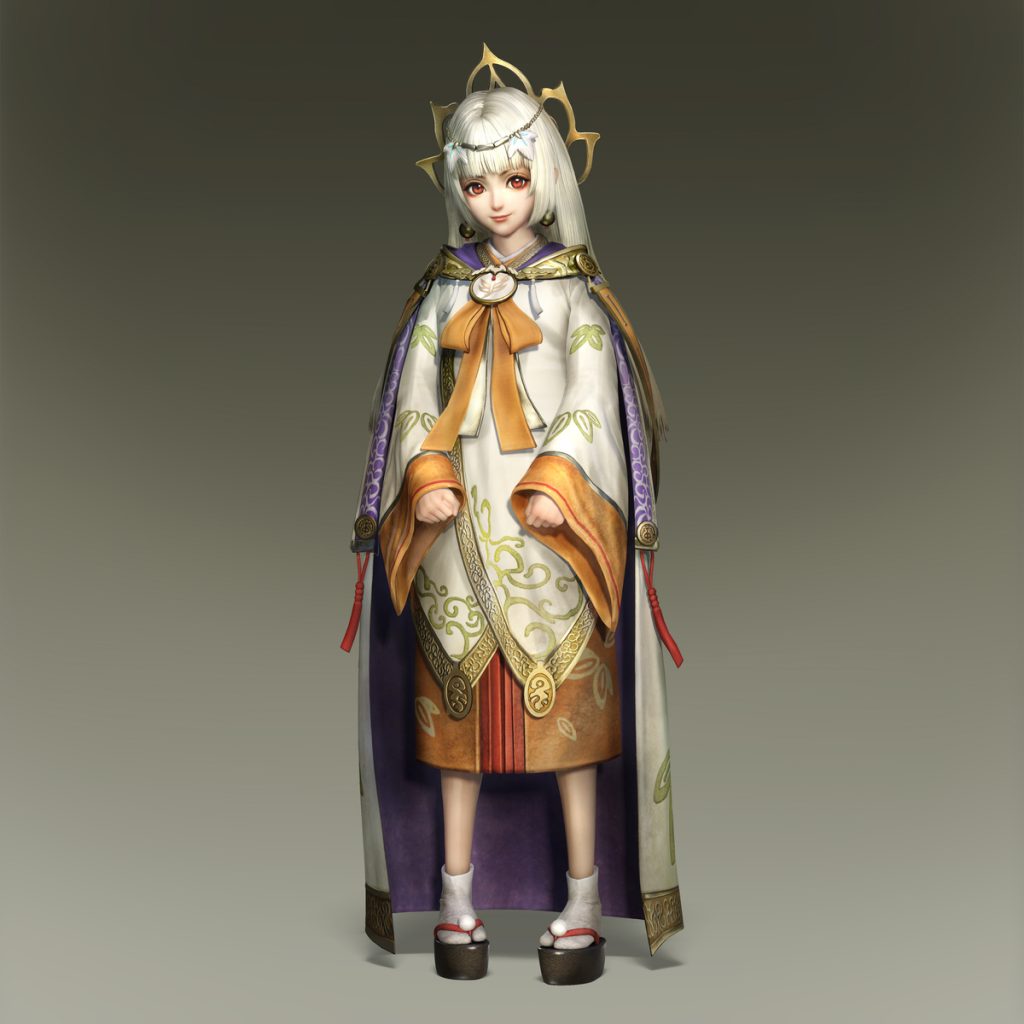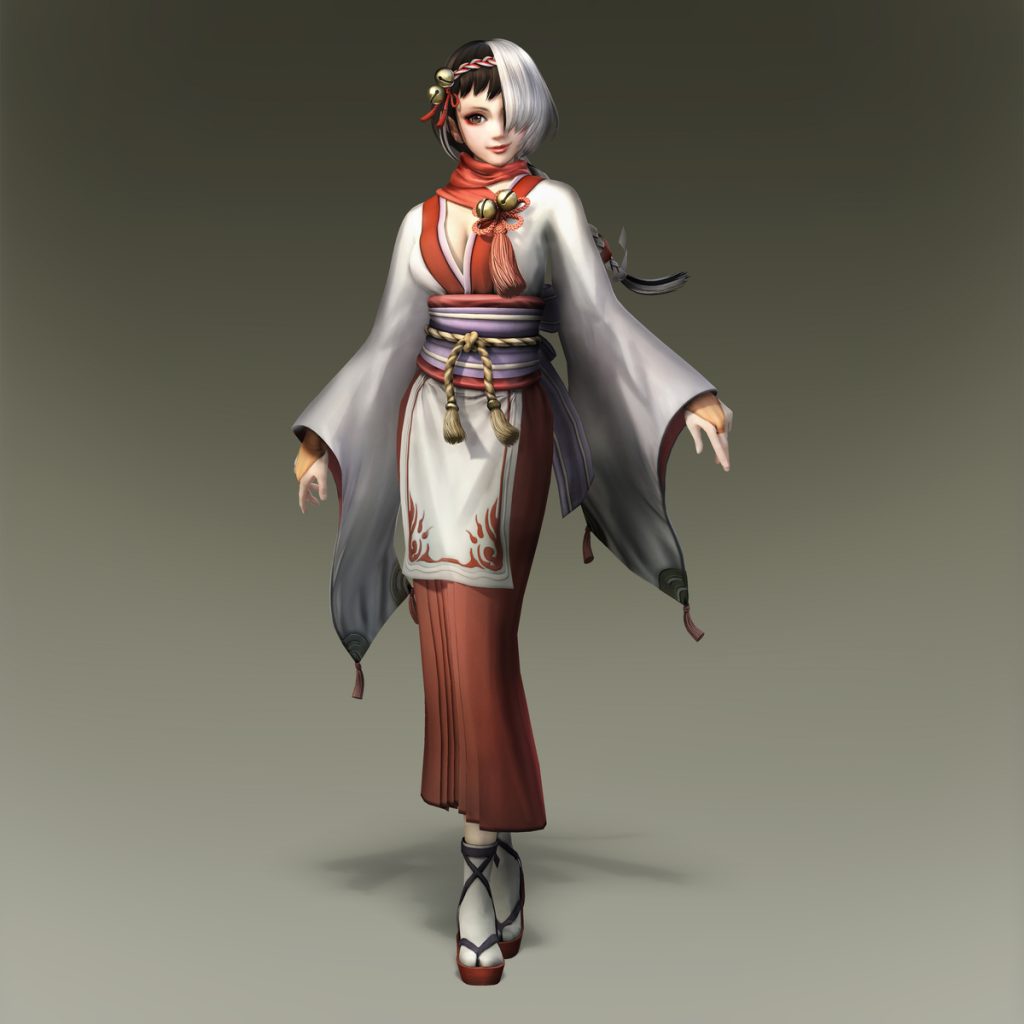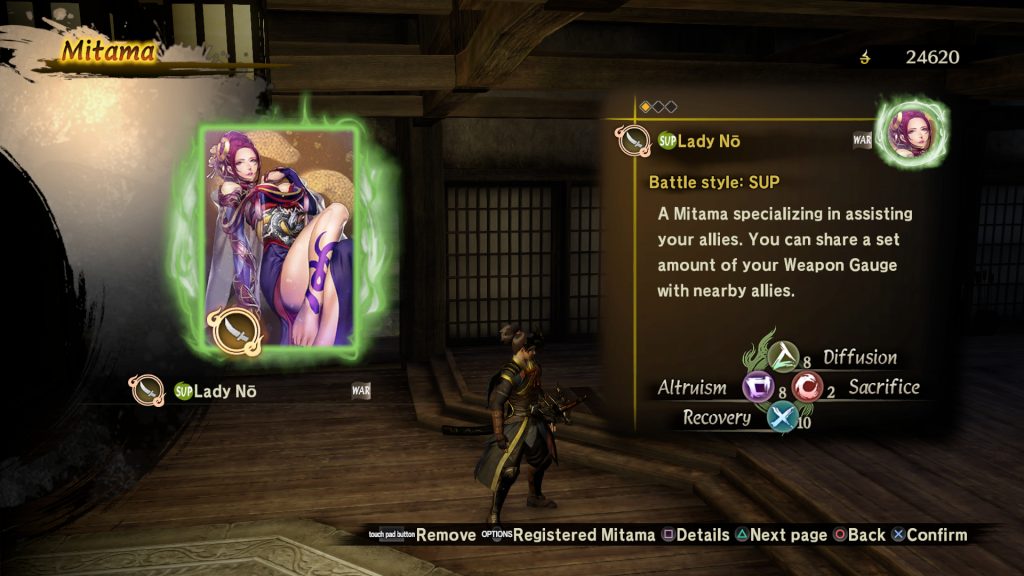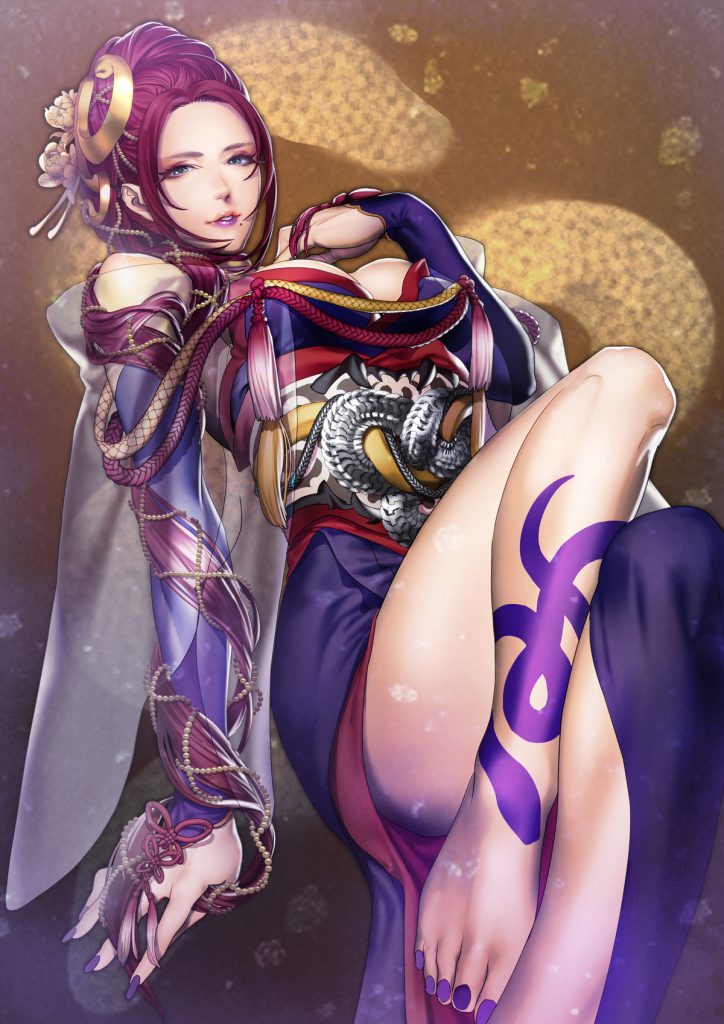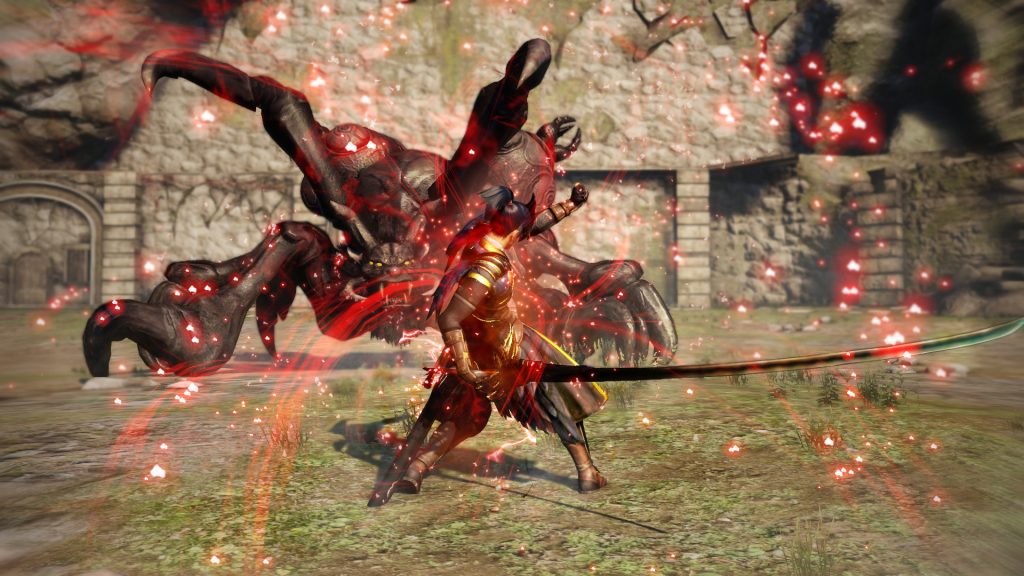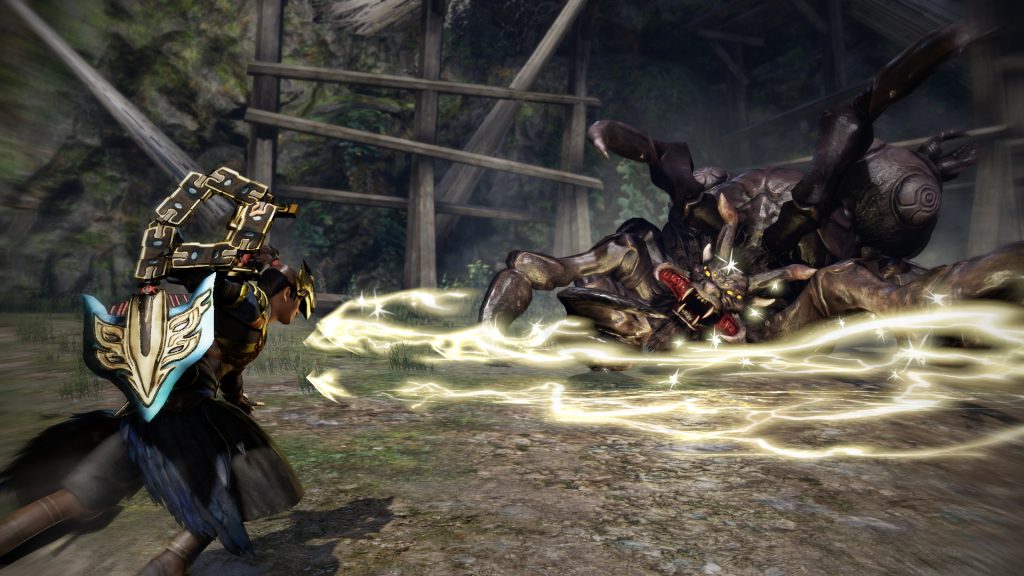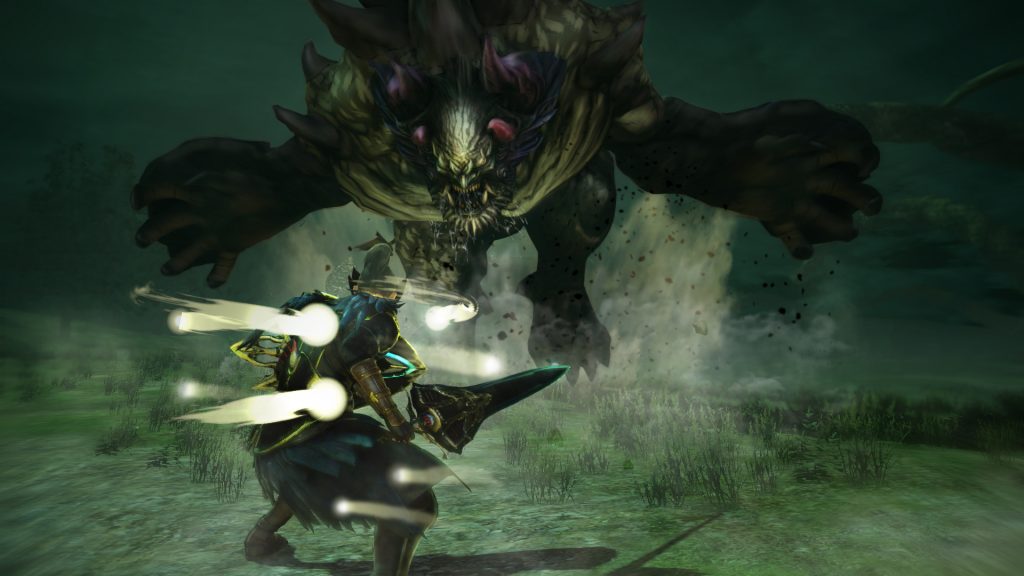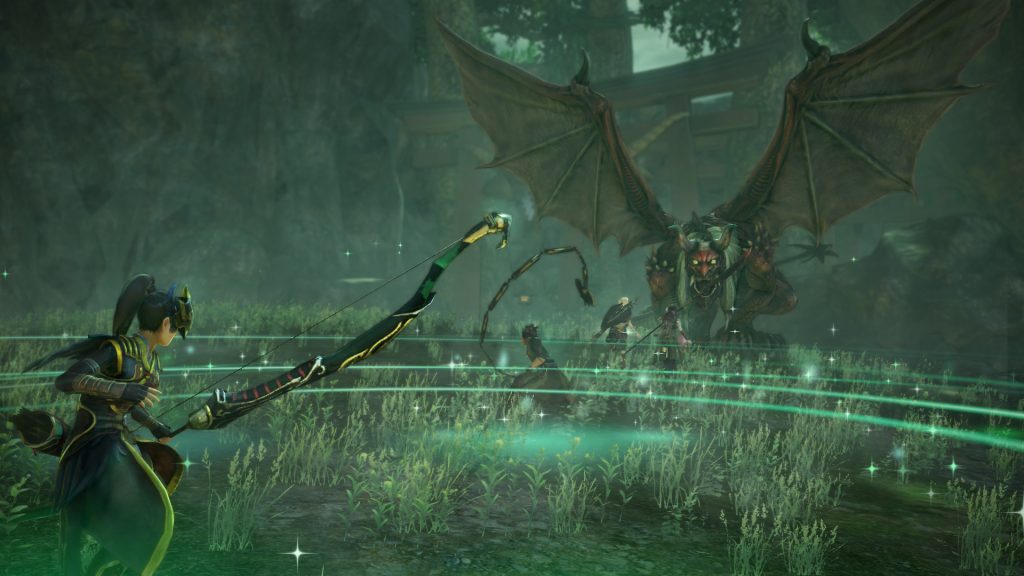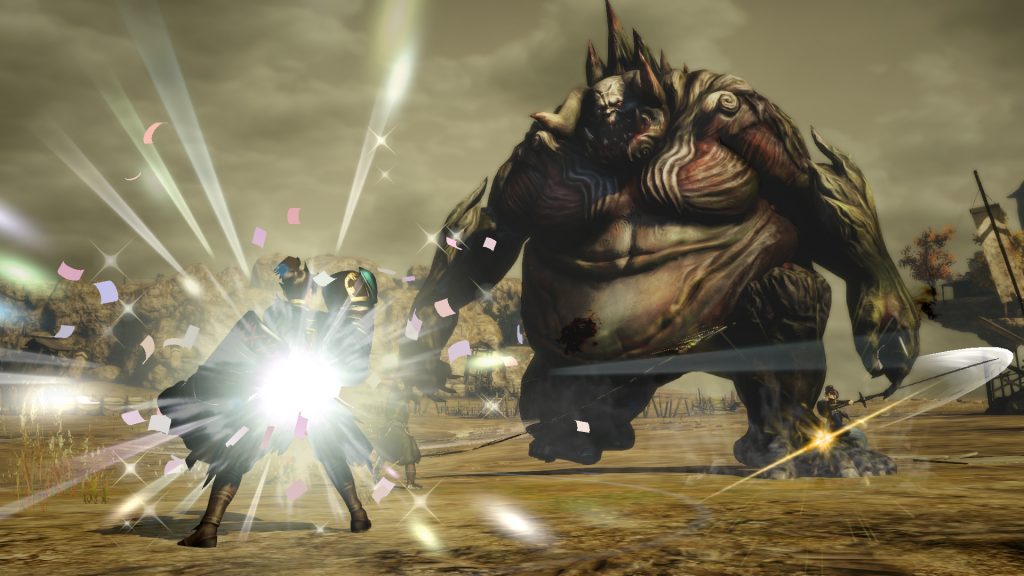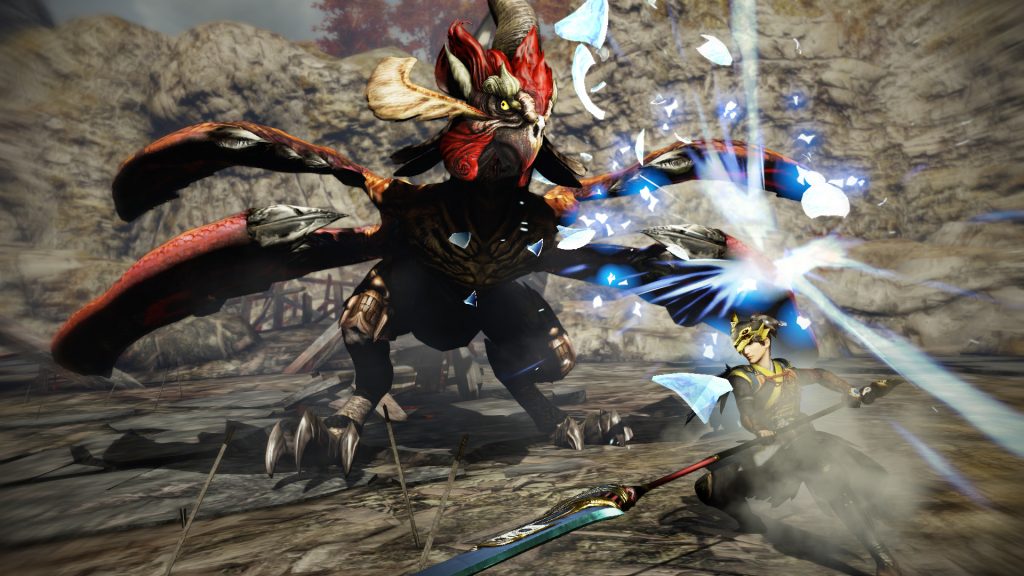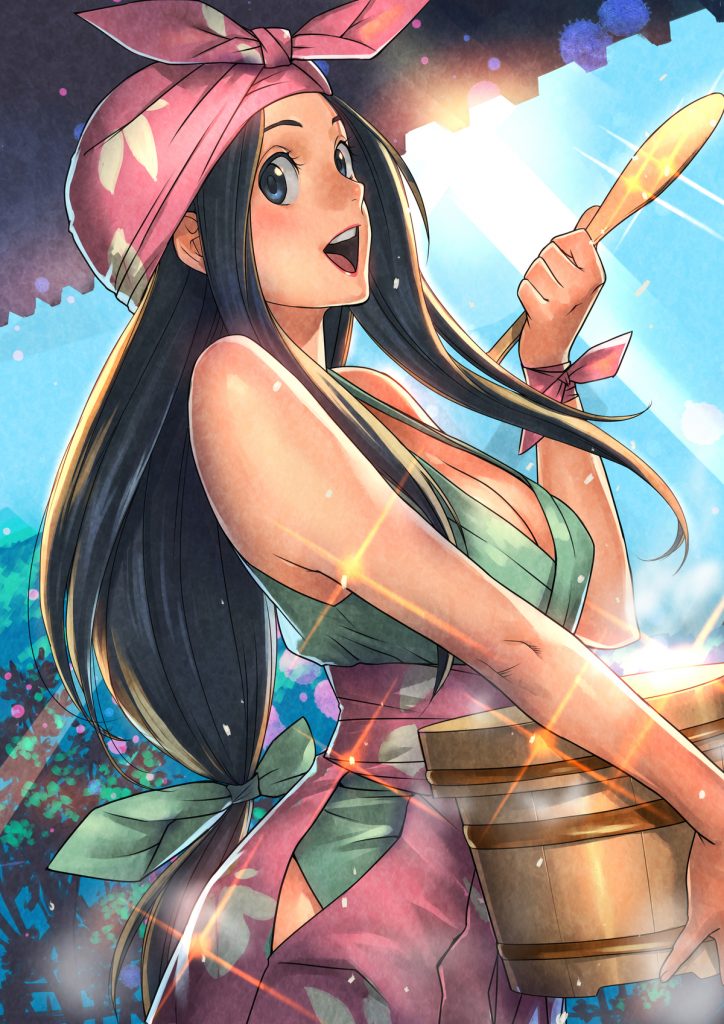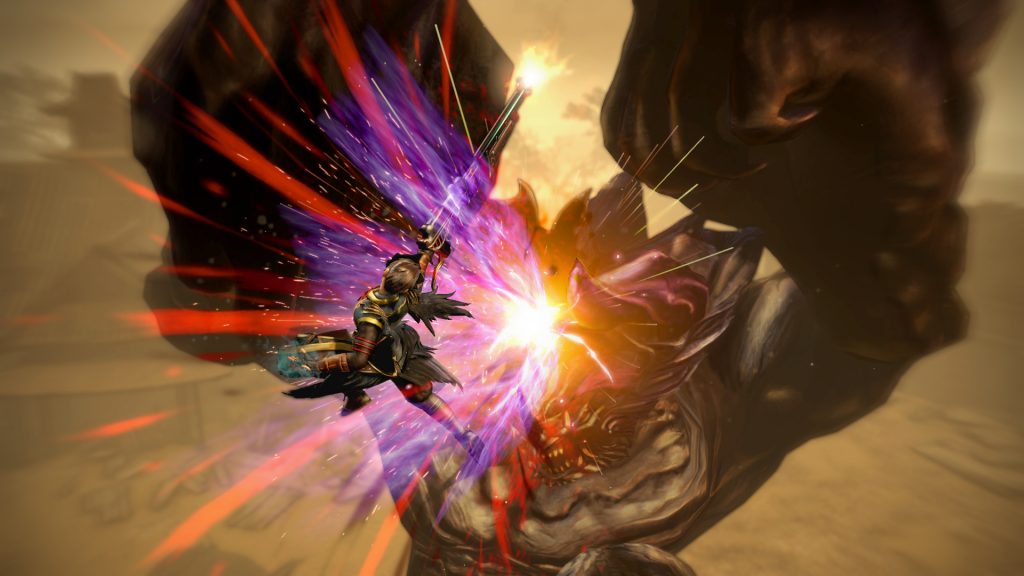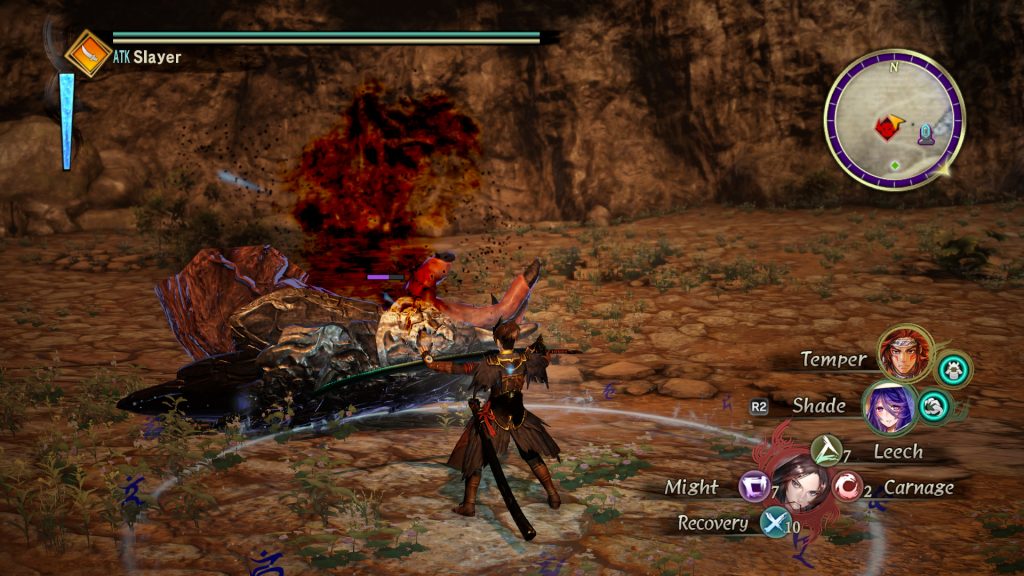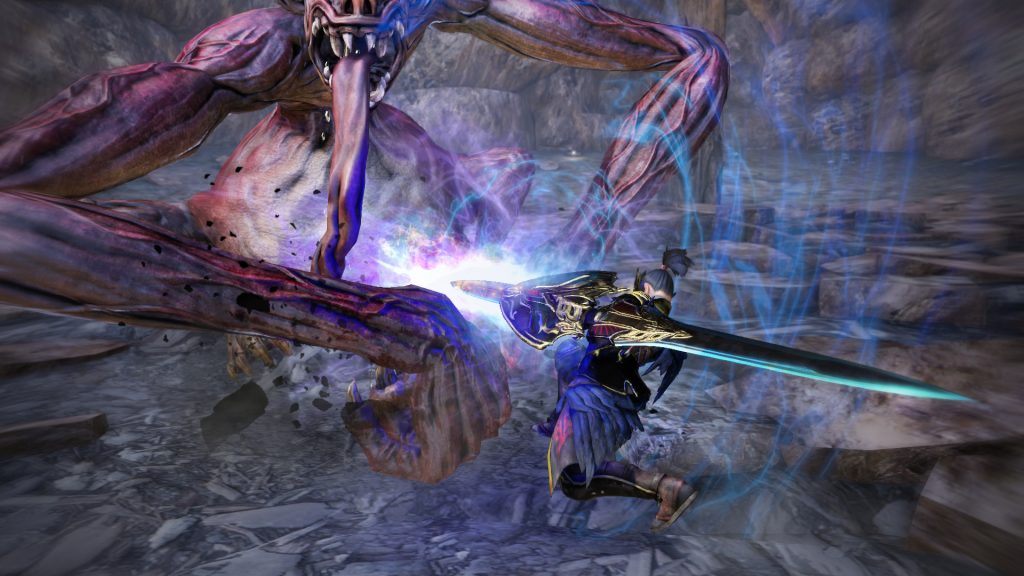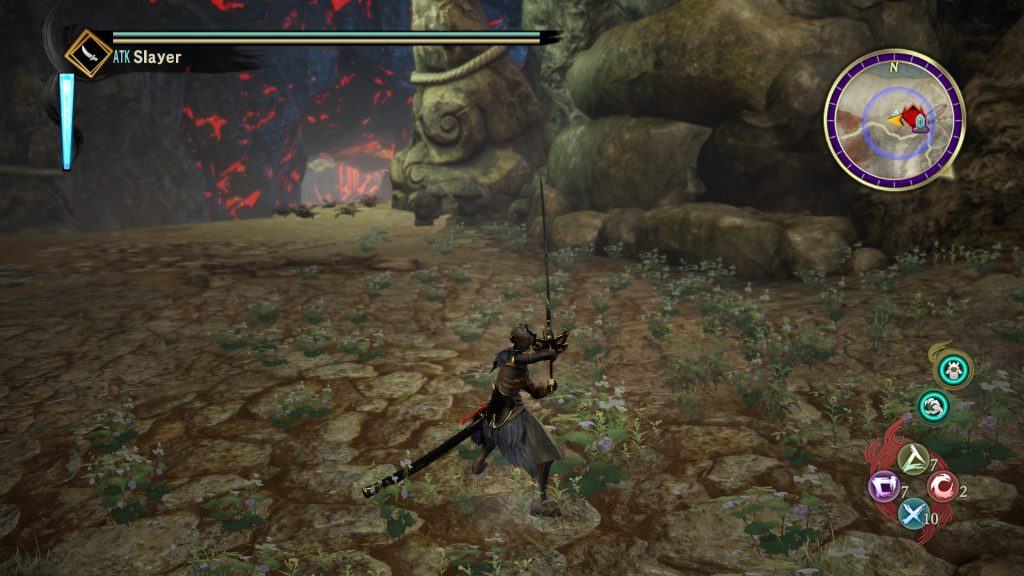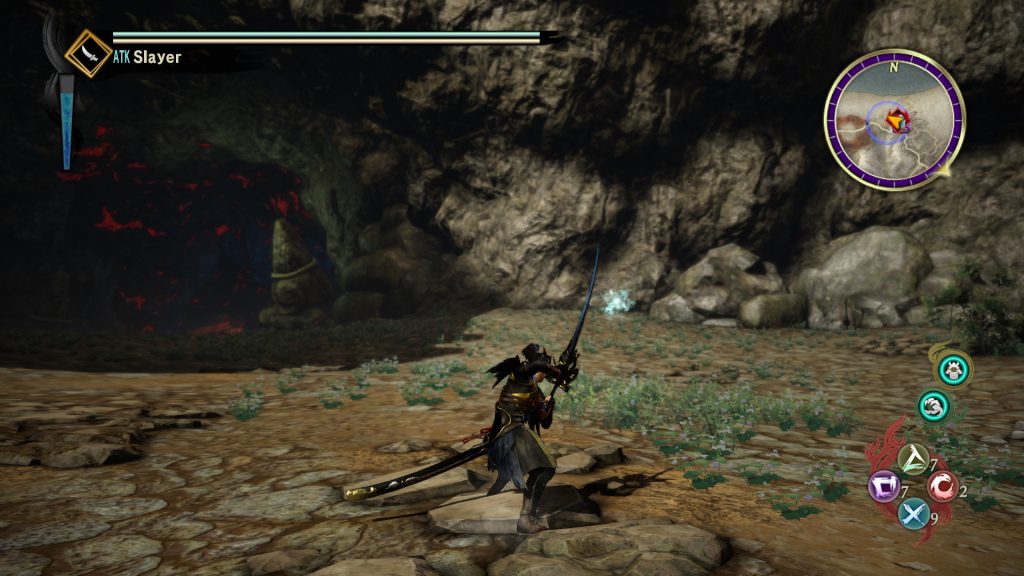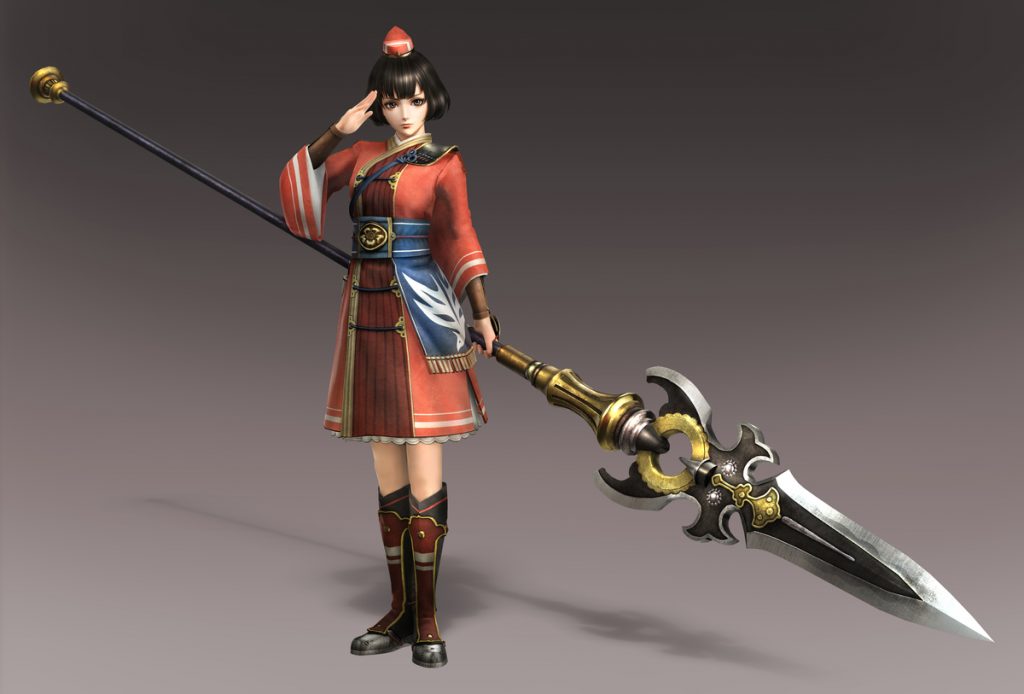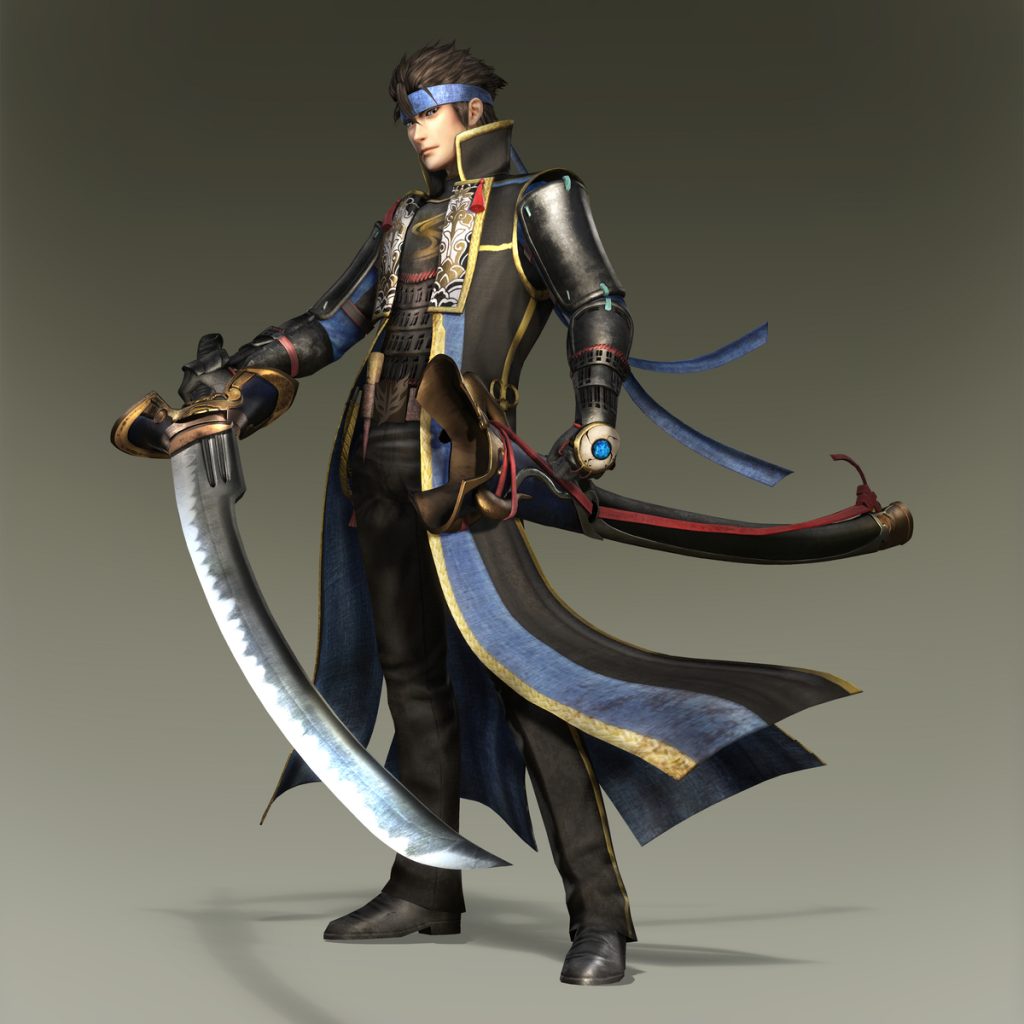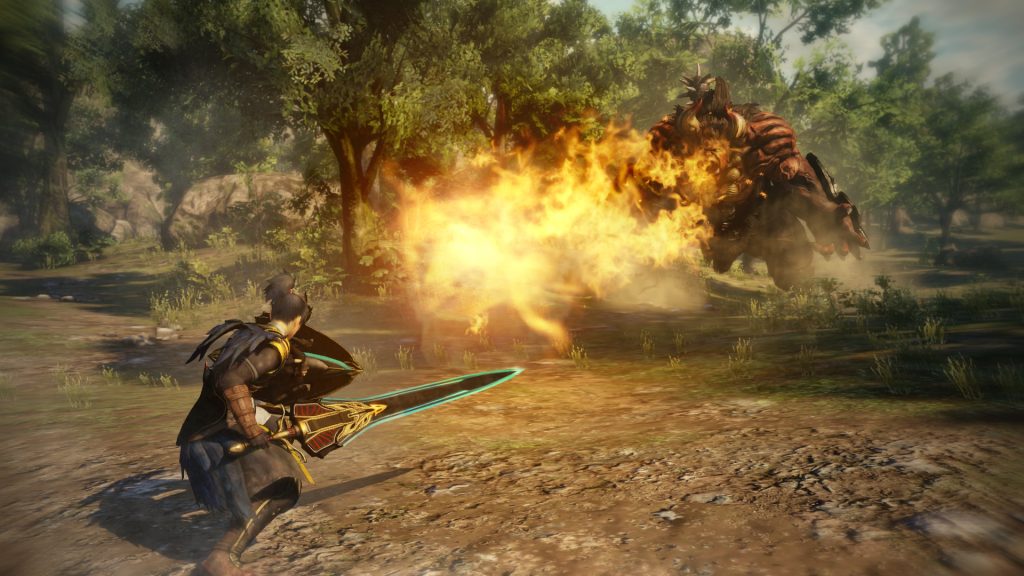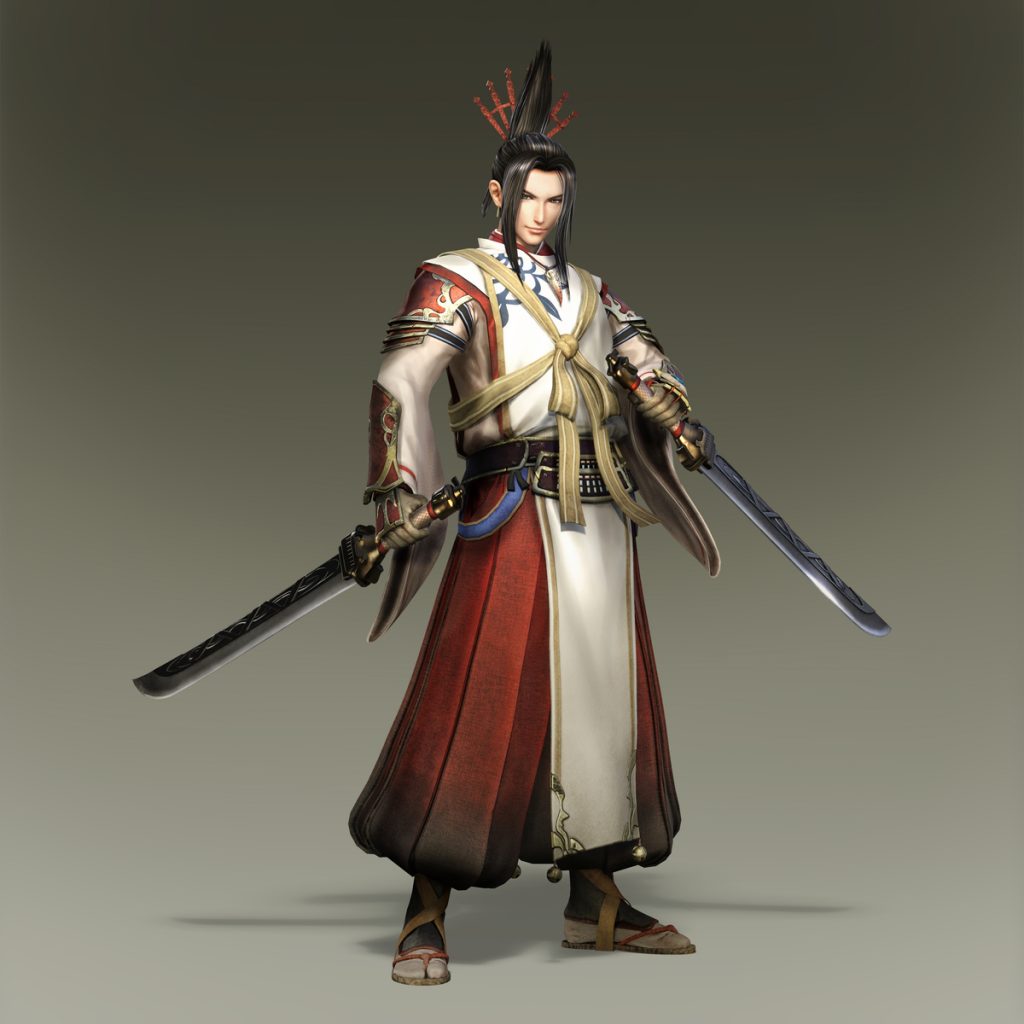 1,620 total views, 2 views today