Street Fighter V Kolin Introduction Trailer, Season 2 Character Pass Info & Screenshots
A new fighter as joined the roster for Street Fighter V as a part of the Season 2 line-up and her name is Kolin (koh-leen). This Russian woman utilizes the power of ice into her fighting style of Systema and slices through her opponents with ease. She is also able to shoot out her ice powers in the form of blasts and deadly icicles. The Season 2 Character Pass will include her along with Akuma and an additional four fighters that will be announced later this year. The pass also includes Premium Battle Costumes with colors 3-10, default costume colors 3-10 unlocked for each character and an exclusive PS4 theme.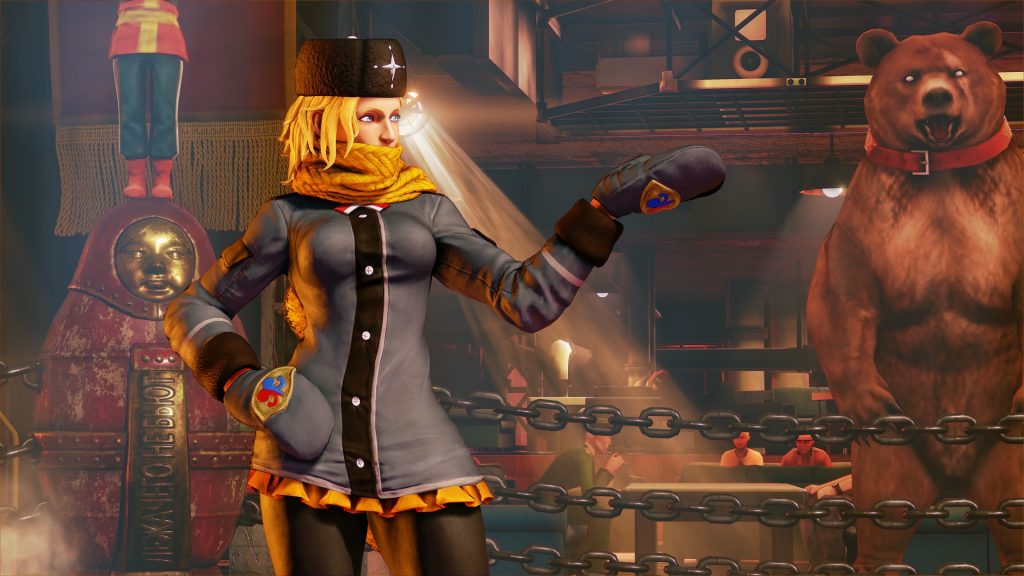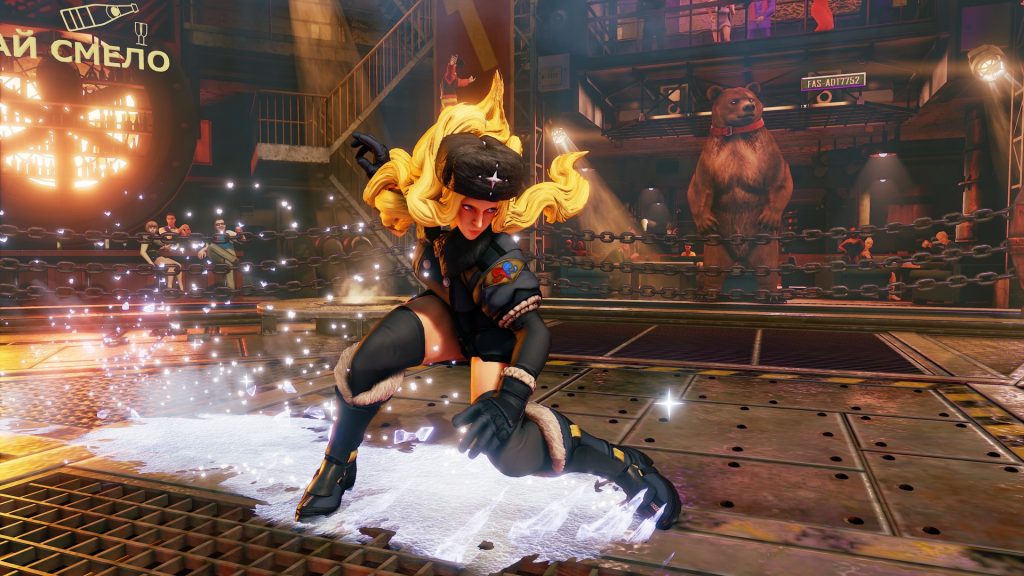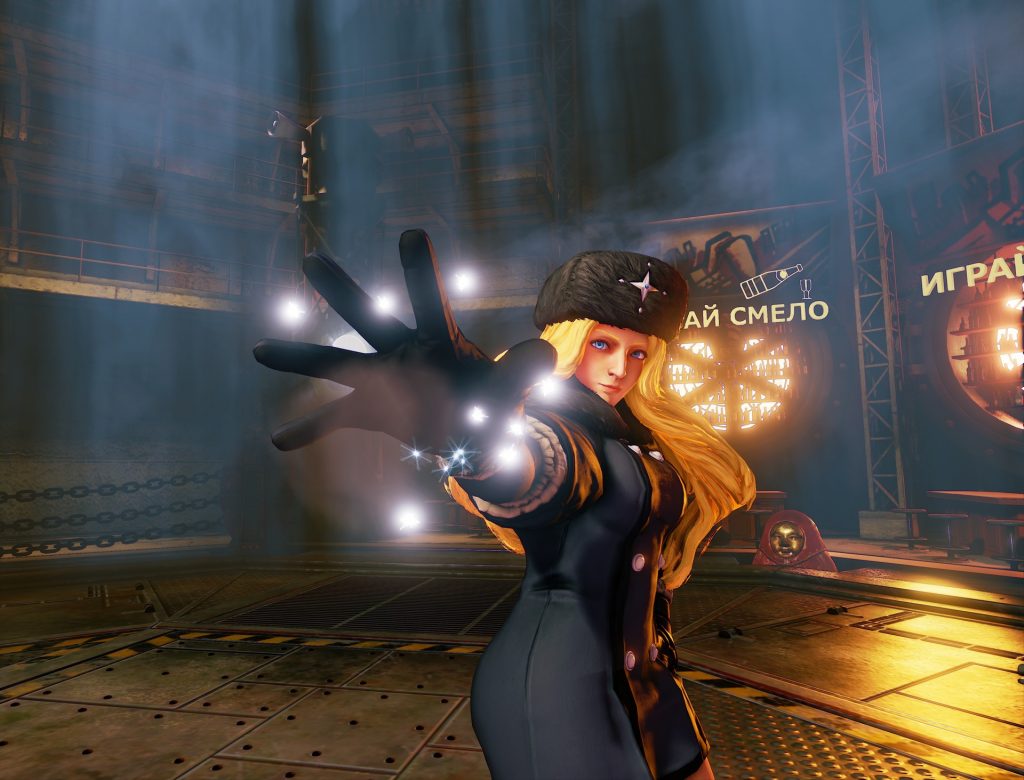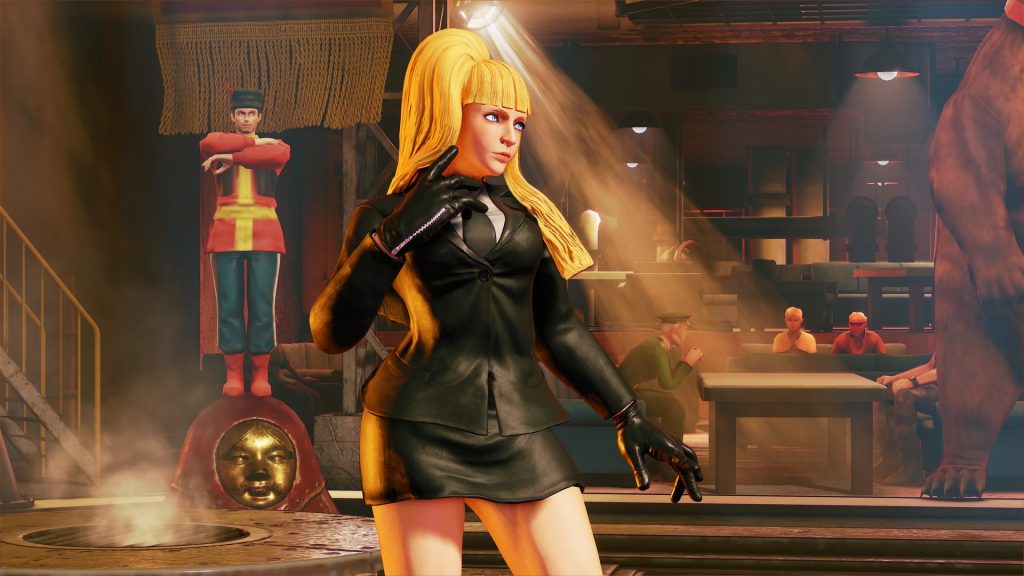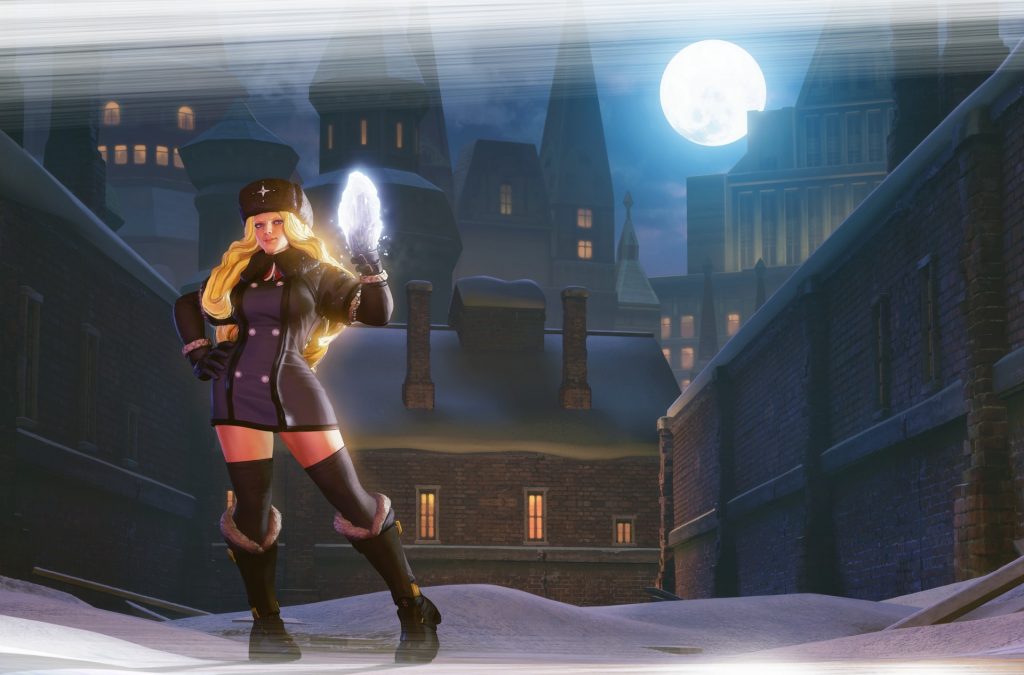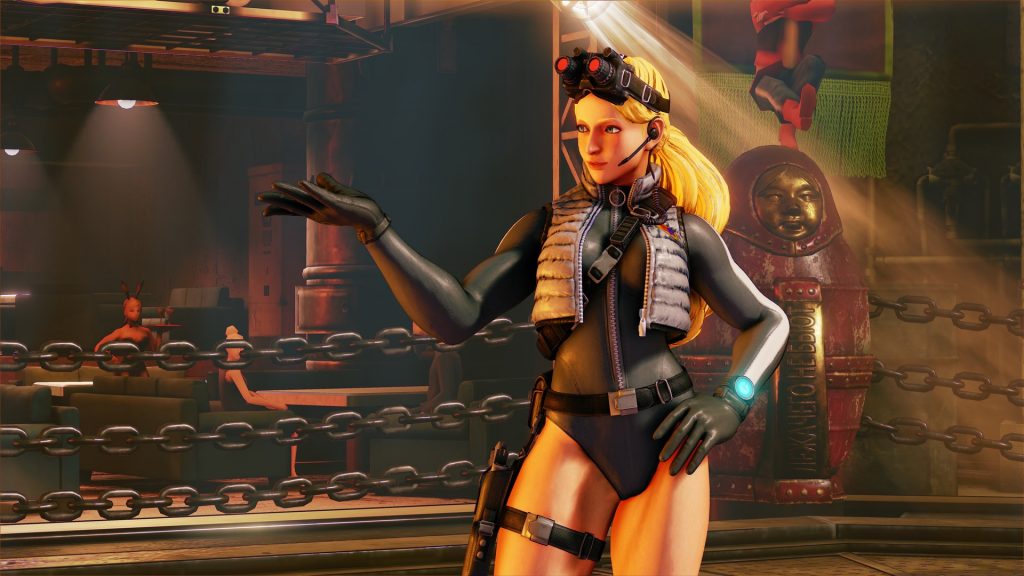 Street Fighter V's Kolin will be available for the PlayStation 4 and PC on February 28th, 2017 for purchase or will automatically be downloaded as a part of the Season 2 Character Pass.
1,330 total views, 2 views today