Dark and Light MMORPG Announced for Steam with Sneak Peek & Screenshots
A new multiplayer game with vast fantasy sandbox RPG gameplay has been announced by Snail Games and it's called Dark and Light. Players will be able to battle one another, craft weaponry, transform into creatures, build bases, and explore 25 unique locations with their own ecosystems, creatures, weather patterns, and harvestable resources.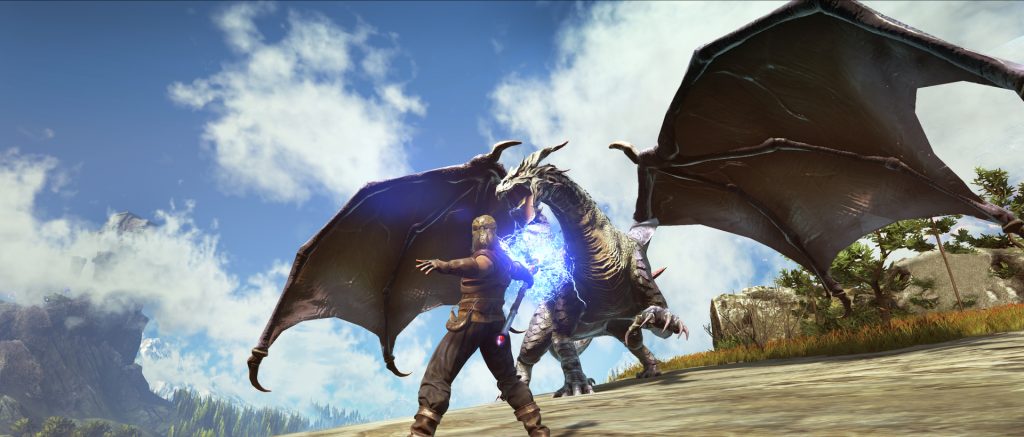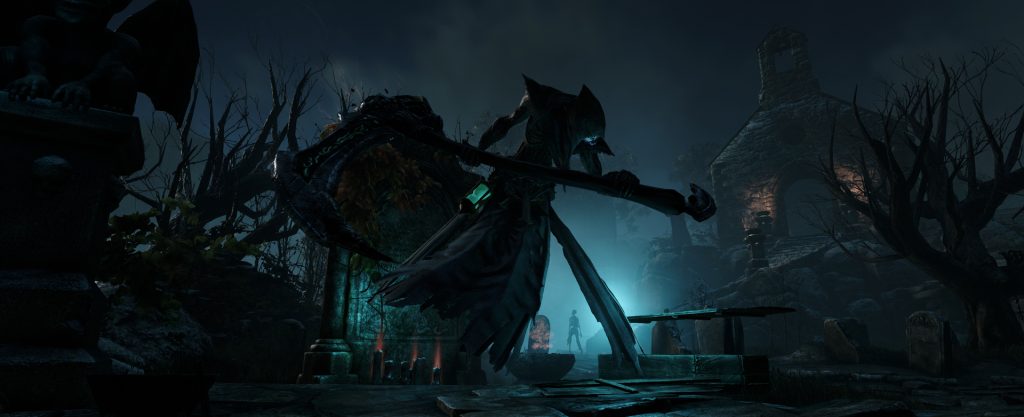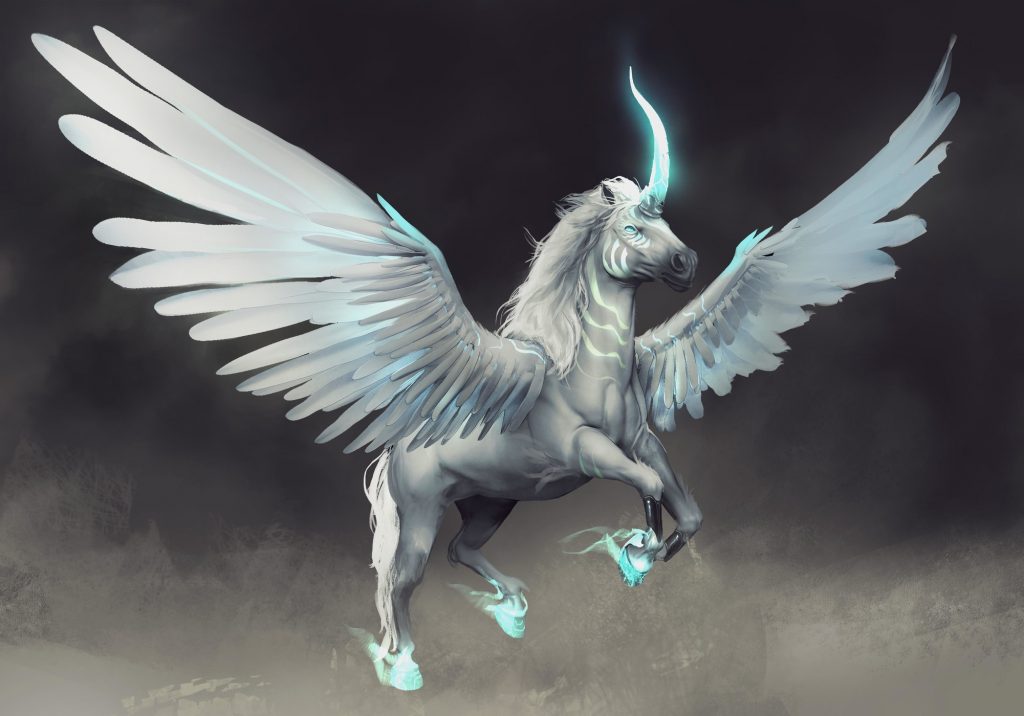 Dark and Light will be released for the PC via Steam at a still unknown date but we will be sure to keep gamers updated as more is revealed.
1,097 total views, 1 views today