Warframe "The Silver Grove" Highlight Trailer, Screenshots & Details
The new update for Warframe, "The Silver Grove", gets a highlight trailer below that features gameplay with the new warrior Titania. Titania is able to shrink and revert at any time while battling with razor-sharp wings. A large assortment of other improvements have been added to the sport Lunaro including a new Steel Meridian-themed map and more. A new tagging system has been added, as well, called the Glyph system to let other players know who performed the kill.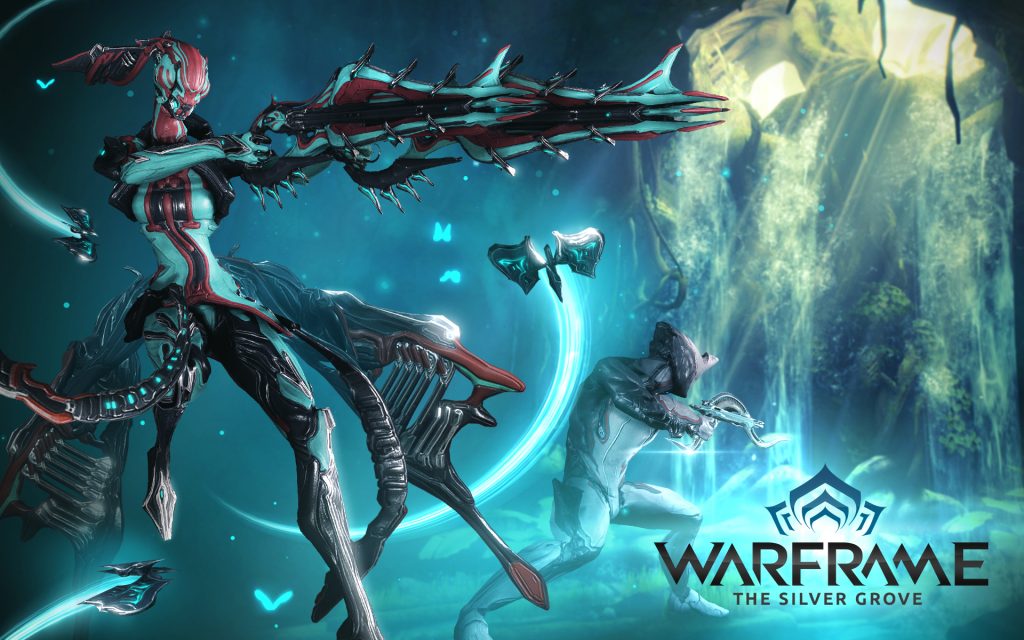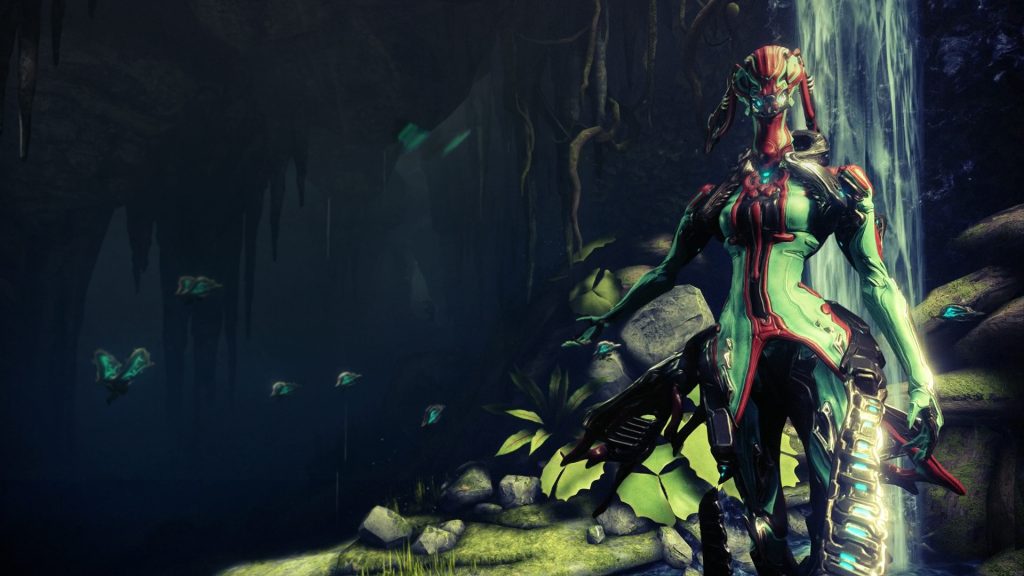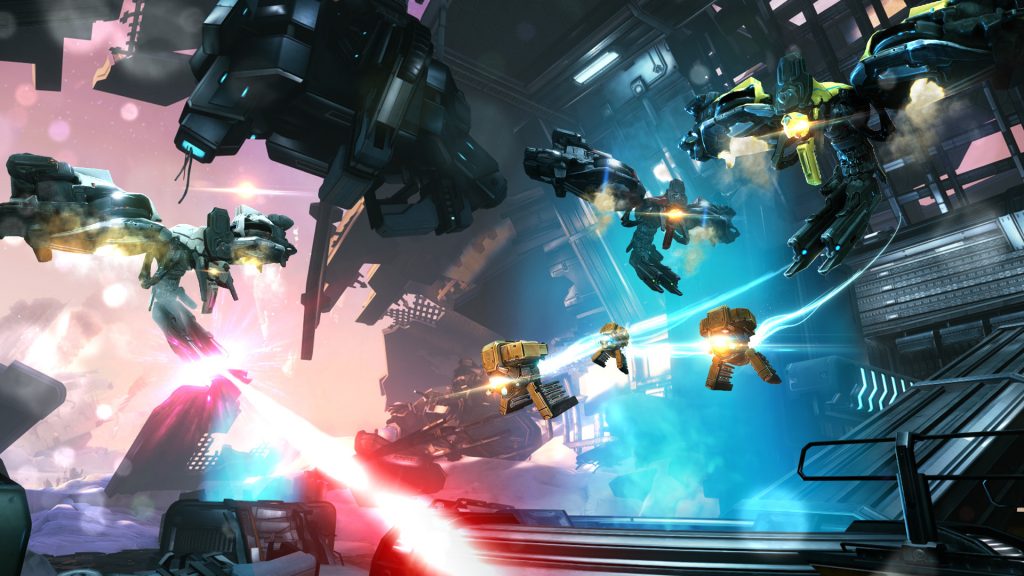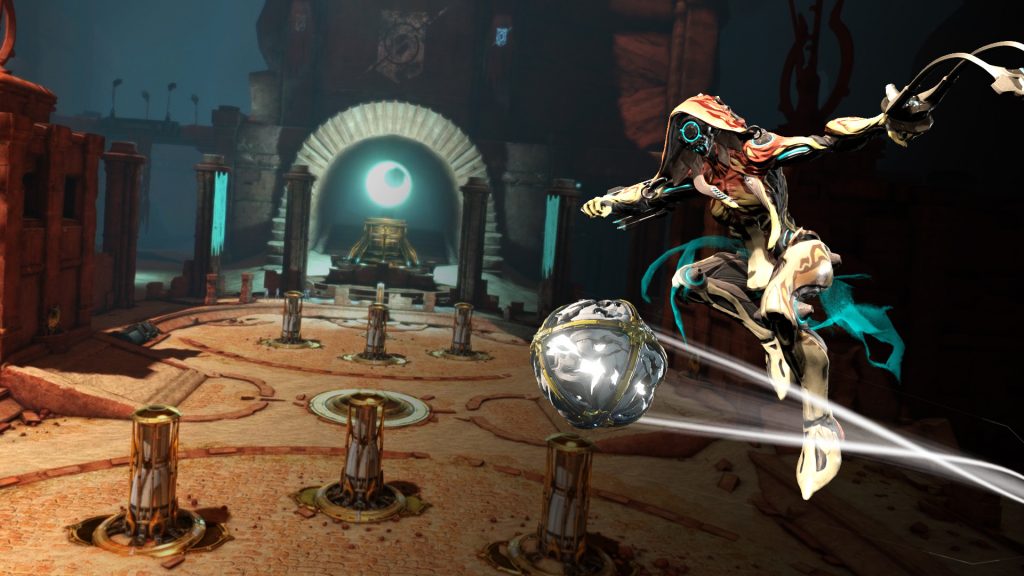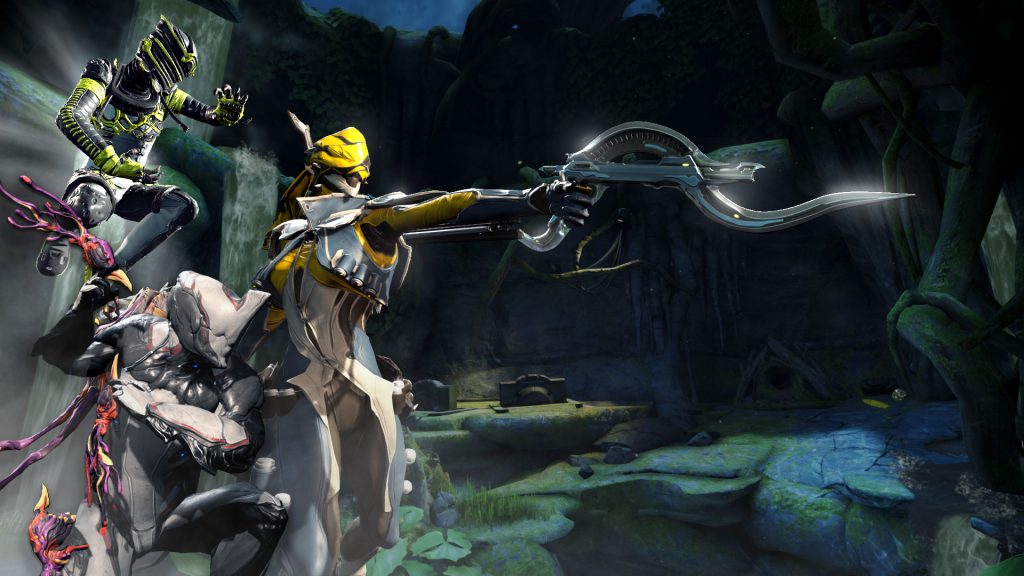 "The Silver Grove" update is already out for Warframe for PC players, but Xbox One and PlayStation 4 players will have to wait a little longer.
2,076 total views, 2 views today