Cartoon Network: Battle Crashers Announced with Trailer & Details
Some of the most popular characters from Cartoon Network will be coming to consoles to duke it out in this comical fighting title called Battle Crashers. The game will feature 4-player couch multiplayer and a large roster of fan favorites including Jack and Finn from Adventure Time, Mordecai and Rigby from Regular Show, Steven Universe and more. While in single mode players will be able to alternate between the characters on the fly in order to take down enemies with a combination of their moves as certain powers only work on certain villains.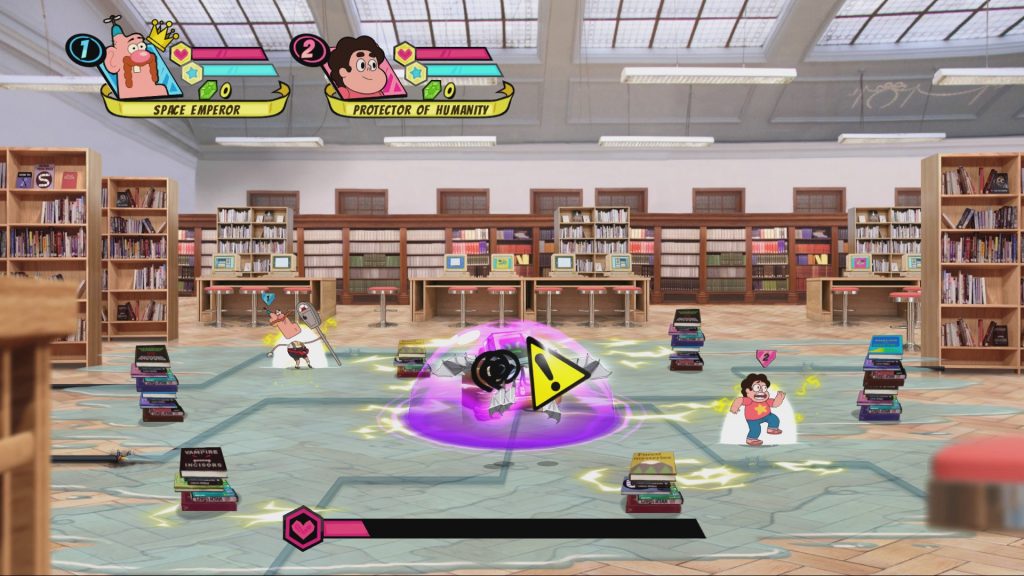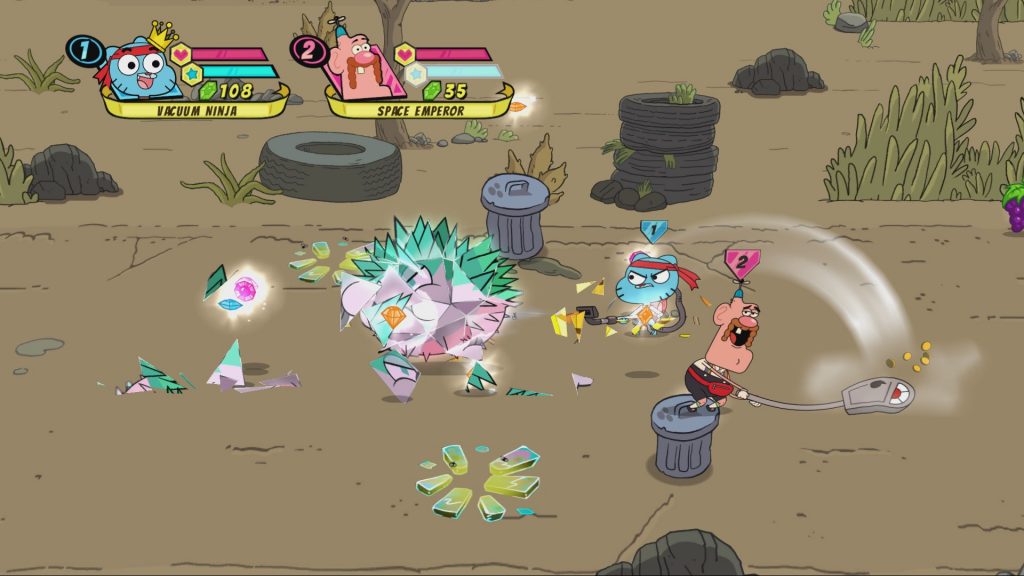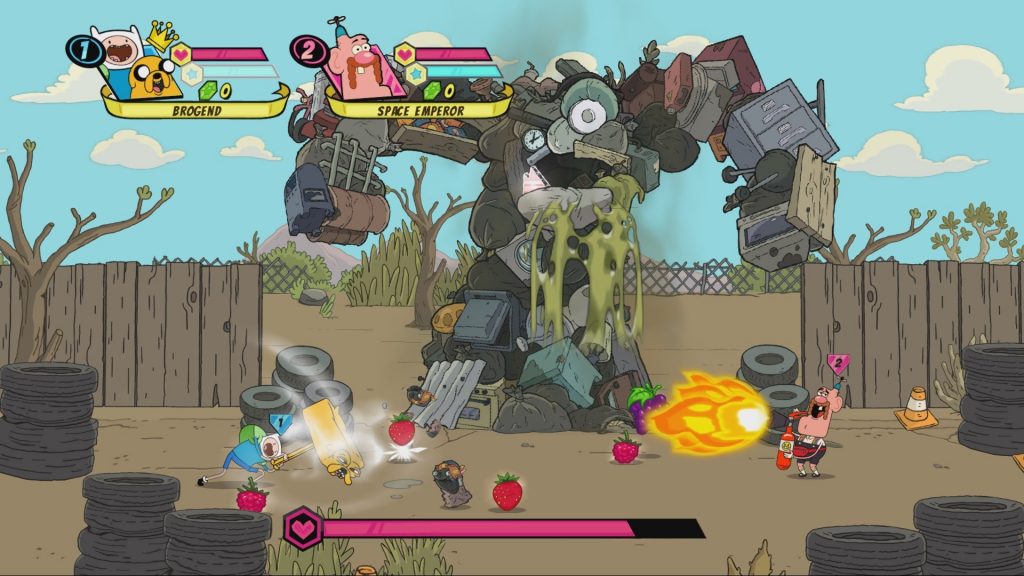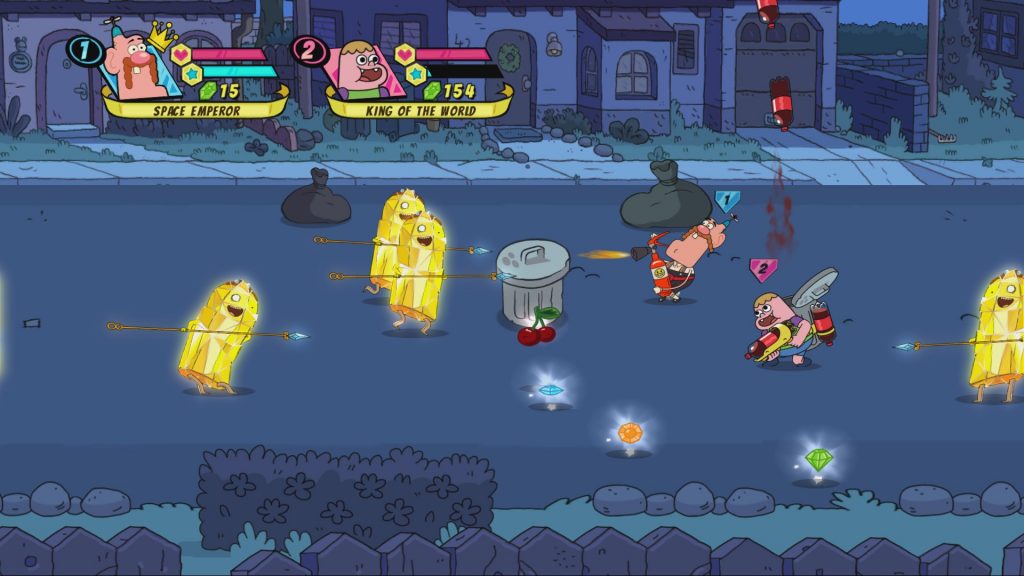 Cartoon Network: Battle Crashers will be released for the Xbox One and PlayStation 4 on November 8th, 2016.
1,888 total views, 1 views today