E3 Microsoft: Scalebound Cover Art & Screenshots
The upcoming Scalebound, a Microsoft title on dragons and their human partners, has gotten some more screenshots on the gameplay. Platinum Games is also giving us a look at the cover art that will be accompanying the title, featuring the protagonist and his personal dragon companion: Drew and Thuban, respectively.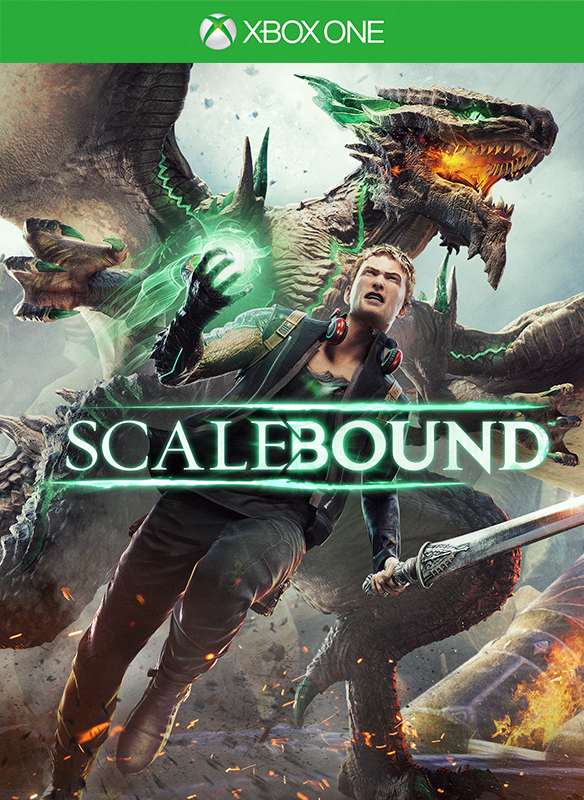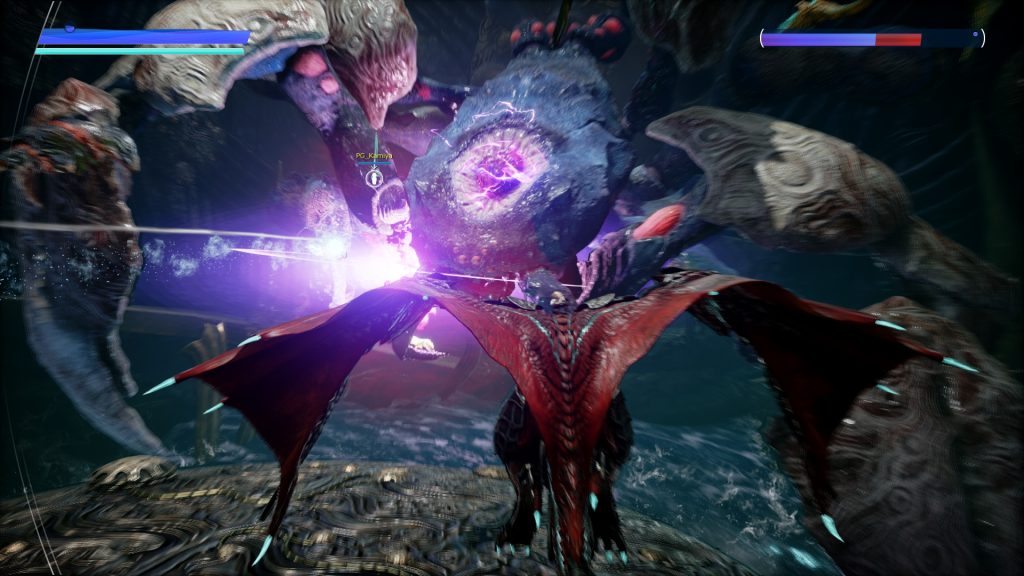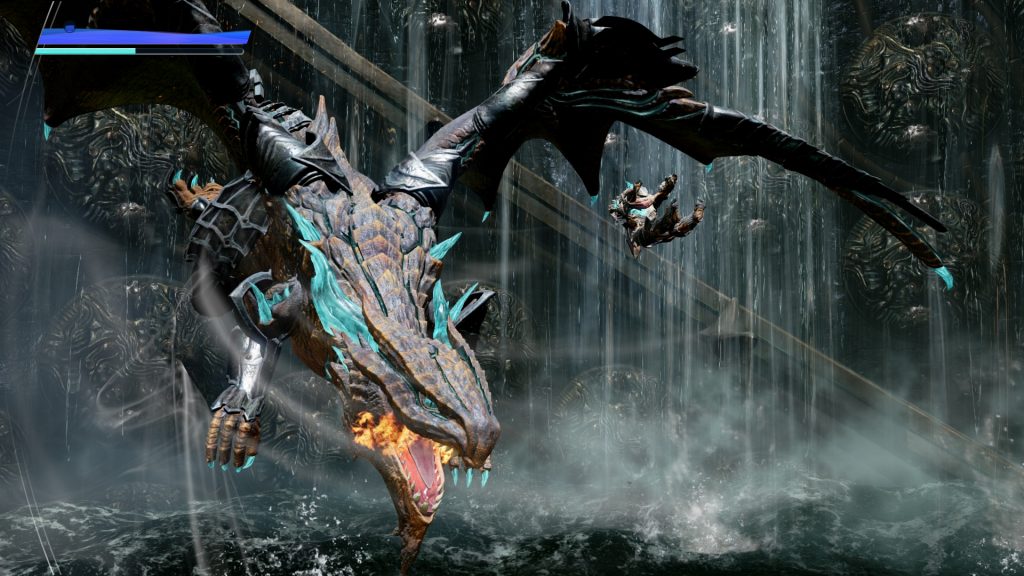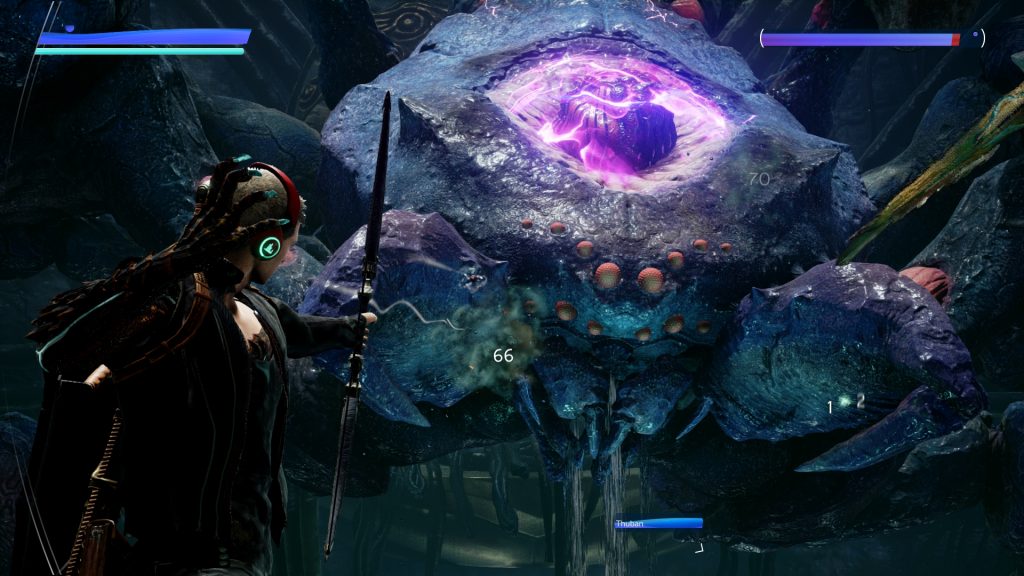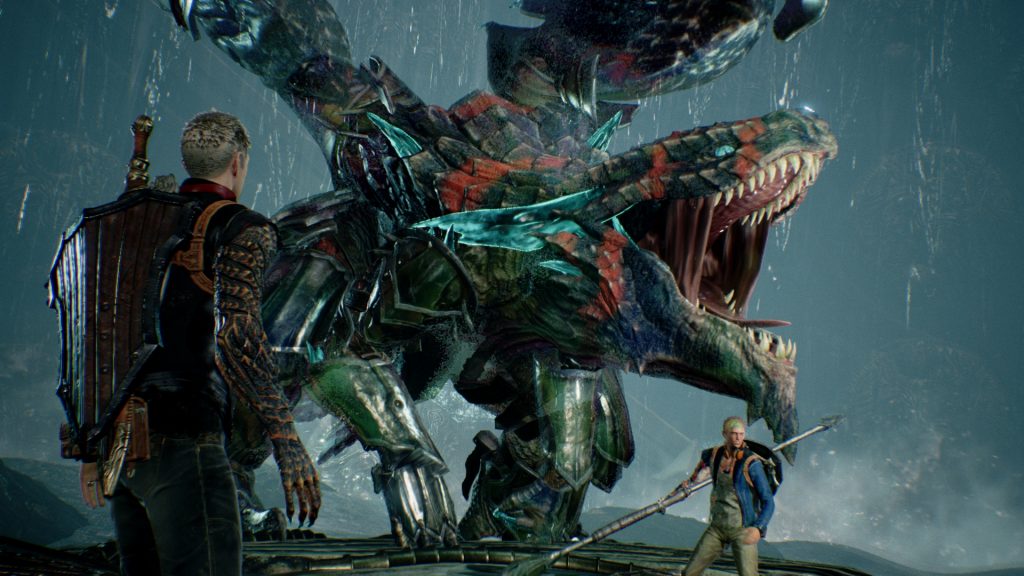 Scalebound will be released exclusively for the Xbox One and Windows sometime in Winter 2016.
2,861 total views, 1 views today