E3 Bethesda: Skyrim Special Edition Announced with Screenshots
One of the most successful titles to arrive from Bethesda, The Elder Scrolls V: Skyrim has just been announced at the developers conference to be getting a Special Edition for next generation consoles Xbox One and PlayStation 4. Skyrim Special Edition will include the original game with all add-ons but with remastered art and effects such as volumetric god rays, dynamic depth of field, screen-space reflections, and more. Not only that, the thing that players utilized most on PCs was mods which are being transferred to the updated console versions so that even those players can have fun modifying their gameplay with new quests, environments, characters, dialogue, armor, and weapons.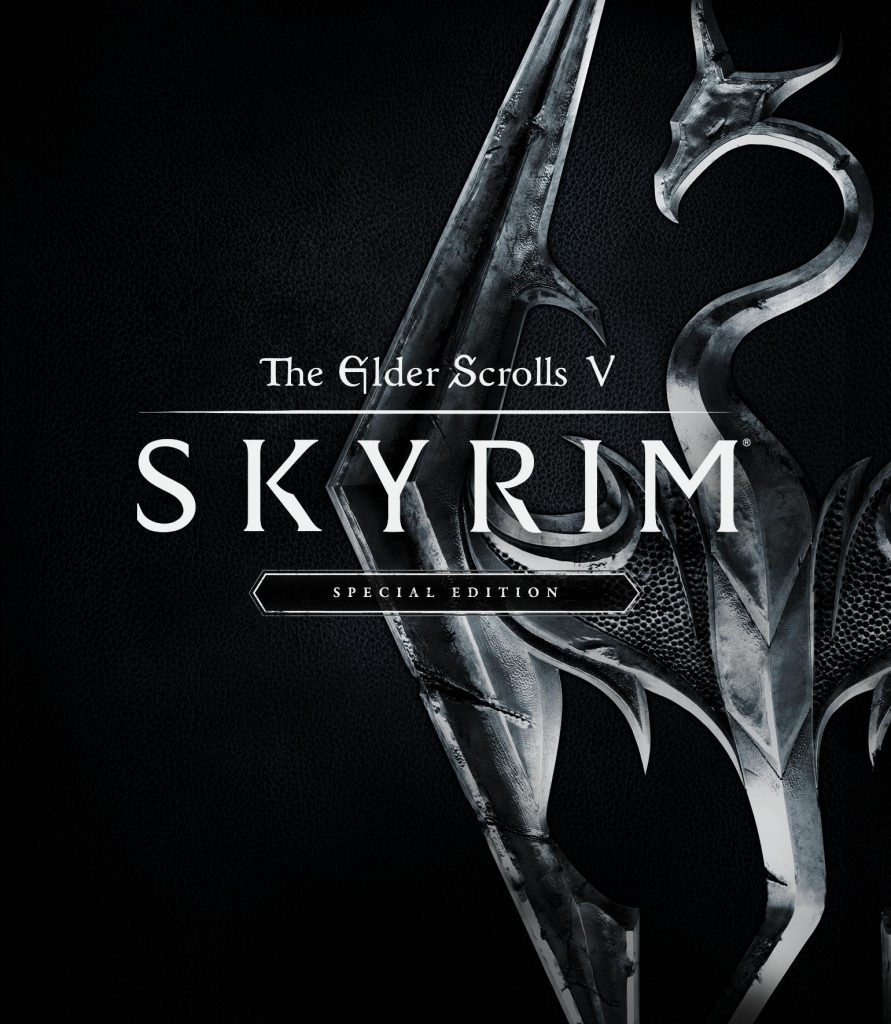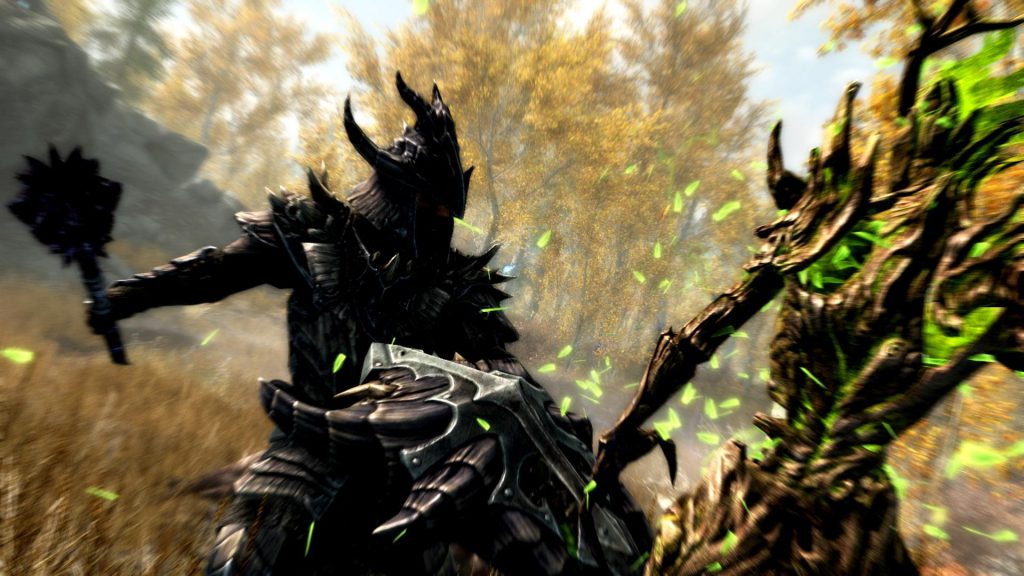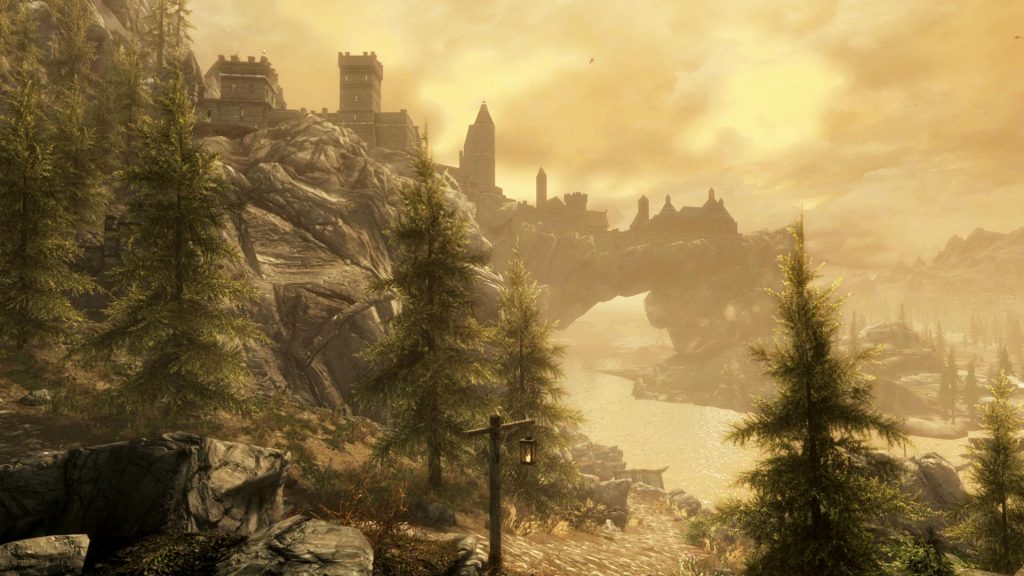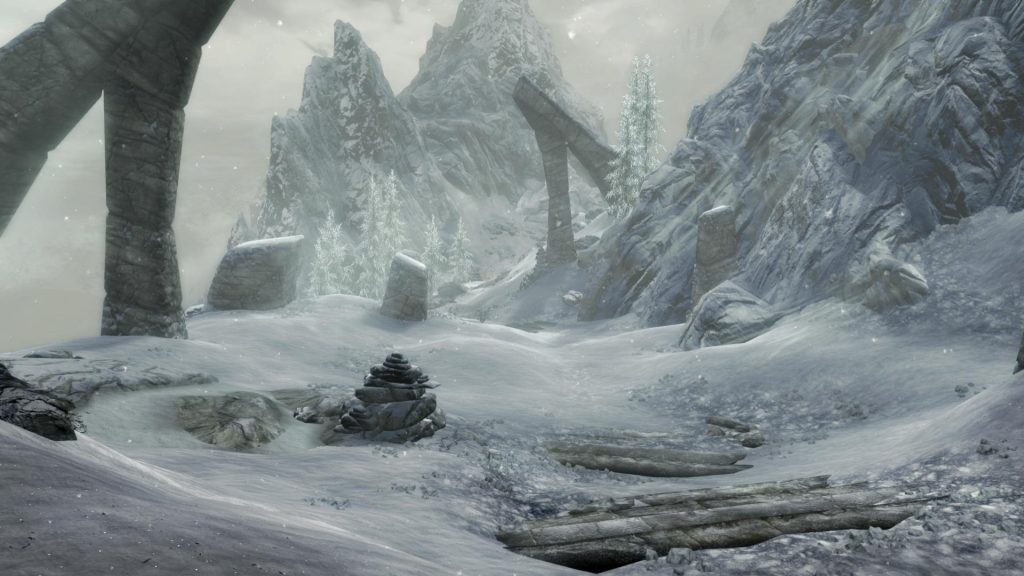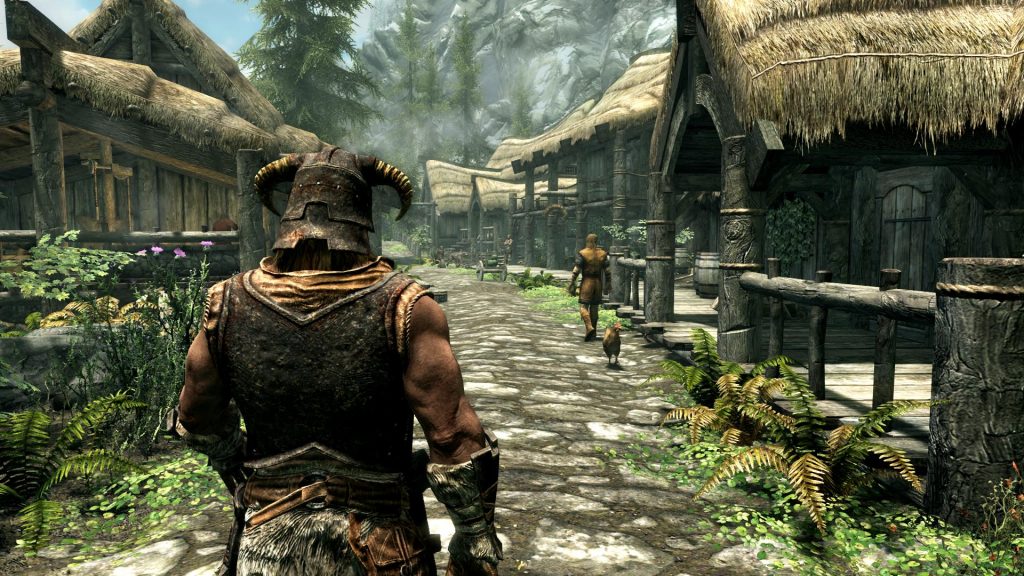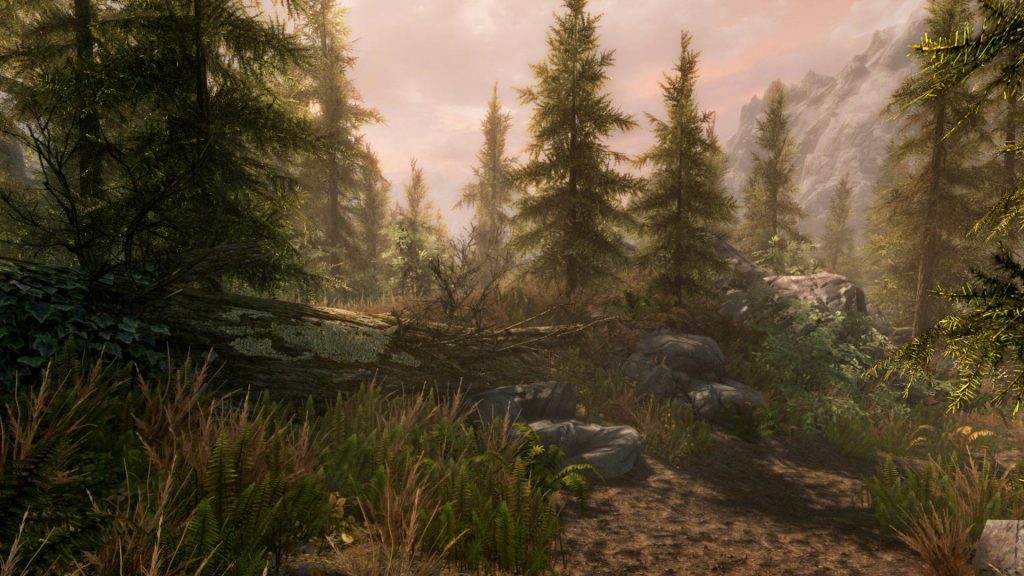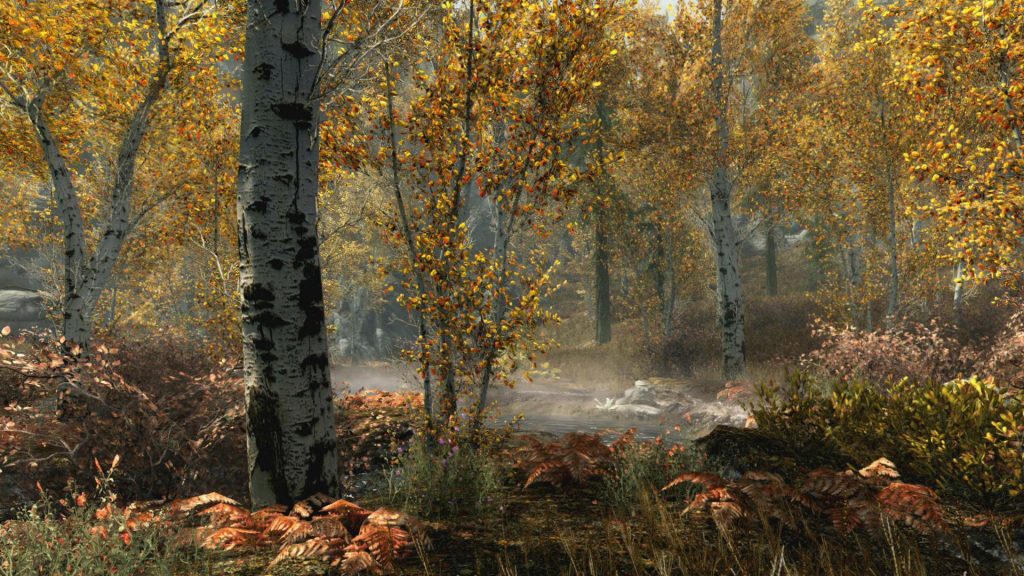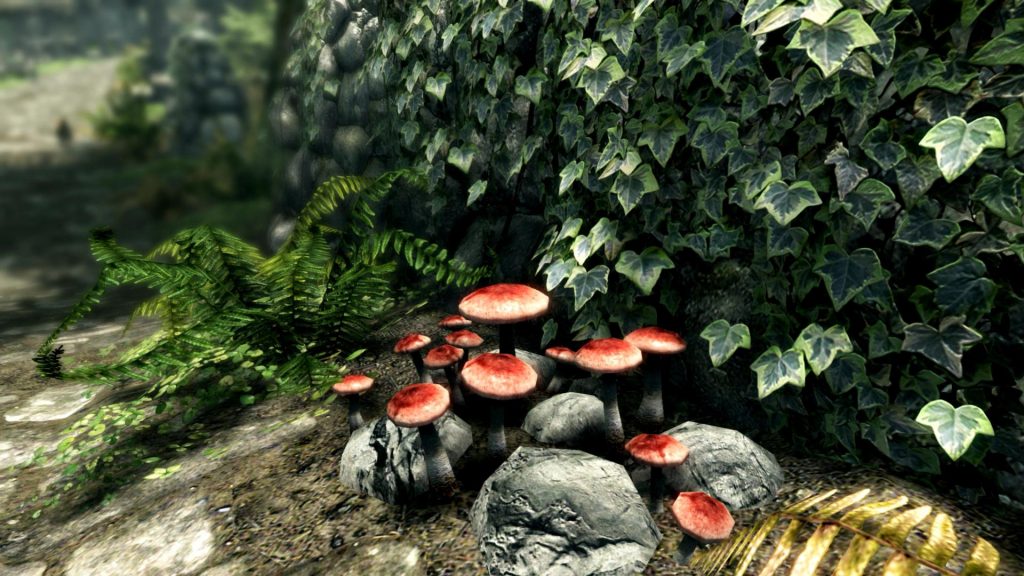 Skyrim Special Edition will be arriving for Xbox One, PlayStation 4 and PC on October 28th, 2016.
1,773 total views, 1 views today