E3 Bethesda: Dishonored 2 Trailer, Screenshots & Collector's Edition Details
Dishonored 2 was announced a little while back by Bethesda but in today's conference they have revealed a whole slew of details concerning the sequel. Players will have the choice to play as series staple Corvo Attano or as Empress Emily Kaldwin as they both work as supernatural assassins through an ever-changing story that works around your choices. Players will defeat enemies with a unique set of weapons, gadgets and abilities to sneak and/or fight across the city. Fans of the series and collectors out there will be able to pre-order the Collector's Edition that includes a whole bunch of goodies listed below the trailer at $99.99 (US), €99,99 (Europe), £79.99 (UK), and A$189.95 (Australia). Also, players who just want to pre-order the regular copy will be able to do and receive a free digital copy of Dishonored: Definitive Edition for a limited time only.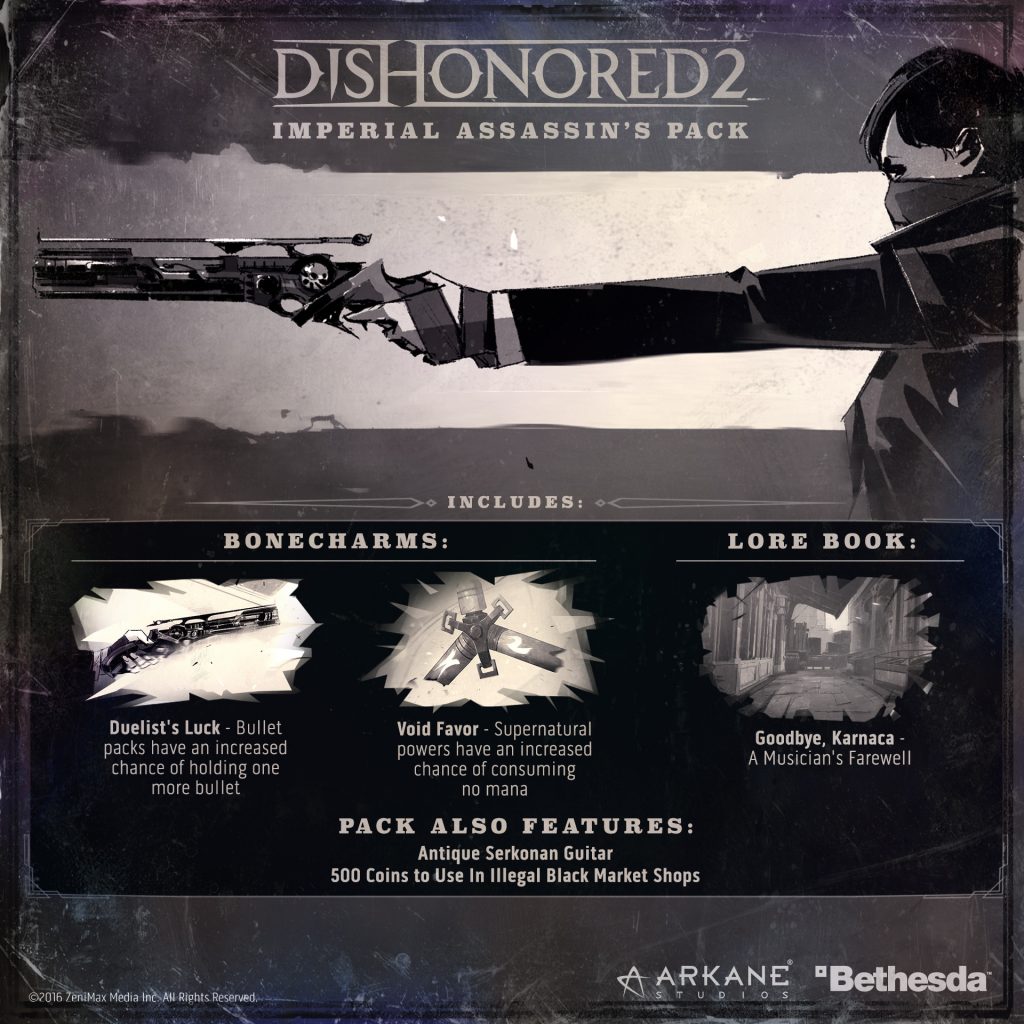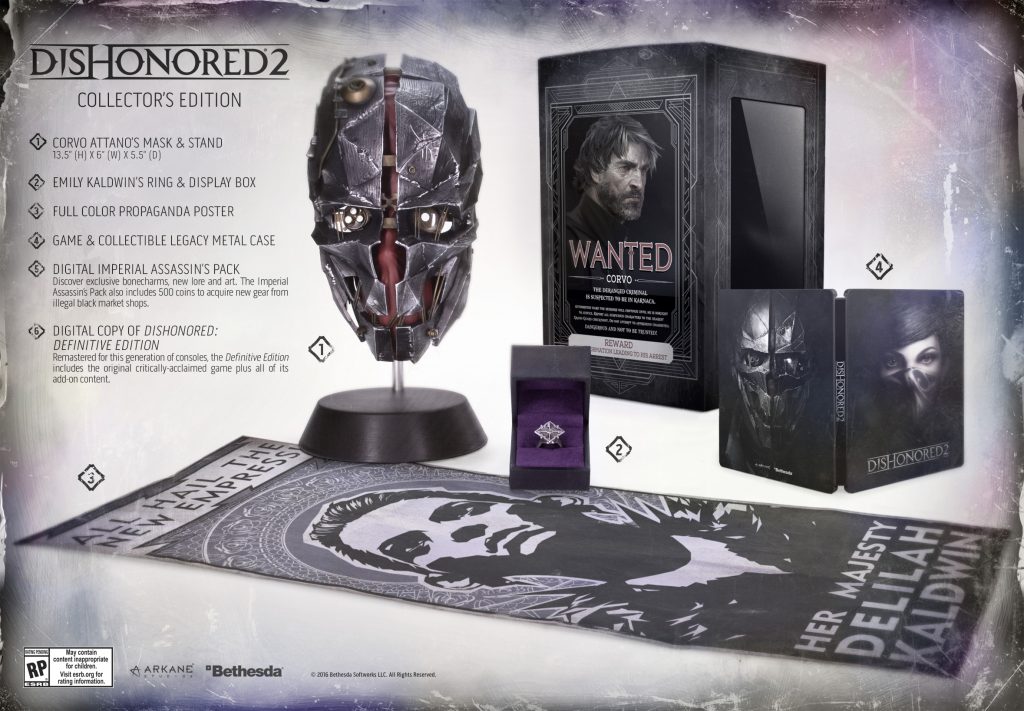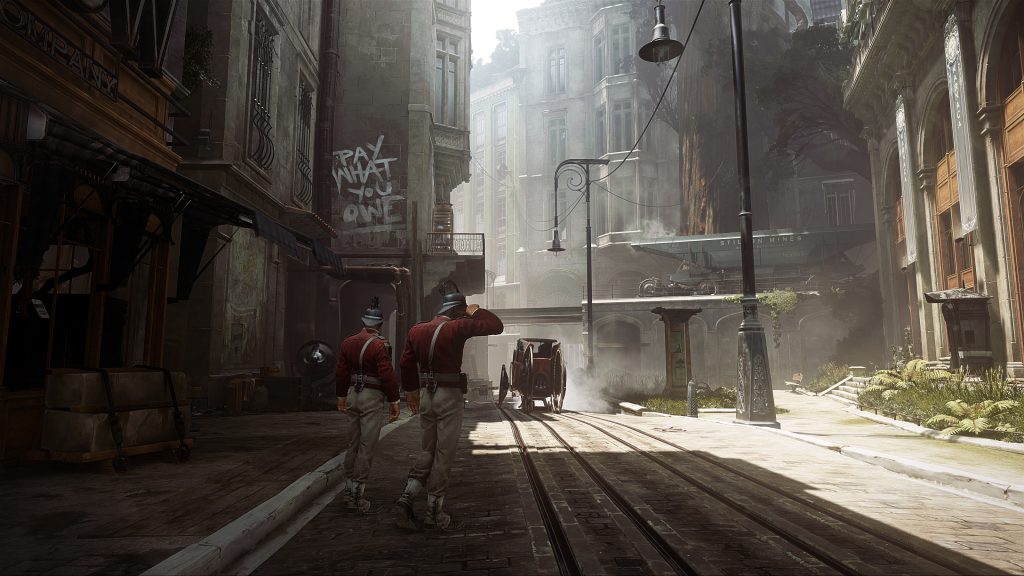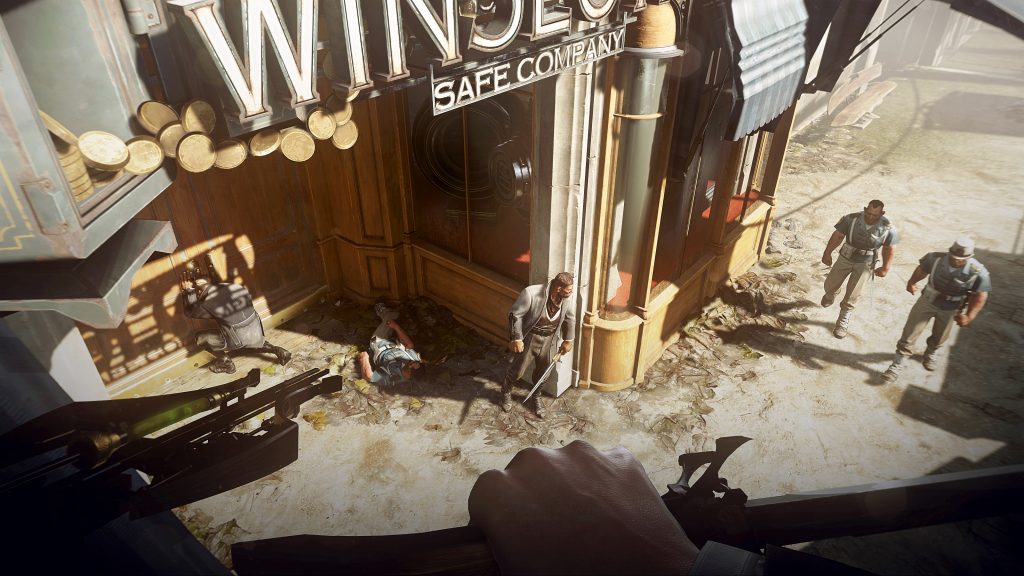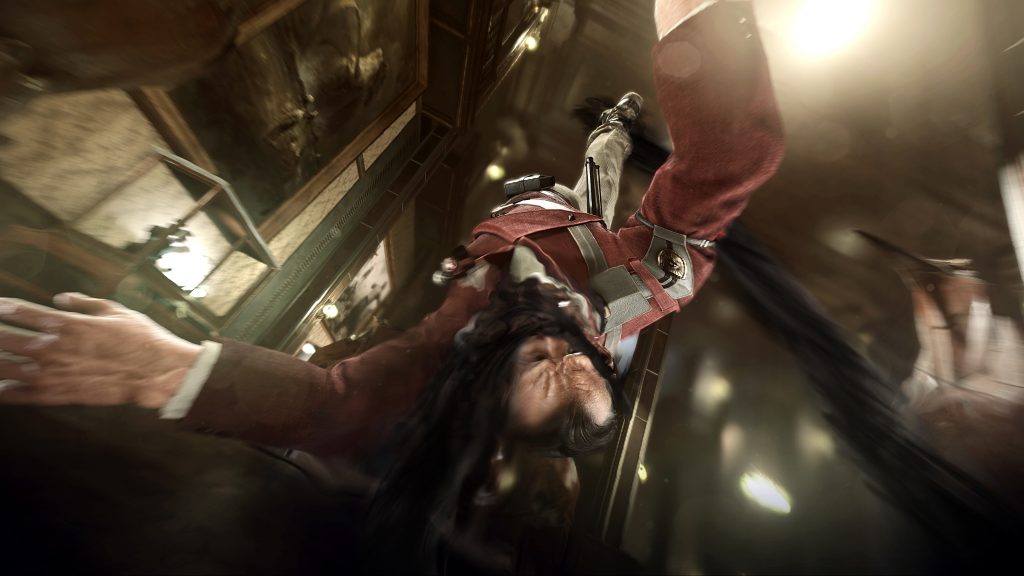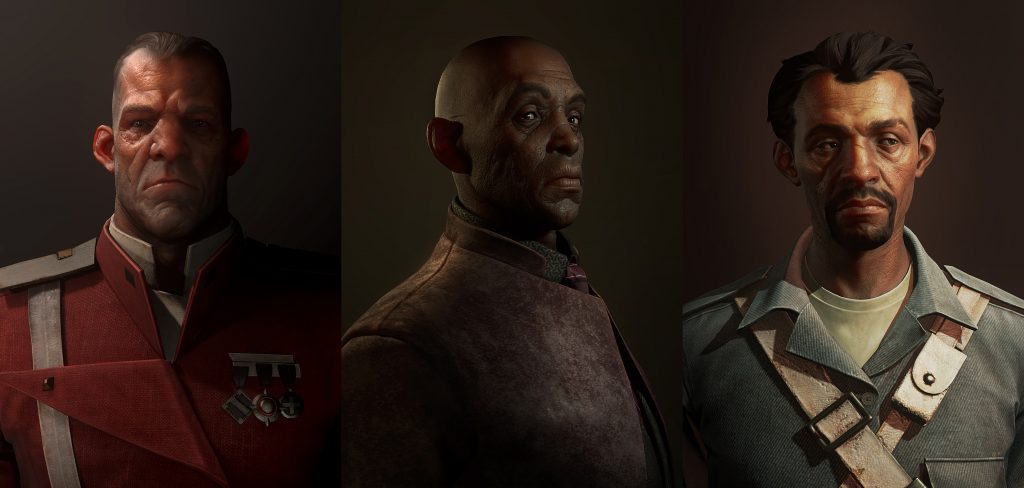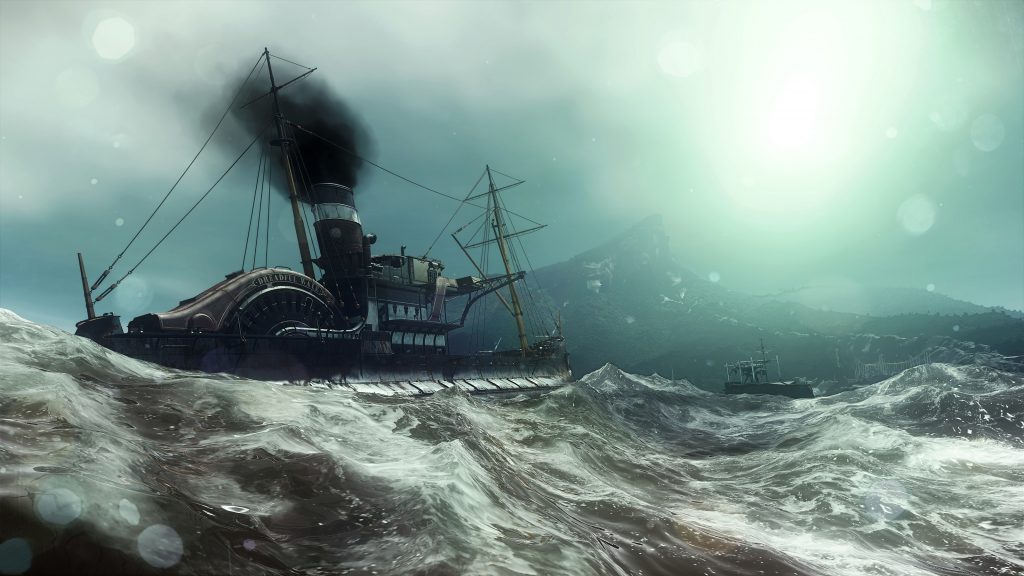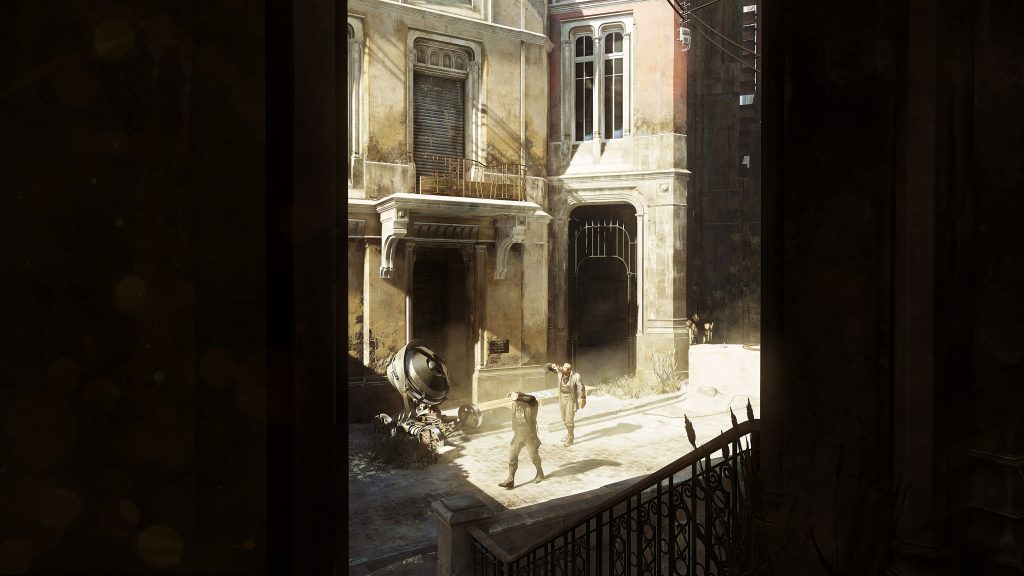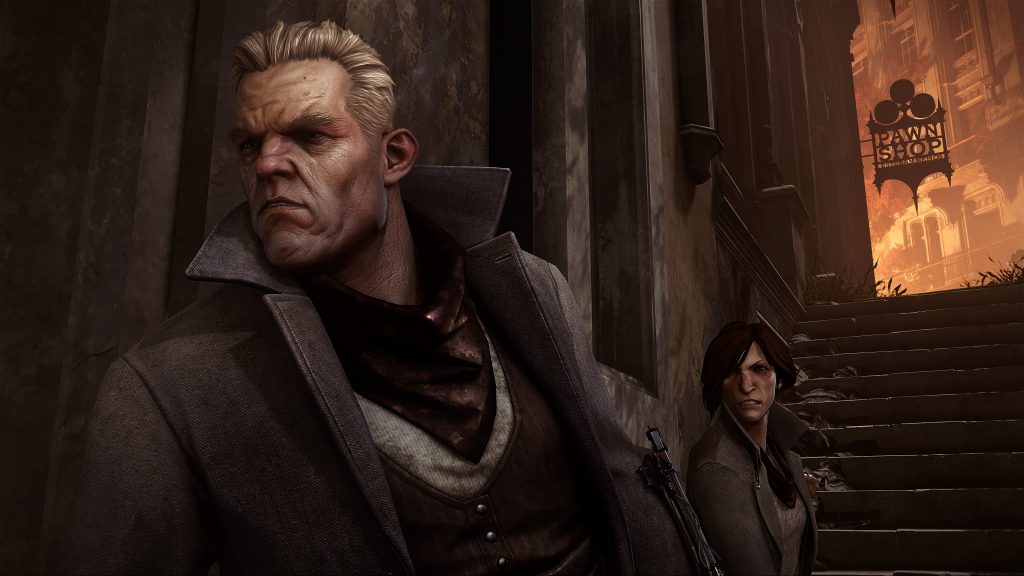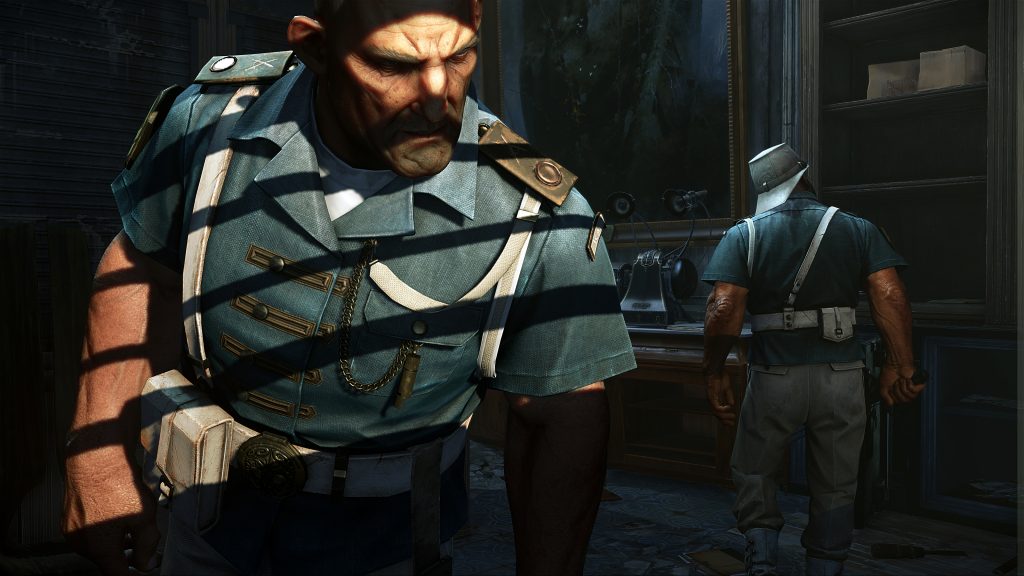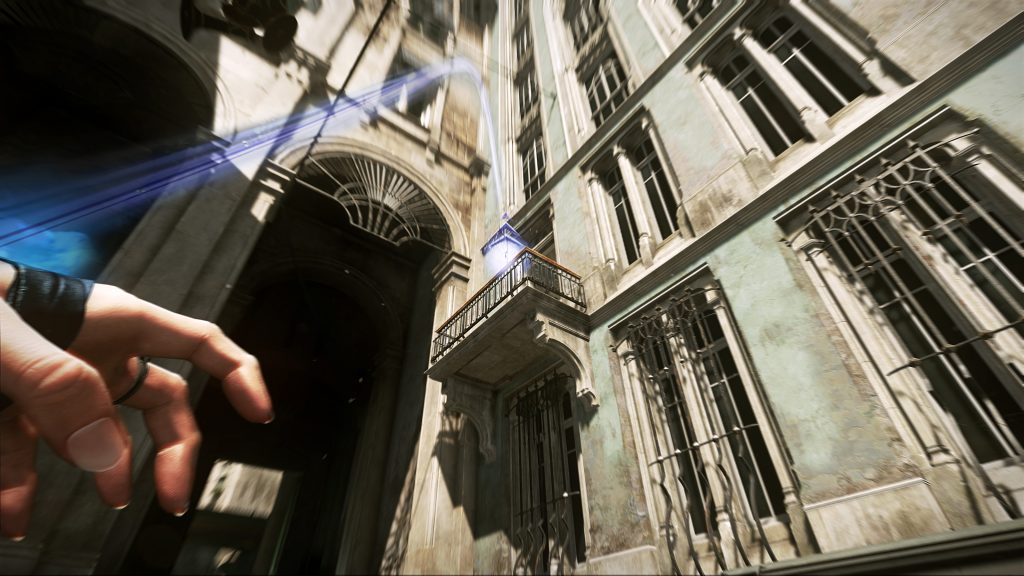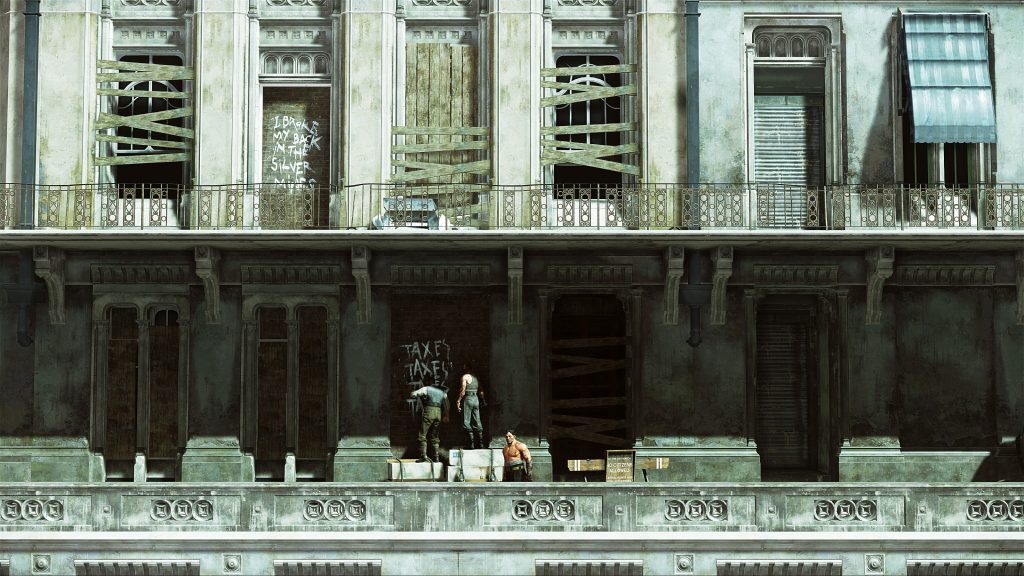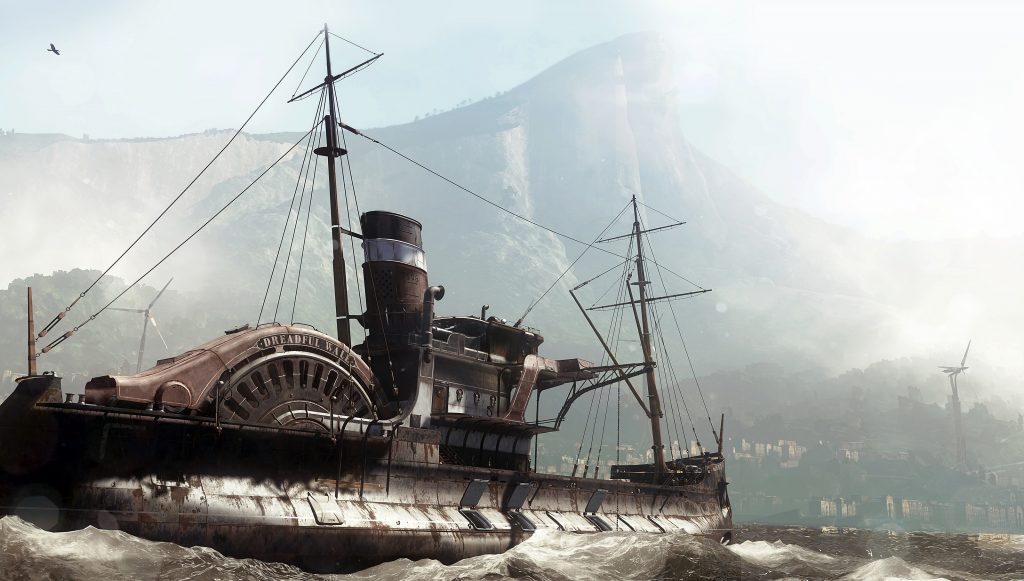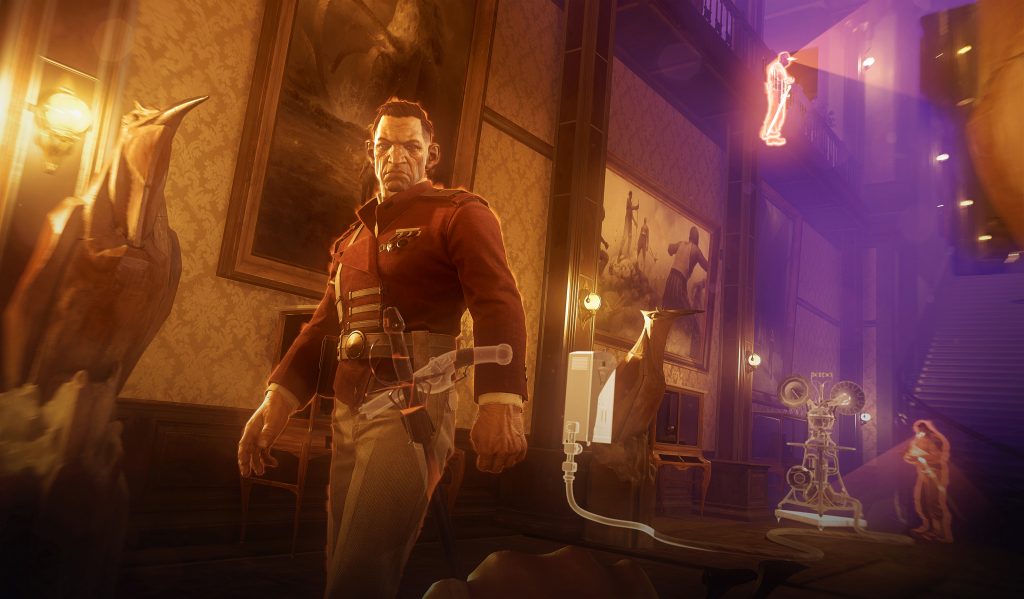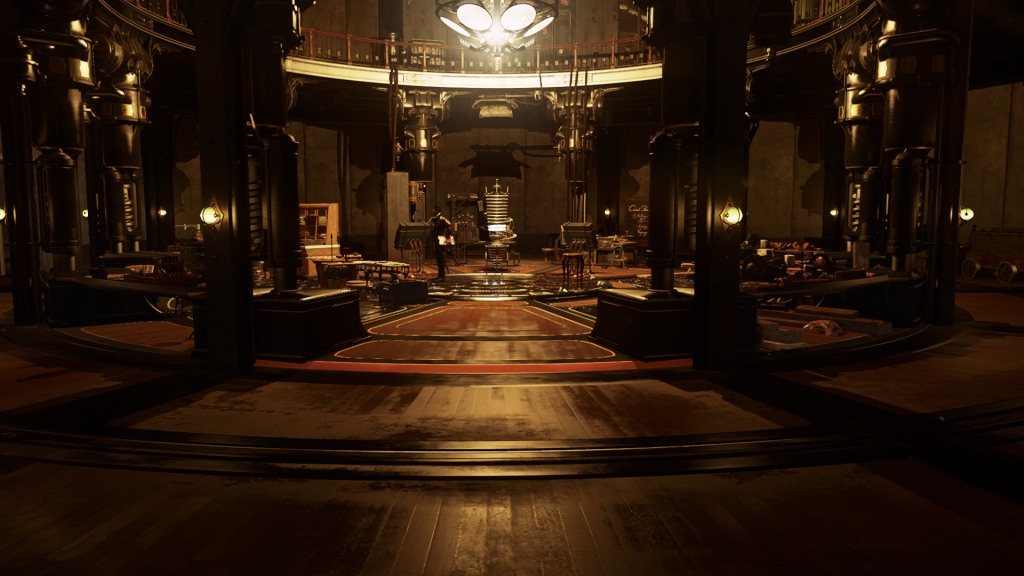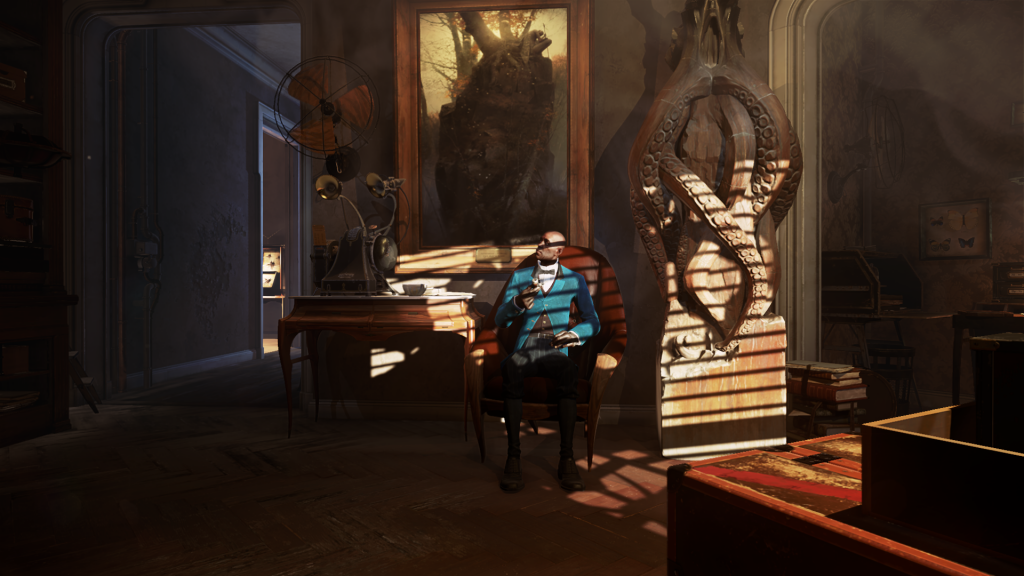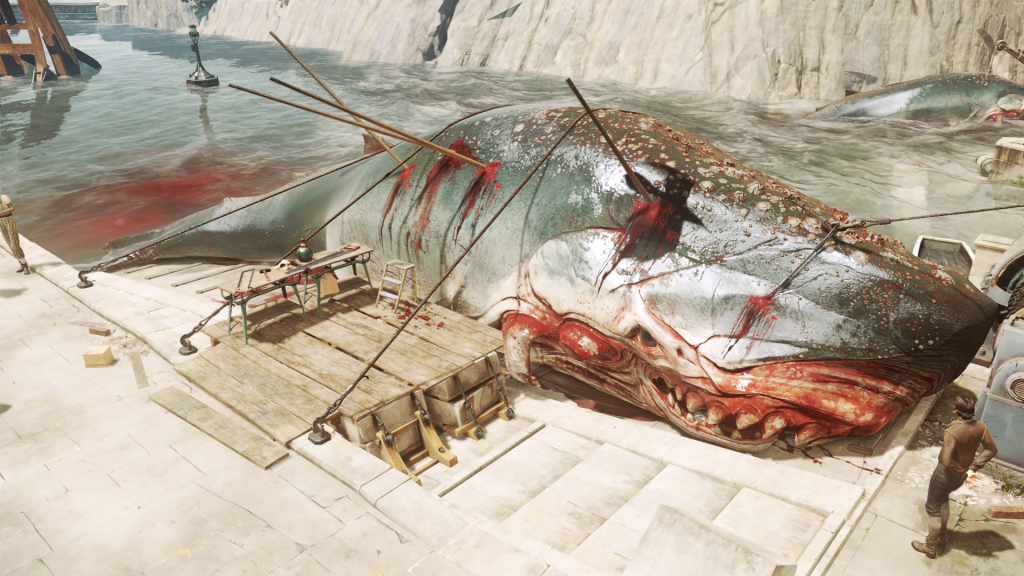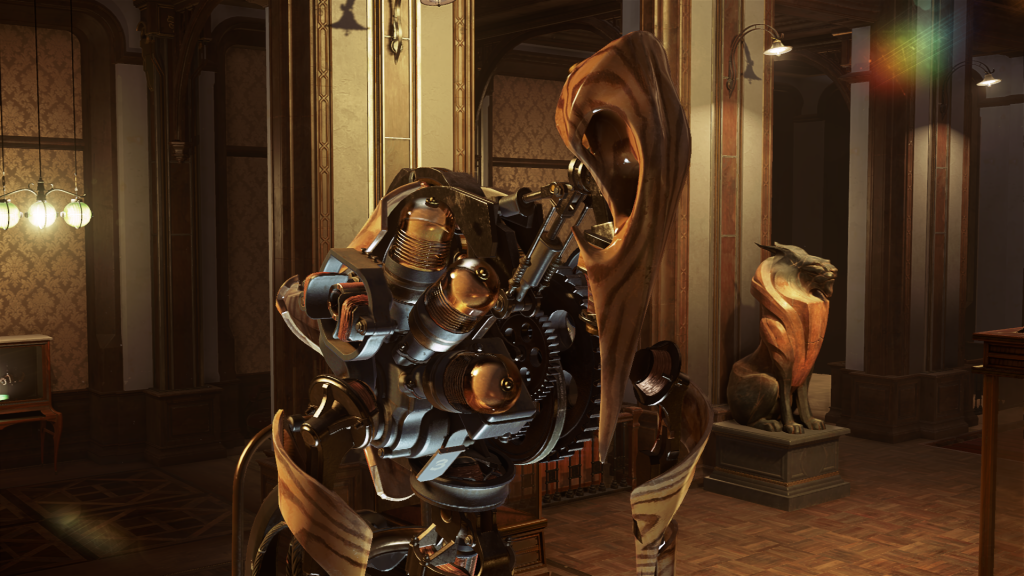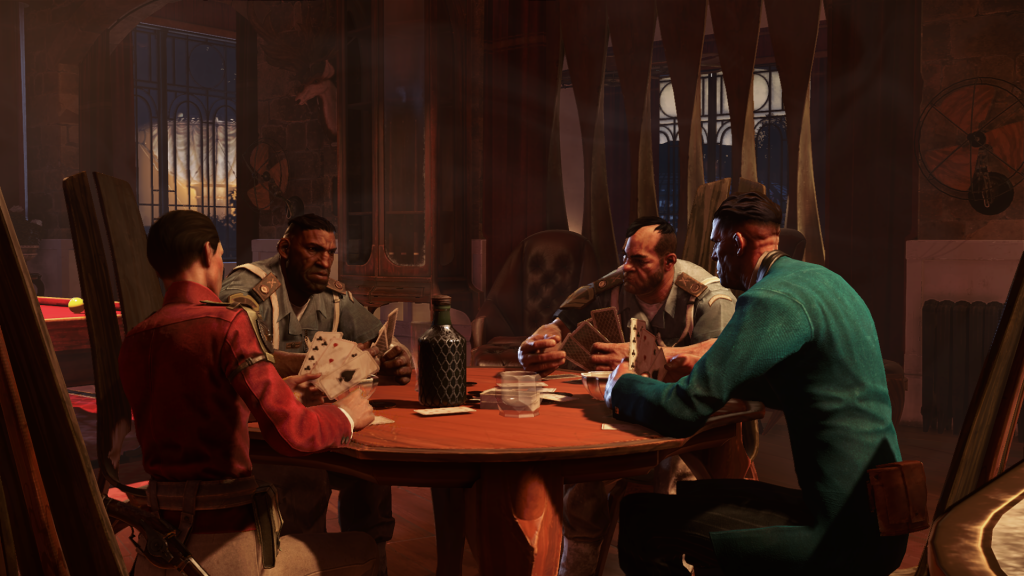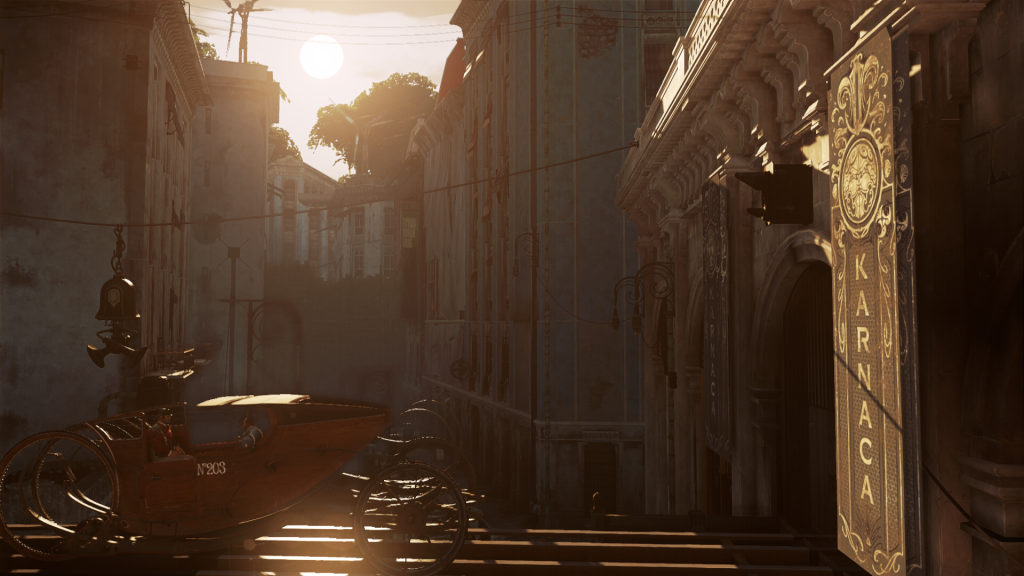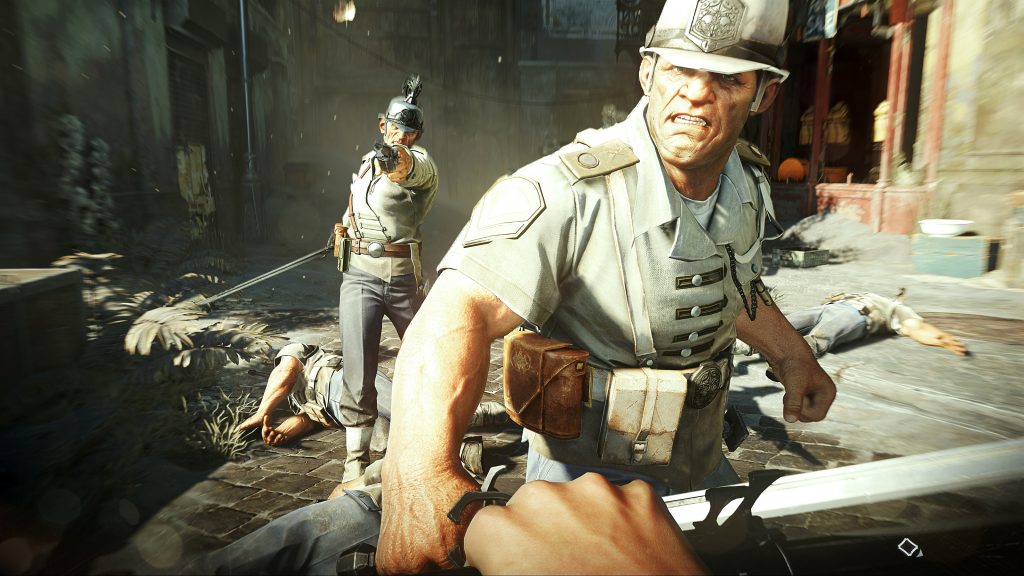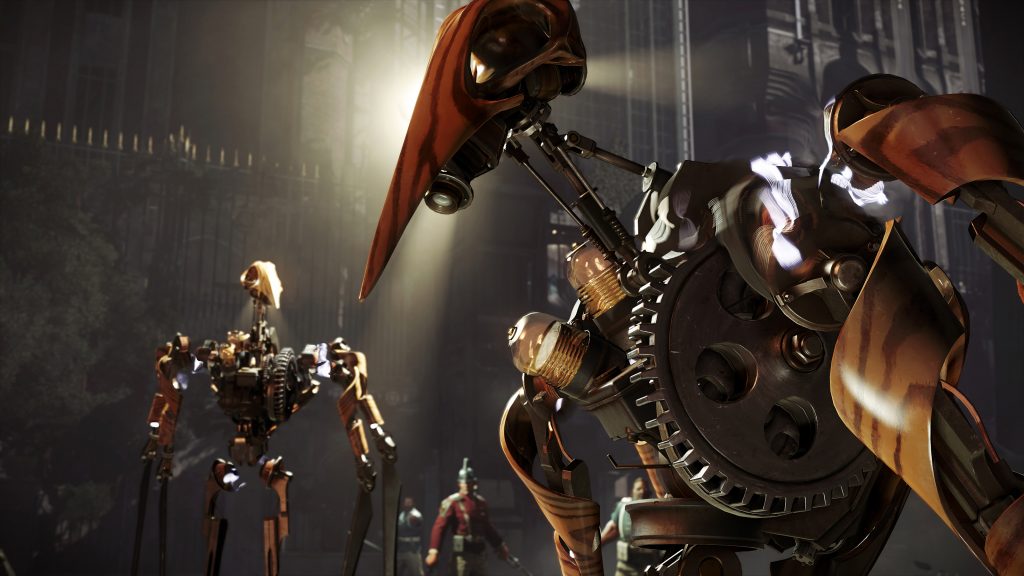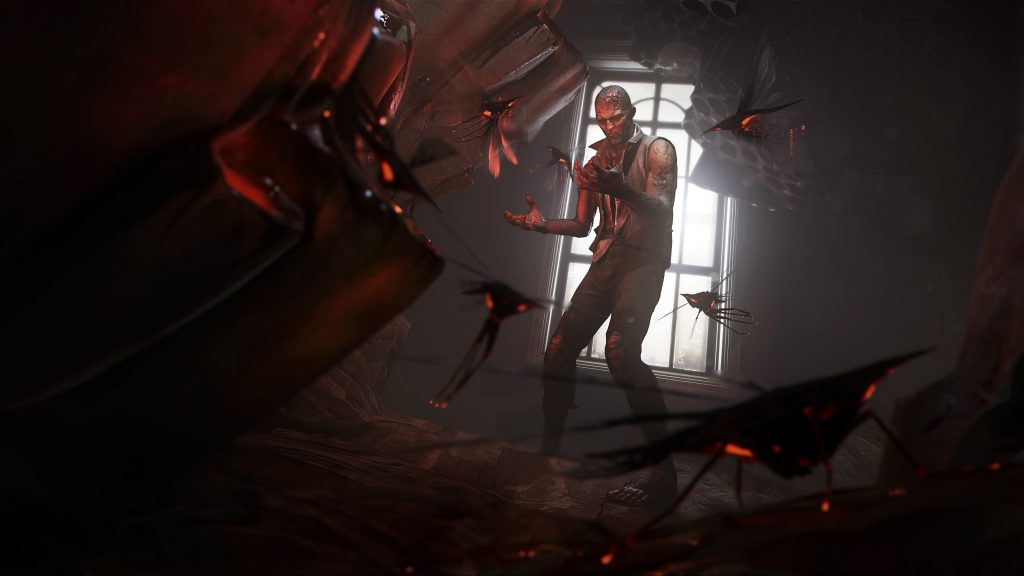 Dishonored 2 will be released for the Xbox One, PlayStation 4 and PC on November 11th, 2016.
2,878 total views, 1 views today