Stikbold! Release Date Confirmed for Xbox One, PS4 and PC
Game Swing and Publisher Curve Digital are happy to announce and reveal that Stikbold A Dodgeball Adventure game is going to be released next month. They have also supplied a trailer which shows more of the gameplay and what to expect from the game.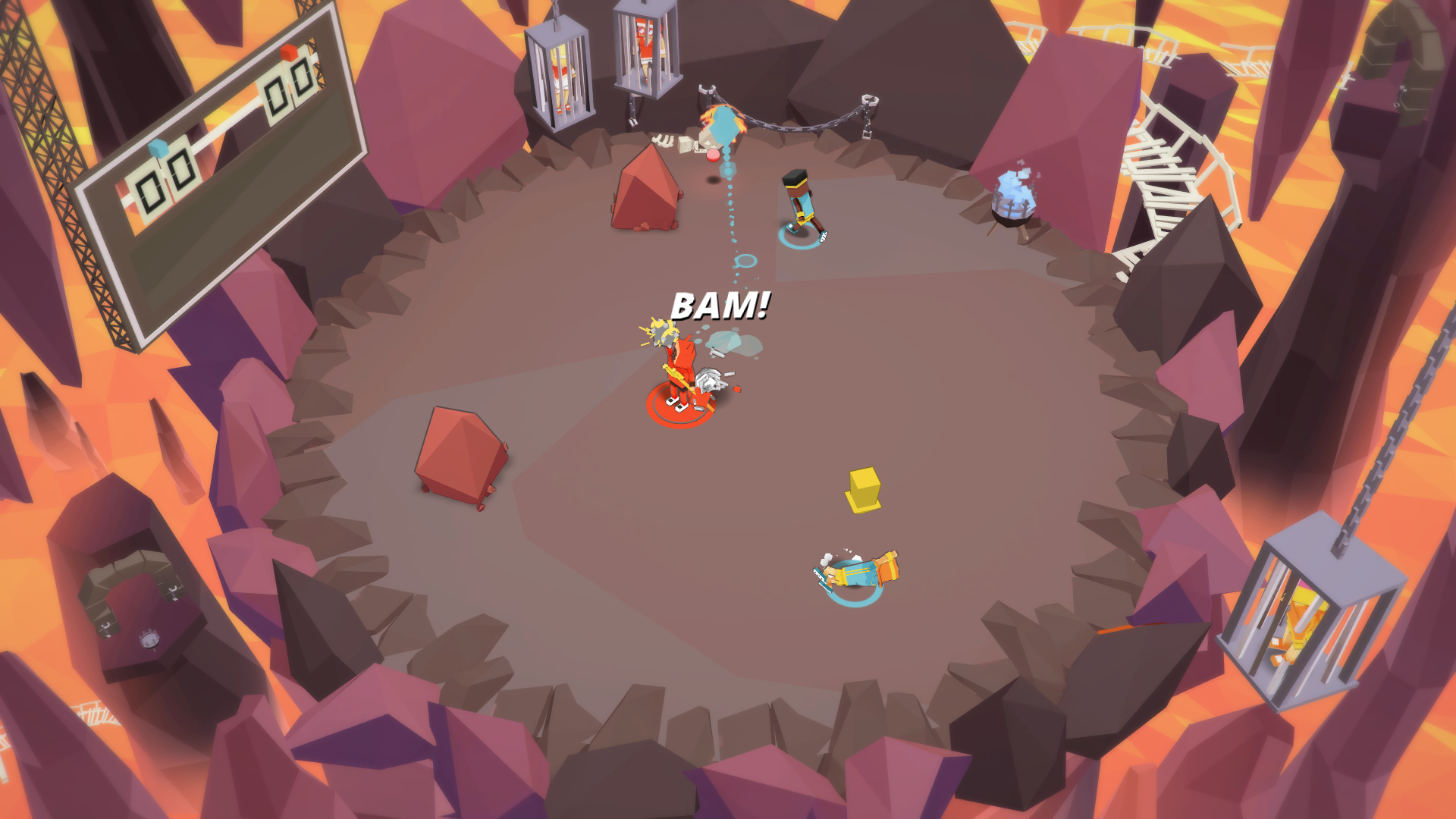 Stikbold! is a groovy 70s-themed single and local multiplayer fantasy dodgeball game with quirky arenas and chaos-inducing random events. When a rival team is kidnapped by a man dressed as the devil, our dodgeball-loving superstars begin a journey which pays homage to the best buddy movies of old.

Stikbold will be released on the following dates:
PC: April 1st 2016
PS4: April 5th 2016
Xbox One: April 8th 2016
2,188 total views, 1 views today