Farming Simulator 15: HOLMER DLC now available for Xbox One, PS4 and PC
New DLC has arrived today for Farming Simulator 15. The DLC is called HOLMER and contains several new vehicles and equipment to help expand on your Farm. The HOLMER DLC is now available for download on PlayStation 4, Xbox One and PC.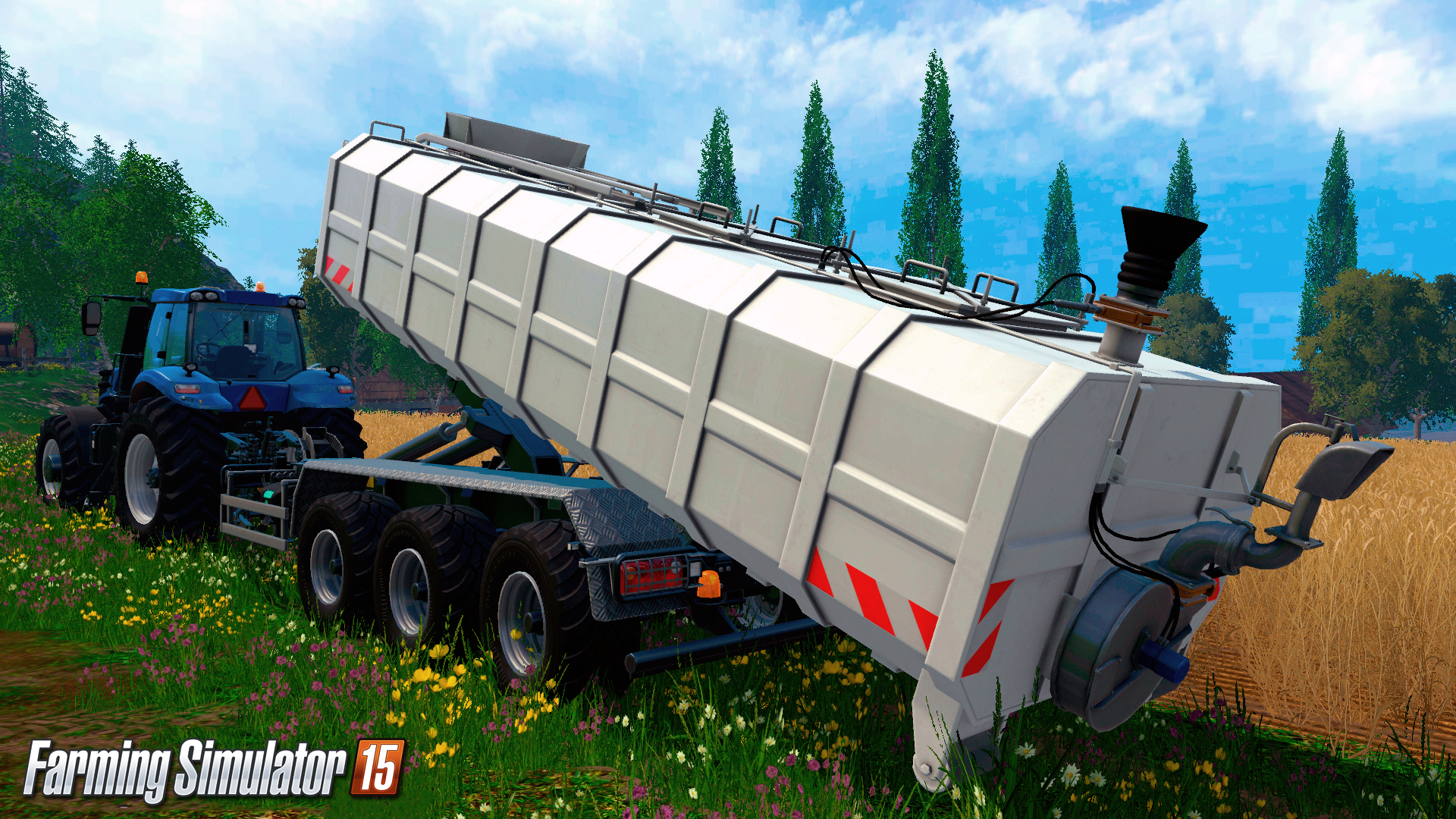 Another expansion, called the Official Expansion 2 has also arrived today for PC only which contains all the DLCs released to date for the game, bringing an incredible amount of new brands, adding 50+ vehicles and equipment to your Farming Simulator 15.
– HOLMER DLC
– New Holland DLC (+ Loaders DLC)
– JCB DLC
– ITRunner DLC
– Farming Classics DLC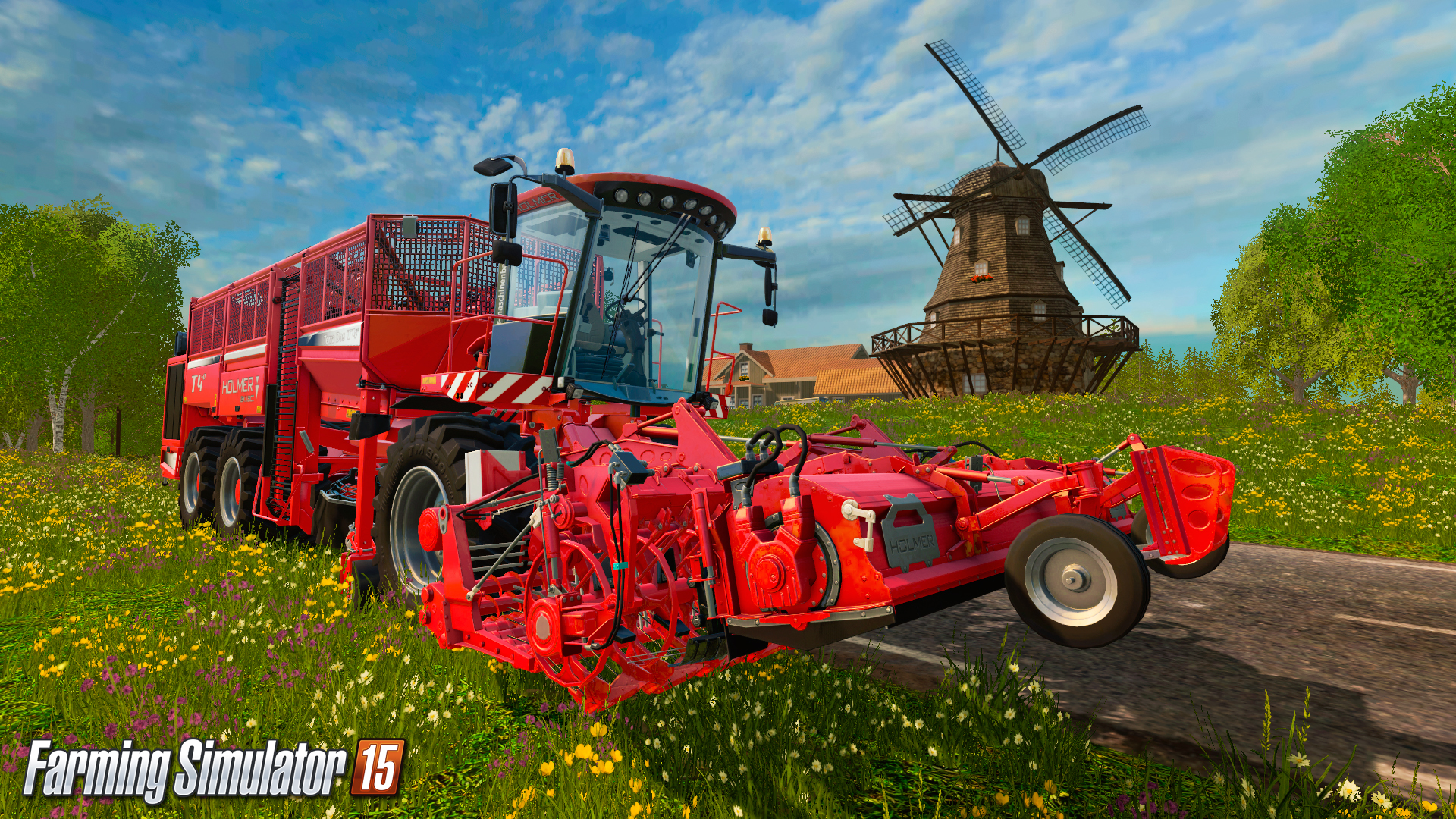 PC players who are new to the series and who may be lost will be happy to know that the PDF version of the Official e-book 'Farming Simulator Modding For Dummies' is also included. The Official Expansion 2 for Farming Simulator 15 (normal and Gold) is now available in retail on PC
4,024 total views, 1 views today