Fist of the North Star: Lost Paradise Announced with Screenshots
You're already dead! Get ready for some more Fist of the North Star action with this new game for the PS4 that'll be priced at $59.99 MSRP. In Lost Paradise, players will take control of the Kenshiro in an alternate universe of the original story where you can explore the post-apocalyptic Earth in a buggy while taking down groups of thugs Hokuto Shinken-style. It'll also feature a bunch of hilarious mini-games to take part of that feature people exploding, batting motorcyclers, and more. The studio that handles the Yakuza series, Ryu Ga Gotoku Studio will be handling this project and it'll be considered an action-adventure RPG so get ready for some leveling up and skill trees or something for Kenshiro while he explores the wastelands.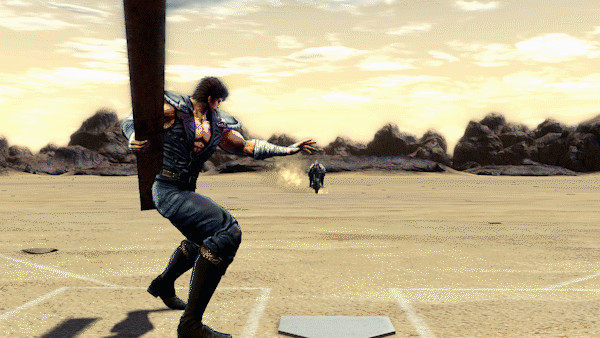 Fist of the North Star: Lost Paradise will be released for the PlayStation 4 on October 2nd, 2018.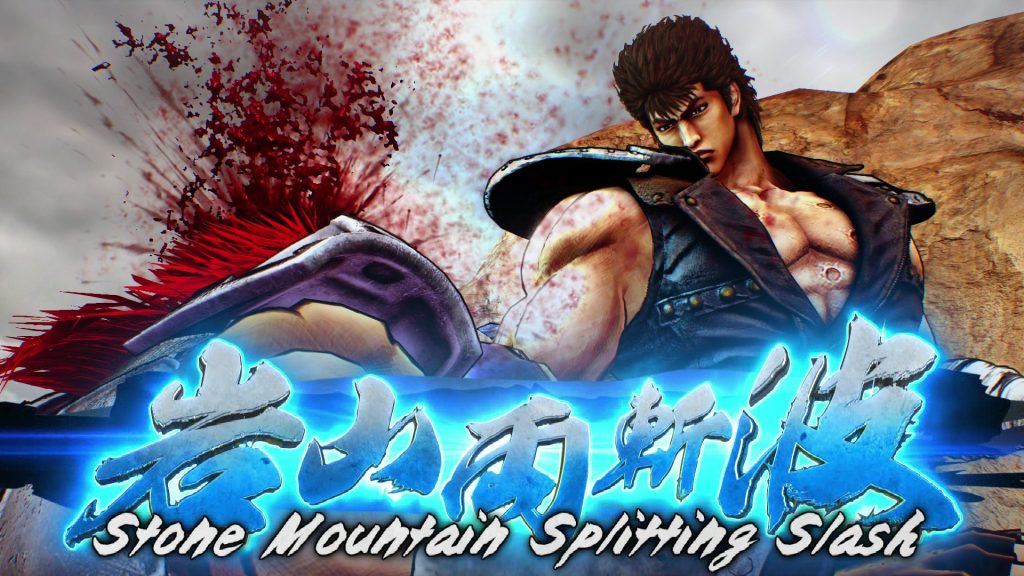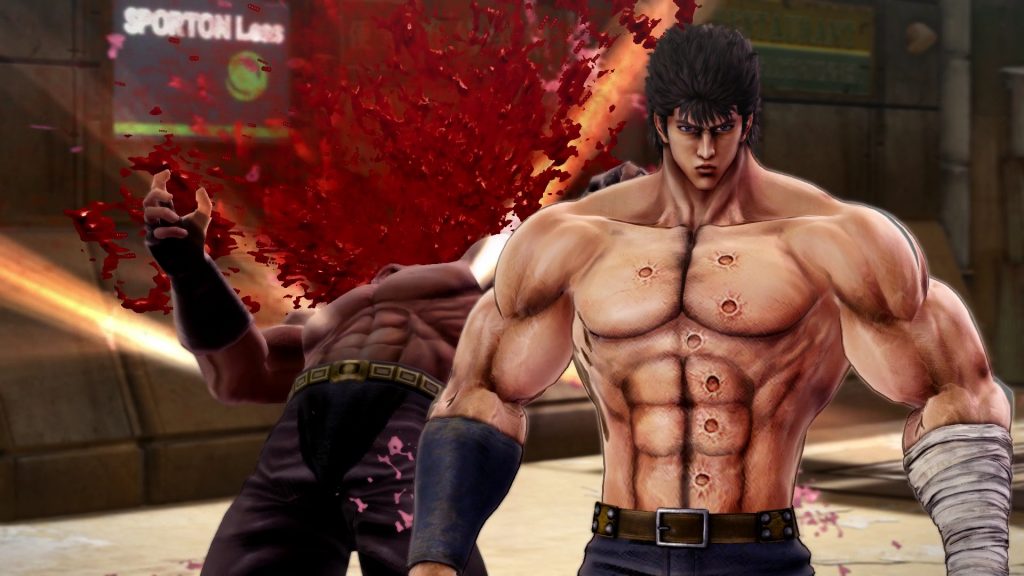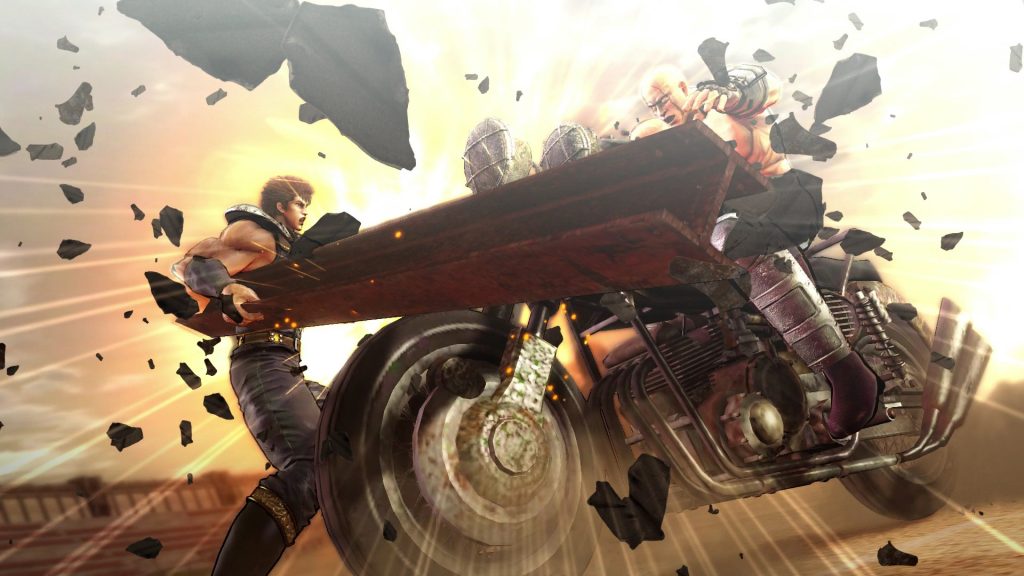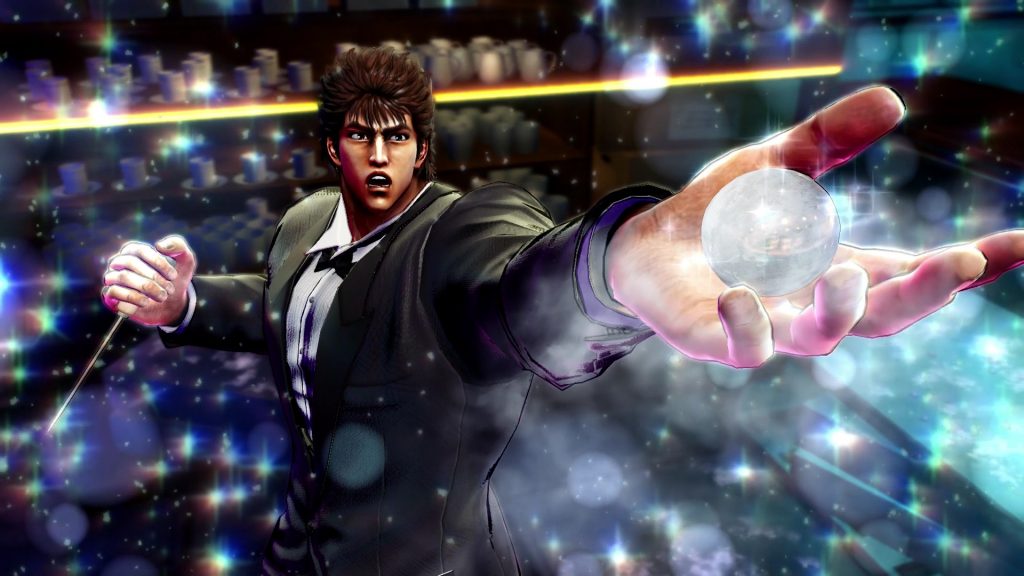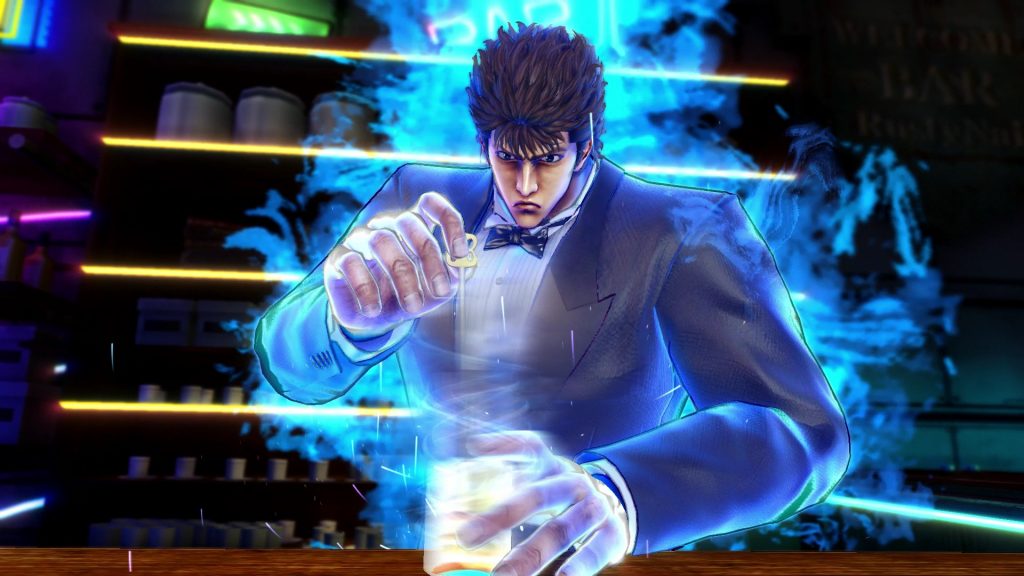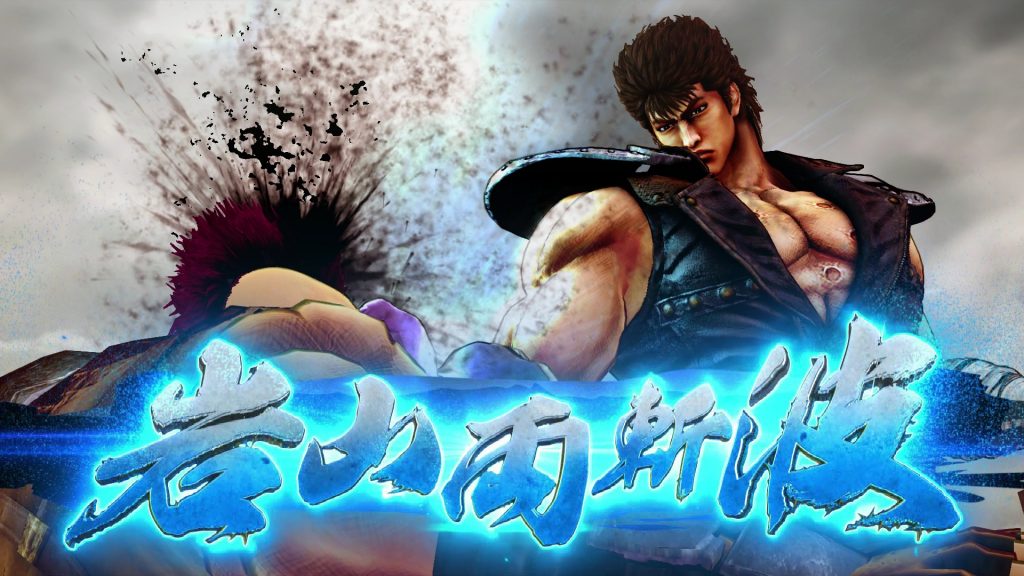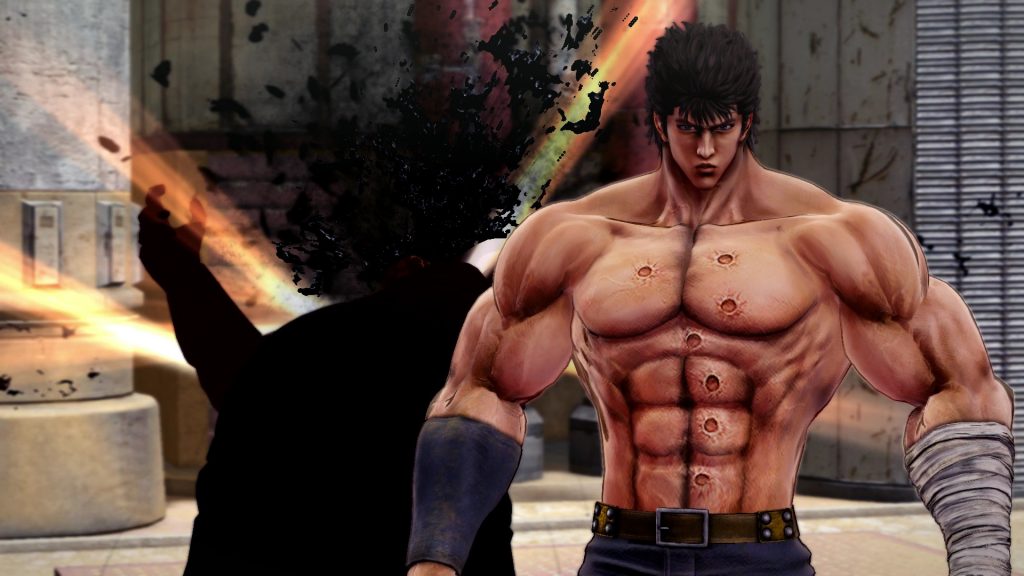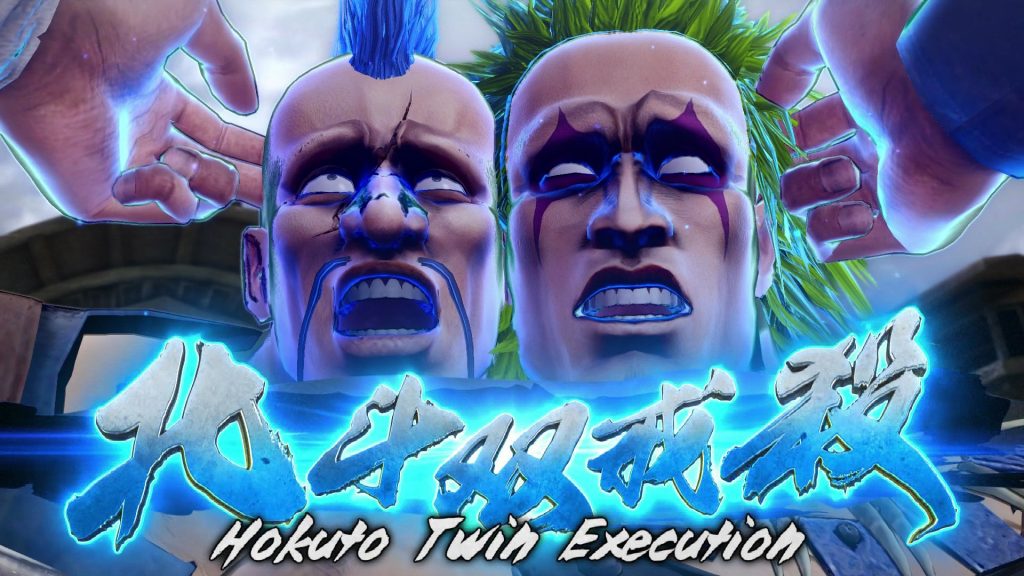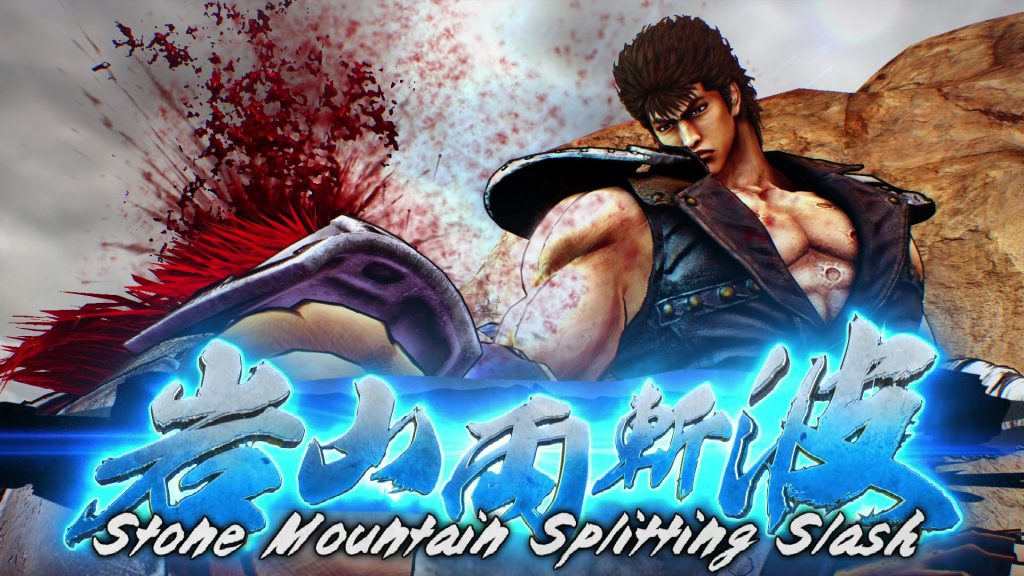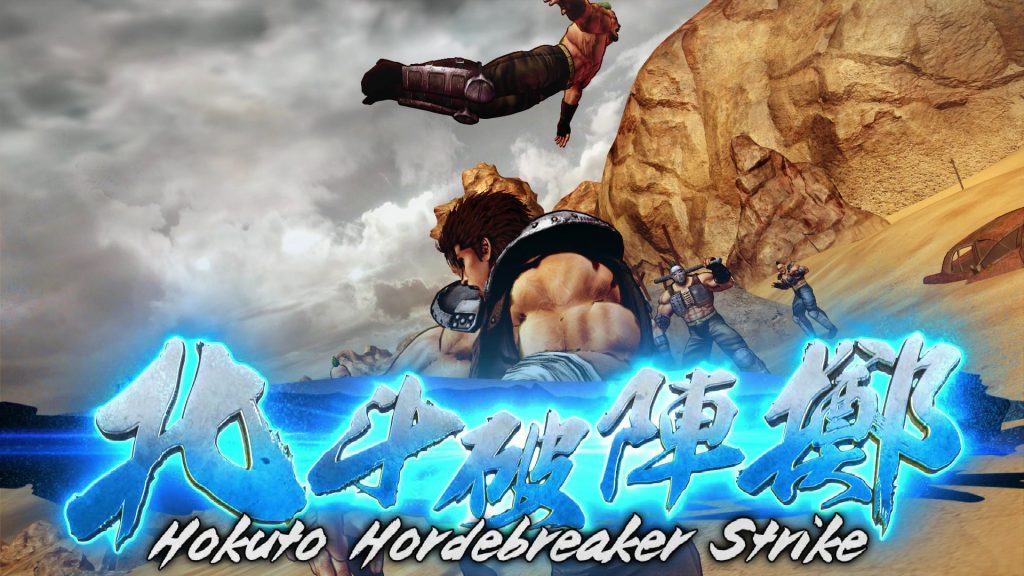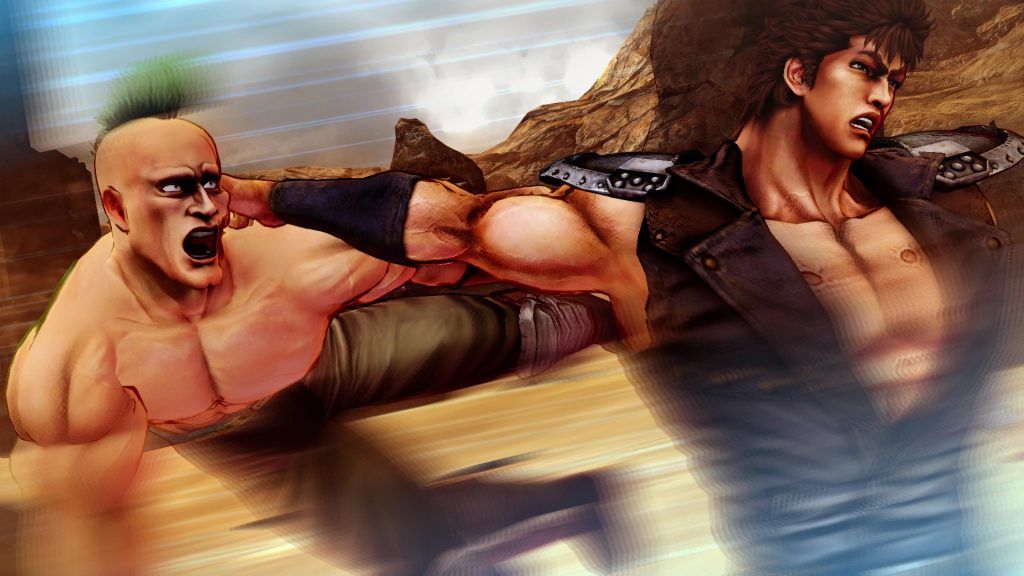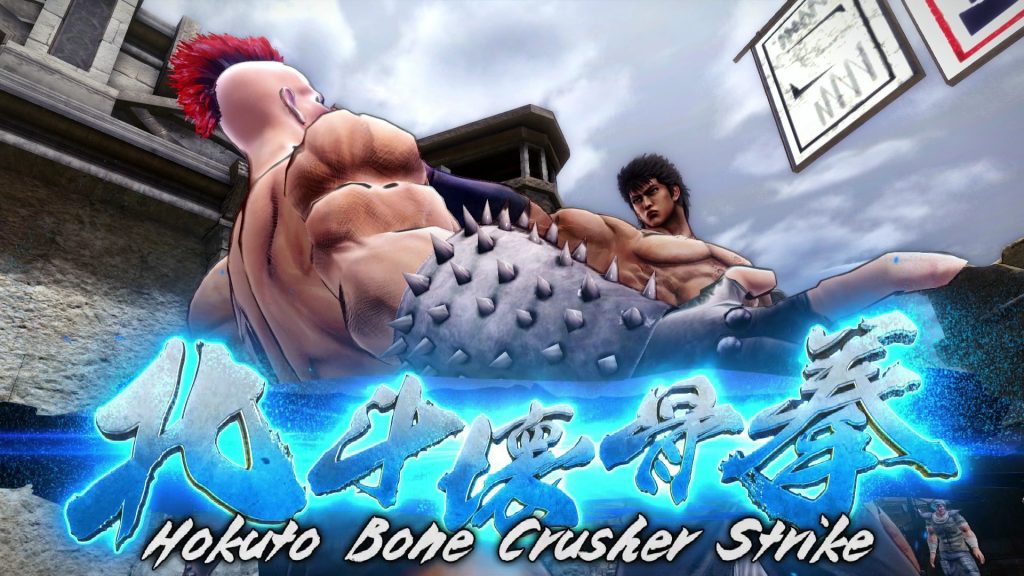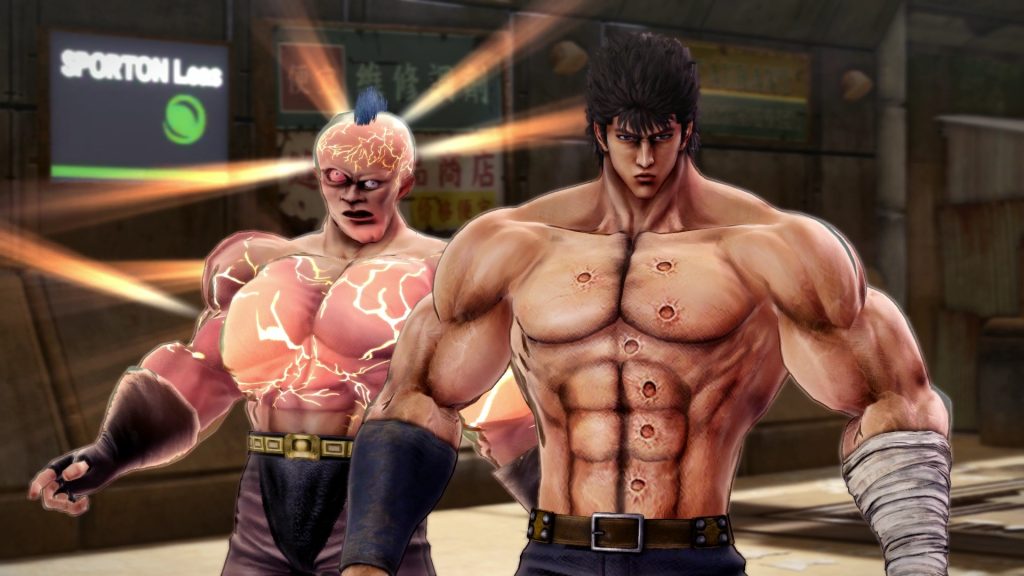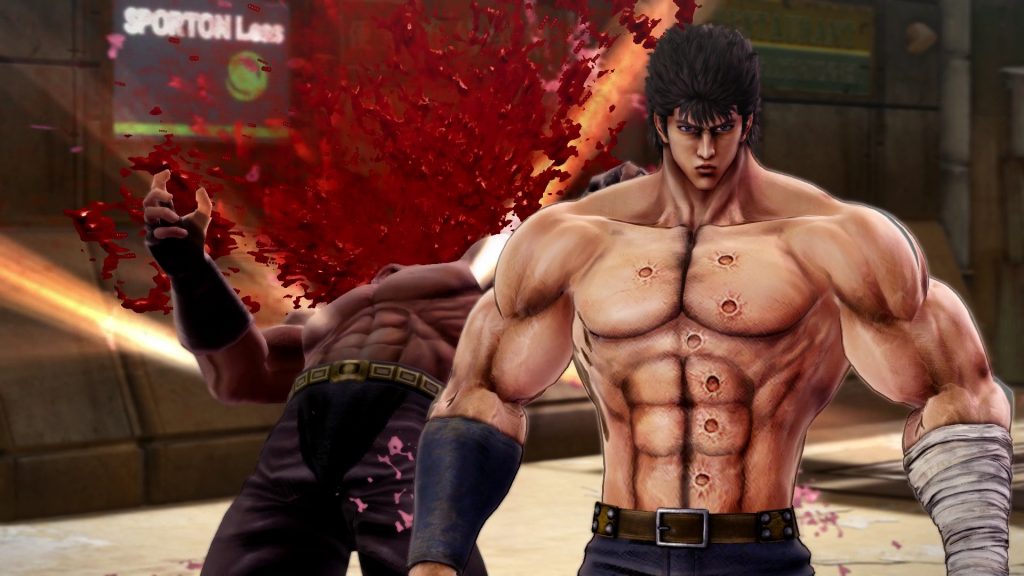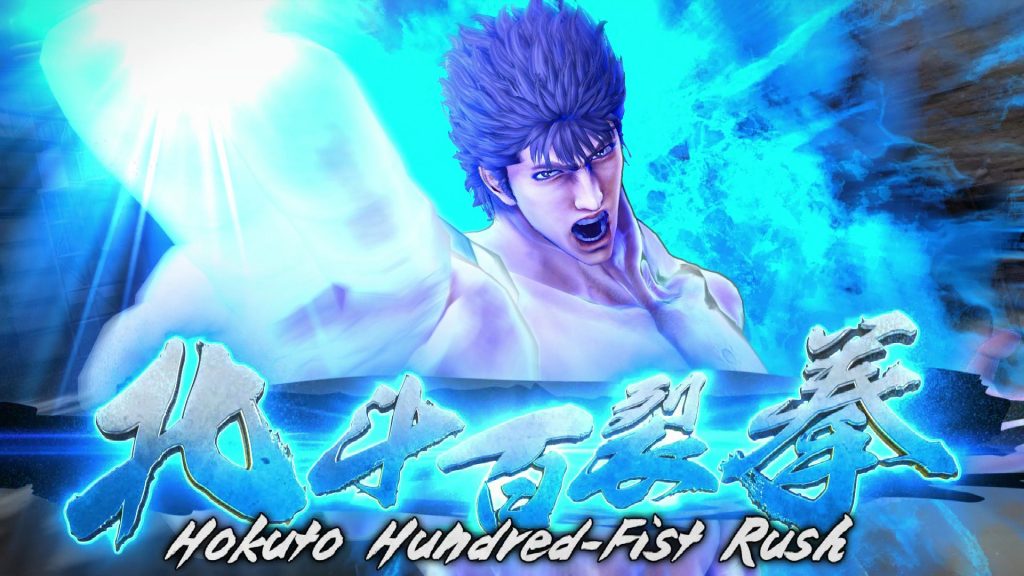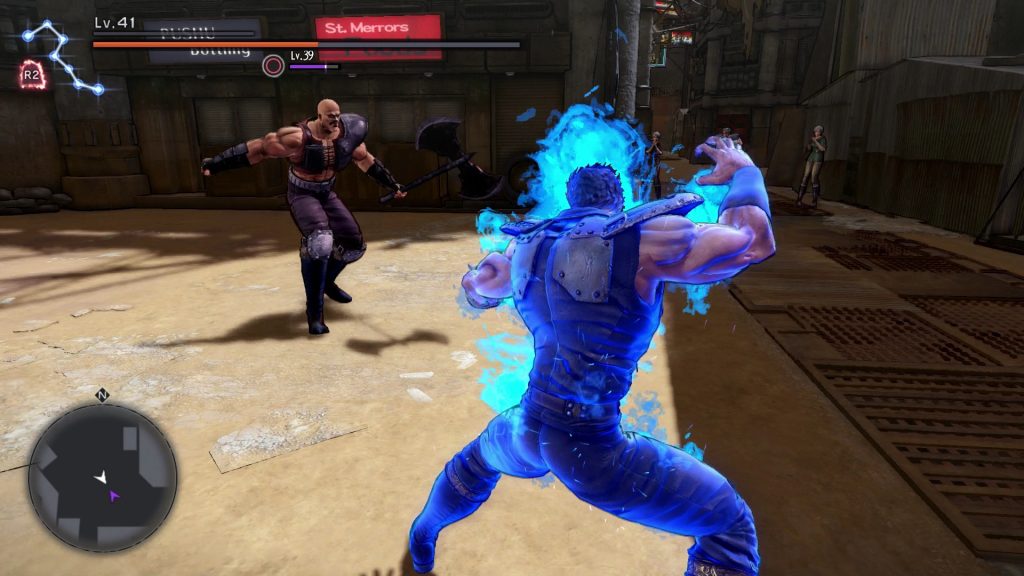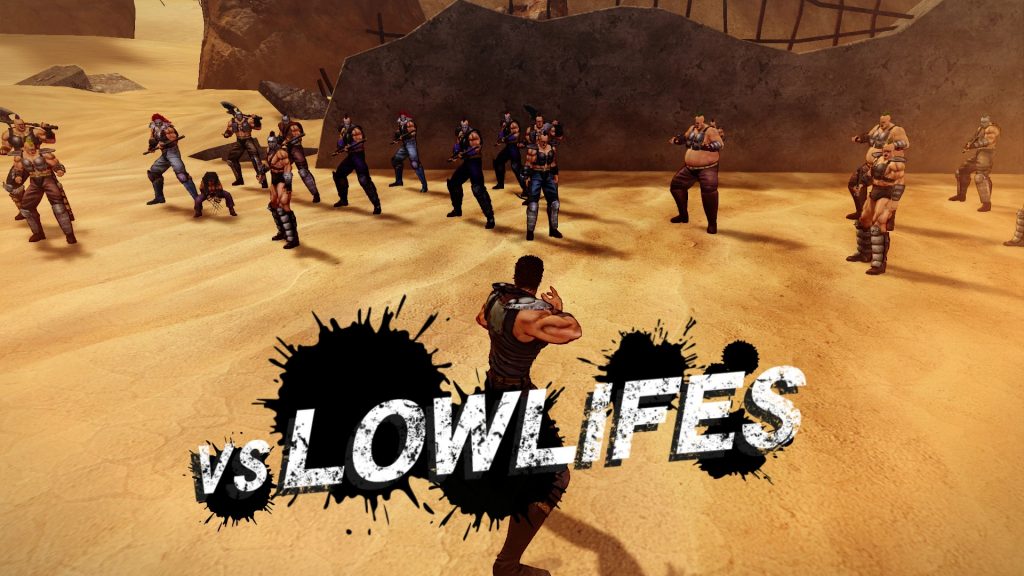 1,115 total views, 1 views today