For Honor "Order & Havoc" DLC with Shaman and Aramusha Screenshots
The latest in For Honor DLC will bring us "Order & Havoc" that includes quite a bit of fun content to play with. The first is the new Tribute mode that inlcudes 4v4 combat where the players fight for control of three Offerings scattered across the maps to bring back to their base (or Shrines) and score; unique buffs are then doled out to the team that secures an Offering. Competitive online play grows bigger with the new Ranked Dominion mode and new maps featuring Market Town and The Gauntlet. The biggest addition is the two new warriors to play as including the Viking associated Shaman that's Assassin class and the Hybrid Samurai called Aramusha. (For more details view the info after each set of screenshots.)
For Honor's Season 4 DLC "Order & Havoc" will be released for the Xbox One, PlayStation 4, and PC on November 21st, 2017. Season pass holders will be able to get them right away on November 14th.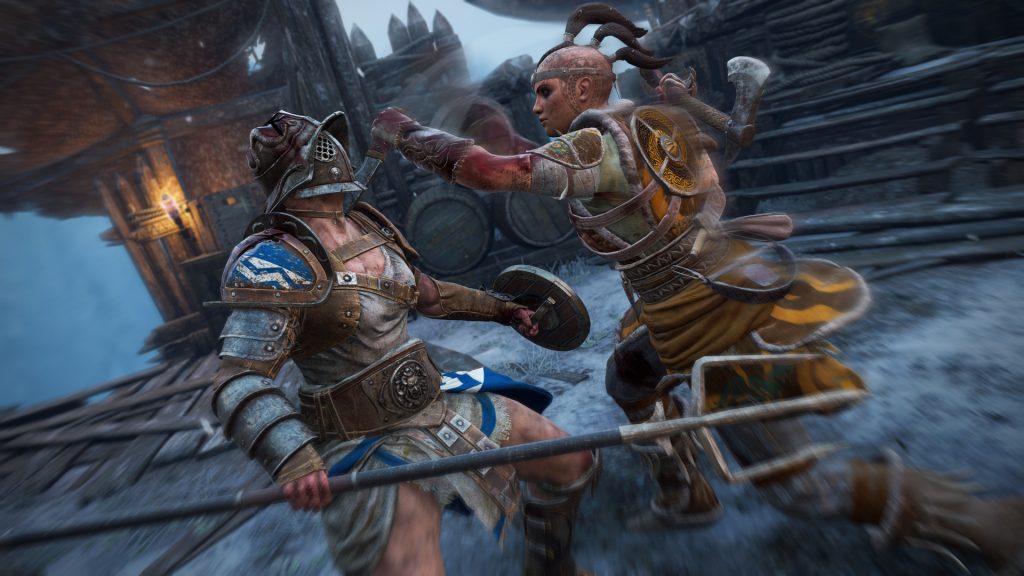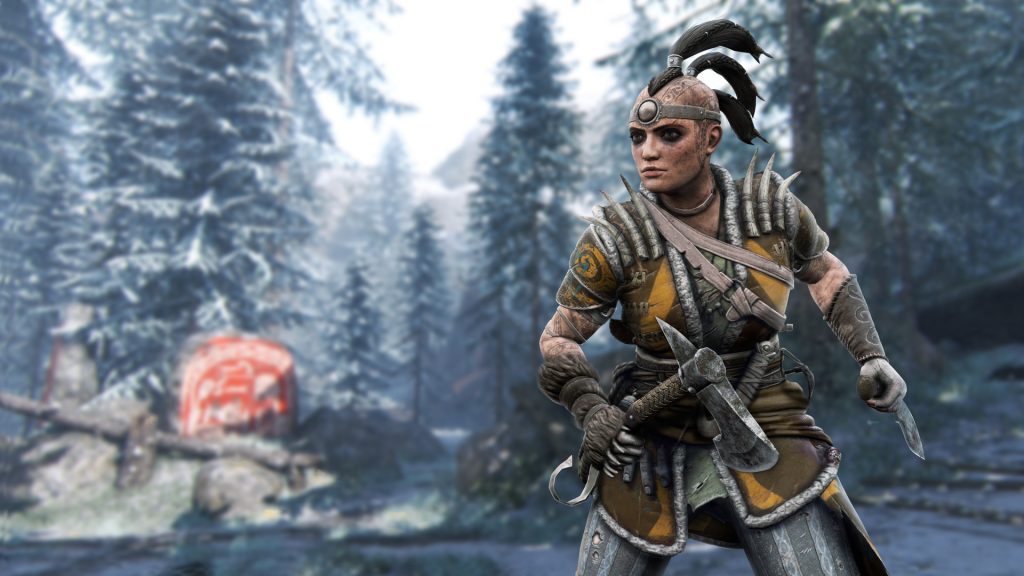 Shaman (Viking Assassin) – Equipped with a hatchet and a dagger, Shamans utilise these two different weapons with quick and deadly precision. They are fierce and aggressive warriors who are strongest when on the offensive. Pouncing on their opponents like wild beasts, Shamans become more deadly as their opponents bleed out onto the battlefield.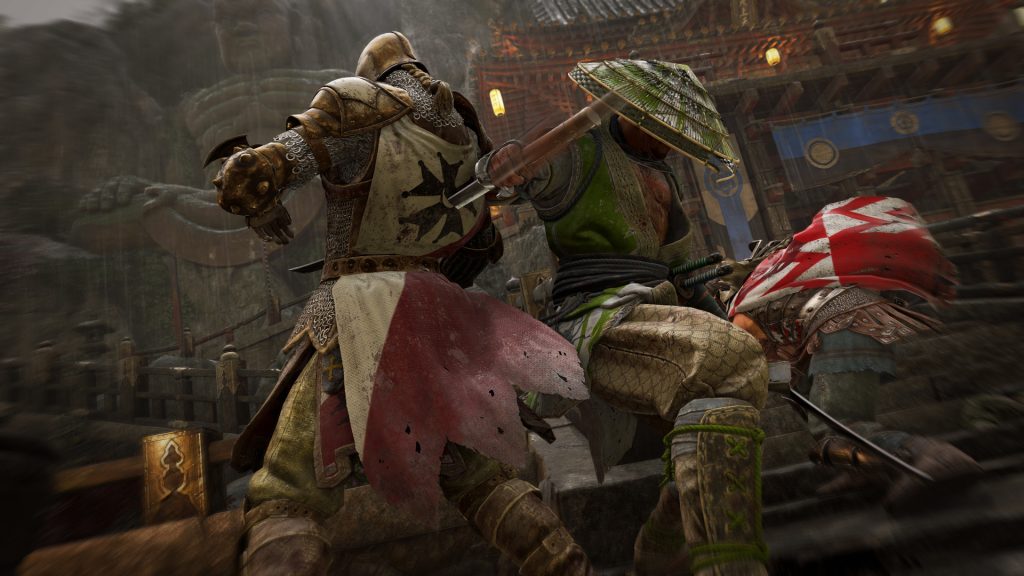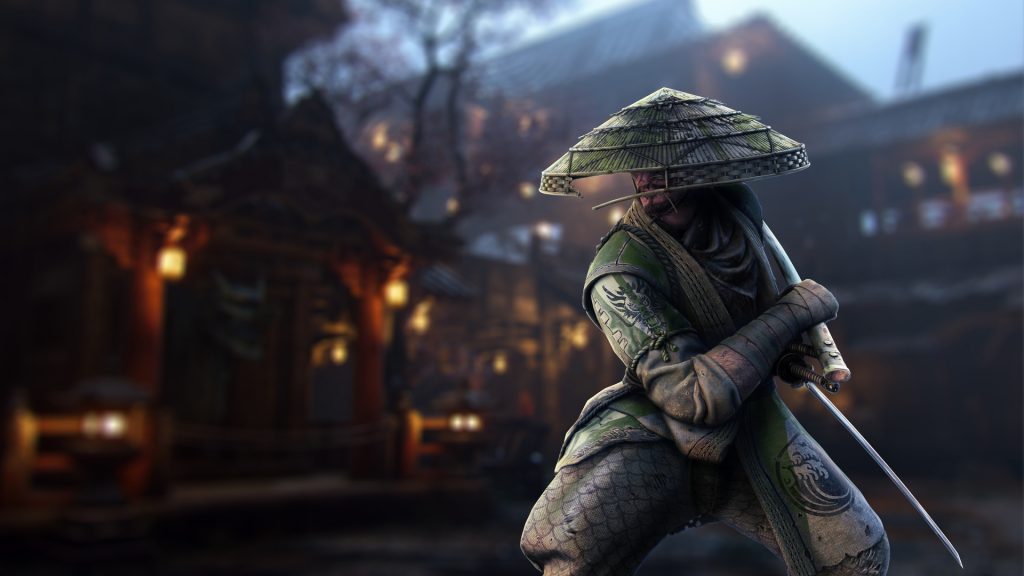 Aramusha (Samurai Hybrid) – Wielding dual katanas, the Aramusha use their blades for both offence and defence. Navigating the battlefield carefully, they are capable of dodging and attacking quickly. The Aramusha capitalise on the mistakes of their opponents and punish them with a never ending flow of fast attacks in every direction.