E3 Ubisoft: Beyond Good & Evil 2 Announced with Trailer & Artwork
Ubisoft ended off their E3 conference strongly with the reveal of Beyond Good & Evil 2 in a wicked cinematic trailer. It introduced us to the characters that will be included, especially the talking monkey Knox. Ubisoft has already released a ton of artwork assets for the title that we've included below featuring the names of the characters and tons of environment artwork.
Beyond Good & Evil 2 will be released for Xbox One at a still unknown date.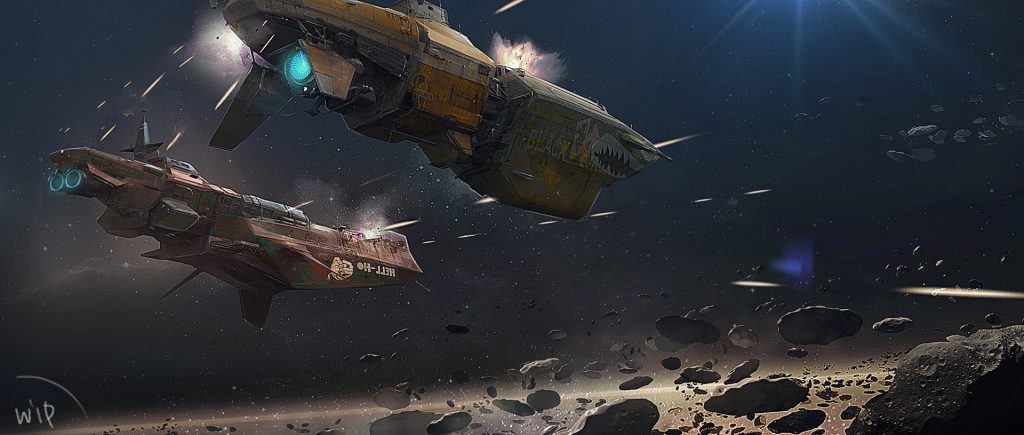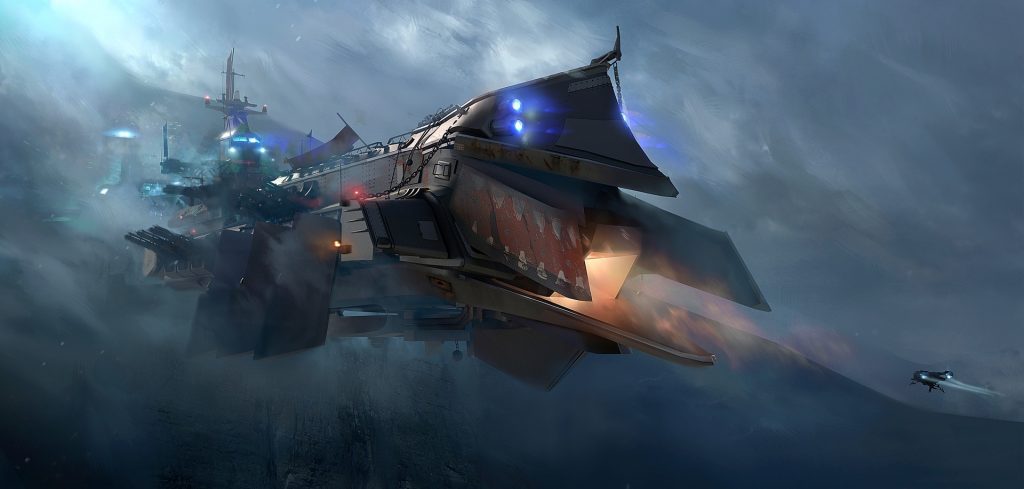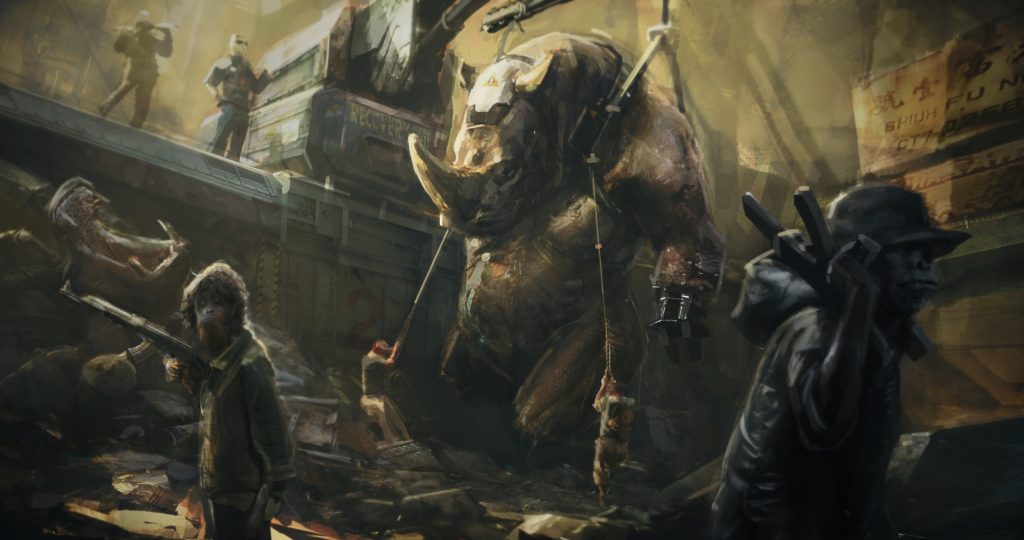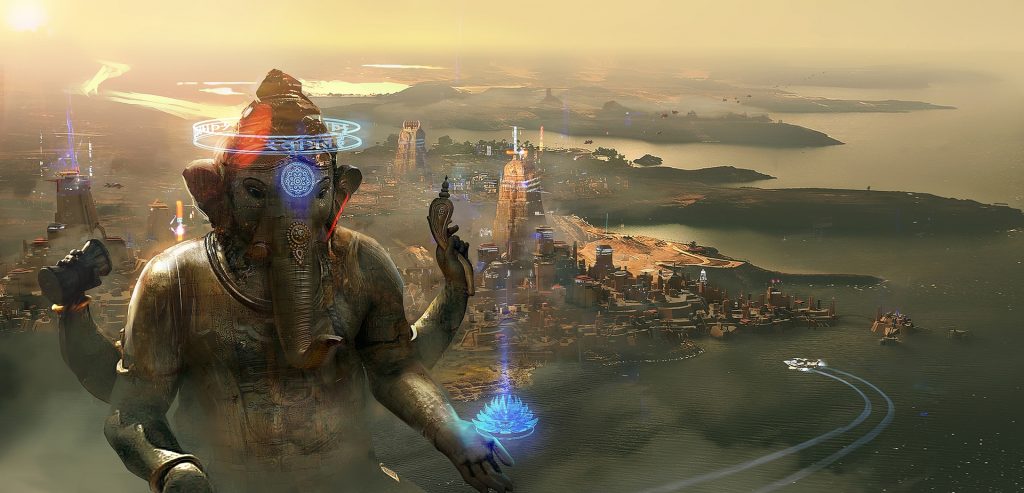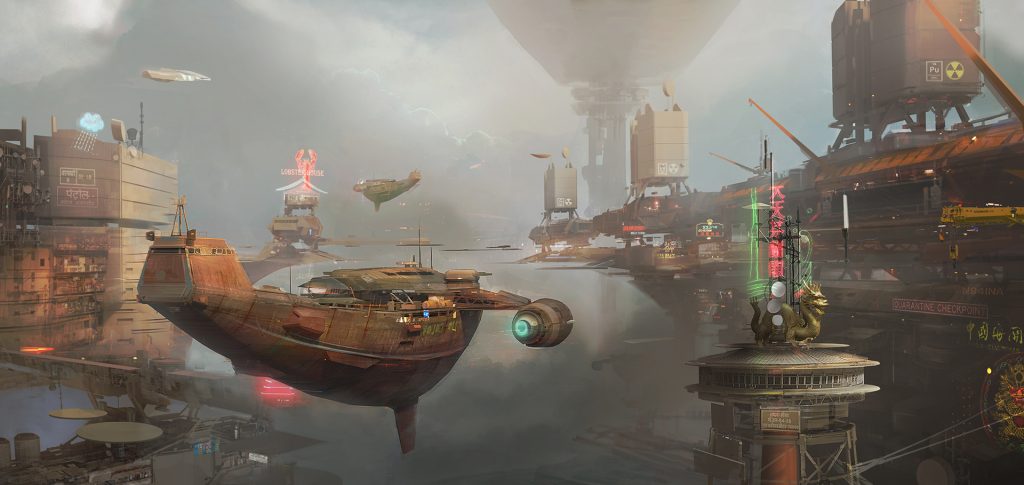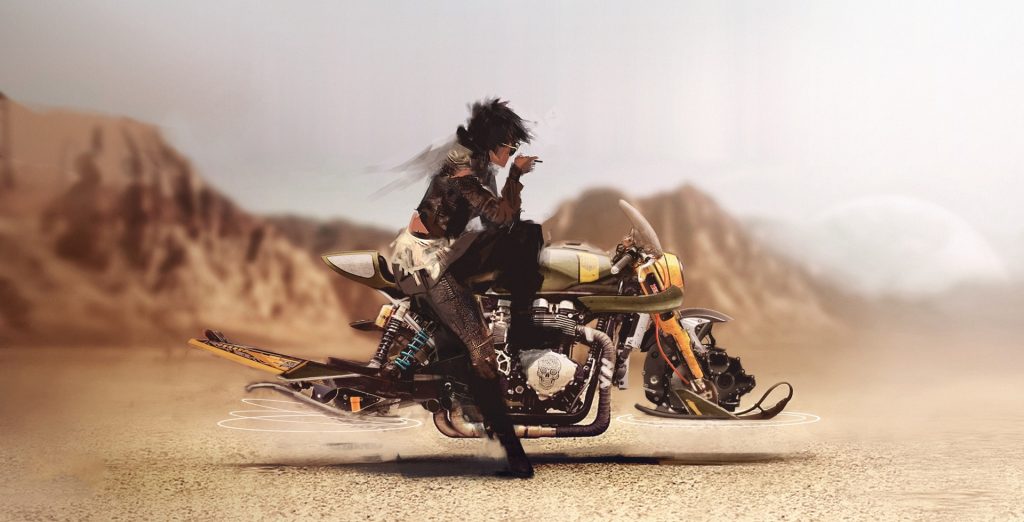 943 total views, 1 views today