E3 Sony: Shadow of the Colossus Remake for PlayStation 4 Trailer
Sony continued its onslaught at the E3 2017 conference by unveiling what appears to be a full remake of Shadow of the Colossus, the classic RPG title that took you to a land of hulking behemoths. Team Ico's title looks absolutely stunning on the PlayStation 4 and we're hoping to hear more about what to expect from this remake. We saw a remaster of the title for the PlayStation 3 along with Ico in 2011, but this doesn't look like a mere remaster, now, does it?
Shadow of the Colossus will be released for the PlayStation 4 sometime in early 2018.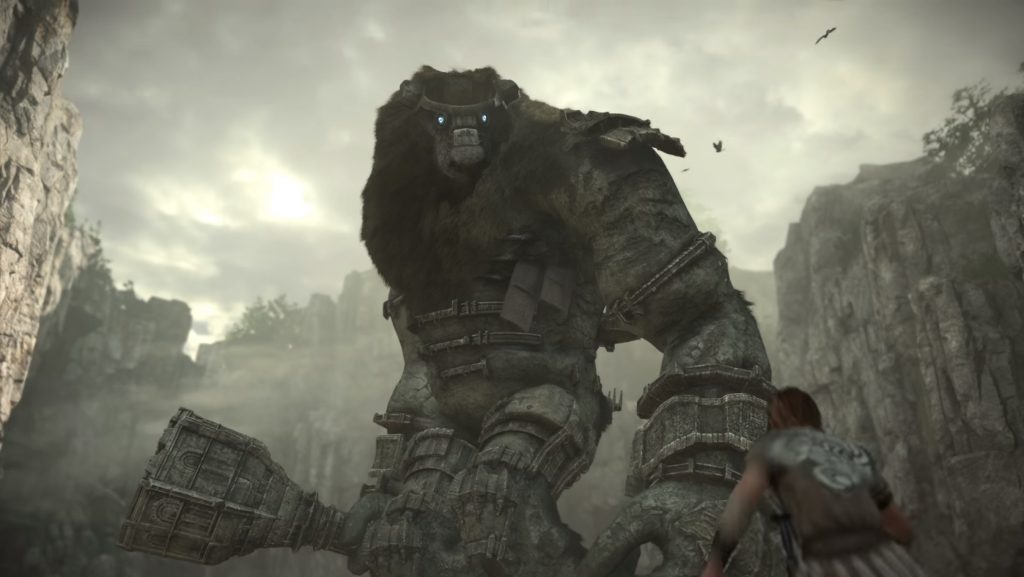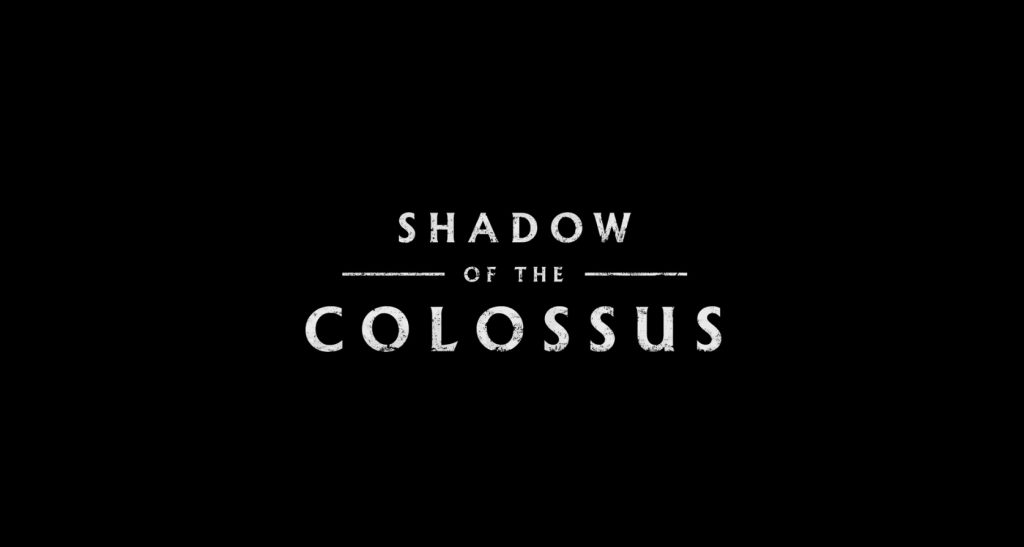 795 total views, 1 views today