E3 PC: Age of Empire: Definitive Edition Announced with Trailer & Screenshots
Celebrating its 20th anniversary this year, Age of Empires gets a Definitive Edition for players to get behind with fully upgraded 4K art assets and visual effects, a smoother UI experience rebuilt from the ground up, completely new narration, a remastered soundtrack, and hundreds of rebuilt sound effects. There will be single player and multiplayer modes along with a classic mode to bring back some nostalgia. You can check out more updates and sign up for the beta at Forgotten Empires' site.
Age of Empires: Definitive Edition will be released for the PC later this year.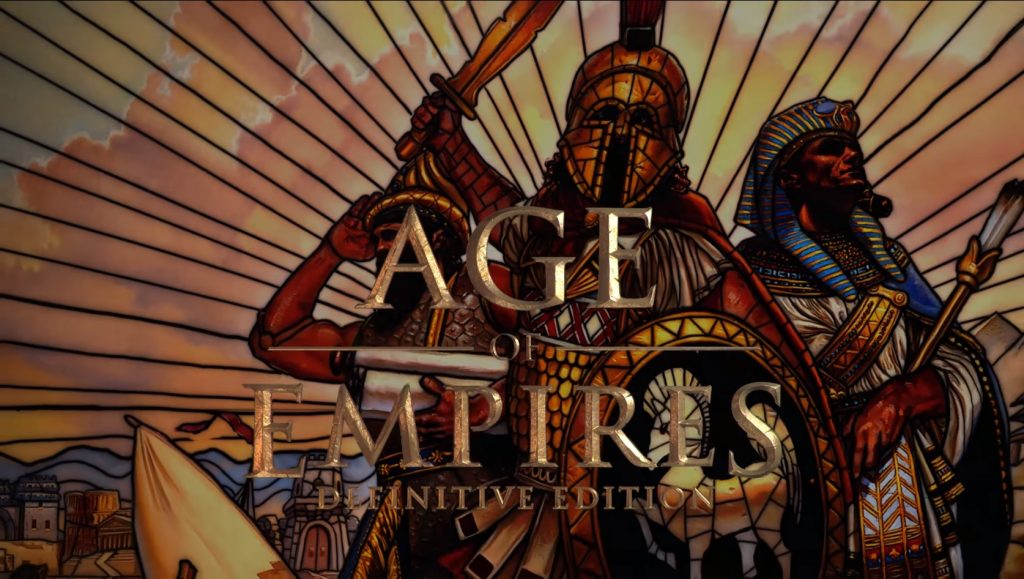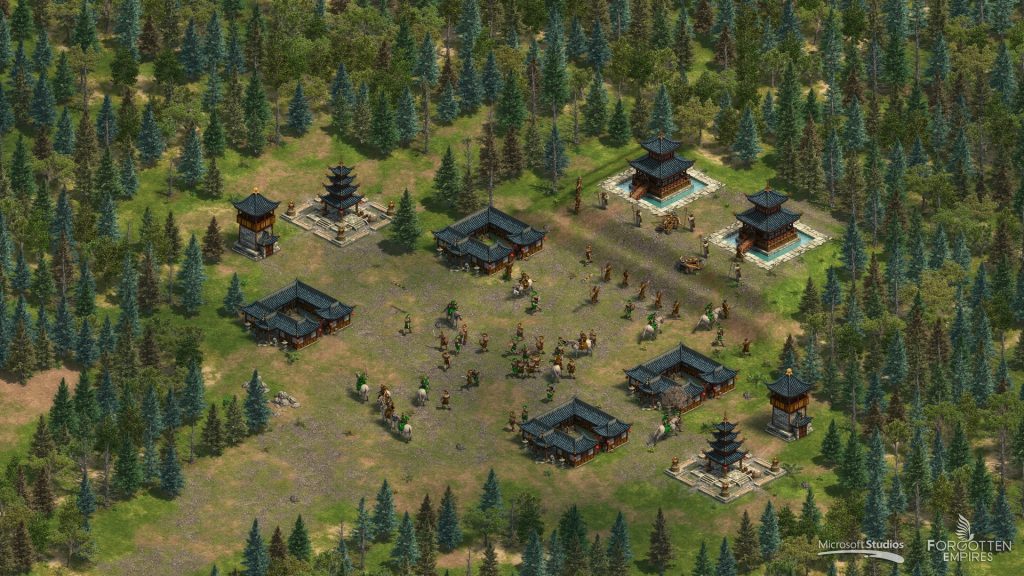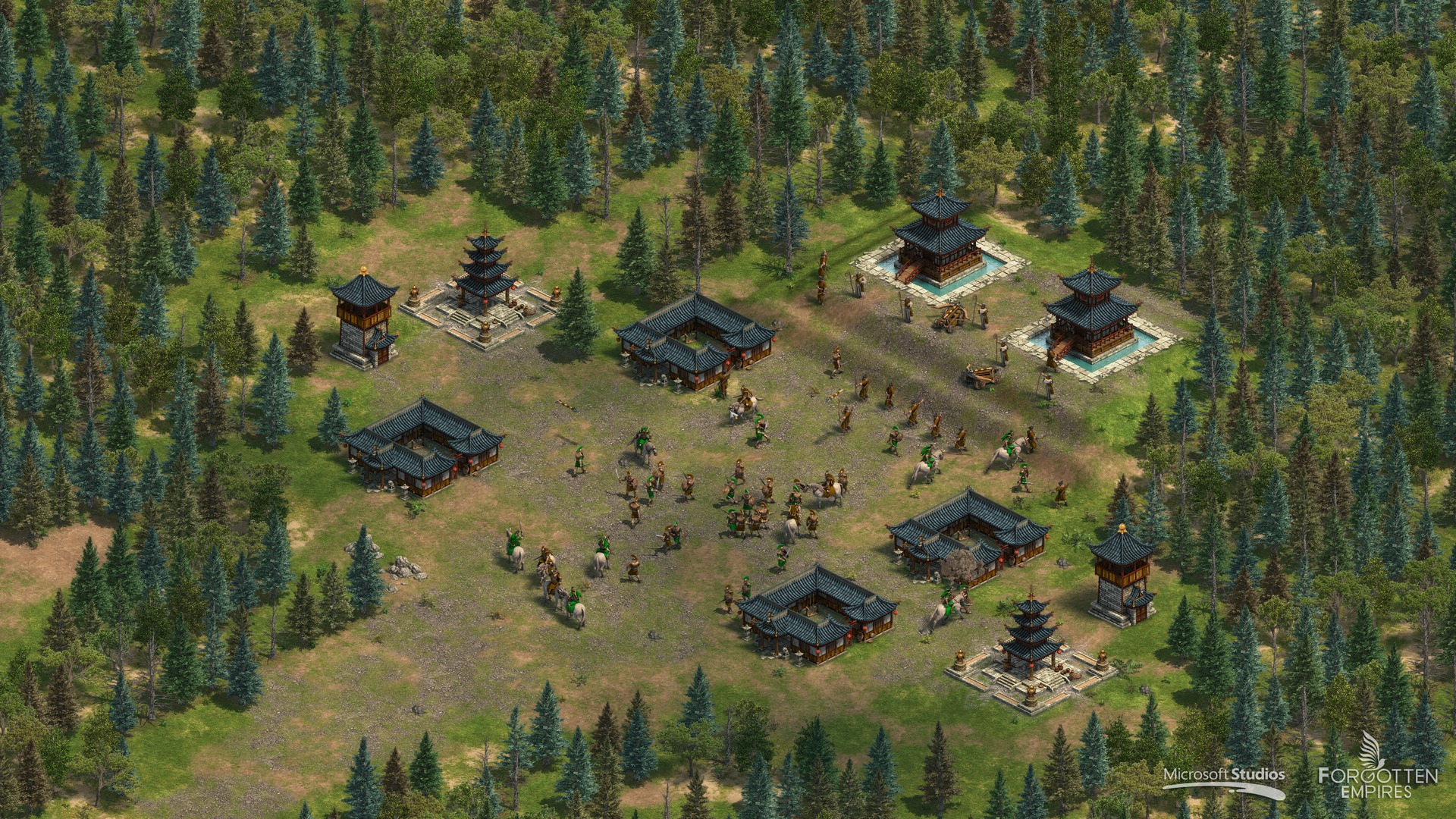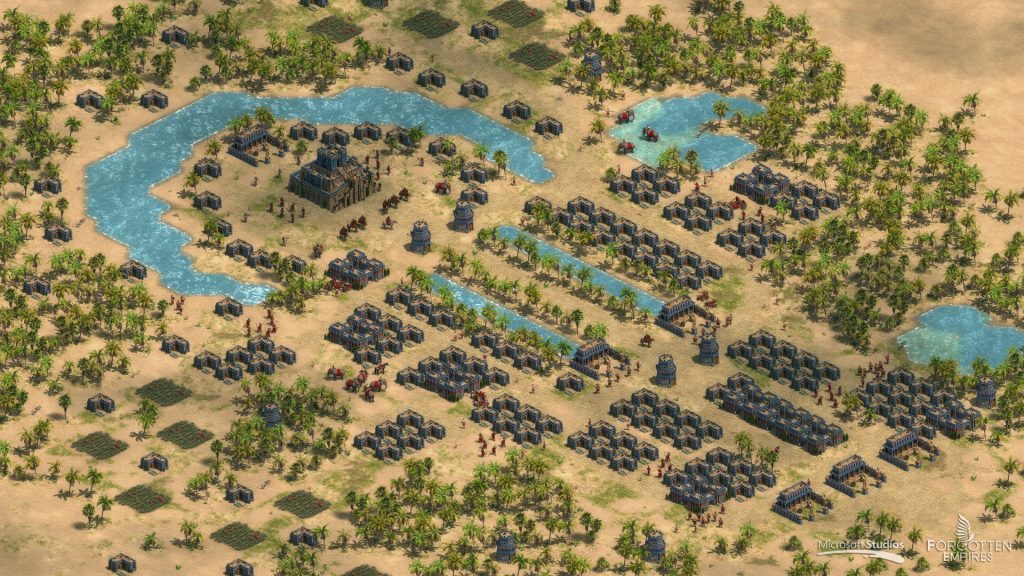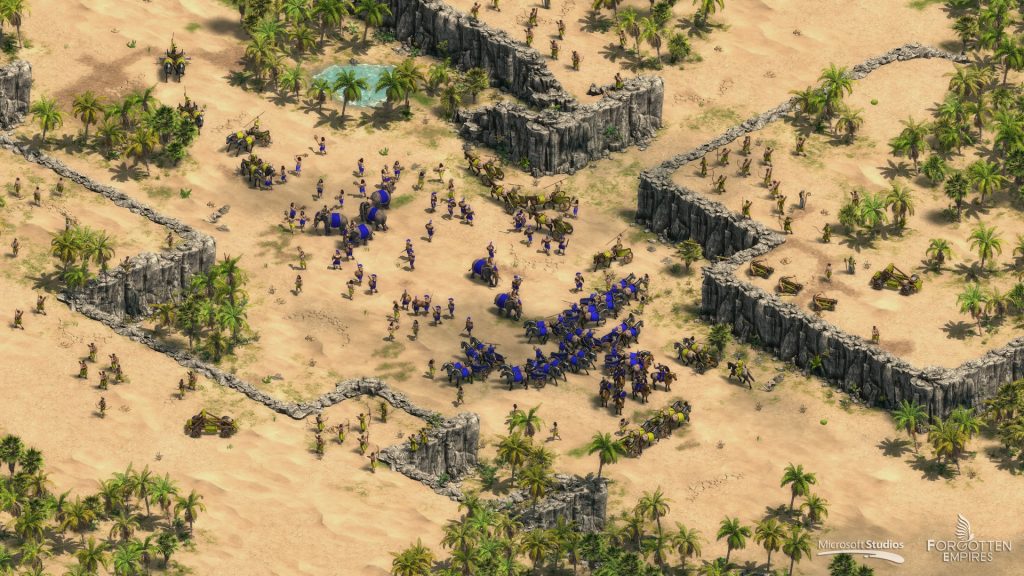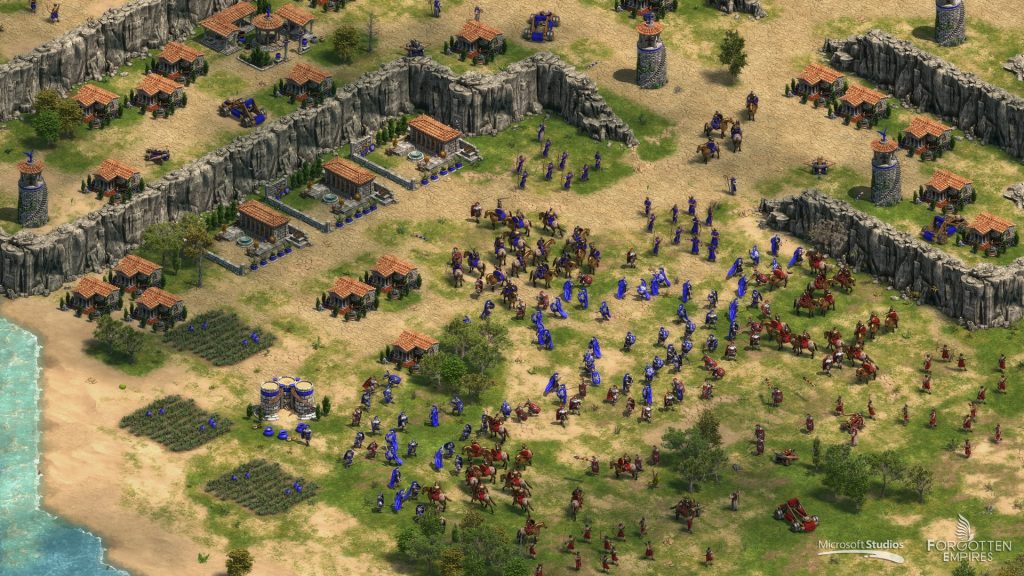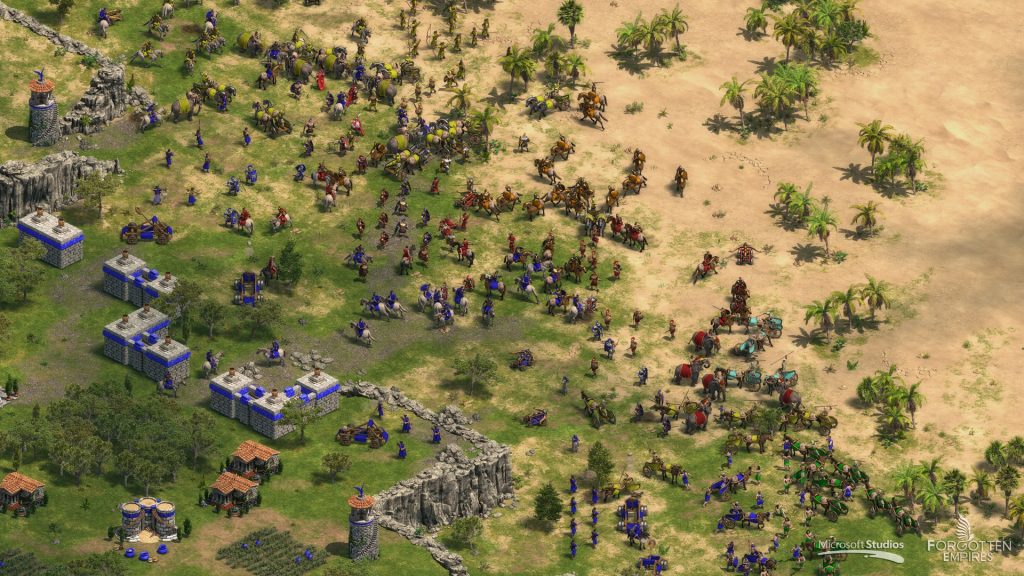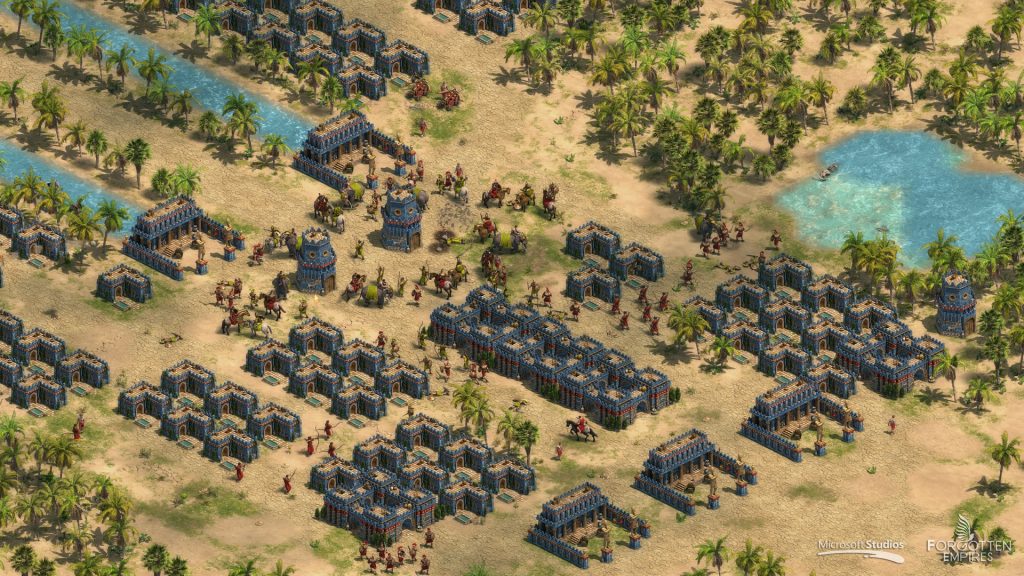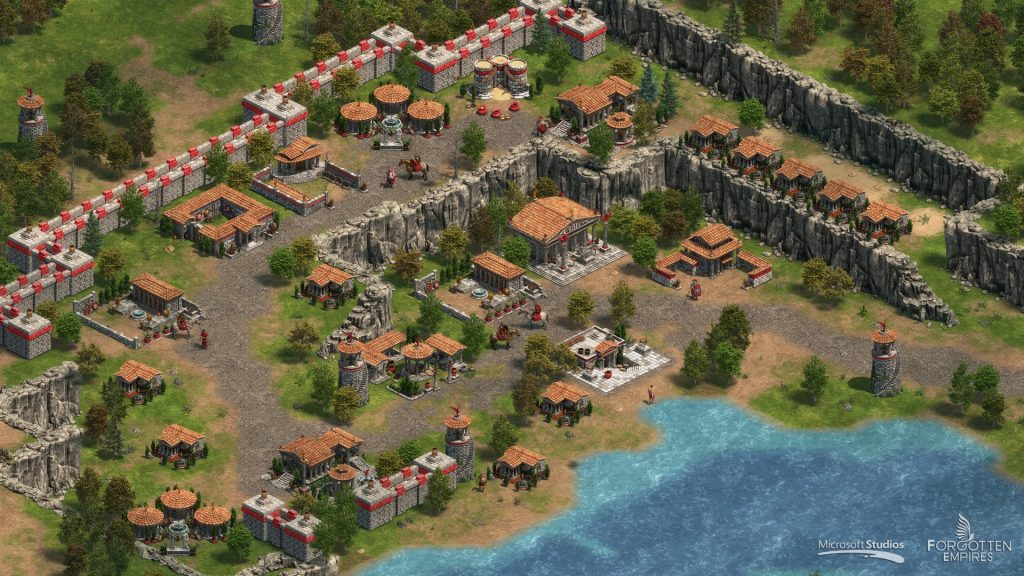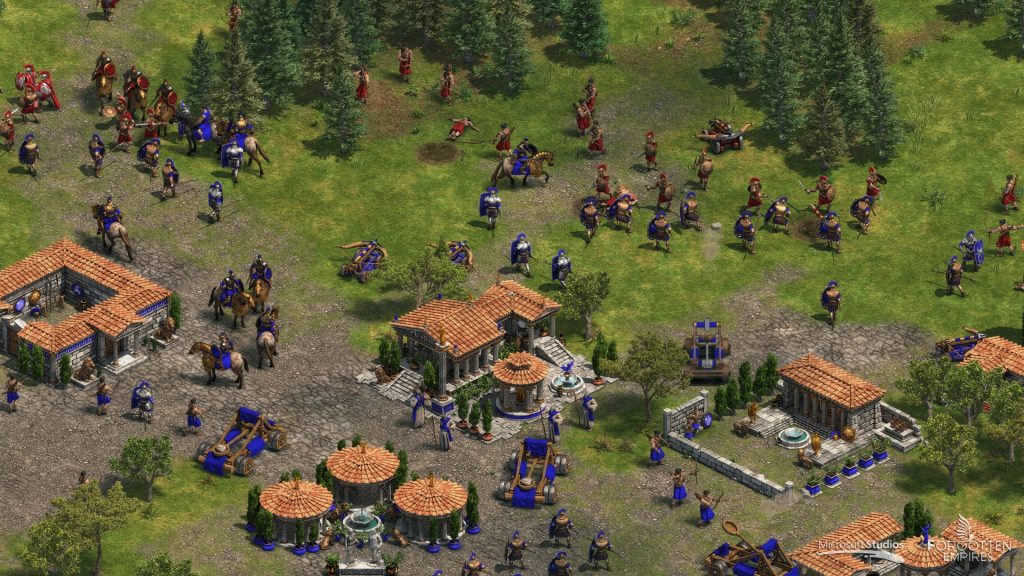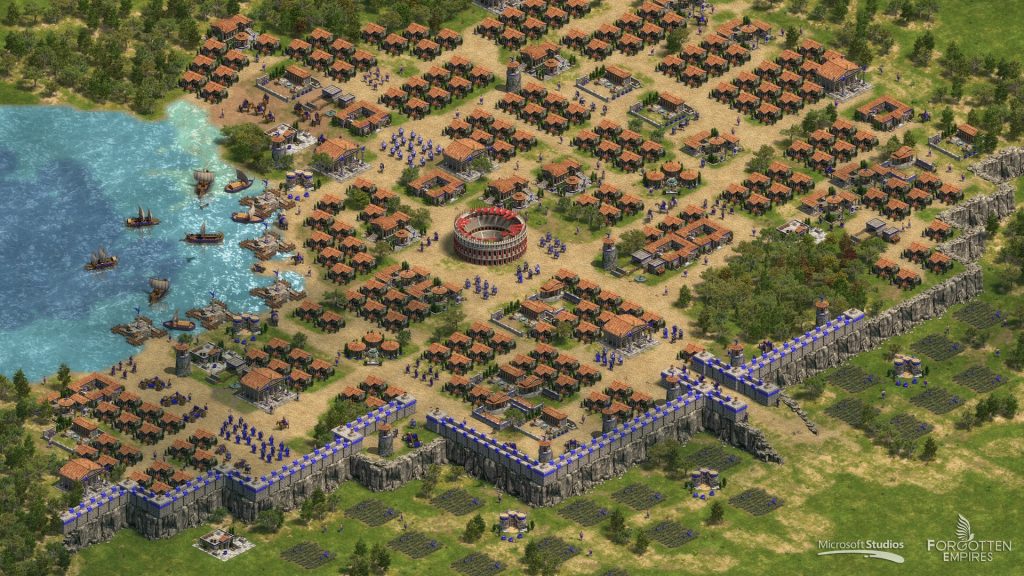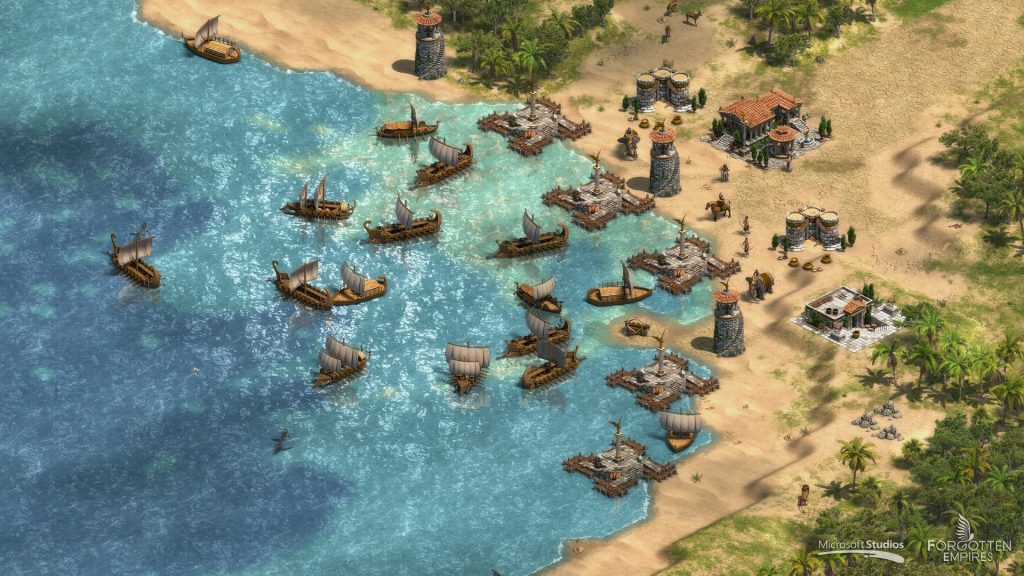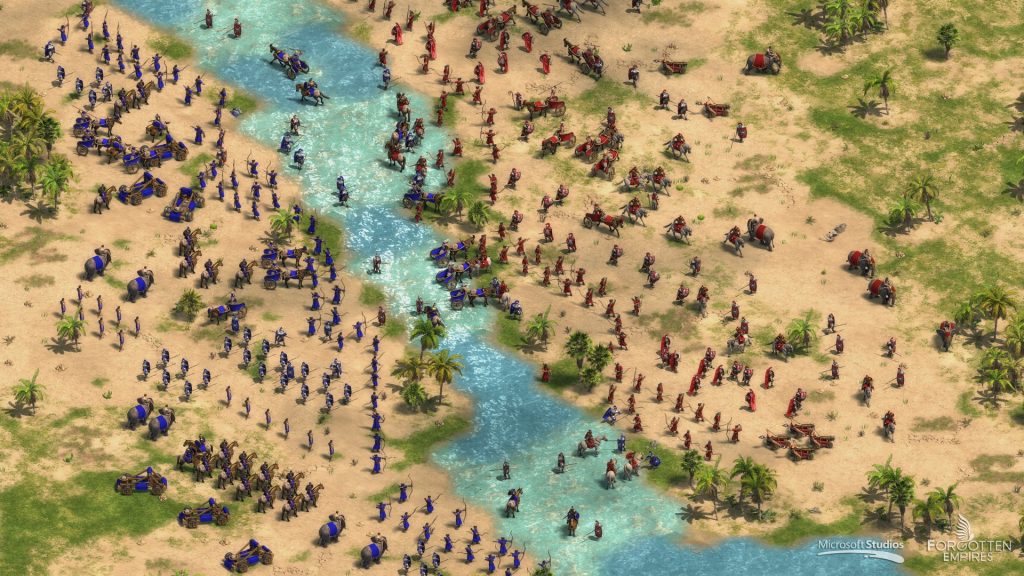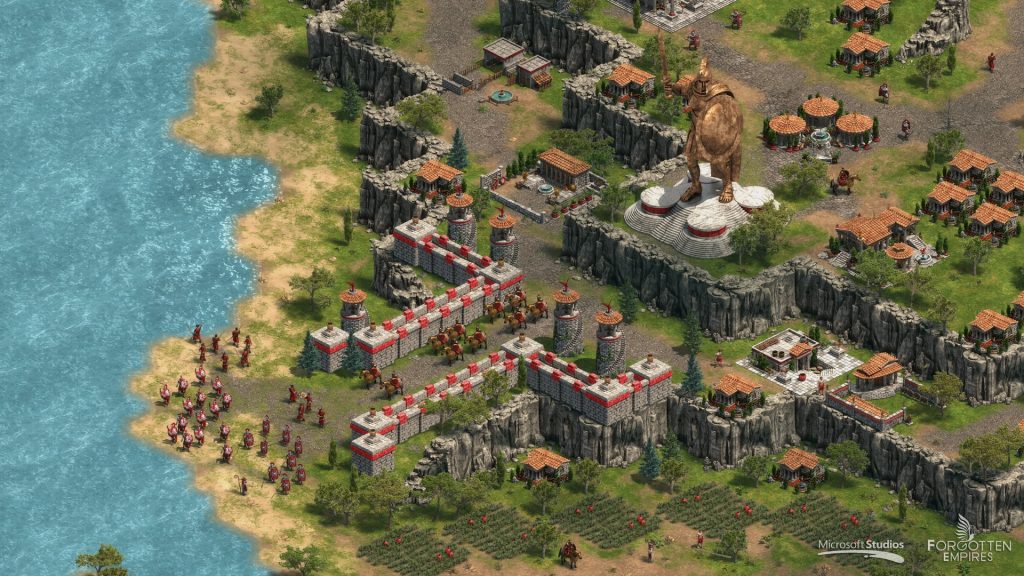 2,092 total views, 2 views today