E3: Ori and the Will of the Wisps Announced with Trailer & Screenshots
Ori and the Will of the Wisps was announced at Xbox's conference for E3 2017 and it continues Ori's quest to find her true calling beyond the forest of Nibel. This sequel seems to take on a darker tone as we see a poor owlet gazing upon what seems to be its family's skeletal figures as a compassionate Ori comforts it. It will once again feature beautifully crafted worlds with gorgeous layouts and unique looking creatures. The game will presumably have similar game-play but nothing has been revealed as of yet to any improvements from Ori and the Blind Forest.
Ori and the Will of the Wisps will be released for the Xbox One and Windows 10 PC. No release date has been given yet.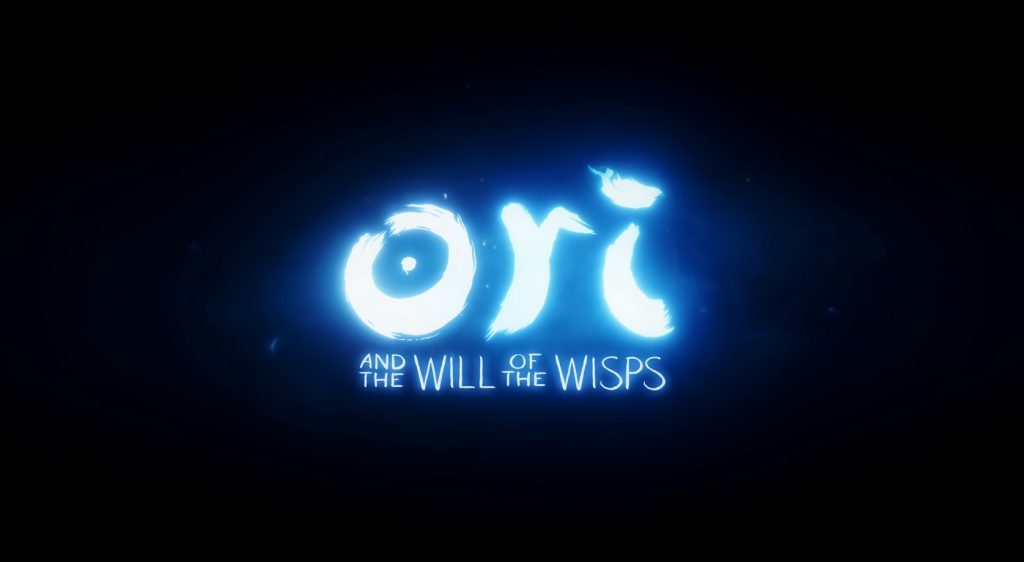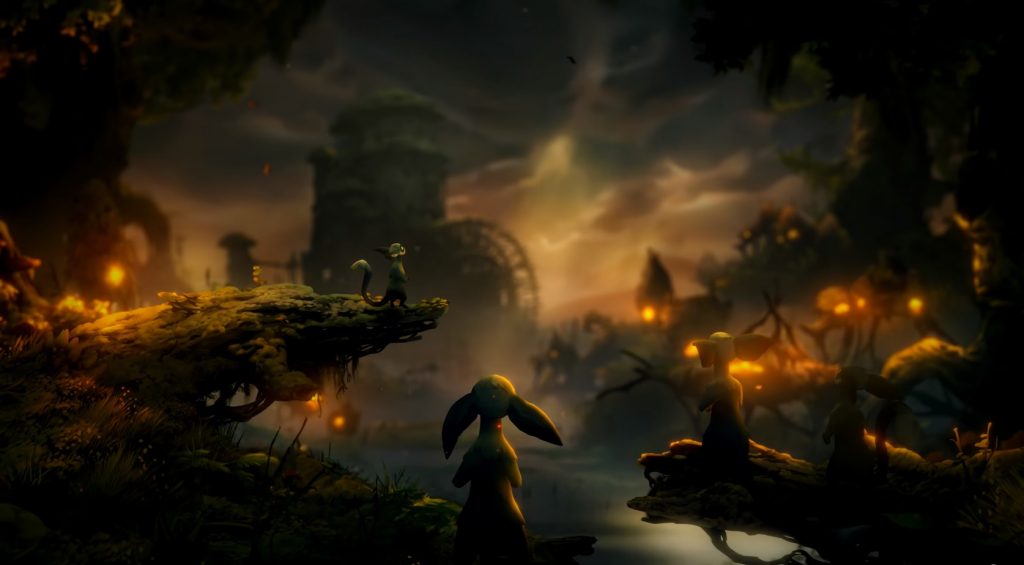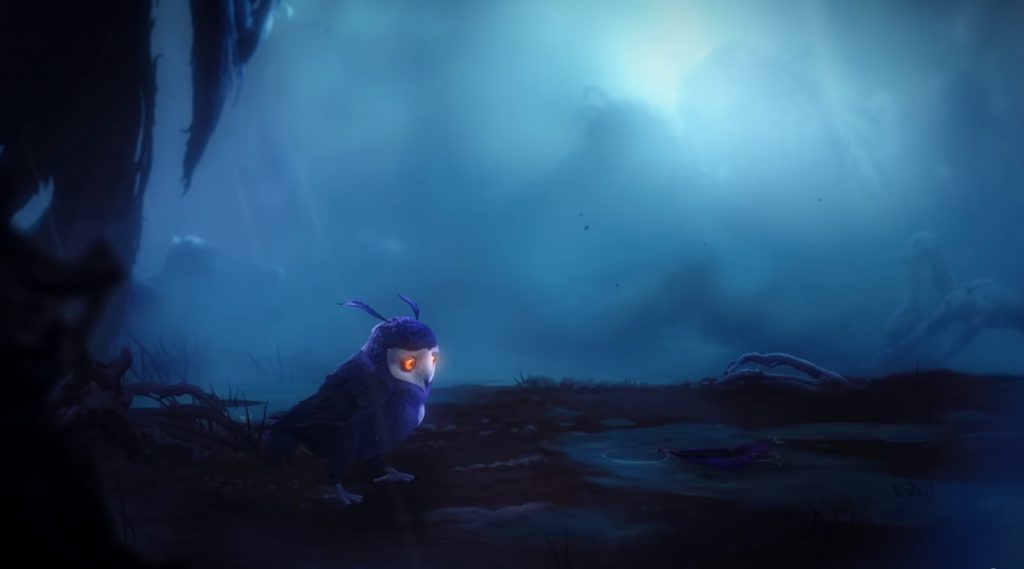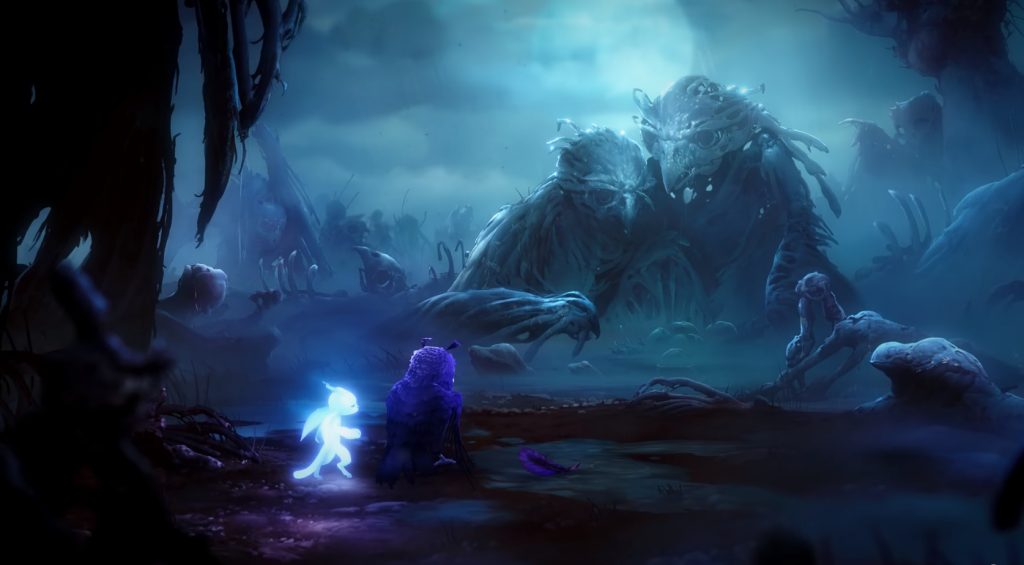 862 total views, 1 views today