Middle-earth: Shadow of War Open World Trailer
Monolith and Warner Bros. releases a new trailer that details the immense open world behind Middle-earth: Shadow of War, the sequel to the Lord of the Rings action-adventure title that was released a few years back. Tolkien's imagined world is opened up for players to explore even more as it includes the Island of Nurn, Cirith Ungol, Gorgoroth and more. The Nemesis System makes a return and its better than ever as it has been improved upon since the last round and will ensure a unique experience for all gamers out there.
Middle-earth: Shadow of War will be released for the Xbox One, PlayStation 4 and PC on August 22nd, 2017 in North America and August 25th in Europe.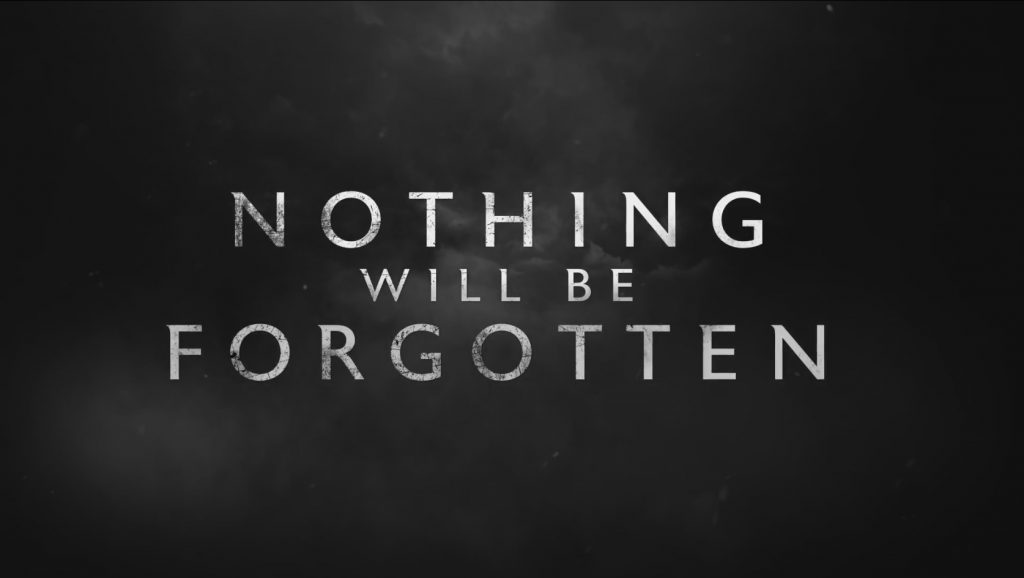 732 total views, 1 views today