For Honor Season Two "Shadow & Might" DLC Characters Reveal
Today we get a look at the two new warriors who join the roster on For Honor, the title that encompasses warfare between vikings, knights and samurai. First up is the Assassin class in the Samurai faction, the Shinobi, who move silently and wield the Japanese Kusarigama. Next up is a Hybrid class Knight, the Centurion, who wields the gladius in effective and strategic close-quarters combat. Along with these two fierce killers are also two new maps called Forge and Temple Garden, new customization items, and a new gear rarity in the form of Epic that will increase the maximum gear score with a balancing overhaul for the entire gear stats system.
For Honor's Season Two DLC will release for the Xbox One, PlayStation 4 and PC on May 16th, 2017 for Season Pass holders, while regular players will be able to purchase them with in-game Steel on May 23rd.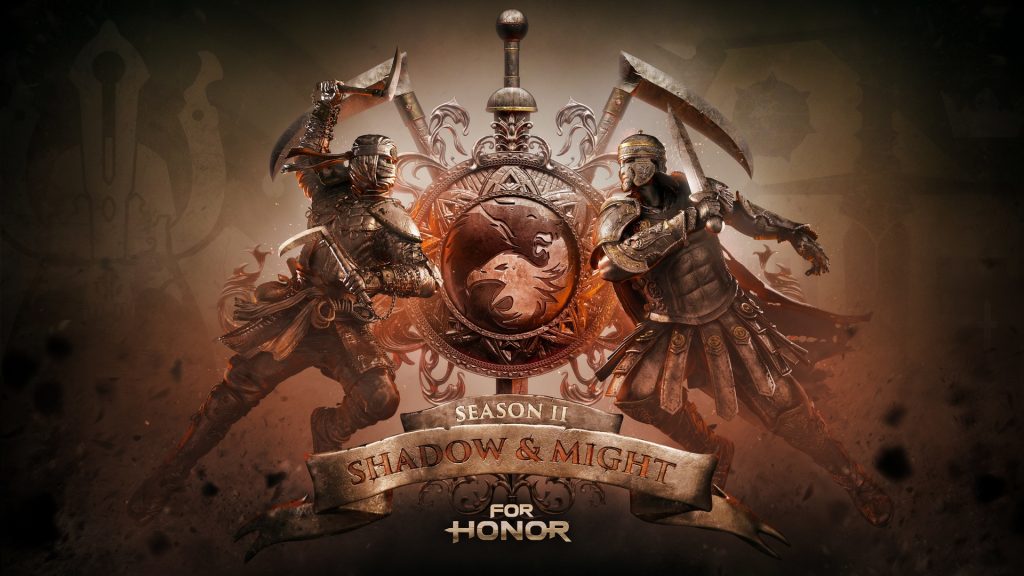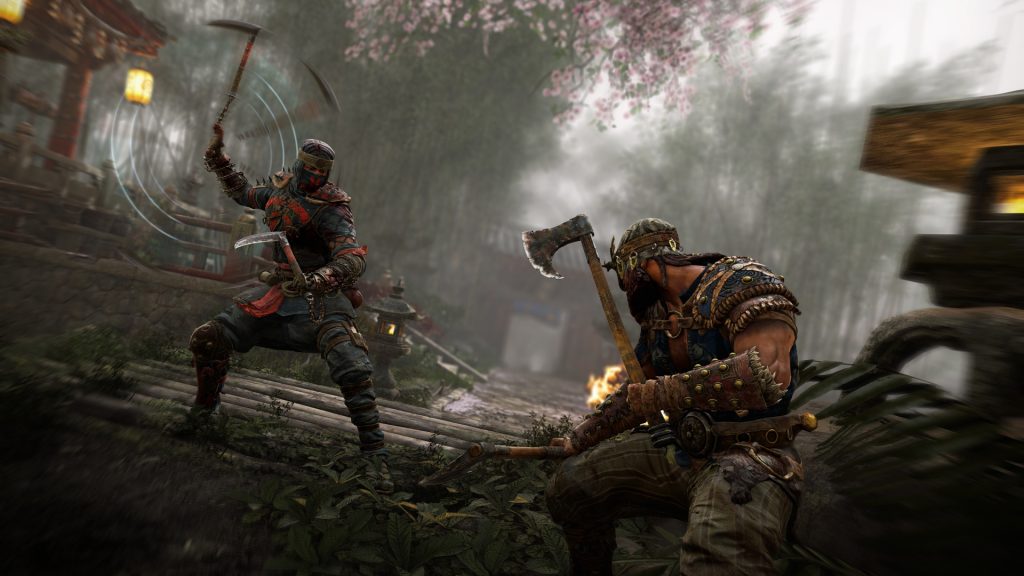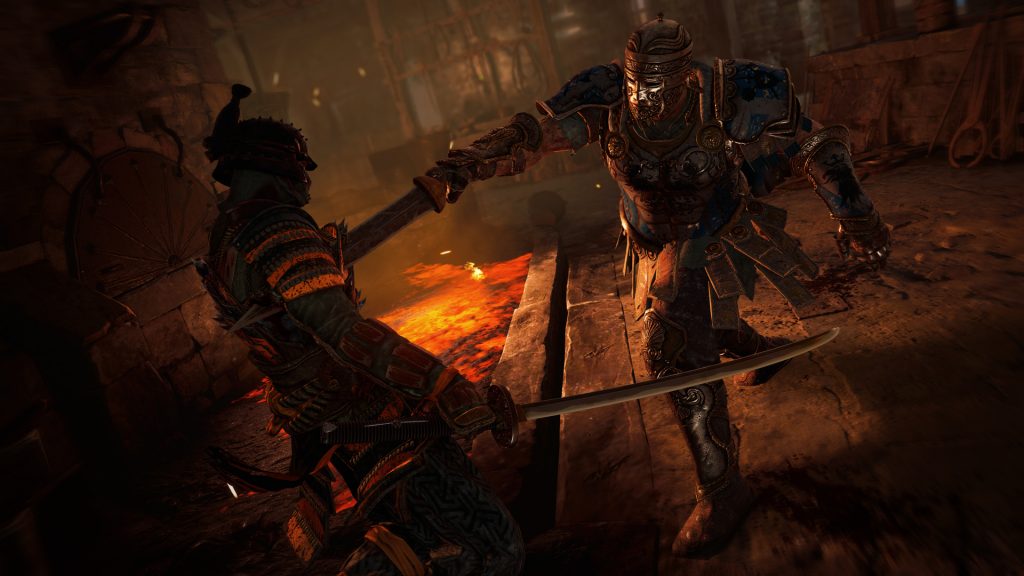 1,122 total views, 3 views today