Prey "A Guided Tour of Talos I" Trailer & Talos I Artwork
Arkane Studios has released a new trailer detailing the space station in which the events take place for Prey called the Talos I. In the trailer we explore commentary from developers as well as a guided tour across the station where players will be facing deadly aliens. Below that is some details on the Talos I including some comparisons to real-life ships for size-scaling along with detailed schematics.
Prey will be released for the Xbox One, PlayStation 4 and PC on May 5th, 2017.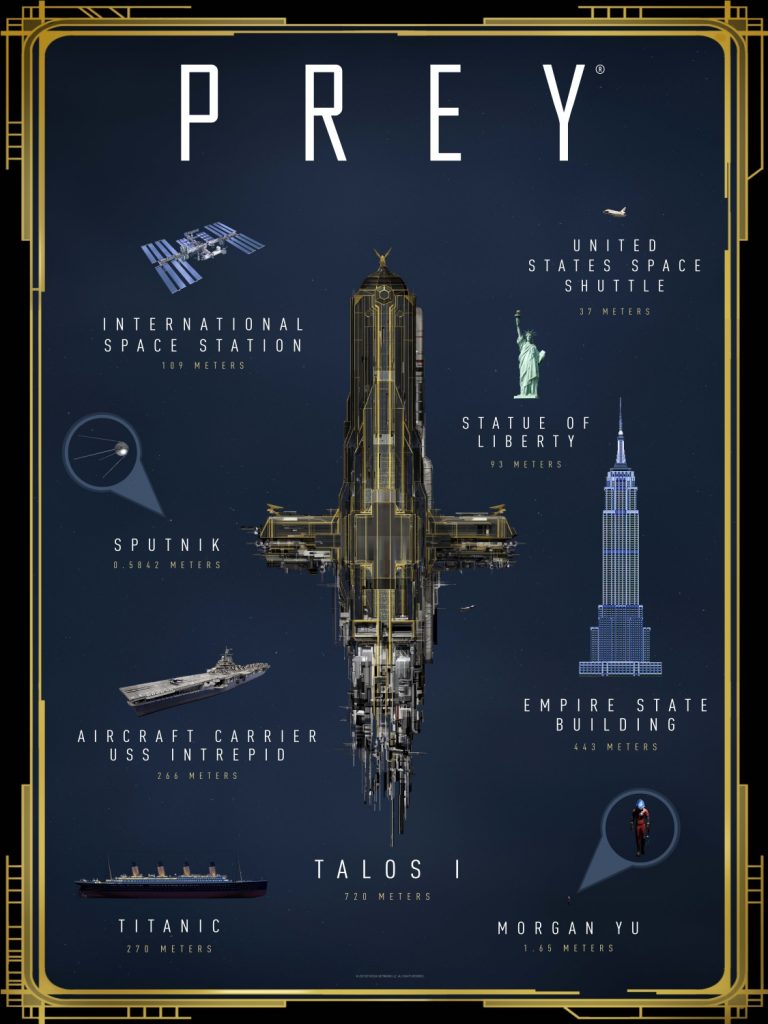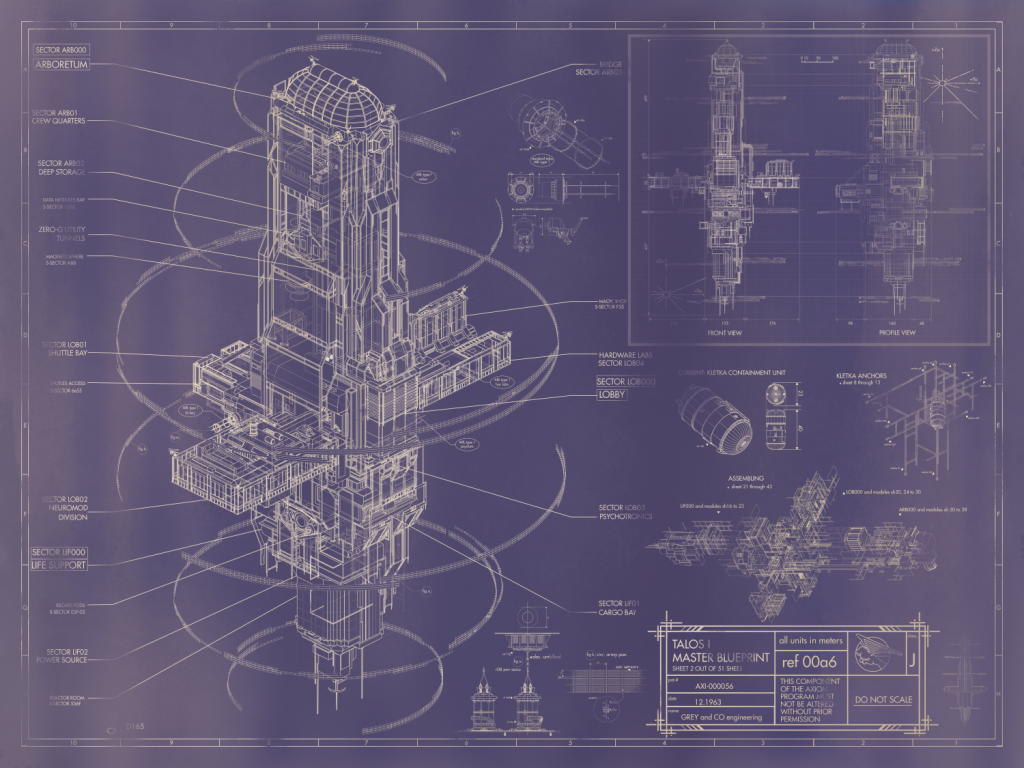 1,221 total views, 1 views today