MotoGP 17 Announcement Trailer & Screenshots
MotoGP 17 has just been announced for the 2017 year season of motorcycle racing. This MotoGP will include all 2017 riders, teams and tracks; the new rules and the Red Bull Rookies Cup championship at 60fps. A pre-order bonus will be available including a Credits Multiplier to help towards the MotoGP Championship at GameStops in the United States as well as participating retailers in Canada and Latin America; it'll be available both digitally and physically.
MotoGP 17 will be released for the Xbox One, PlayStation 4, and PC on July 11th, 2017.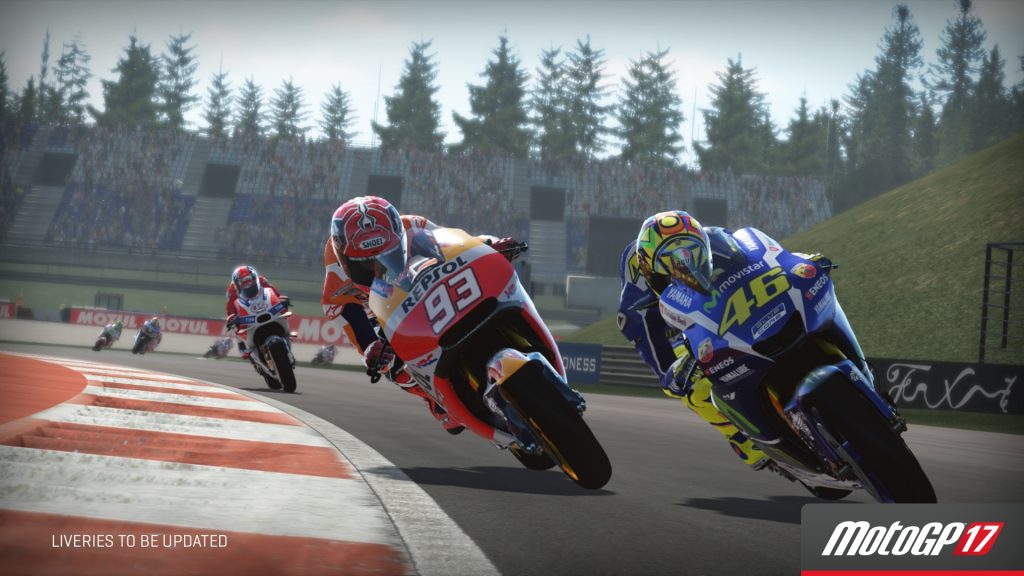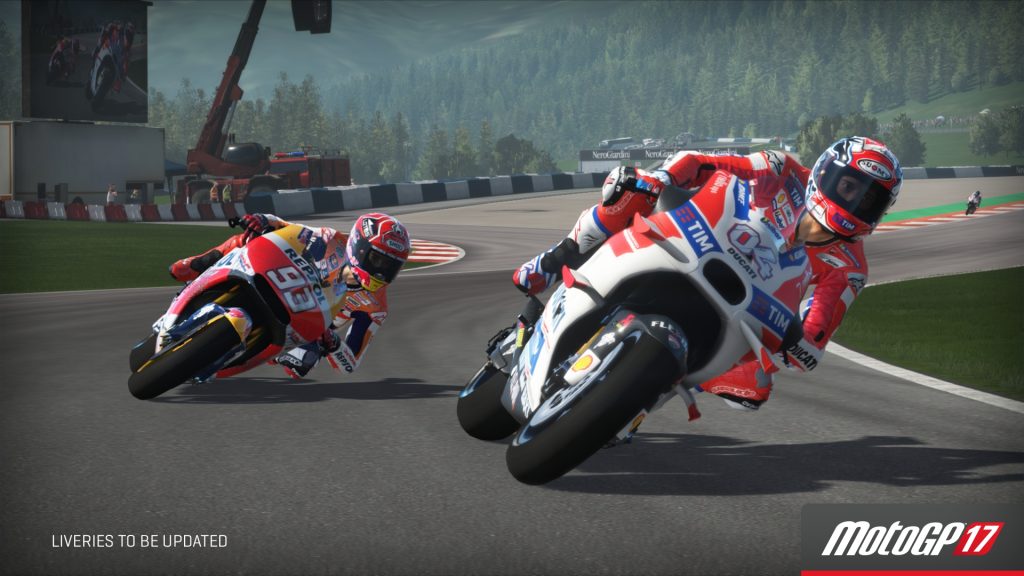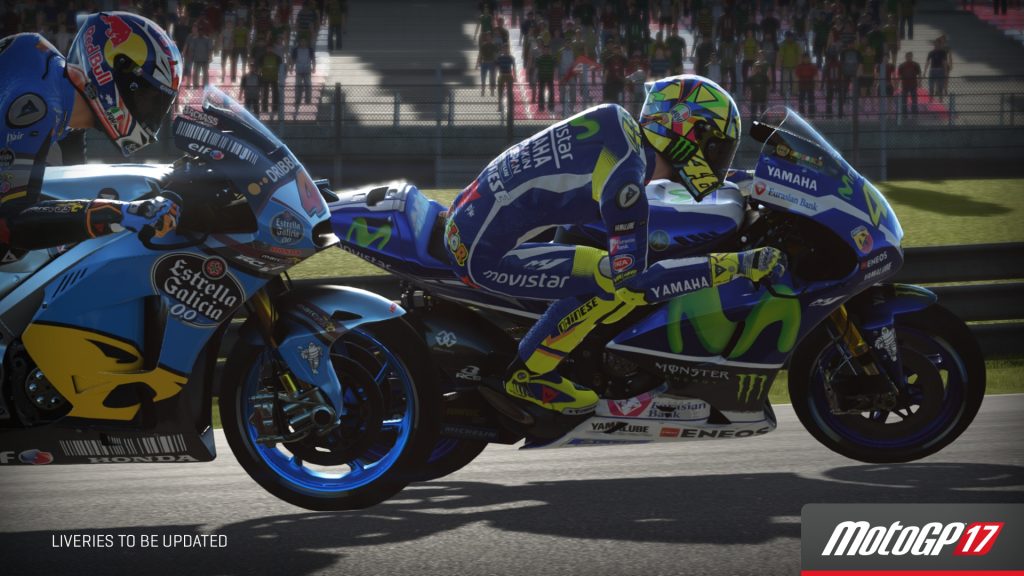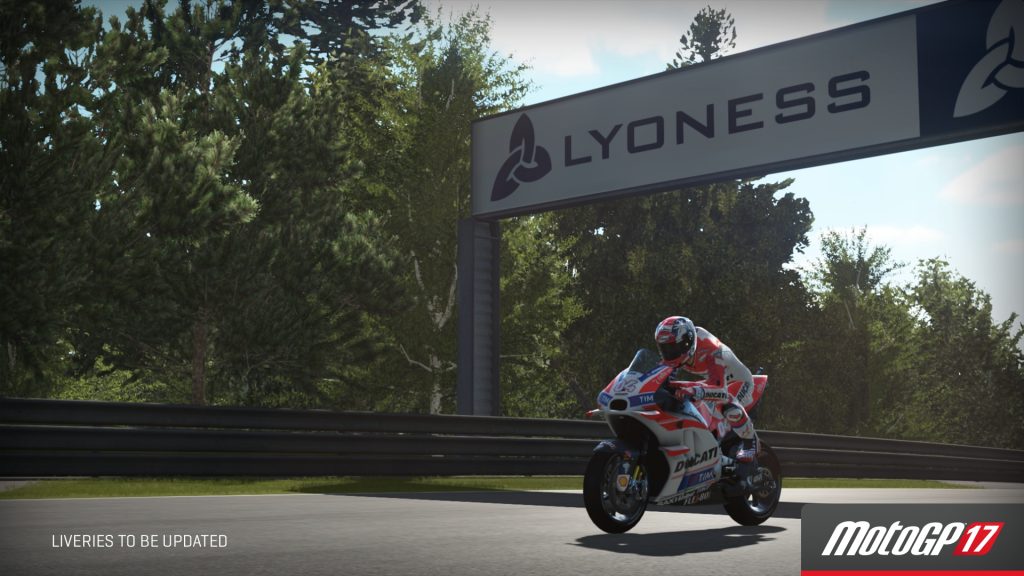 1,460 total views, 1 views today