Injustice 2 Trailer & Artwork Shows Off The Villianous Alliance Known As "The Society".
Today Warner Bros. Interactive Entertainment and DC Entertainment revealed the new Injustice 2 Shattered Alliances Part 4 trailer that delves deeper into the origins of the villainous alliance known as The Society. Led by the genius telepath Gorilla Grodd, The Society brings together Bane, Cheetah, Catwoman, Captain Cold, Deadshot, Scarecrow and other infamous DC Super-Villains as they fight to fill the power void left by Superman's defeat.
Injustice 2 releases on May 19th, 2017 for PlayStation 4 and Xbox One.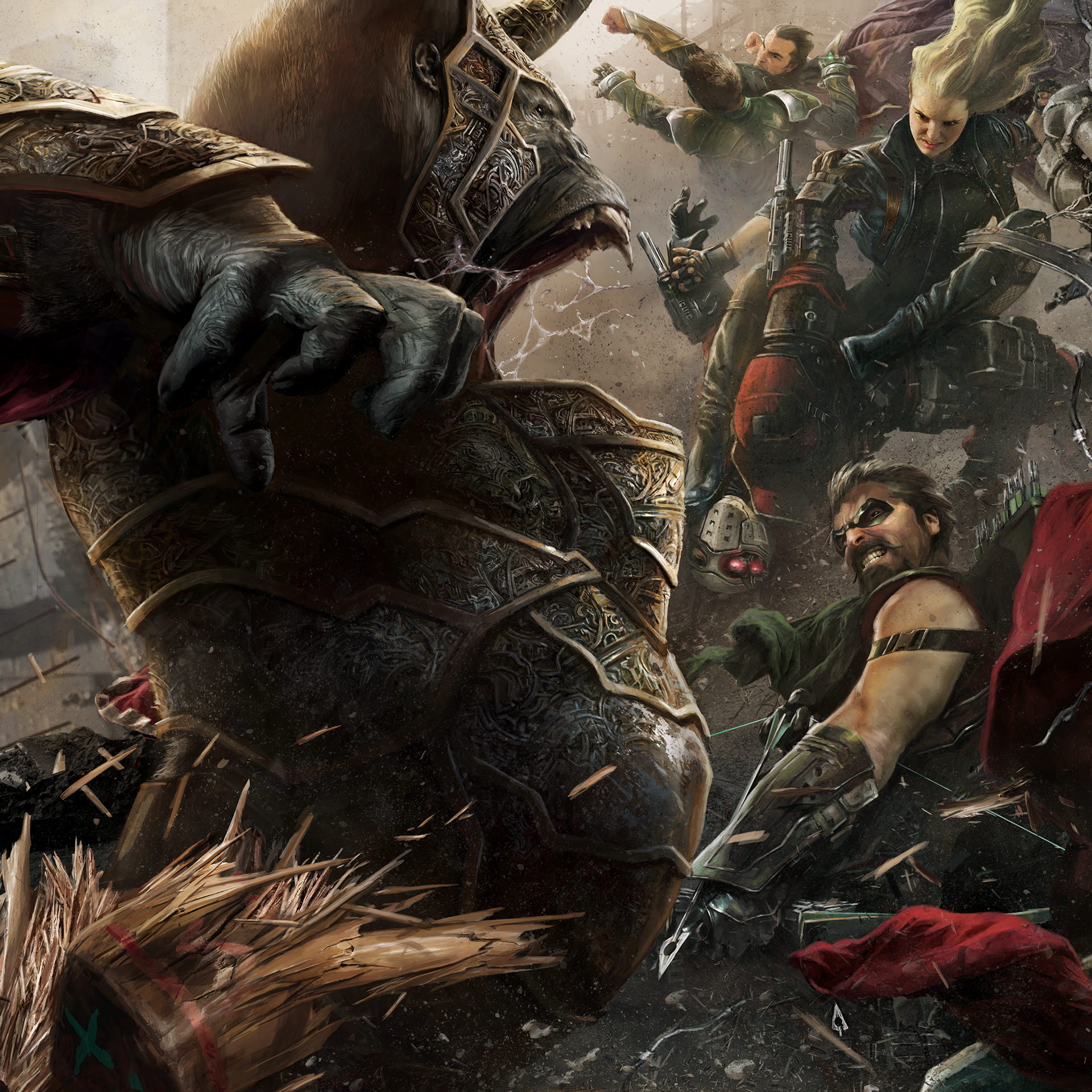 863 total views, 1 views today