Anima: Gate of Memories Beyond Fantasy Edition Trailer, Screenshots & Artwork
Anima: Gate of Memories gets a physical release called the Beyond Fantasy Edition which includes a multitude of extras like a collector's box, 52-page hardcover art book, 25-track original soundtrack with jewel case, tarot card deck (22 cards), and a framed art print. The story follows The Bearer and Ergo, an unlikely duo that travel through the world of Gaia on a multifaceted journey to end a shadowy war plaguing the land. They breach the tower of Arcane in order to find answers on how to stop this war.
Anima: Gate of Memories is now available for the PlayStation 4 physically.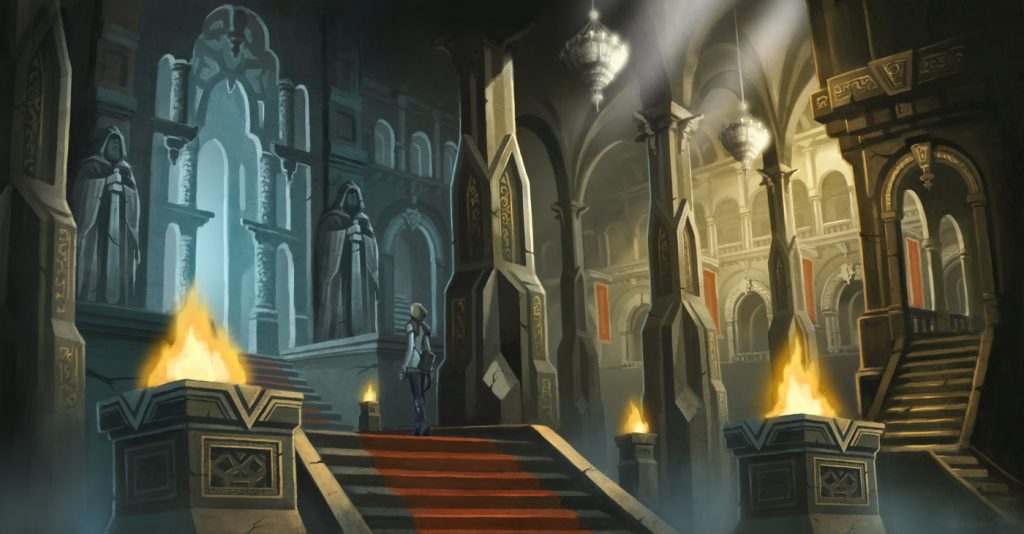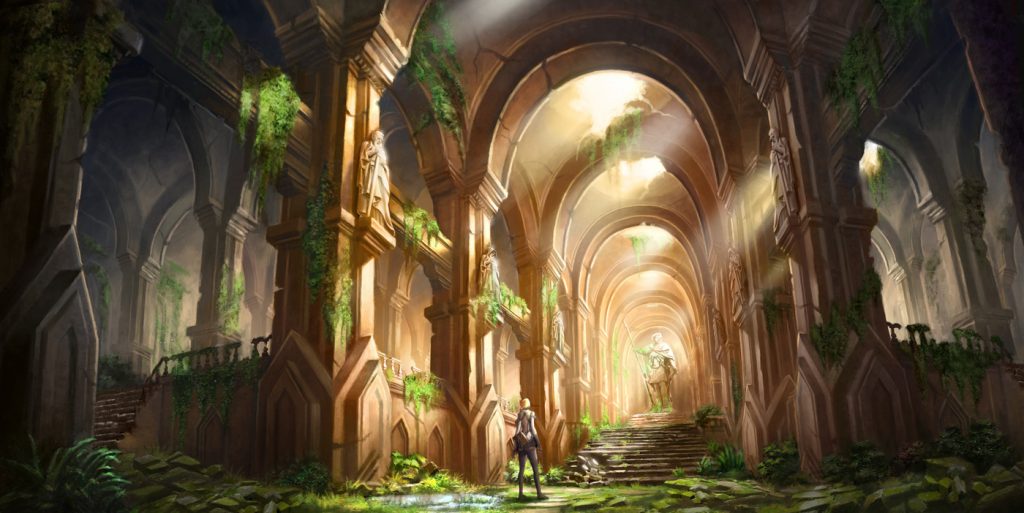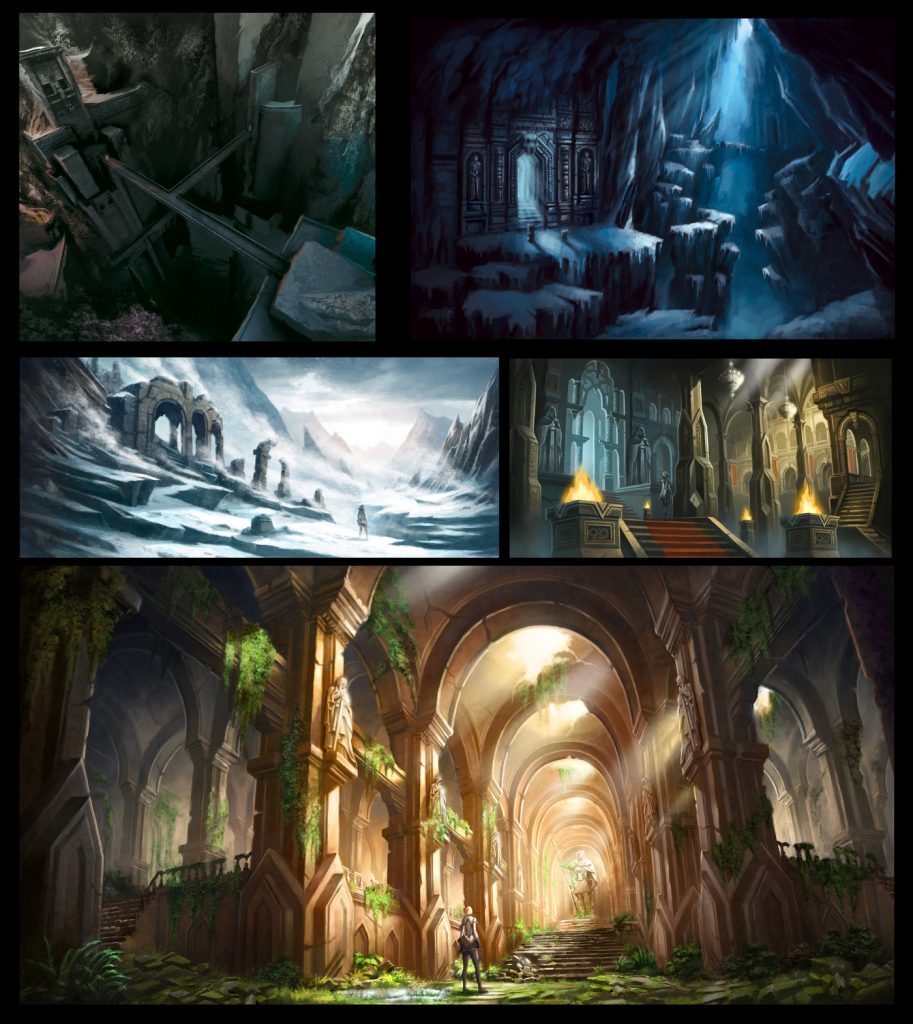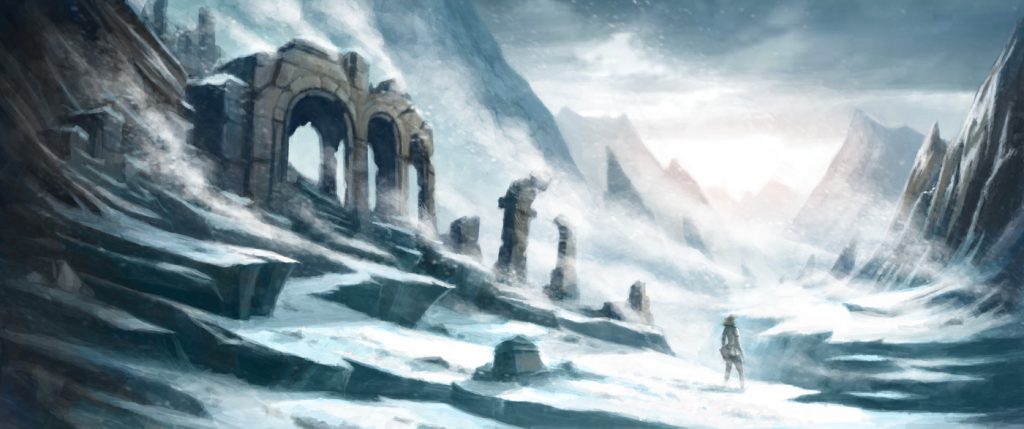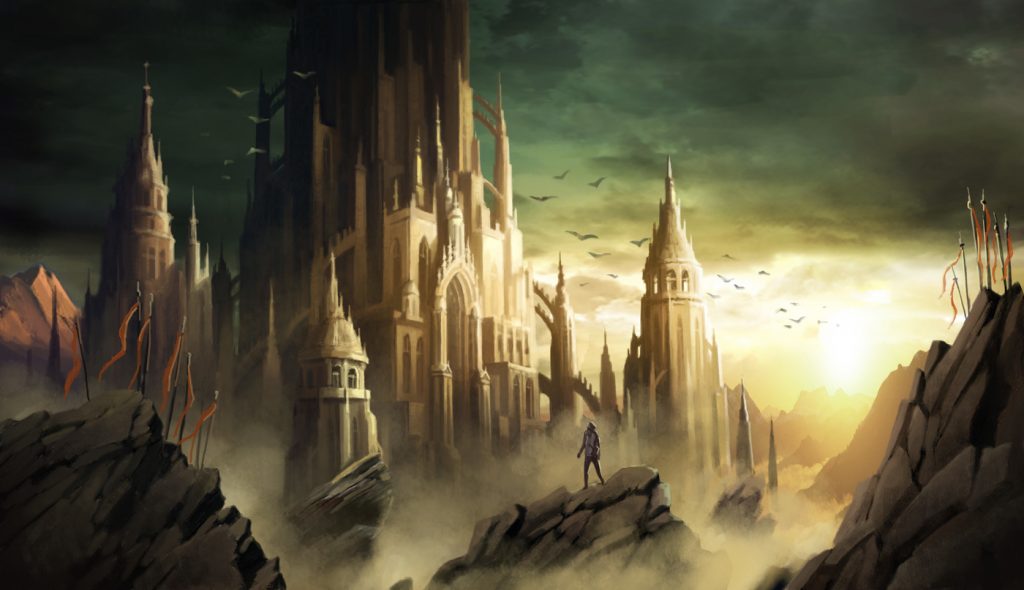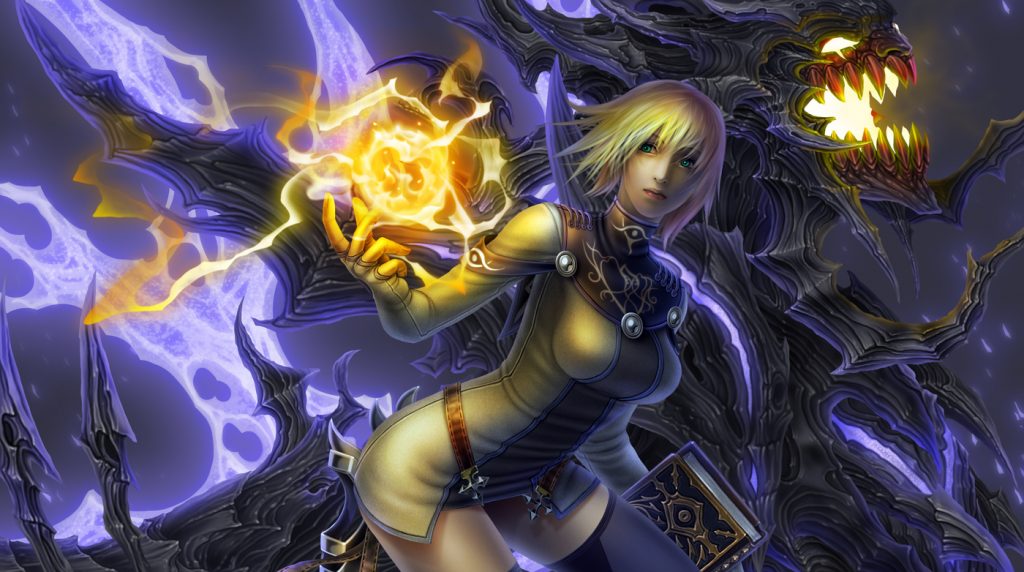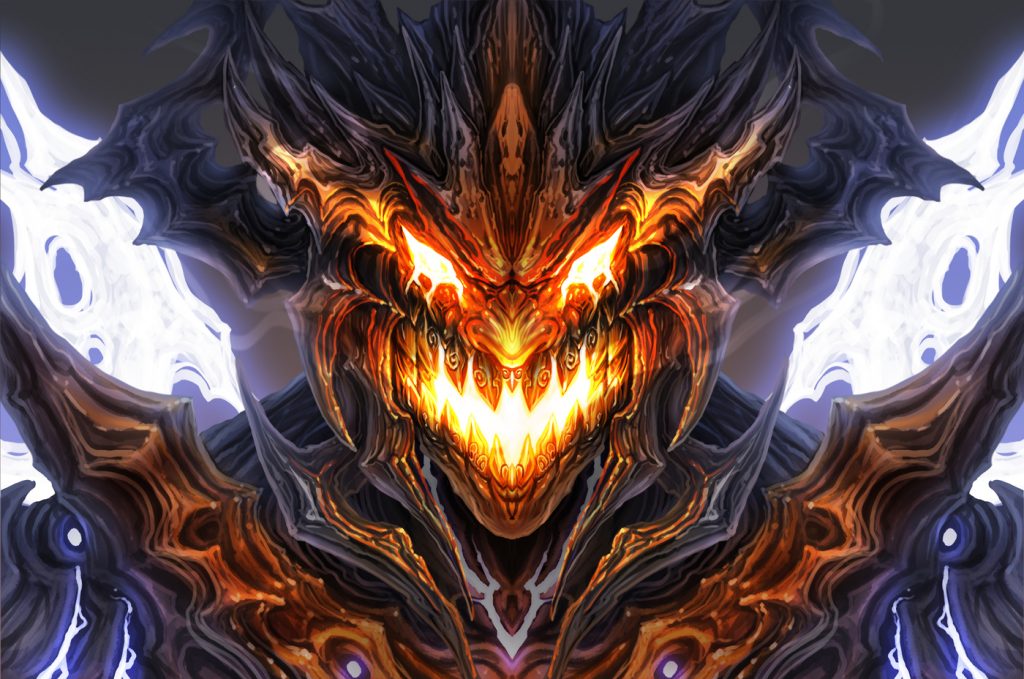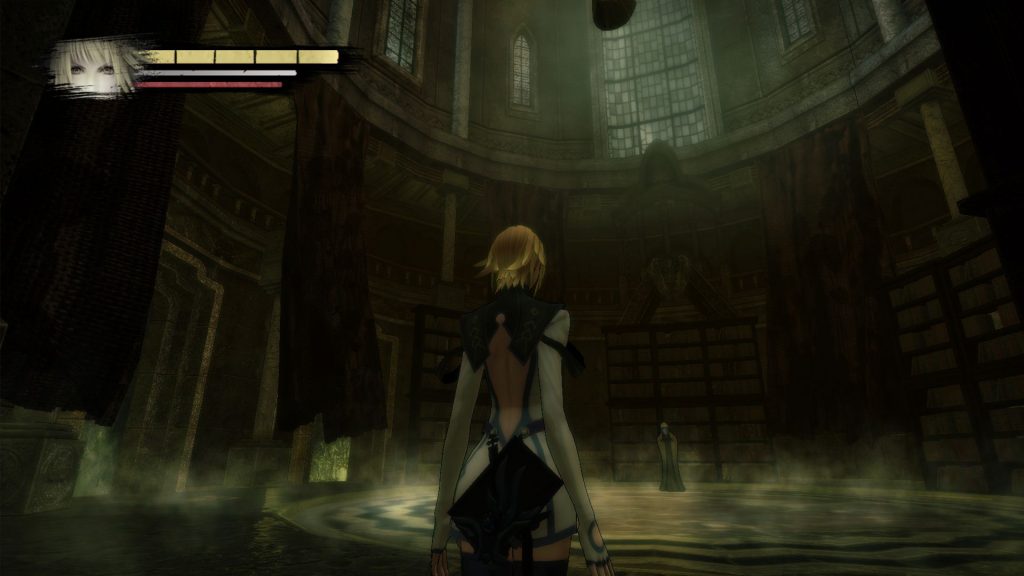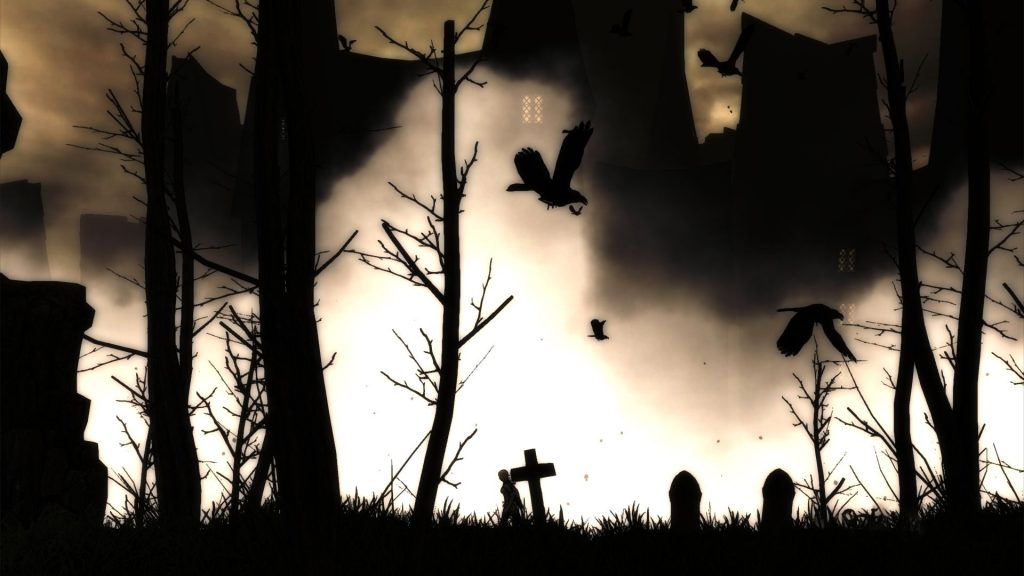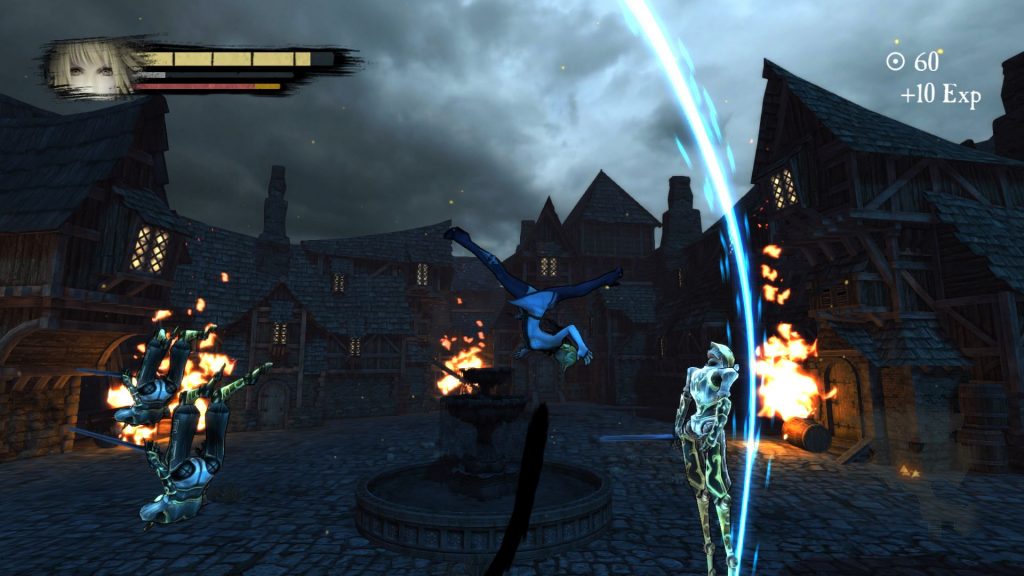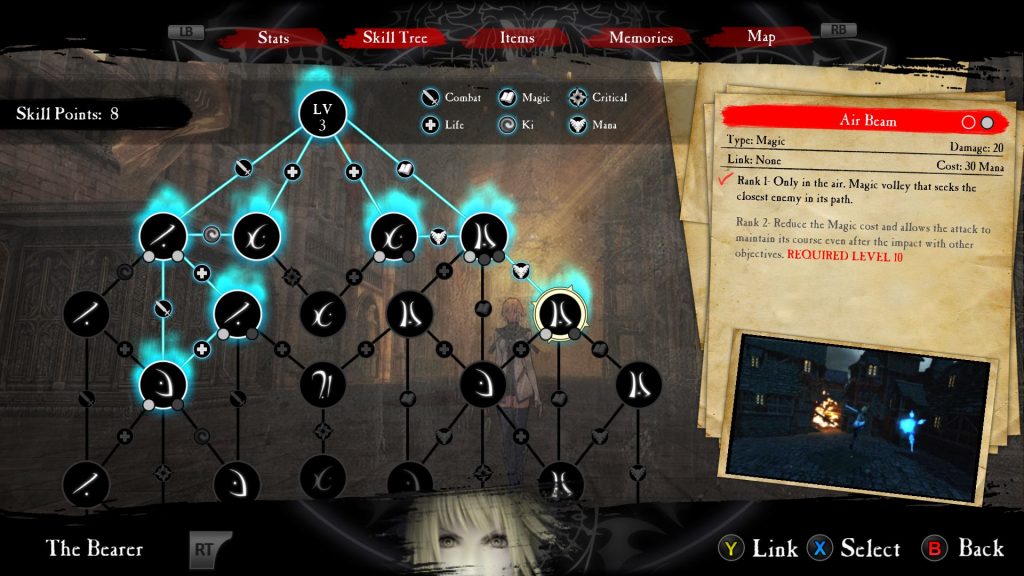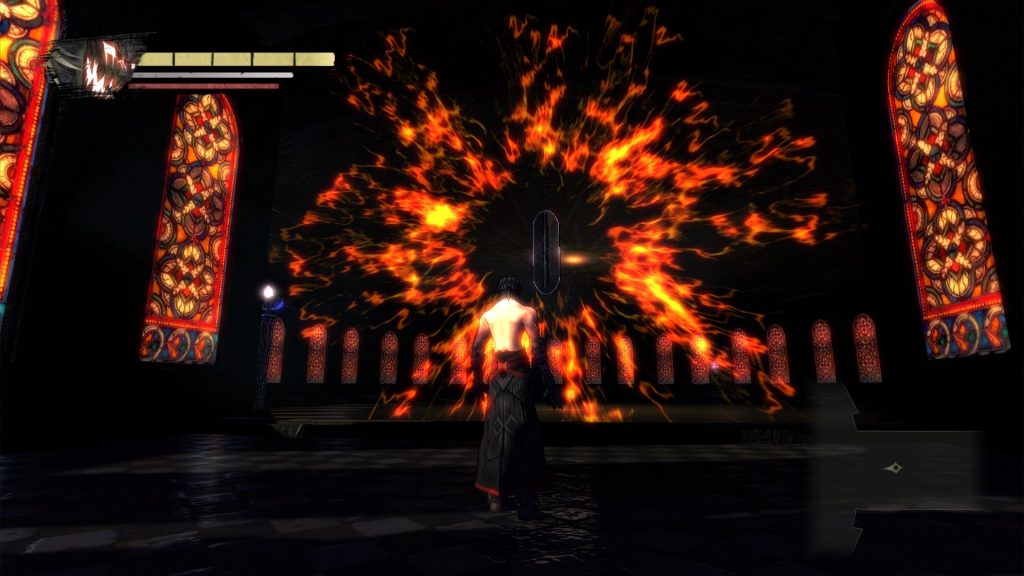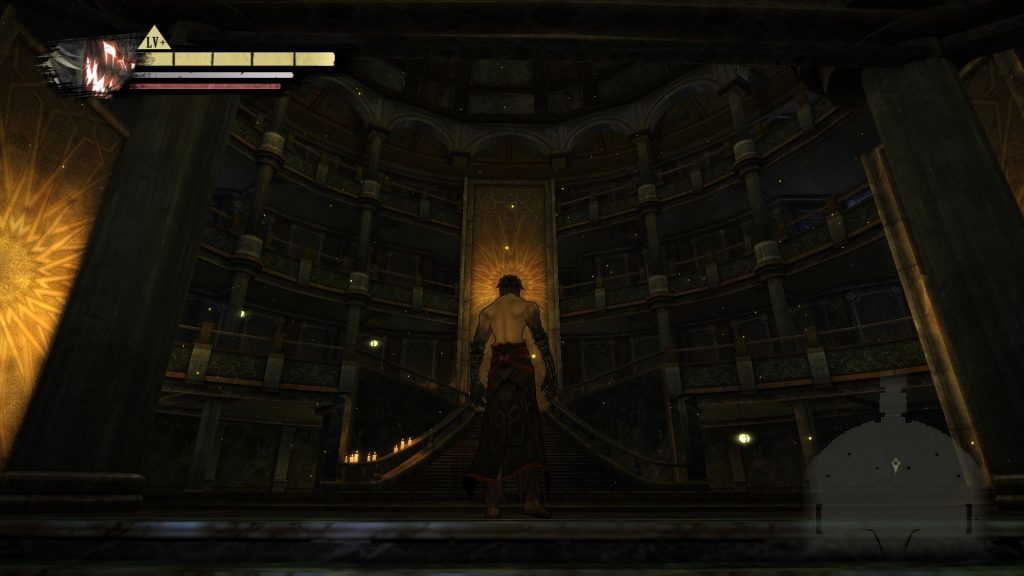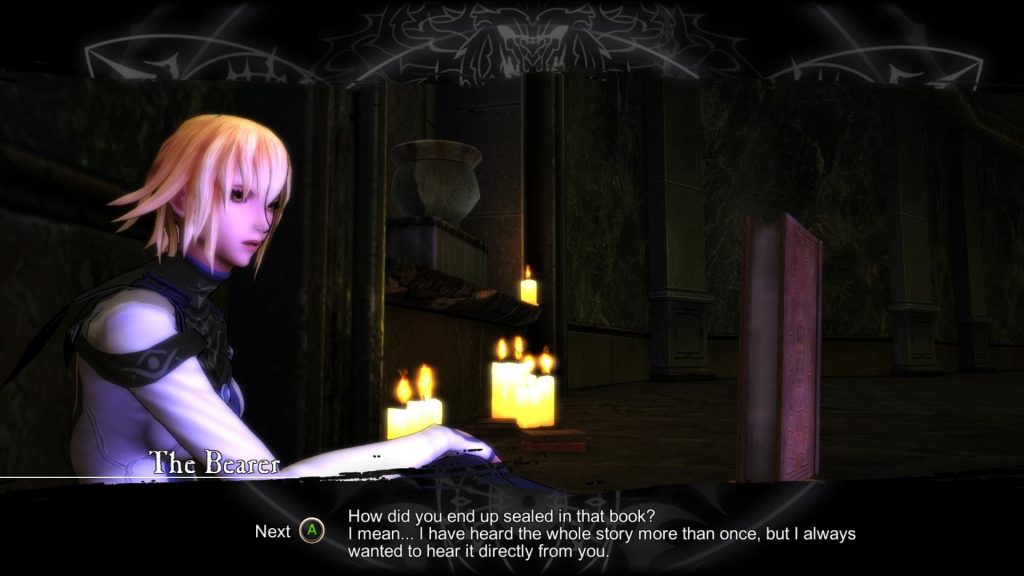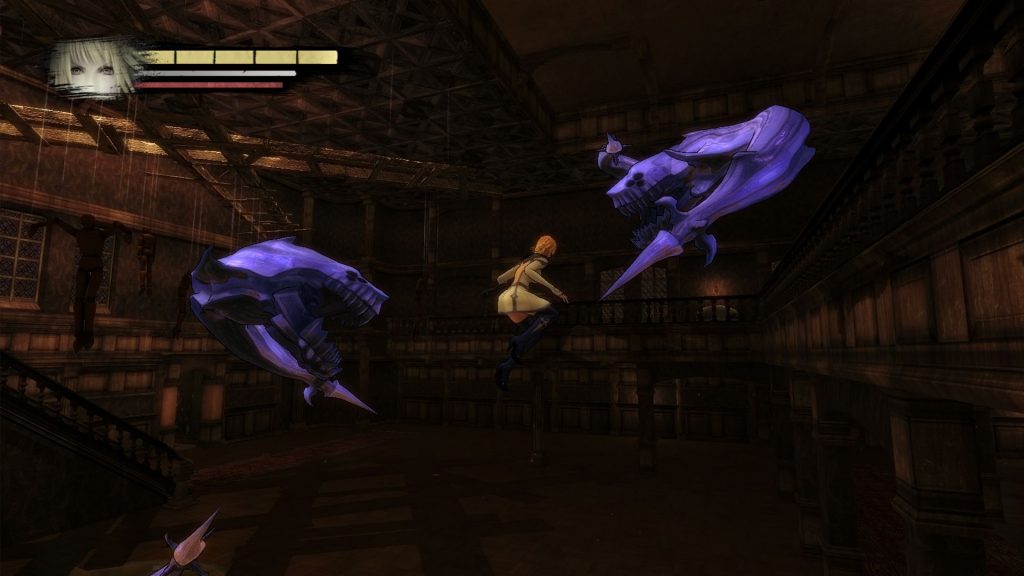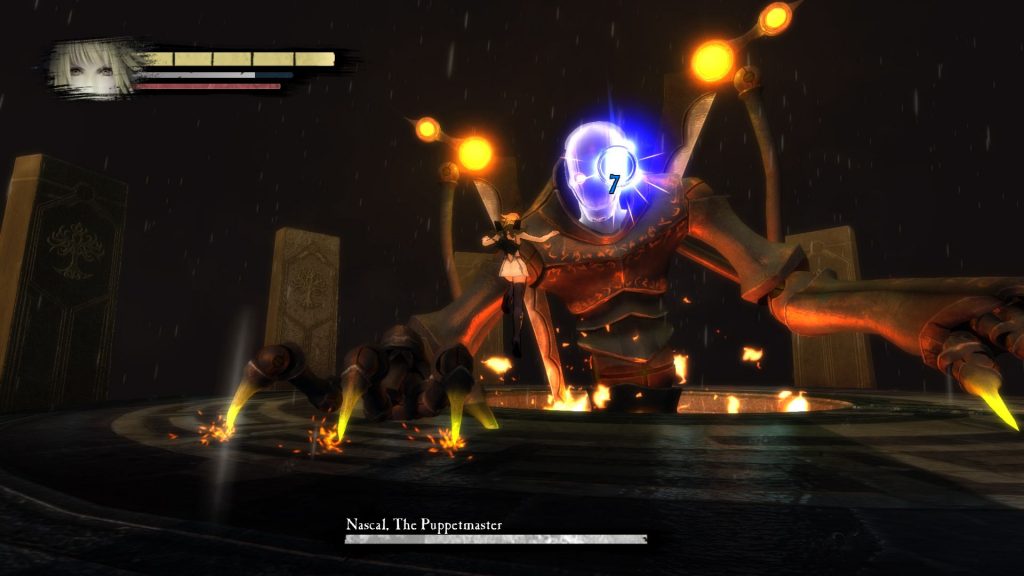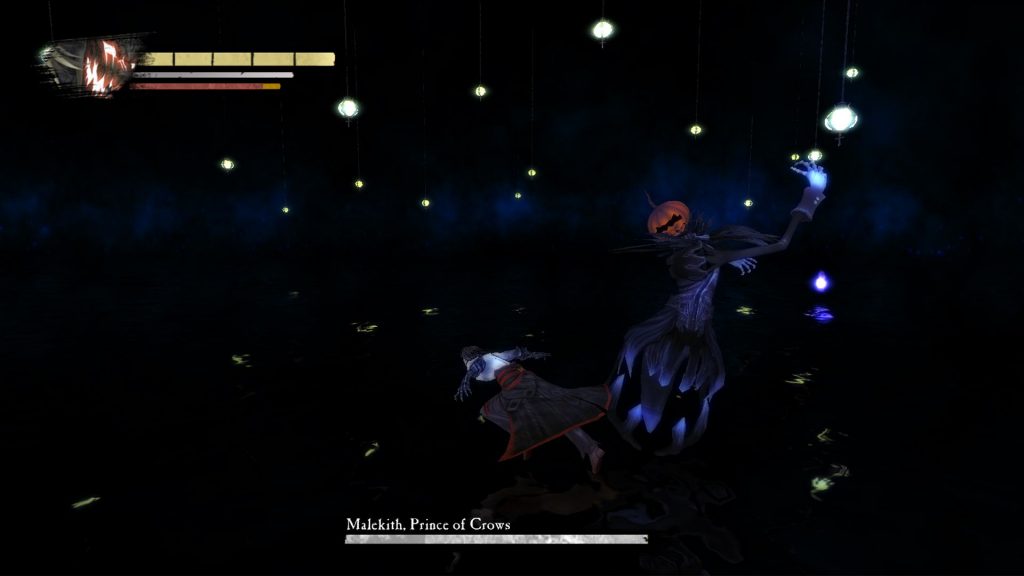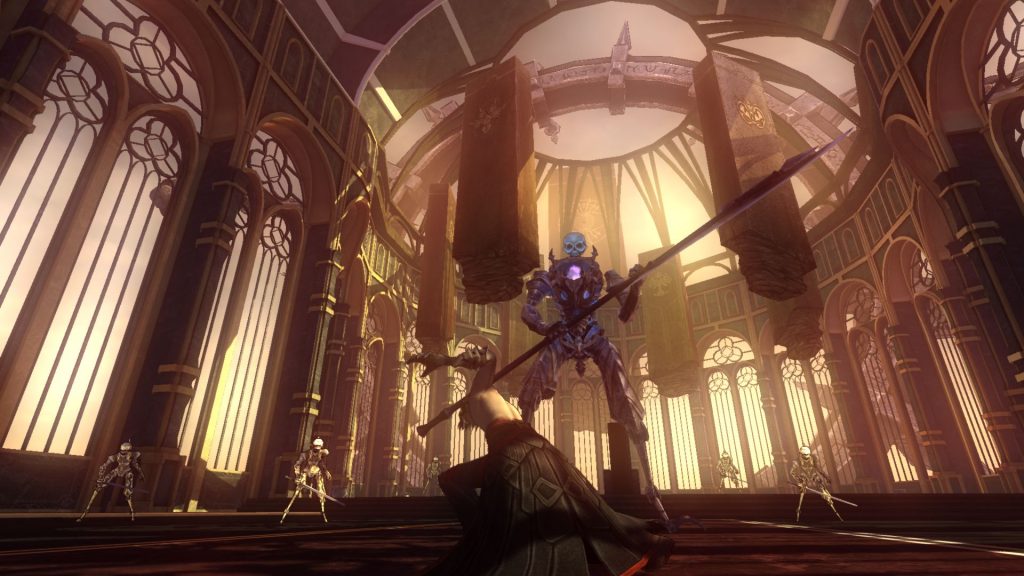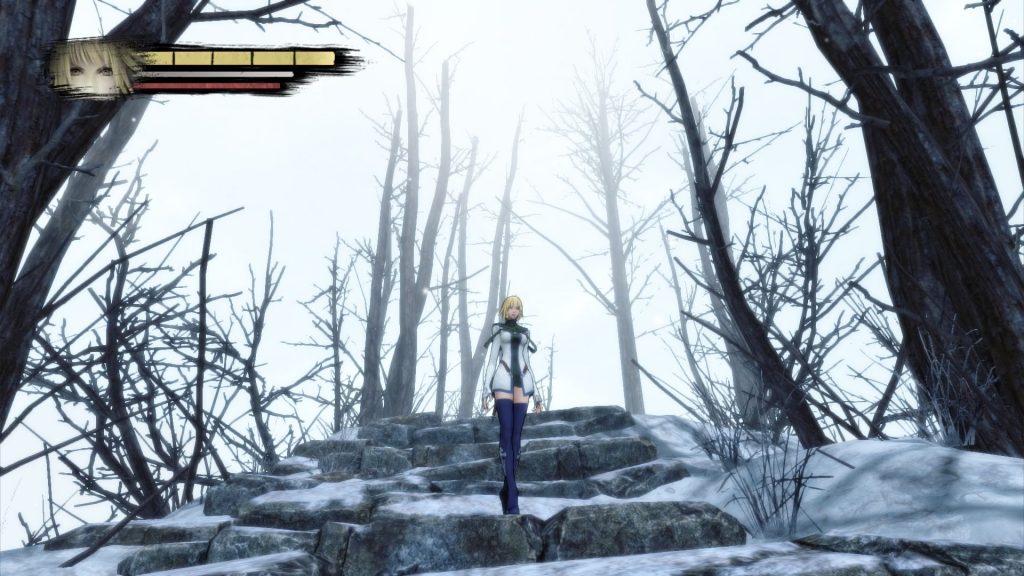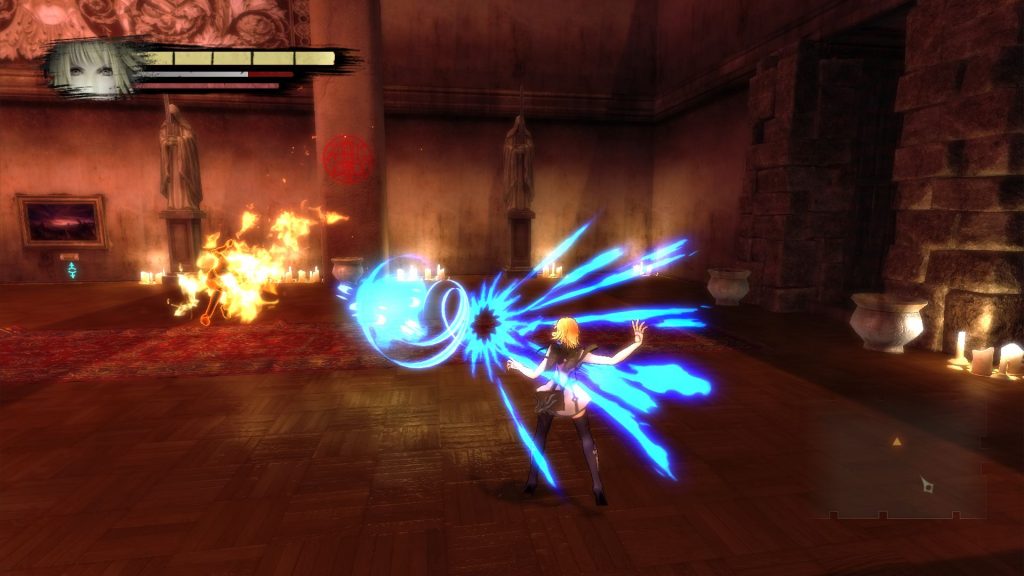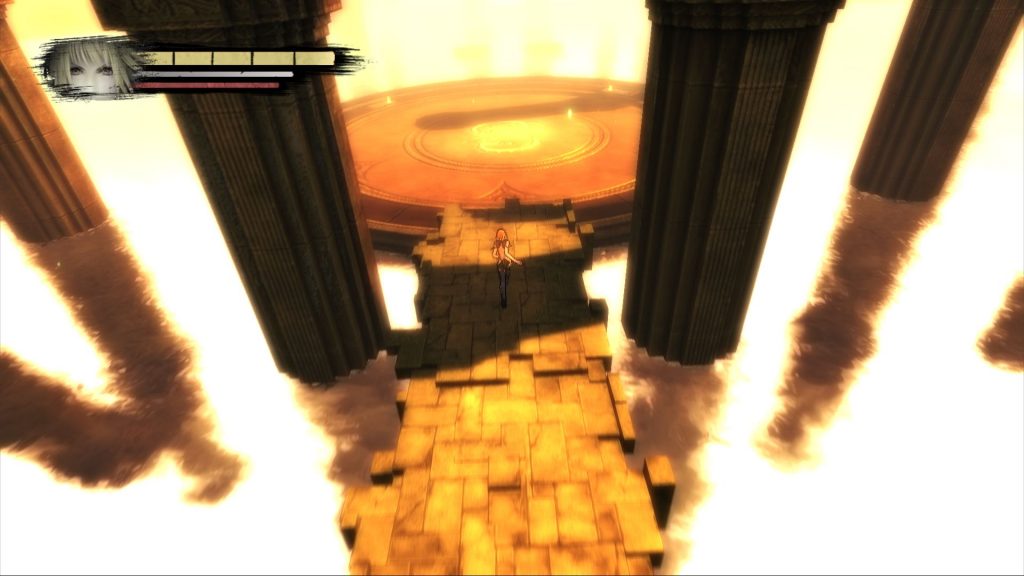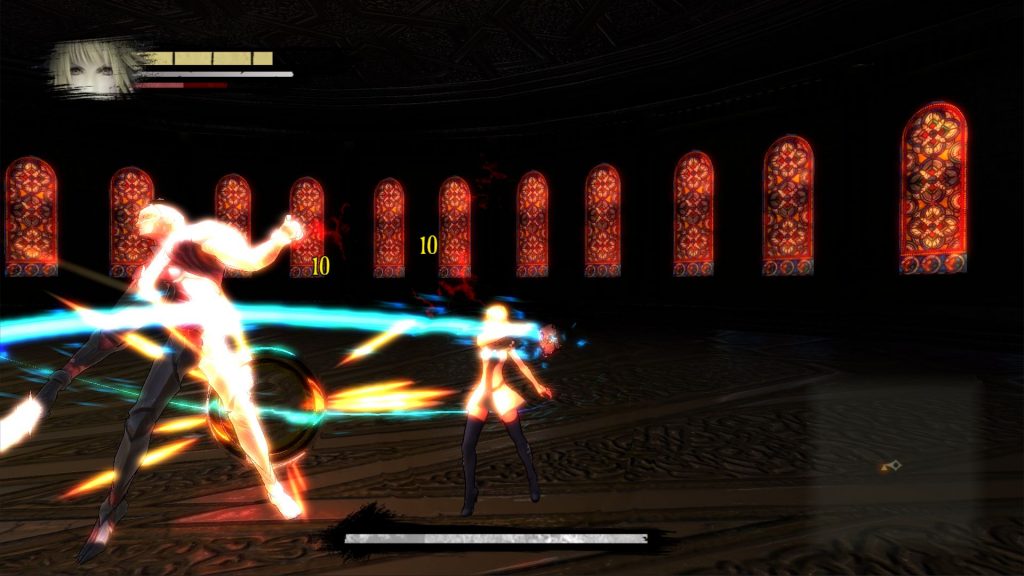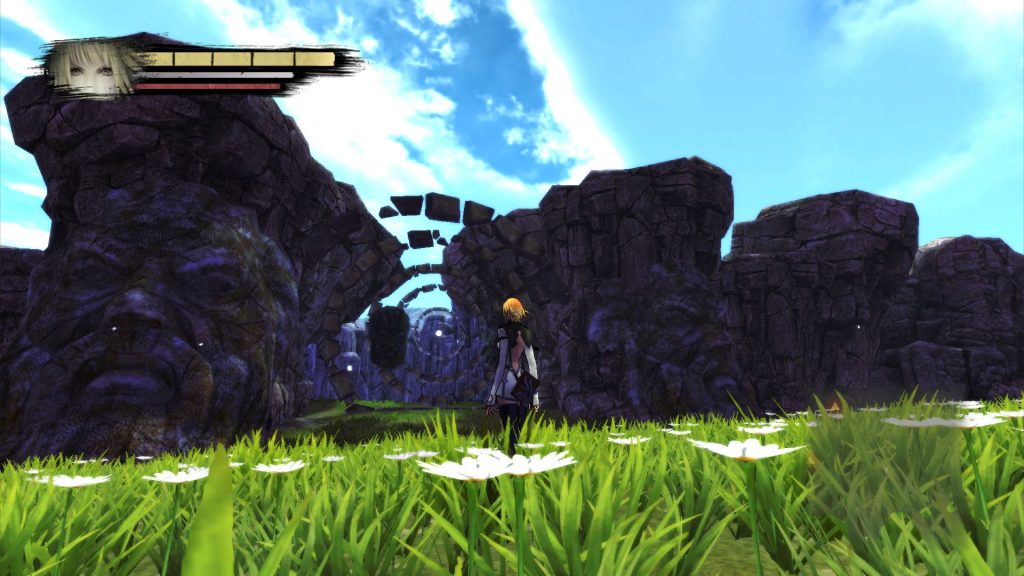 747 total views, 4 views today