Shadow Warrior 2 'Bounty Hunt Part 1' DLC Trailer, Info & Screenshots
Shadow Warrior 2 gets a new highlight trailer and screenshots for their 'Bounty Hunt Part 1' downloadable content that is free. This DLC gives players fourteen new missions, two new weapons: Medusa Ray and EX-GF01 mini-gun, and four new perks including Revenge and Shared Pain. Some of the nuttier missions include Plague of the Bunny Lords, 50 Shades of Shade, and Danger Zone on Mt. Akuma. Players will be able to play on their own as Lo Wang or up to four people as they take control of ninjas in these crazy, new missions for this first-person shooter featuring demons.
Shadow Warrior 2 will be released for the Xbox One and PlayStation 4 sometime in early 2017. It has already been out on PC since October 13th, 2016 and has a 25% off discount through the weekend on their site.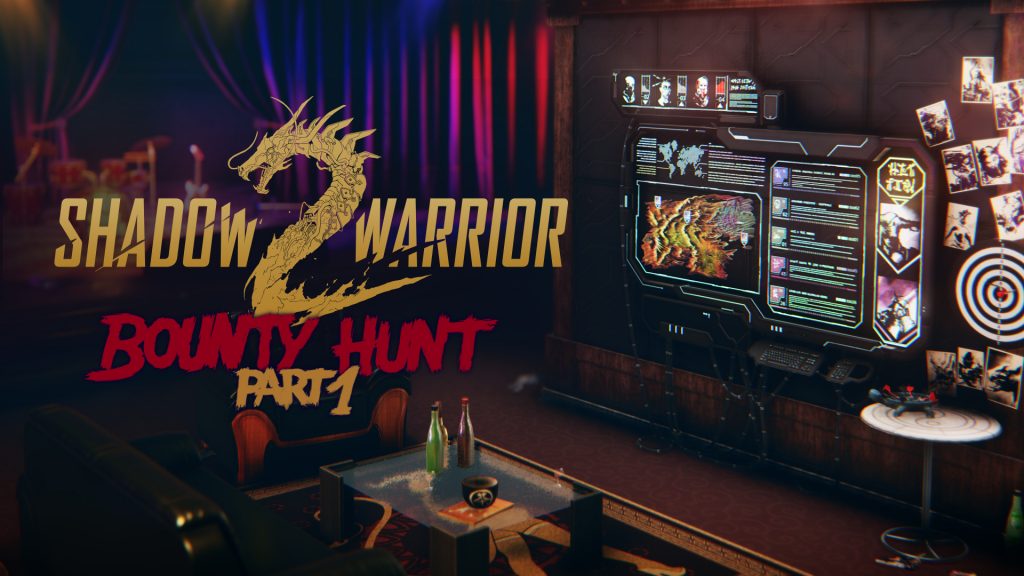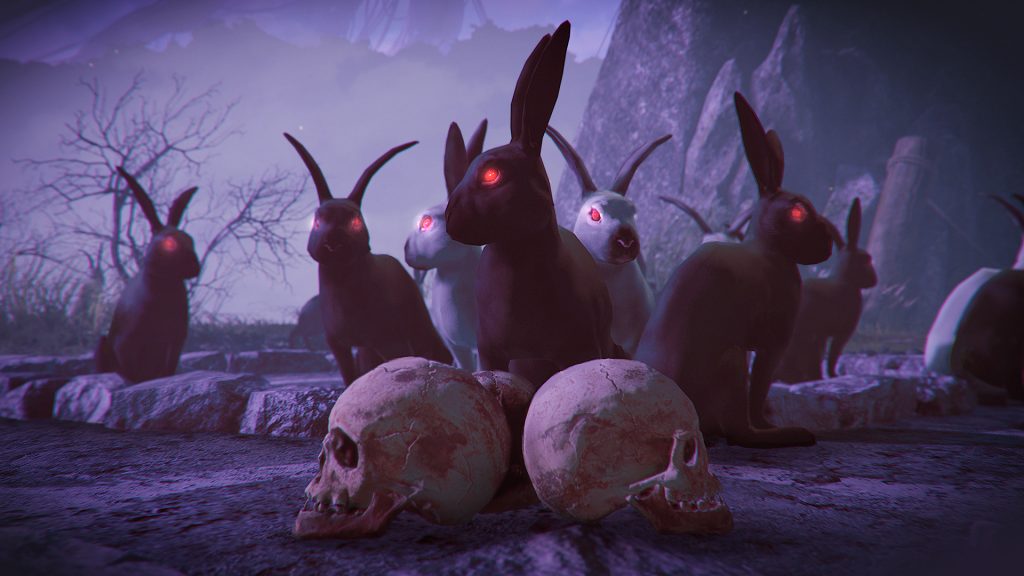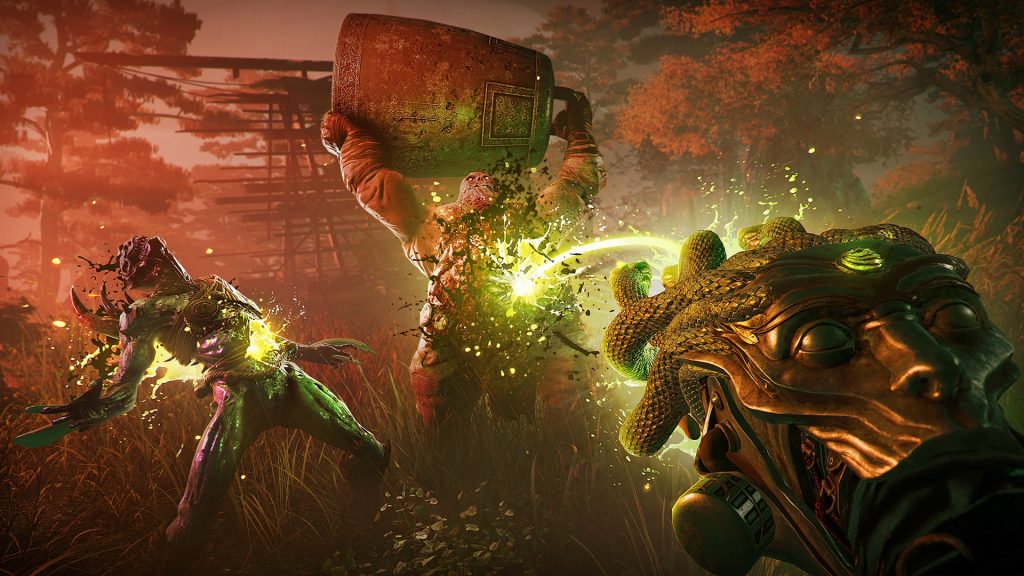 881 total views, 2 views today