Sonic Mania Green Hill Zone Act 2 Trailer, Screenshots & New Enemy Artwork
The Sonic series is celebrating its 25th year anniversary by releasing Sonic Mania, for those of you who haven't heard. Players will be able to take control of not only Sonic, but also Tails and Knuckles as you navigate the original titles with updated 60 fps graphics that still feel traditional. A new level, original to Sonic Mania, will be included into the game called Green Hill Zone Act 2. You will be able to see the raw game-play footage in the second trailer below and the screenshots after that. Another reveal is the new "Hard-Boiled Heavy" bosses that will be included into the game, some artwork on one of them has been included after the trailers.
Sonic Mania will be released for the Xbox One, PlayStation 4, and PC sometime in Spring 2017.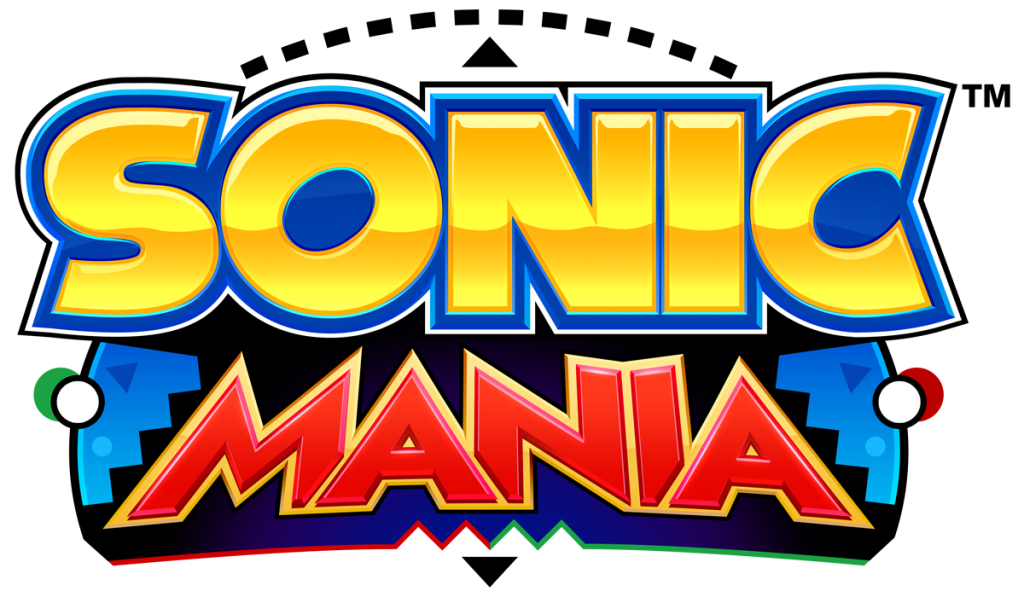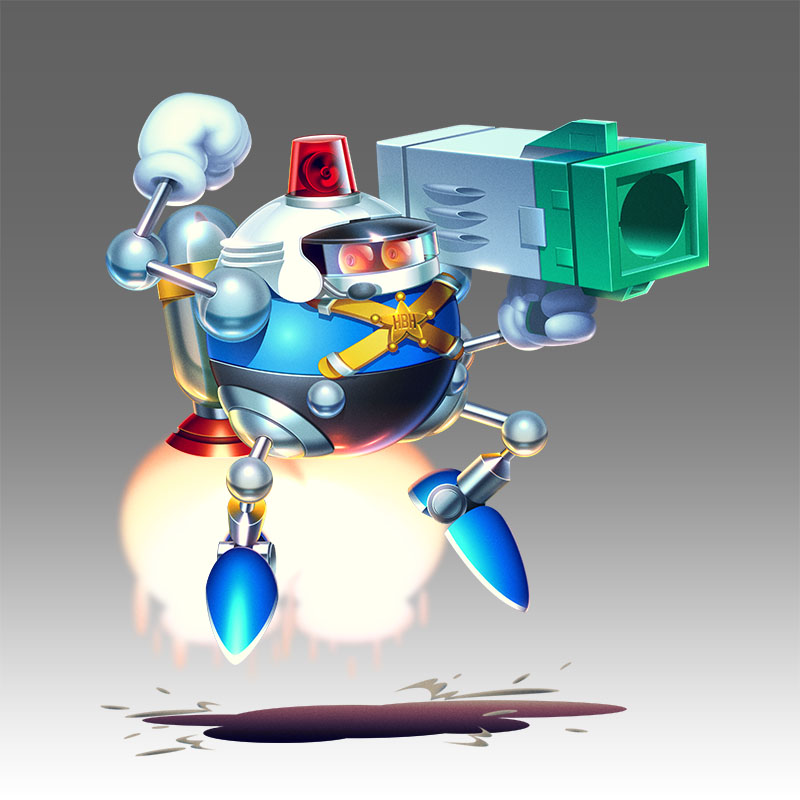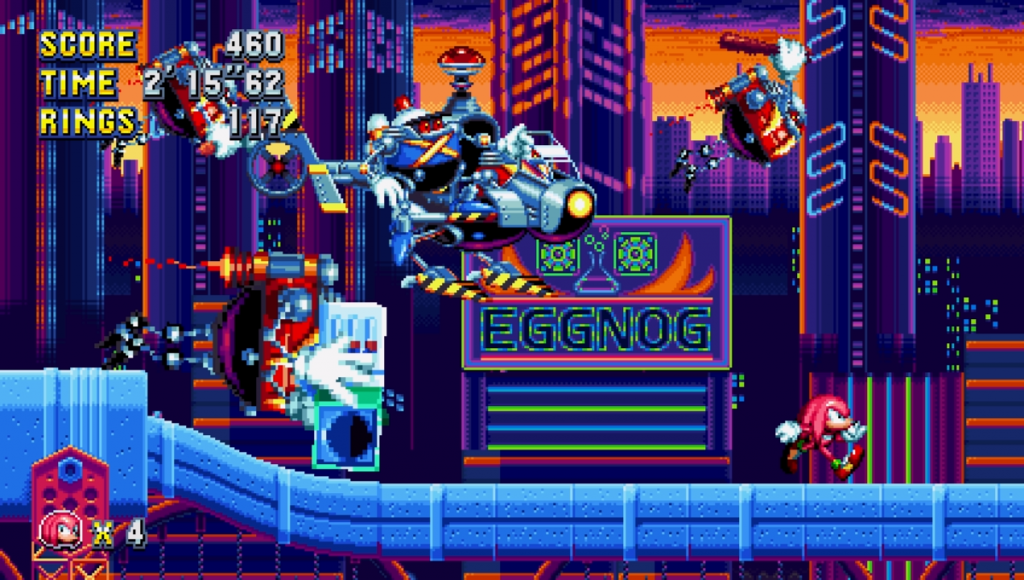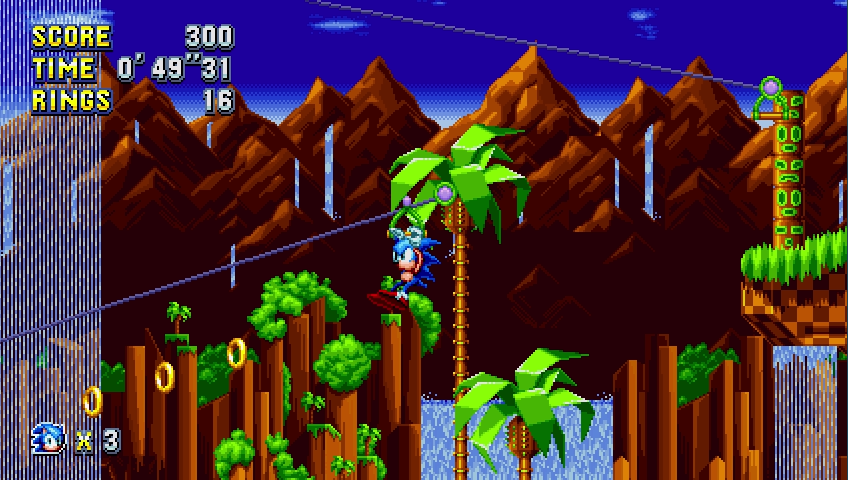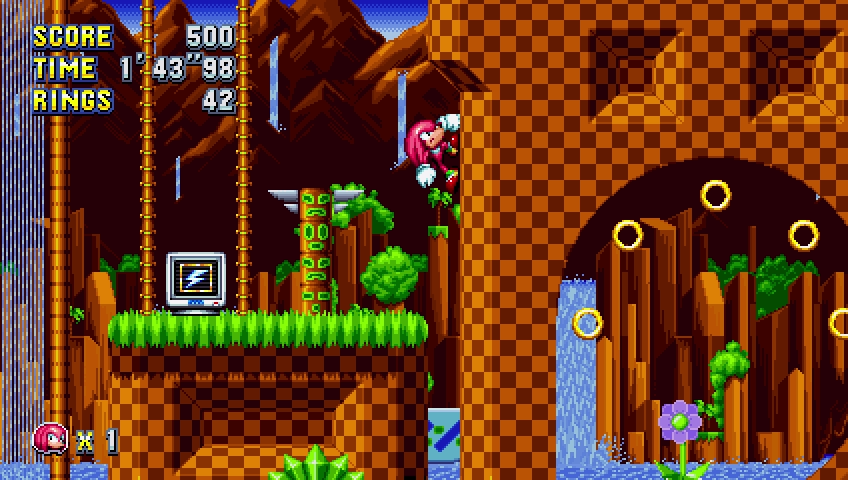 962 total views, 1 views today