Persona 5 Character Trailers & Velvet Room Screenshots
Persona 5 is soon approaching launch and there's been a few trailers that Deep Silver and Atlus have decided to release to advertise for this crazy adventure. First up is a sizzling trailer that showcases all of the playable characters and their Personas, the ethereal weapons. After that is a trailer featuring Caroline and Justine, the Twin Wardens of the Velvet Room where you're able to experiment and craft other Personas. These two girls assist Igor, a mad scientist in the Velvet Room, and also oversee the protagonist and his duties. As shown below, Caroline is the mean one while Justine is the nicer. After that is some more screenshots showcasing the Velvet Room.
Persona 5 will be released for the PlayStation 4 and PlayStation 3 on April 4th, 2017.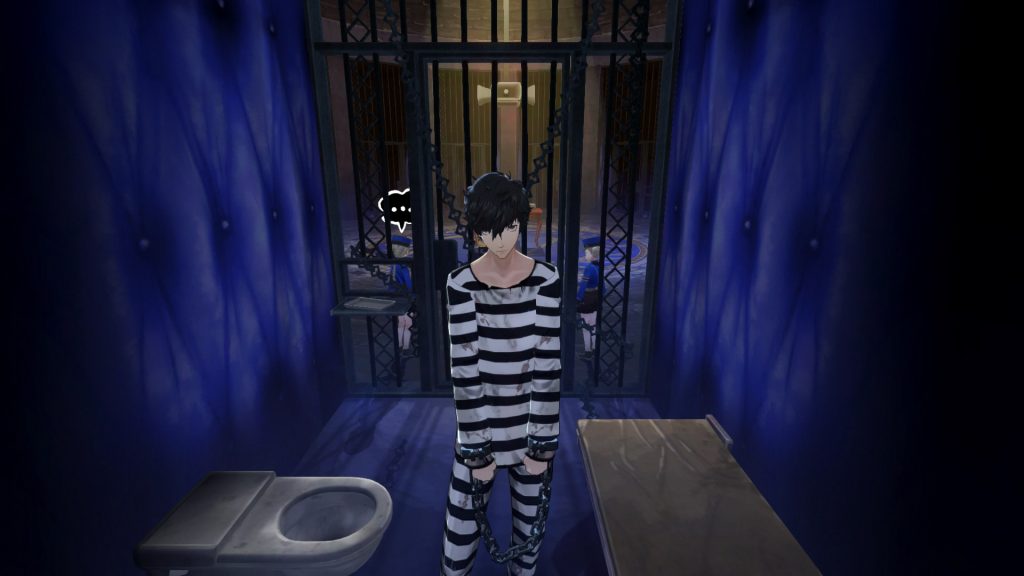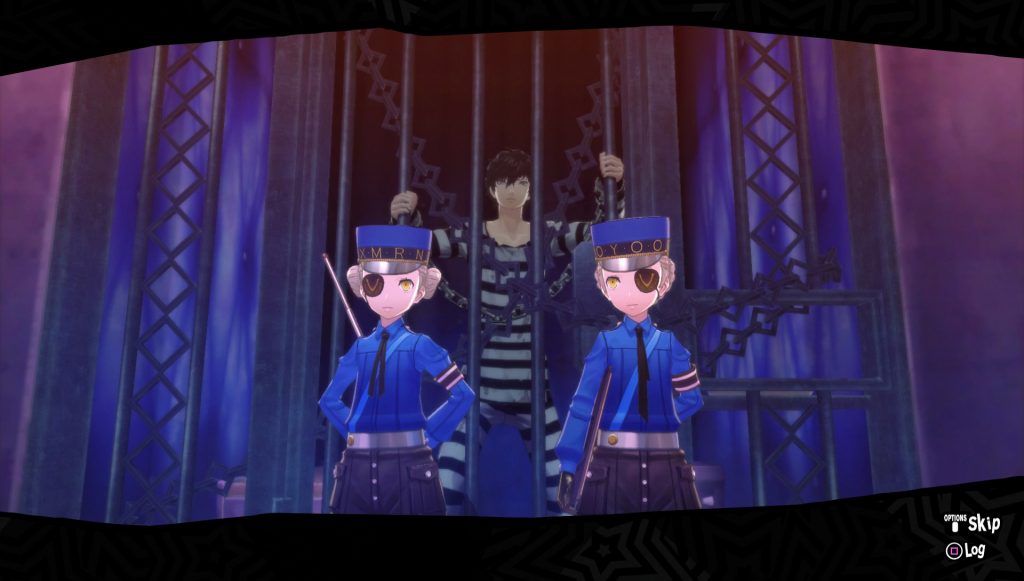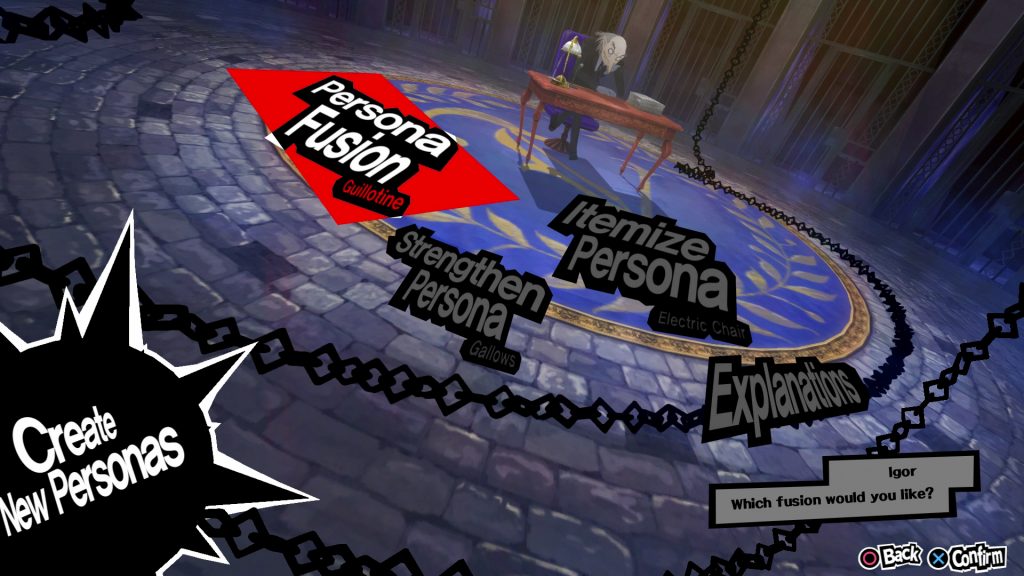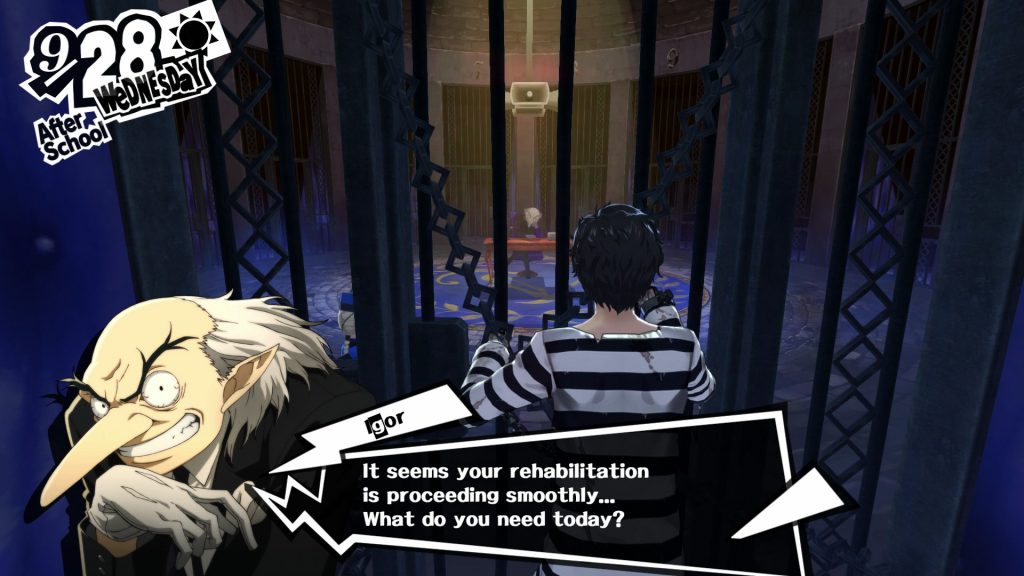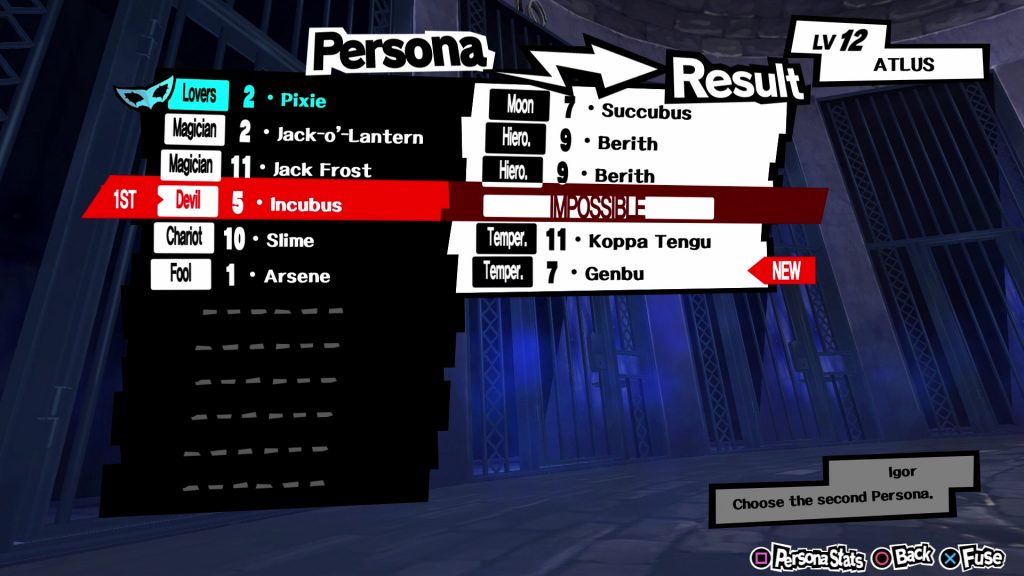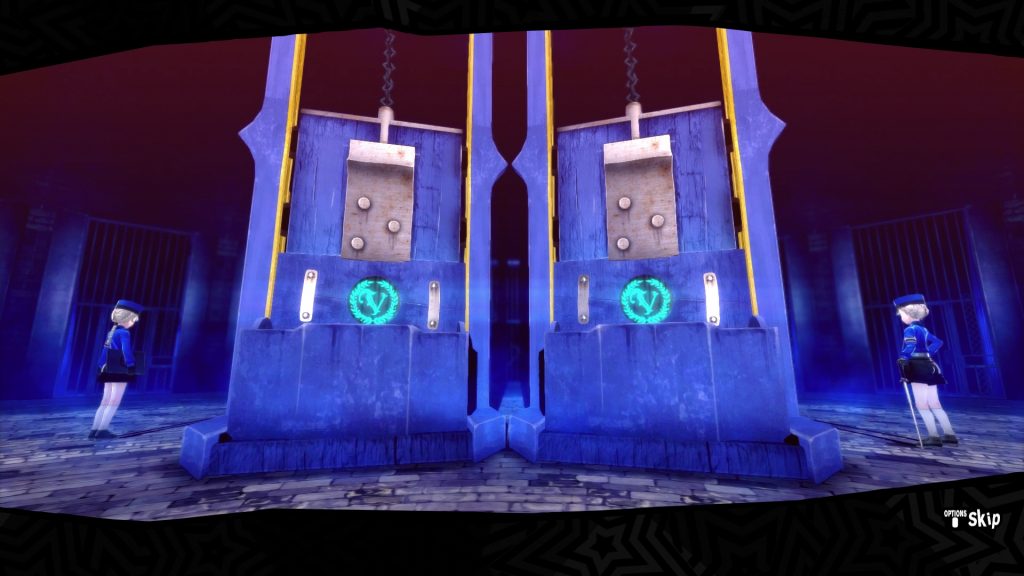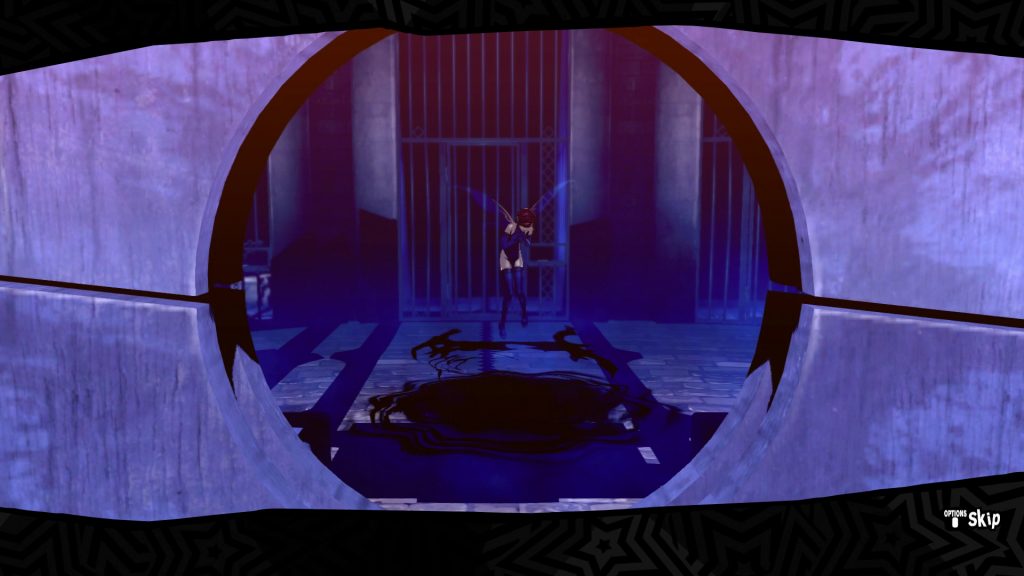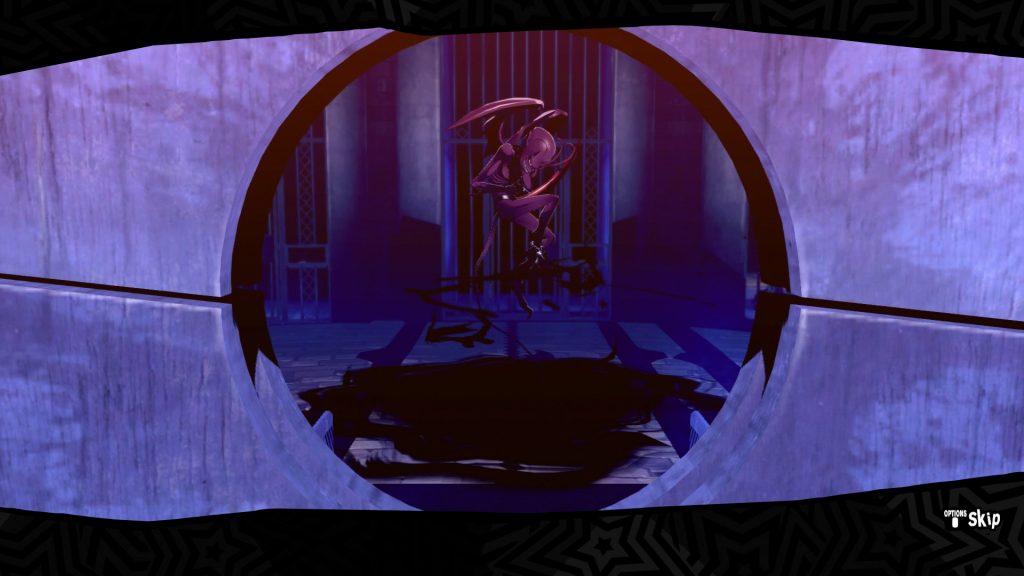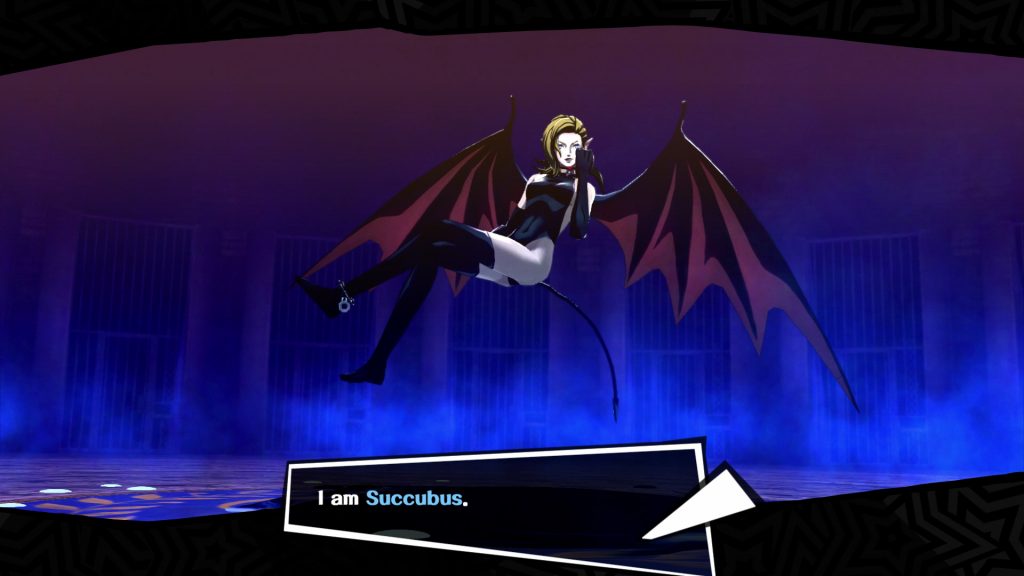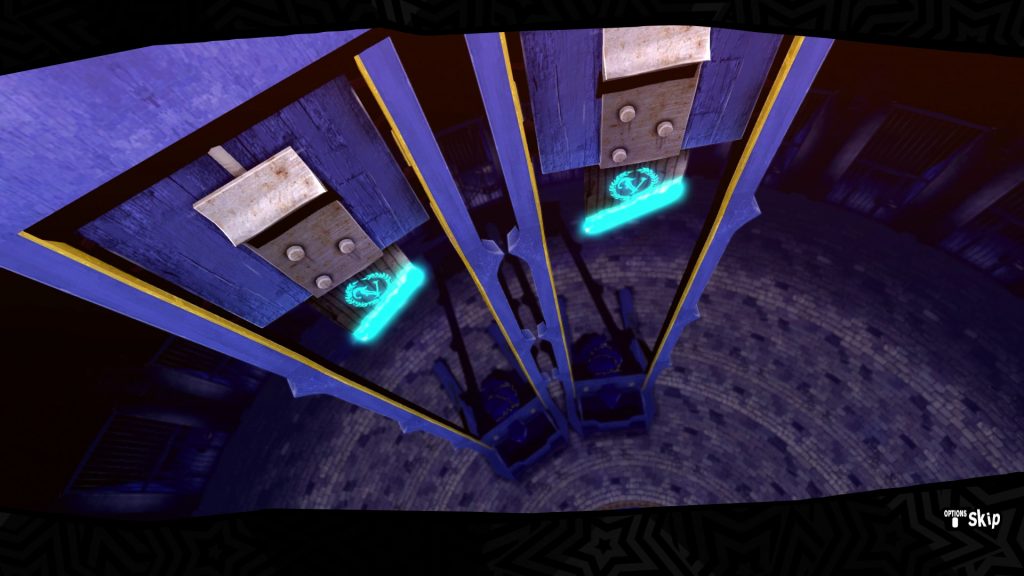 1,269 total views, 3 views today