Mirage: Arcane Warfare Trailers, Screenshots & PC Gamer Weekender Info
Torn Banner Studios, the developers behind Chivalry: Medieval Warfare, has released a new character trailer outlining the Vigilist class for Mirage: Arcane Warfare. Mirage has been in open alpha since September 2016 and will be featured at the PC Weekender this weekend of February 18-19 at the Olympia London. Players attending the event will be able to take part in the 6v6 multiplayer experience at Torn Banner's booth. In addition to the Vigilist trailer, the trailers for the Vypress and Taurant class have been added along with screenshots that show off the Ravine, Academy, and Sunken City maps along with battle gameplay of other characters like Tinker and Alchemancer.
Mirage: Arcane Warfare will be released for the PC sometime in 2017.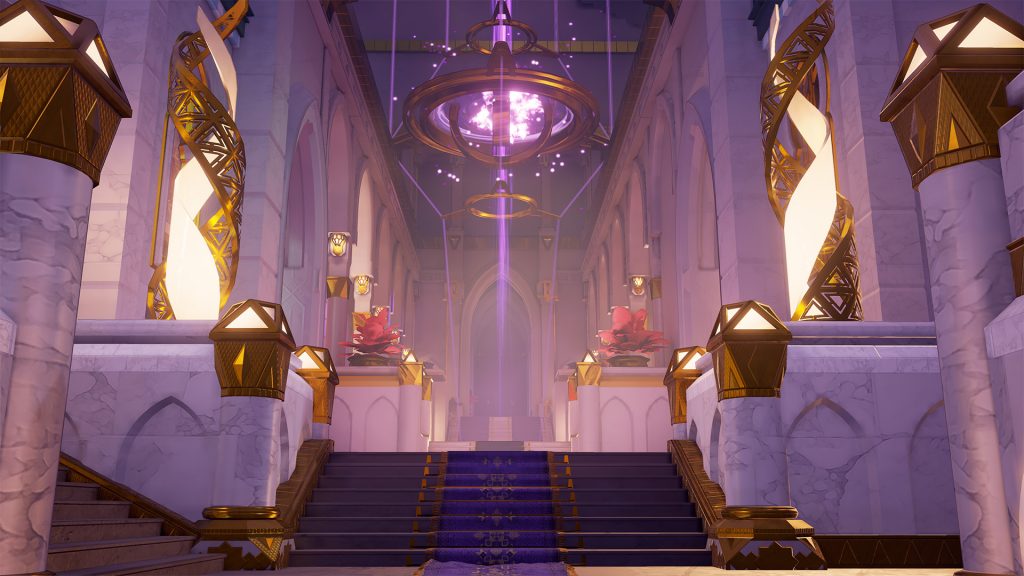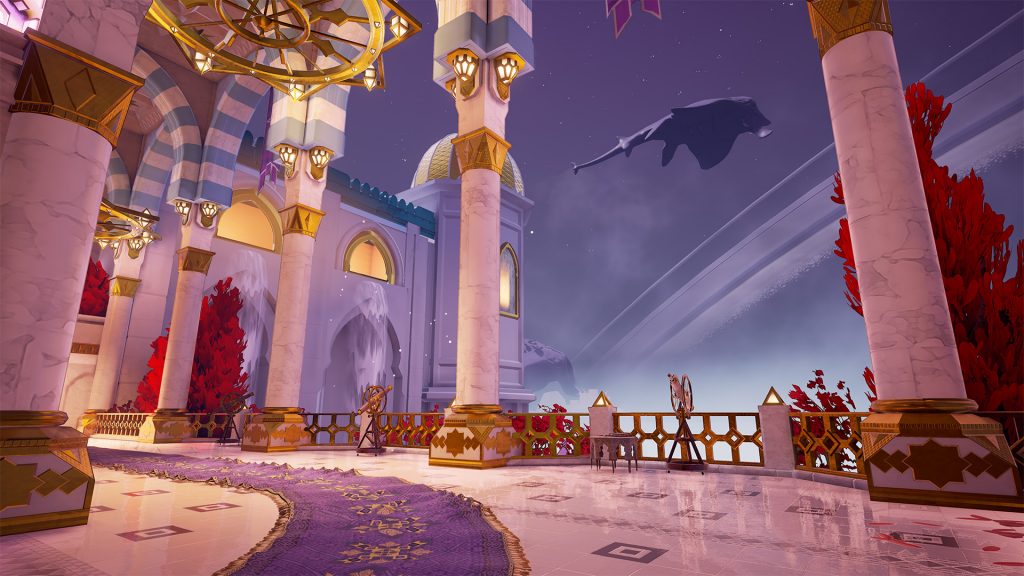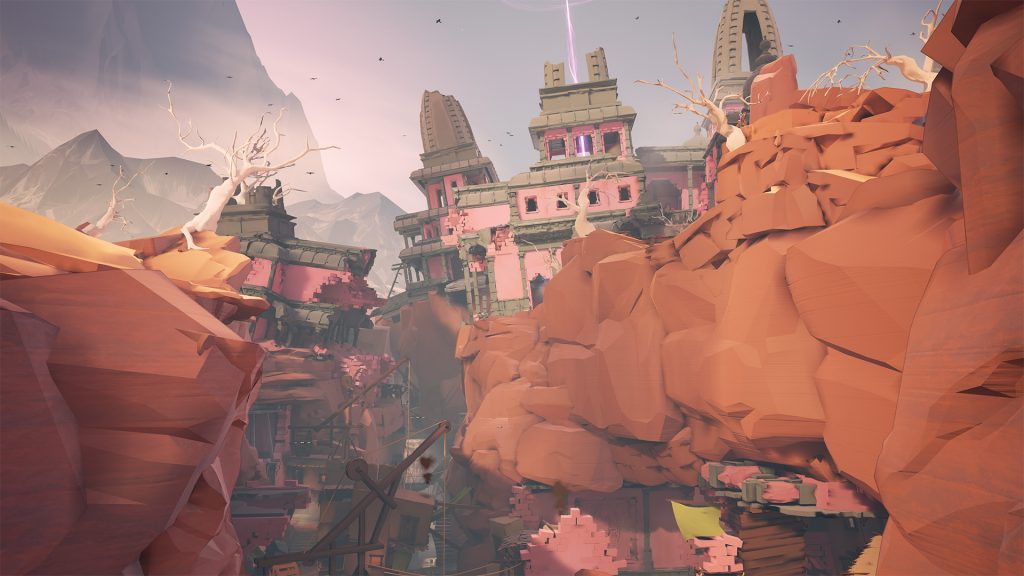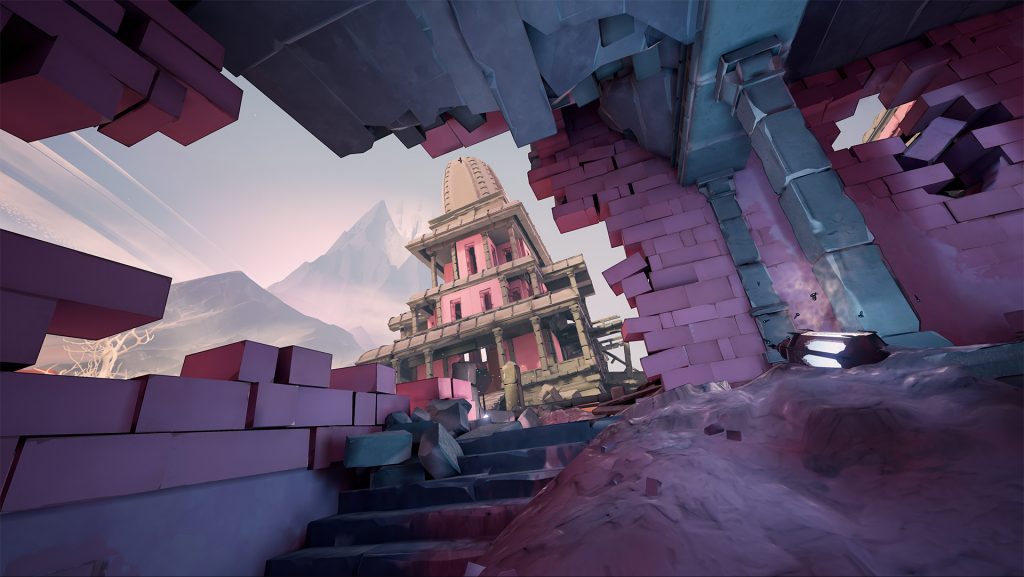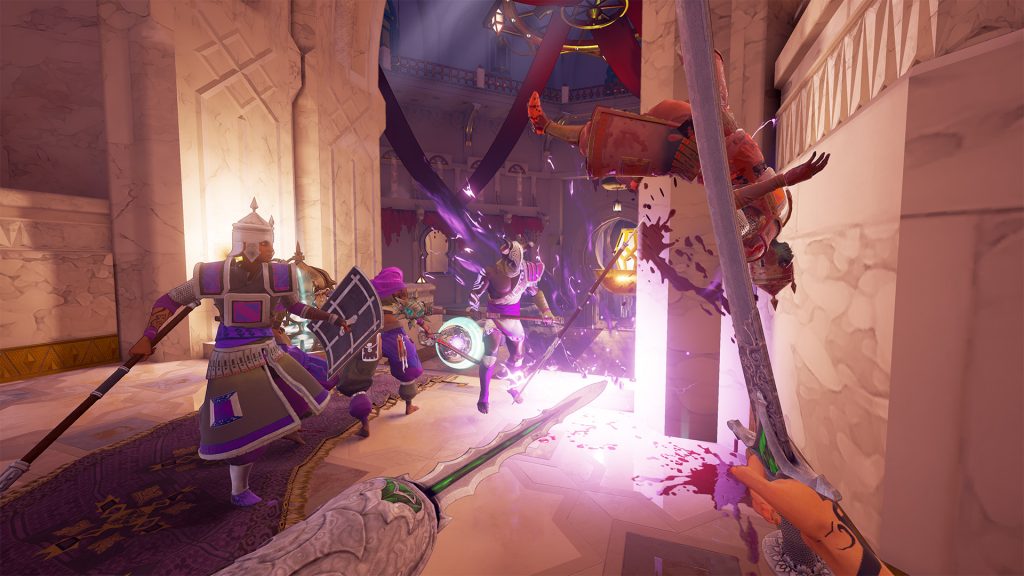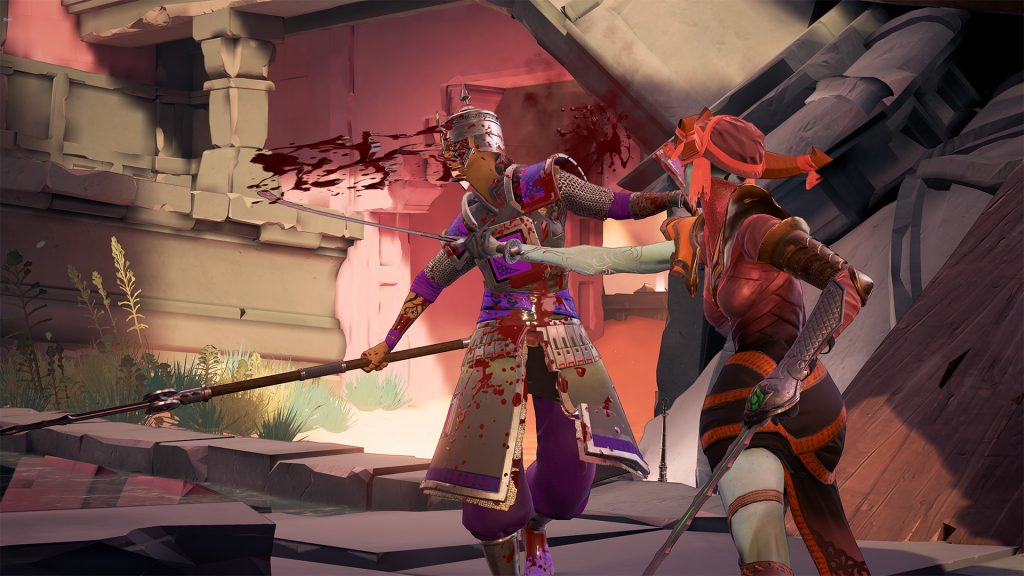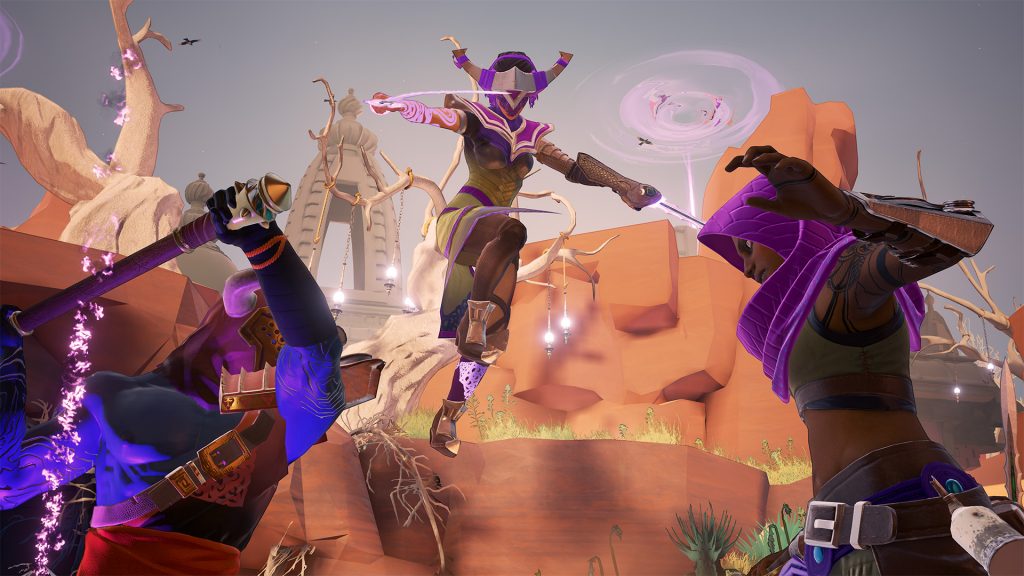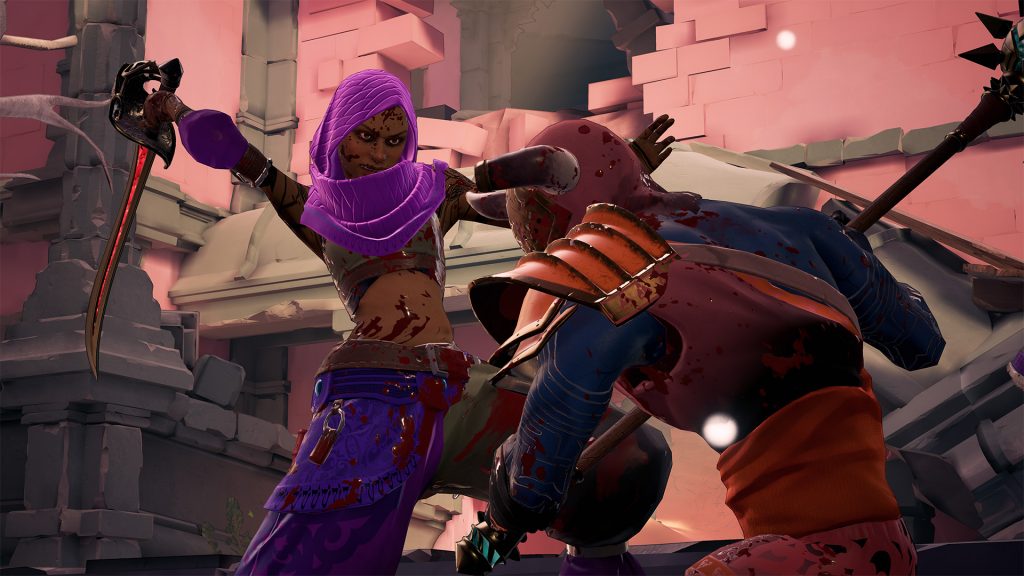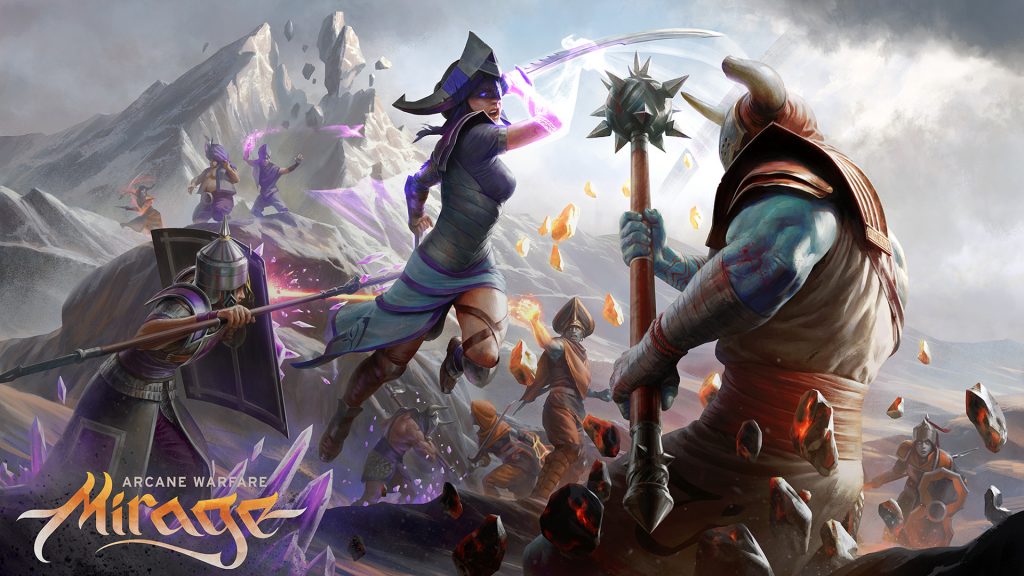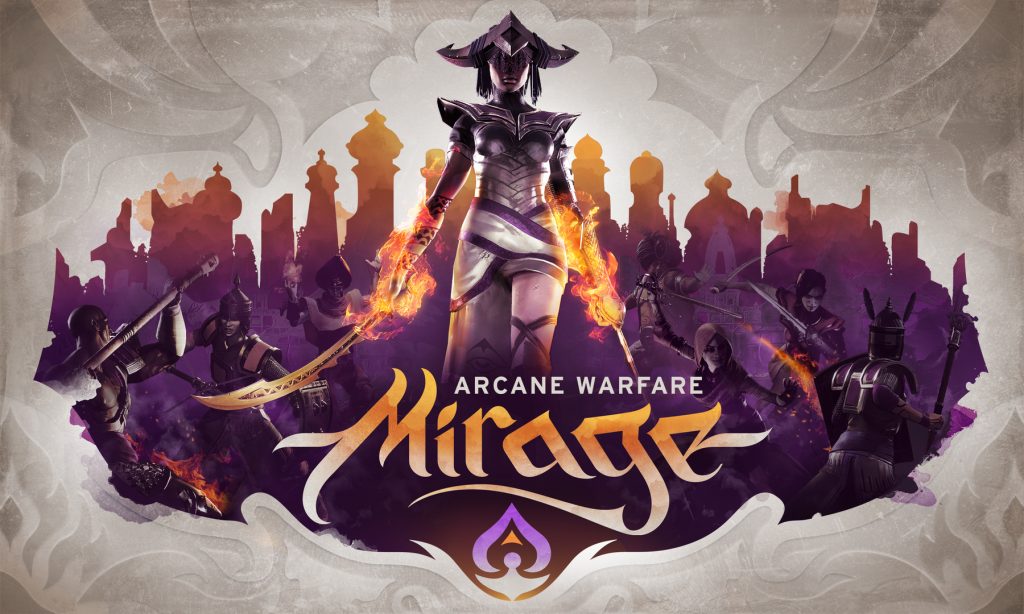 1,075 total views, 4 views today