FlatOut 4: Total Insanity Steam Release, Gameplay Trailer & Screenshots
Strategy First and Kylotonn Games has announced that FL4TOUT will be released on Steam in the same month of April as its current generation console counterparts. No details on a specific date, but hopefully it'll be around the same day. Below is a trailer that they have released revealing more destructive gameplay during races as well as some screenshots of racers flying out of window, explosives, destroyed race tracks and more.
FlatOut 4: Total Insanity will be released for the Xbox One and PlayStation 4 on April 4th, 2017 with the Steam version following sometime in the same month.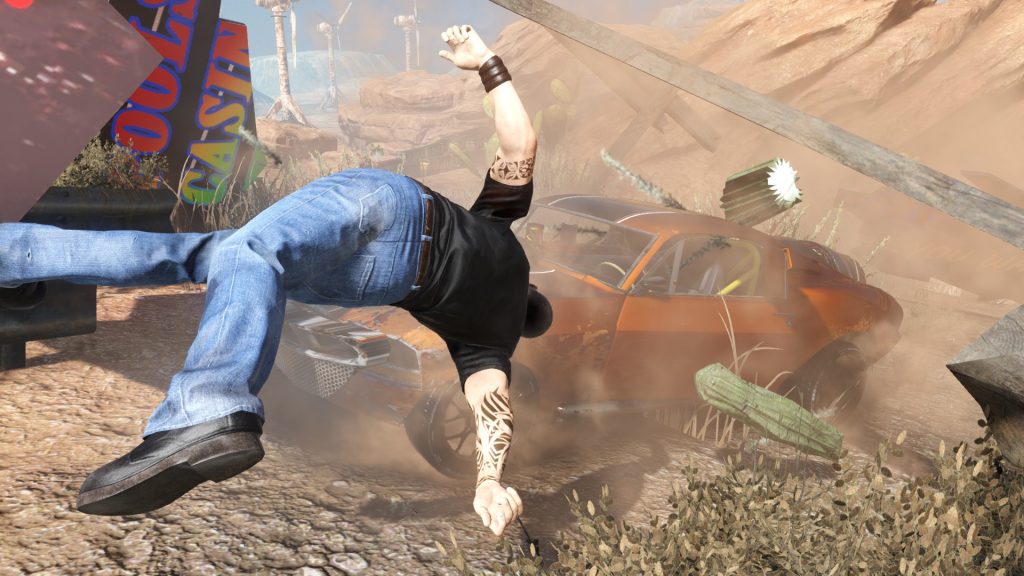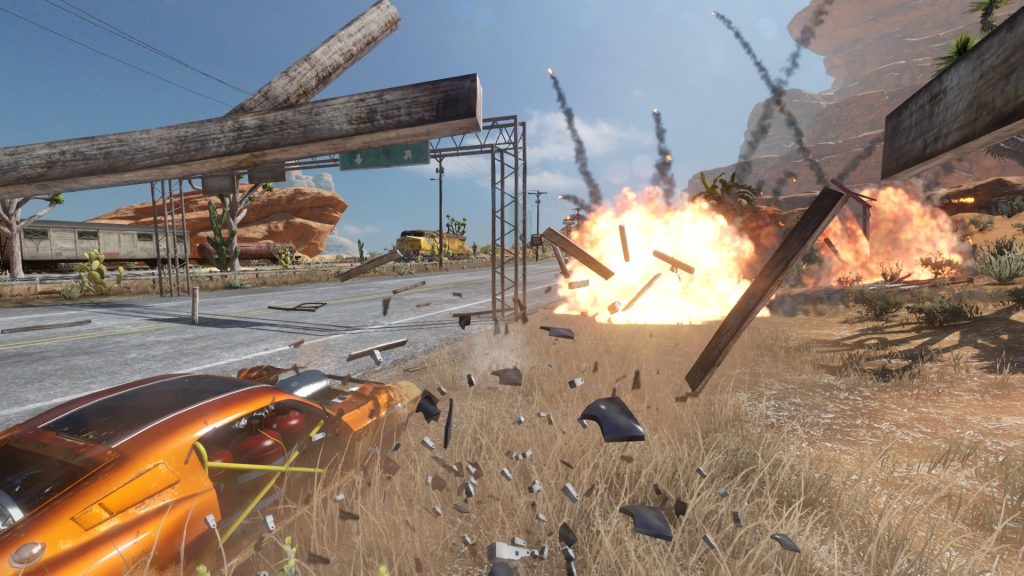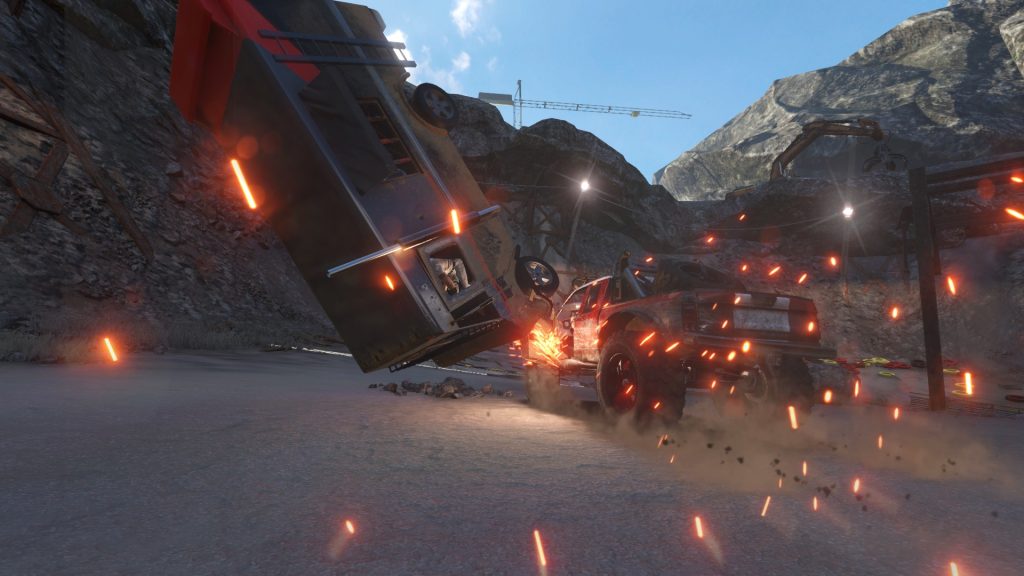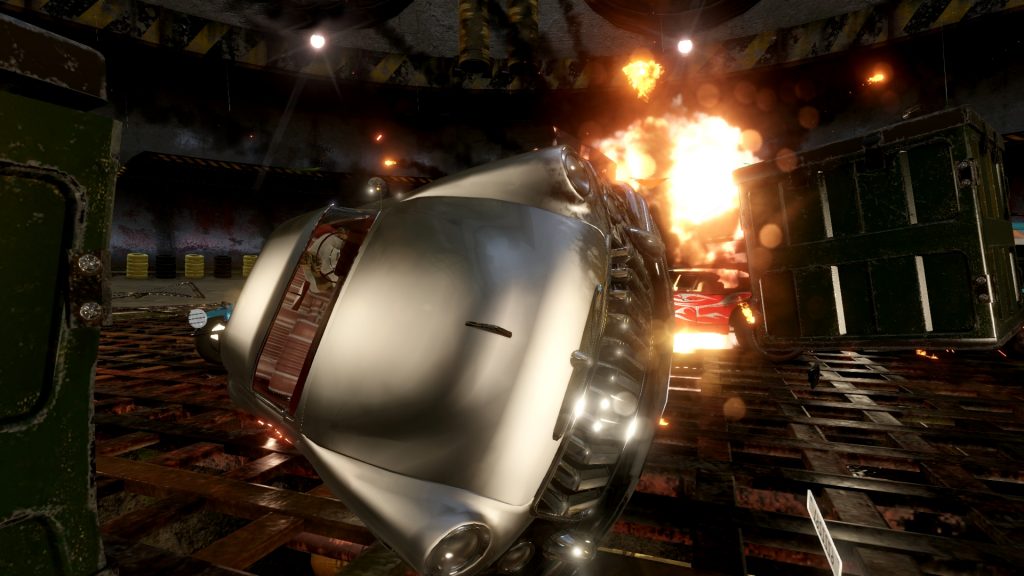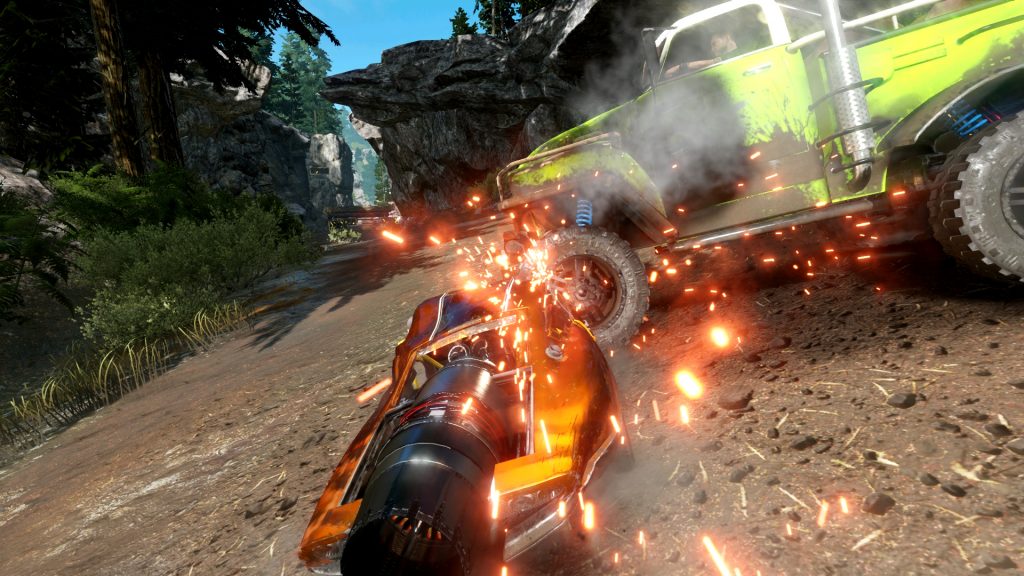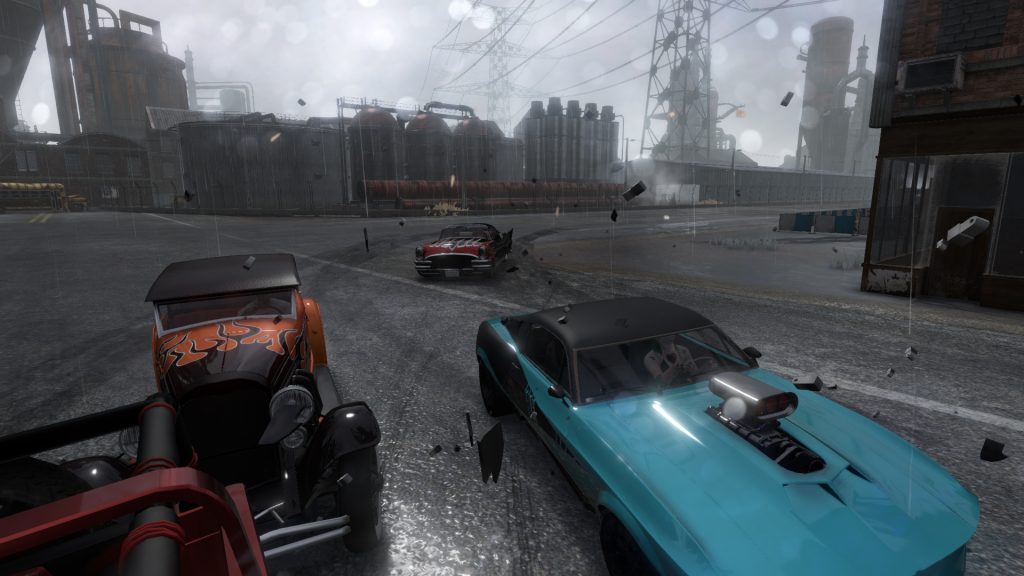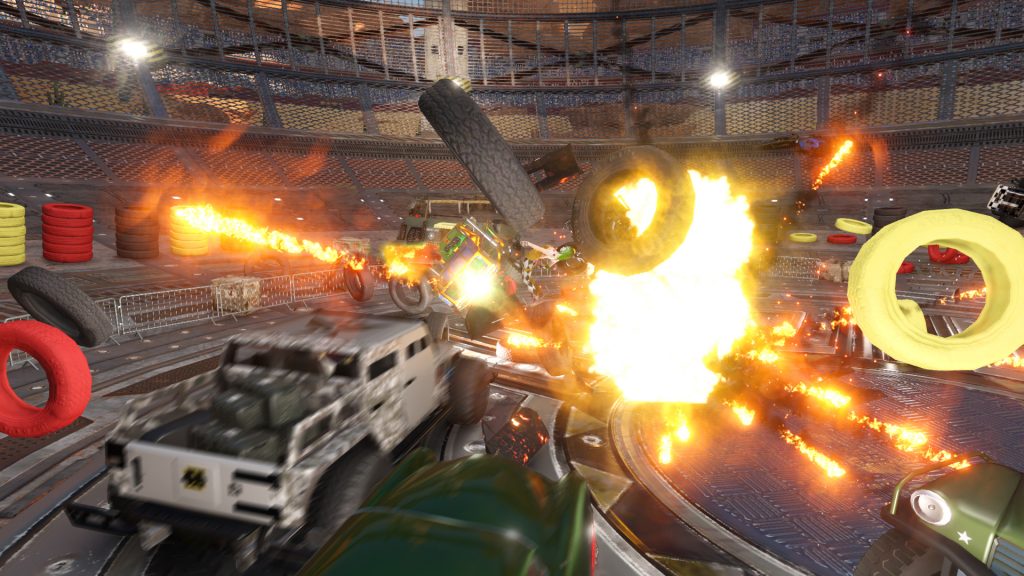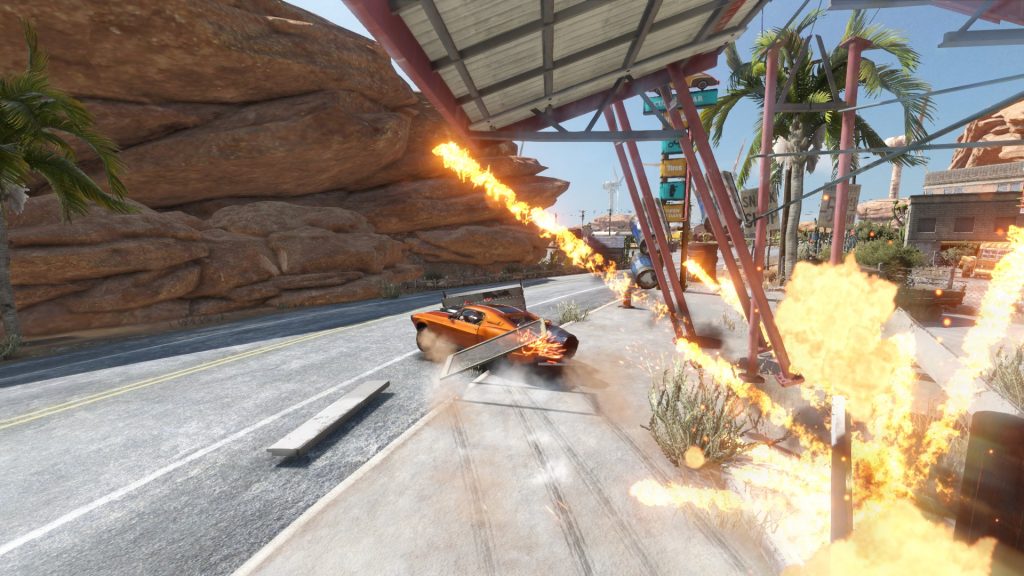 1,138 total views, 1 views today