Ni no Kuni II: Revenant Kingdom Gameplay Trailer, Artwork & Screenshots
Bandai Namco has released a new gameplay trailer and set of screenshots and artwork for their sequel to Ni no Kuni titled Ni no Kuni II: Revenant Kingdom. The trailer reveals more on the main characters and their exploration of their world in Cloudcoil Canyon. Evan and his loyal companions Roland, Tani and the tiny Higgledies face off against monstrous creatures as well as explore dungeons all in order to help Evan become a king. Below we also have some screenshots of the characters in action along with a look at artwork of the protagonists and settings.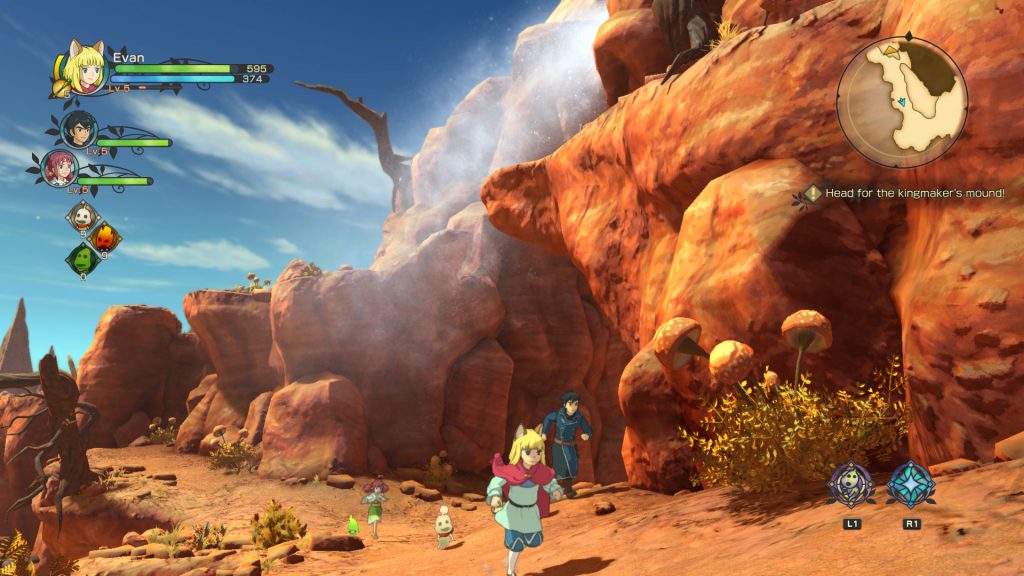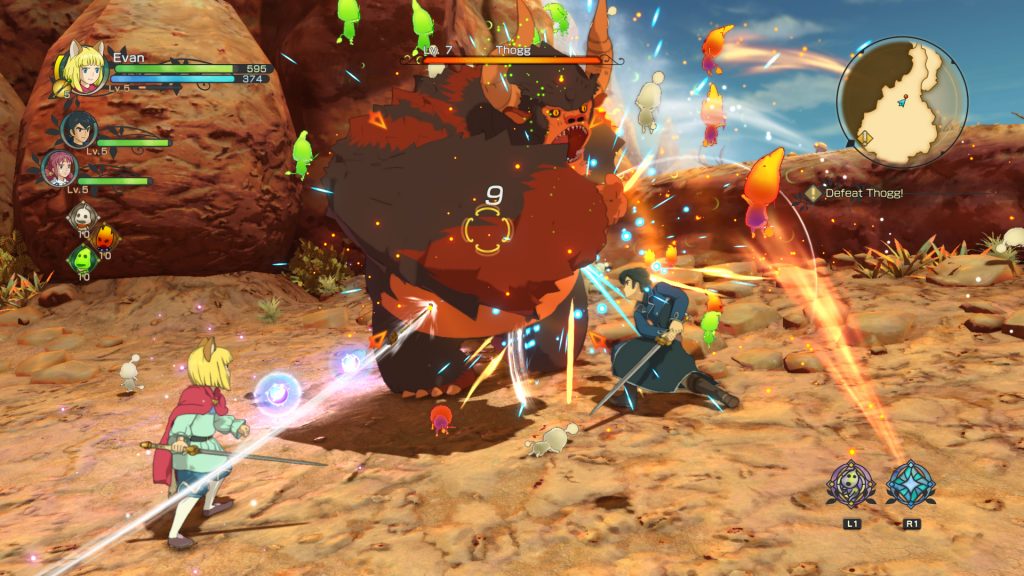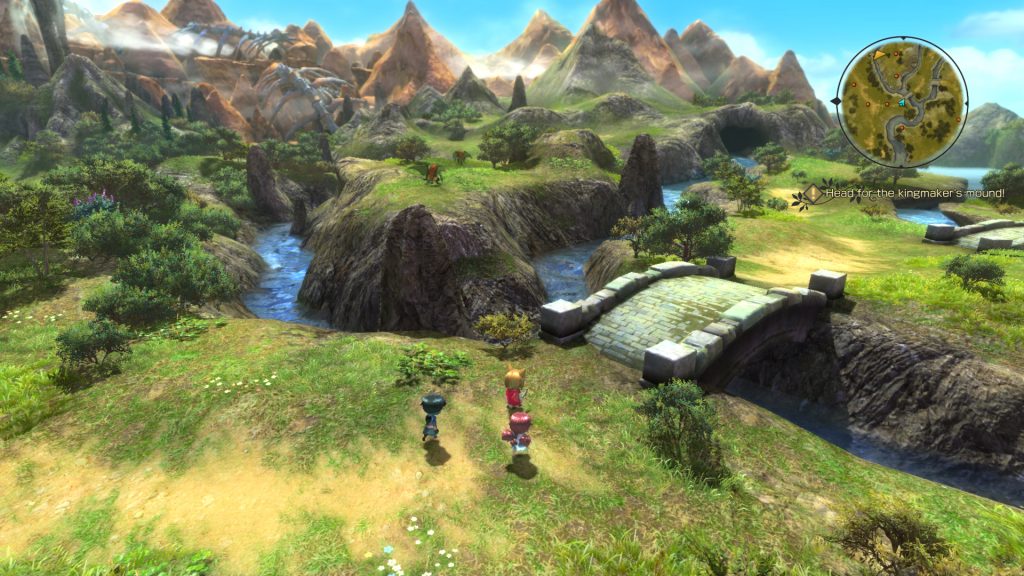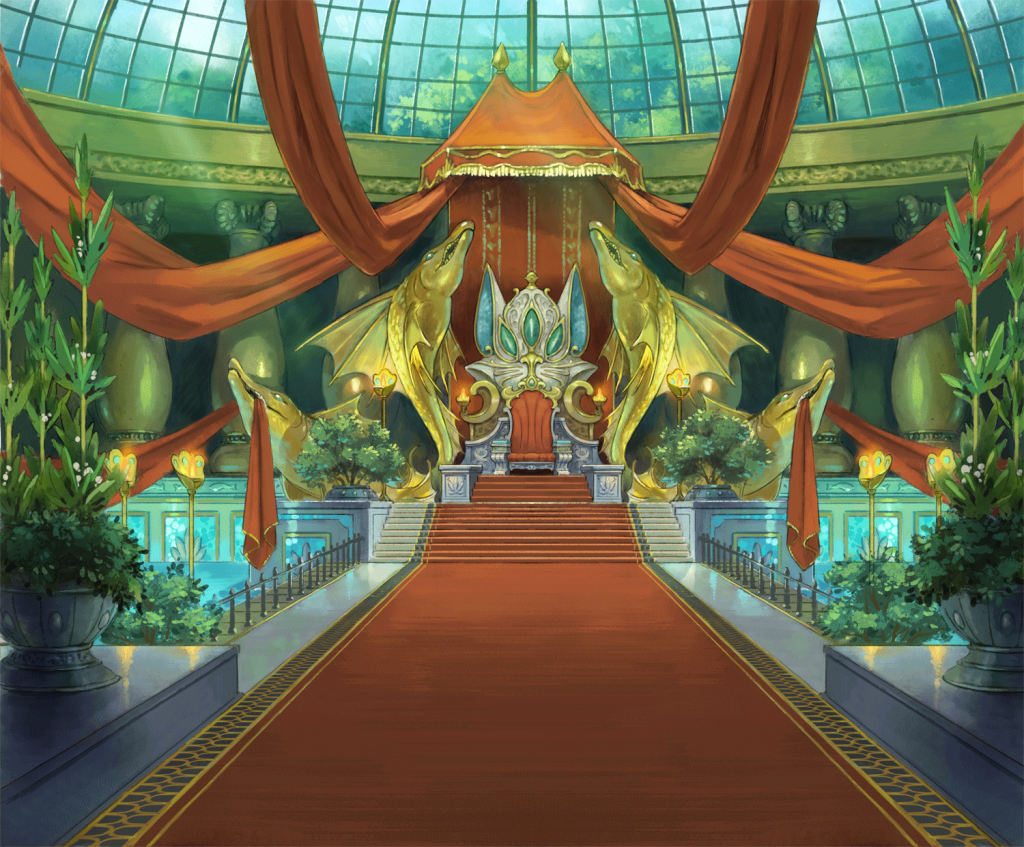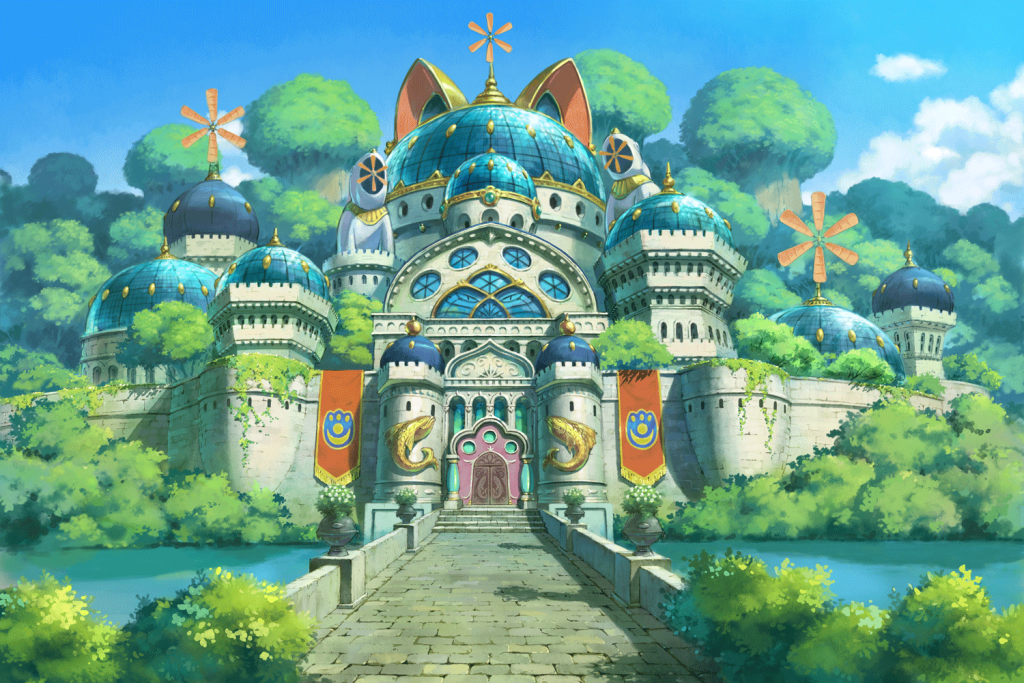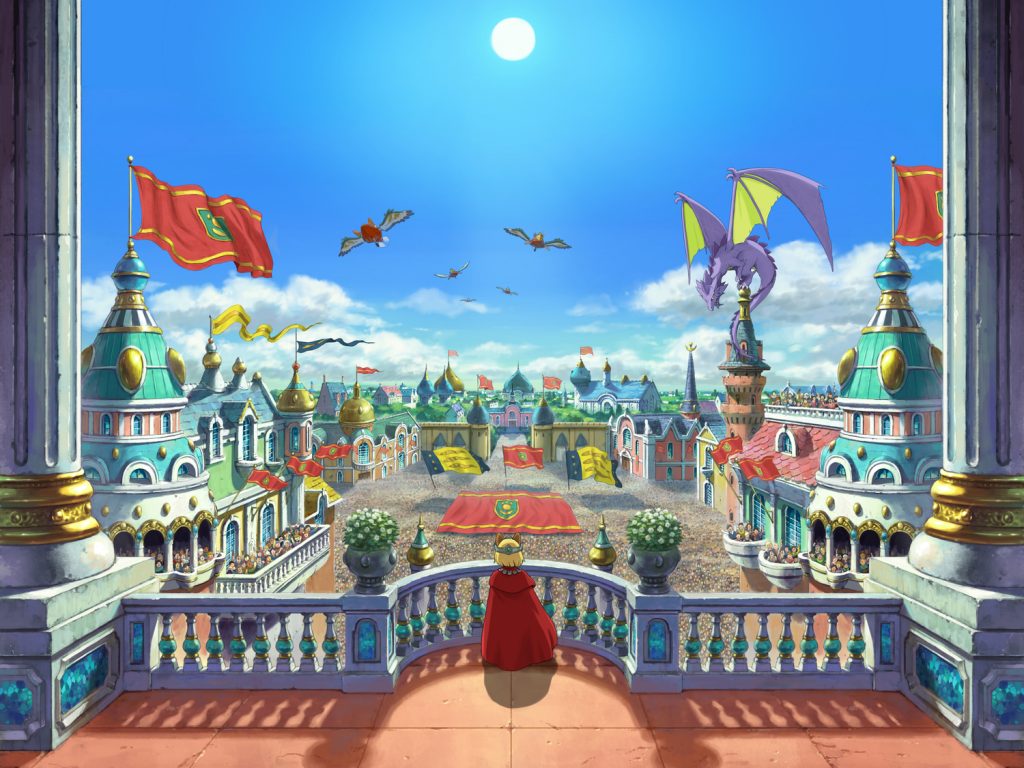 Ni no Kuni II: Revenant Kingdom will be released for the PlayStation 4 and PC sometime in 2017. 
1,404 total views, 1 views today