Syberia 3 First Trailer "Discover", Screenshots & Artwork
A bunch of assets has been released for Syberia 3, Microïds latest title in the series. This is the first trailer released for the game along with some screenshots and artwork on different characters and creatures found in the game. The trailer reveals the Youkol tribe, an indigenous people who find Kate dying on their shore. Players will explore beautiful landscapes while solving puzzles and mysteries with the Youkol along with the past that's catching up to her.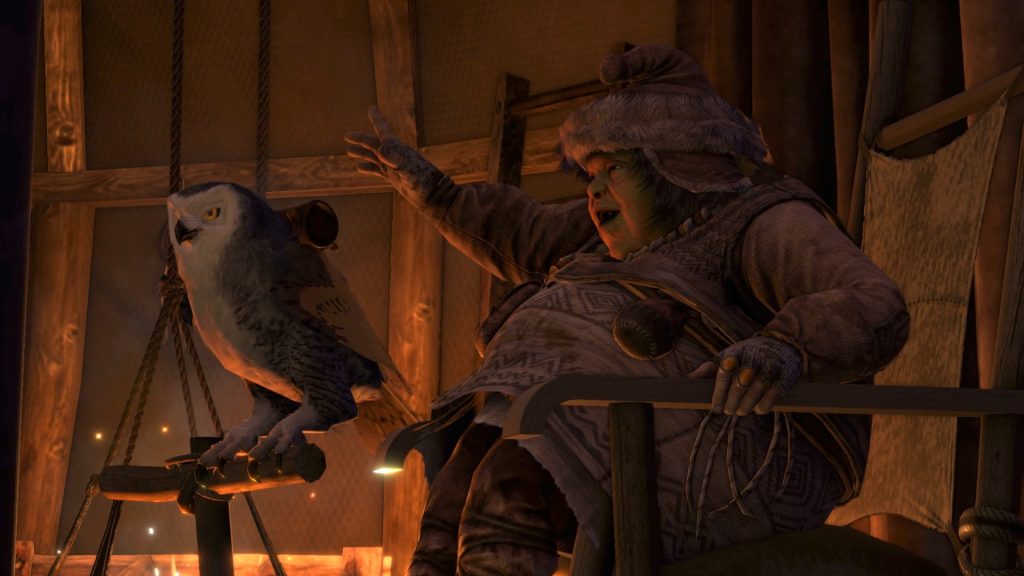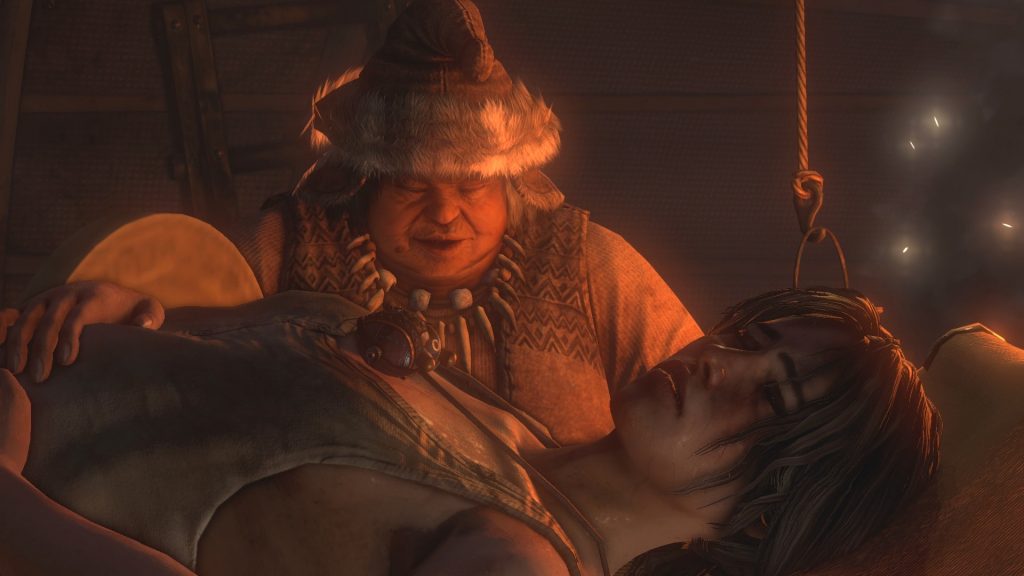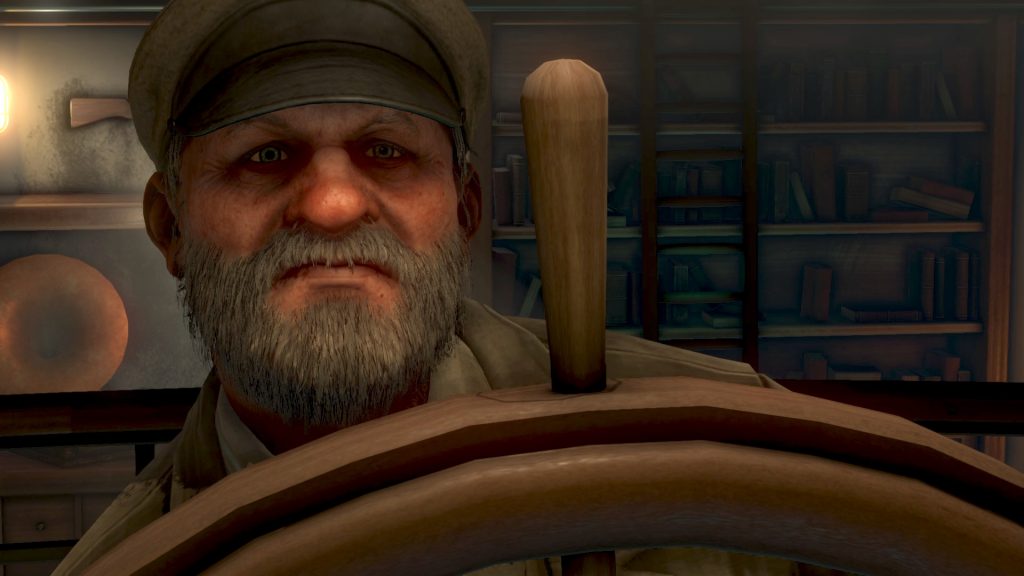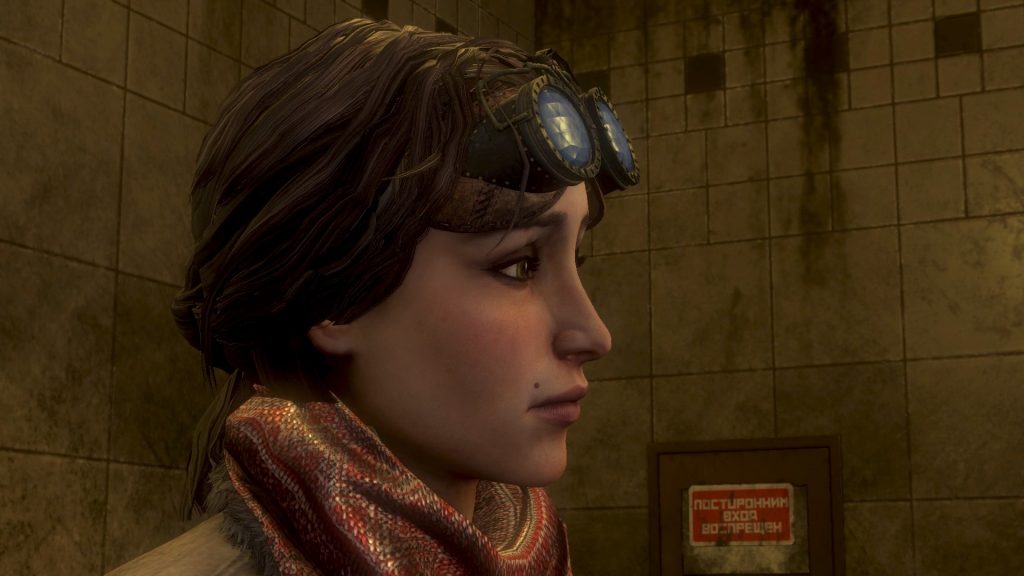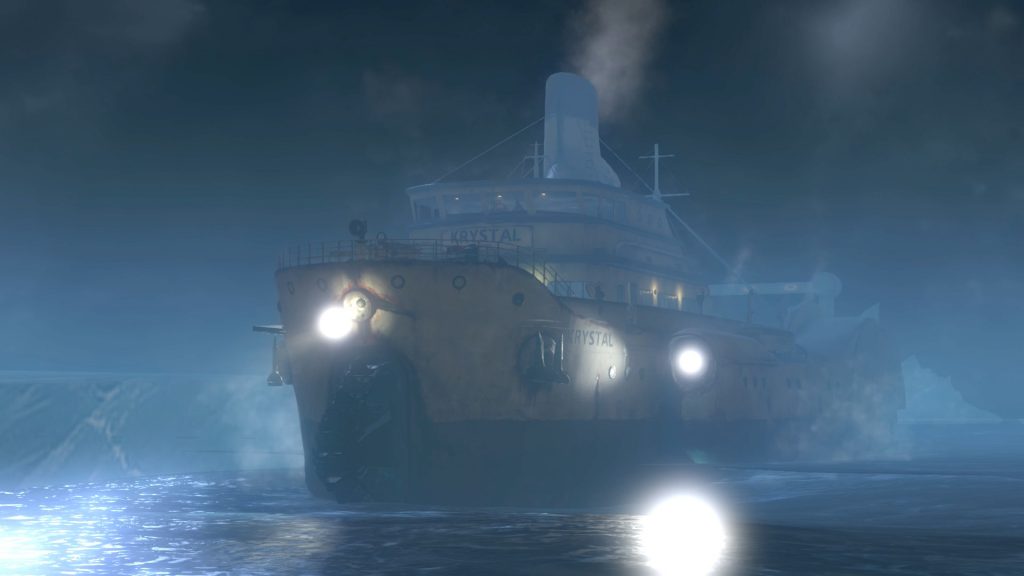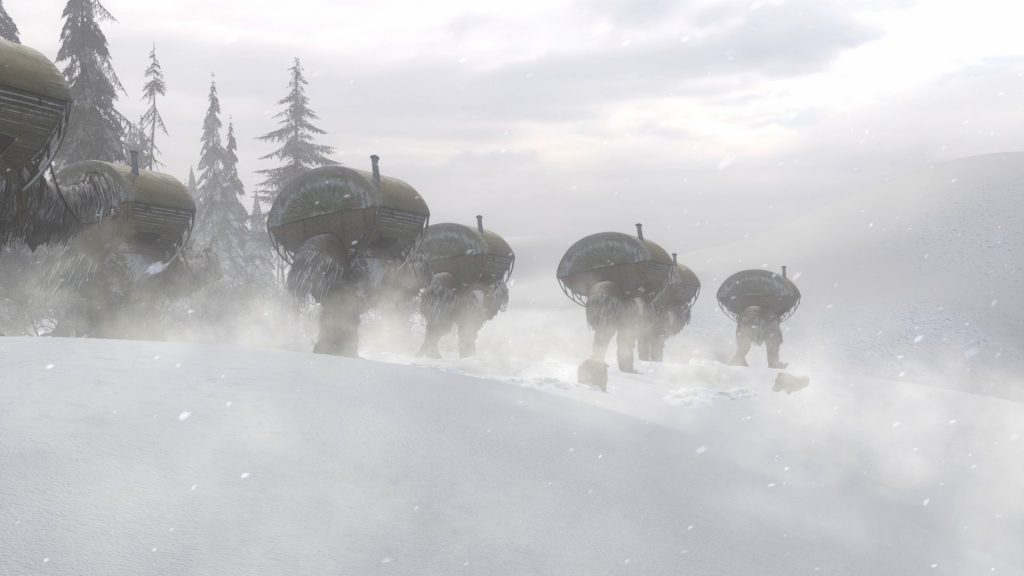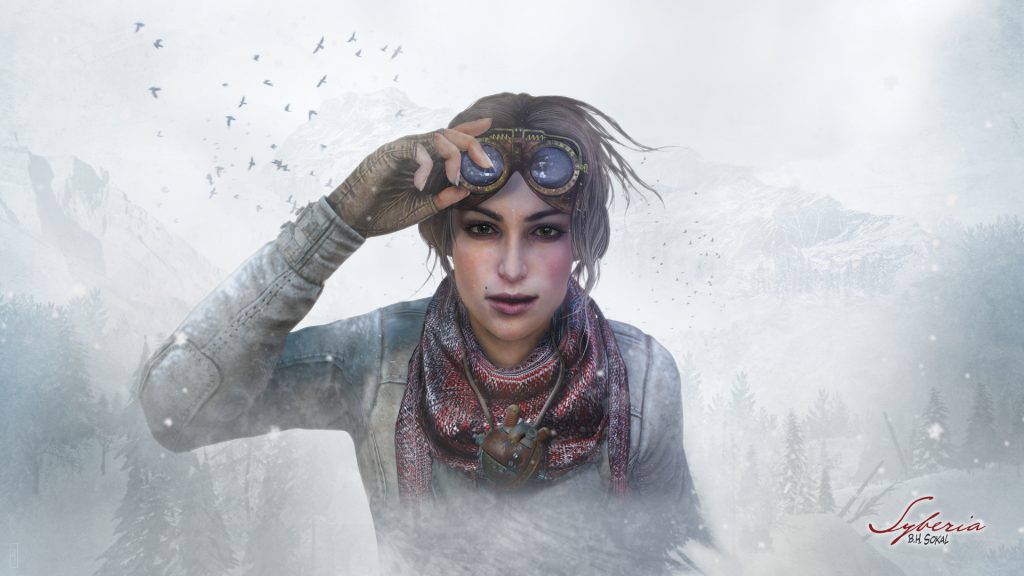 Syberia 3 will be available for the Xbox One, PlayStation 4, and PC/Mac on April 25th, 2017 in North America and April 20th in Europe.
1,538 total views, 1 views today