Bunch of Screenshots for Horizon Zero Dawn
Those of you with a PlayStation 4 that are excited for the all-new sandbox title, Horizon Zero Dawn will be happy to look at this plethora of new screenshots that Sony and Guerrilla Games has released. They feature some really cool scenes from the games including many of the giant mechanical beasts that roam the land, landscapes, perspectives of Aloy and her weapons, and structures found in the world.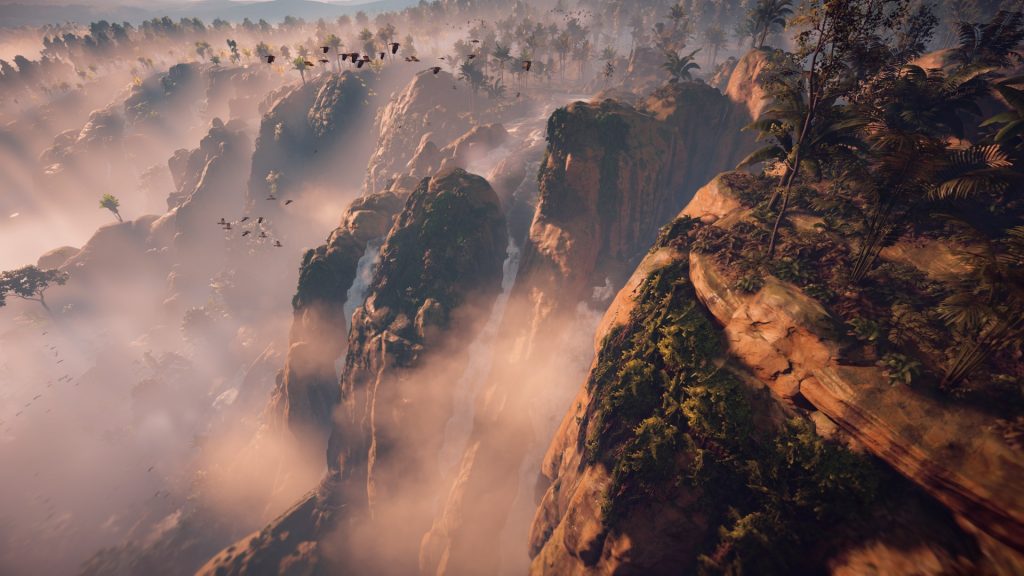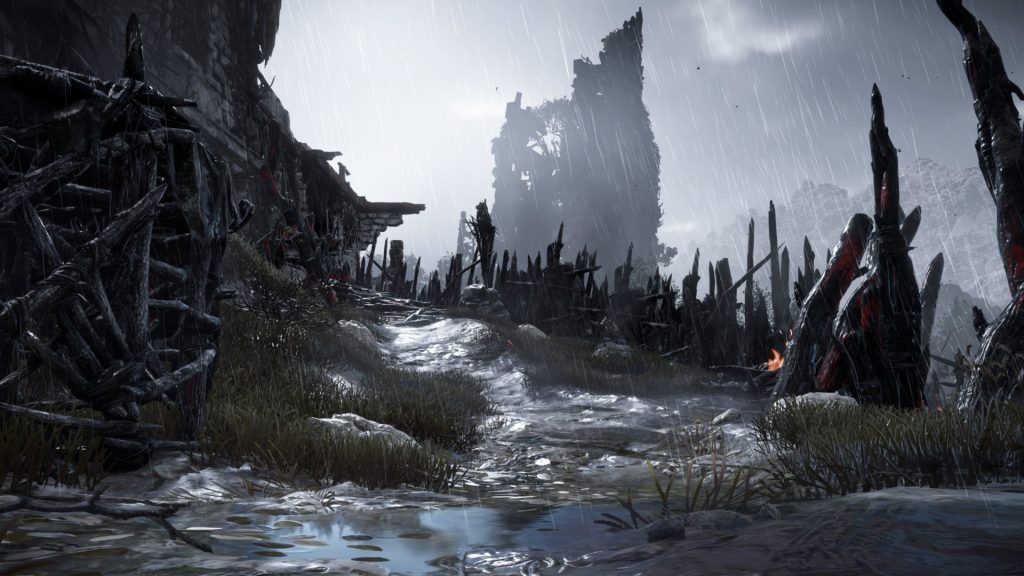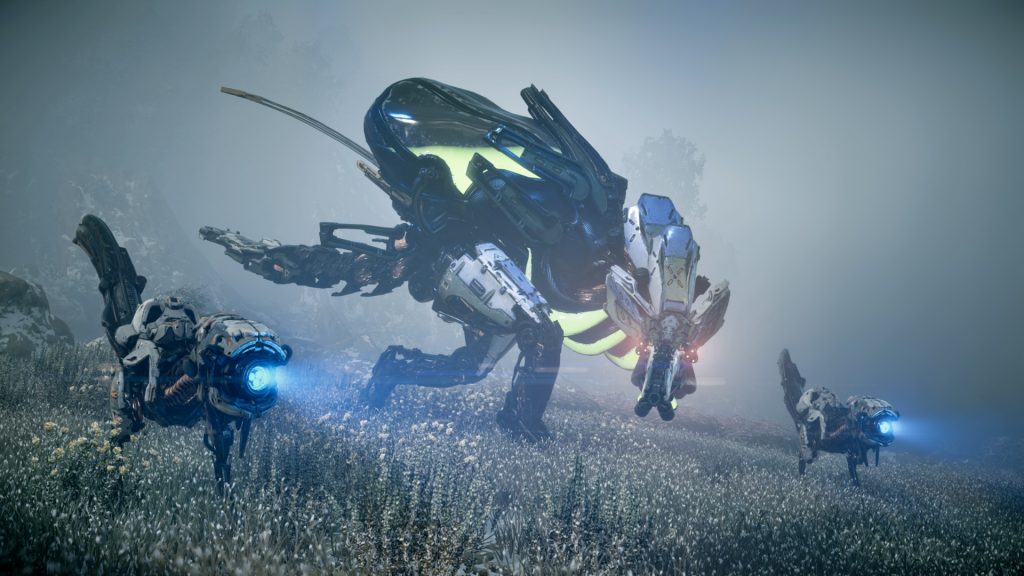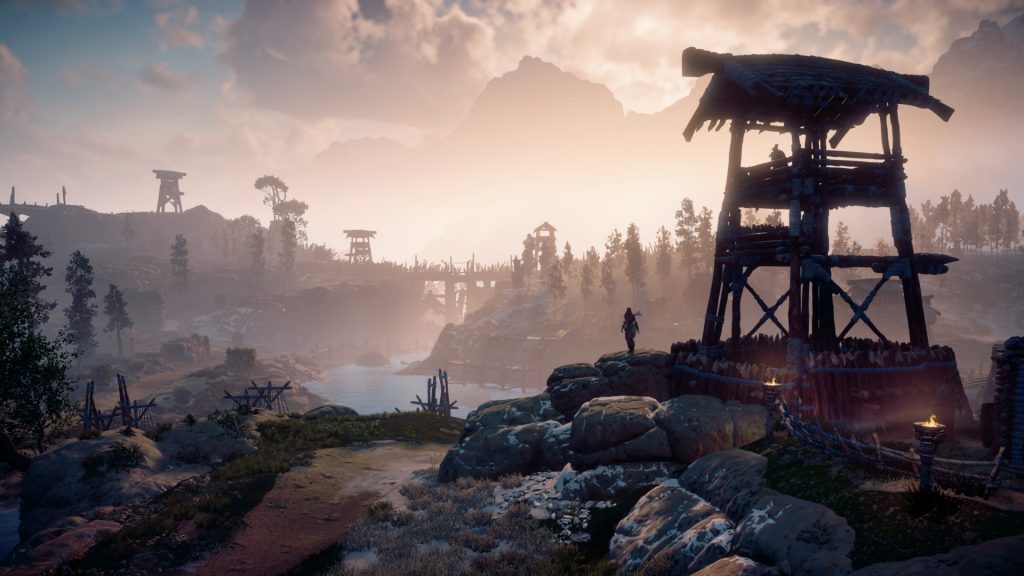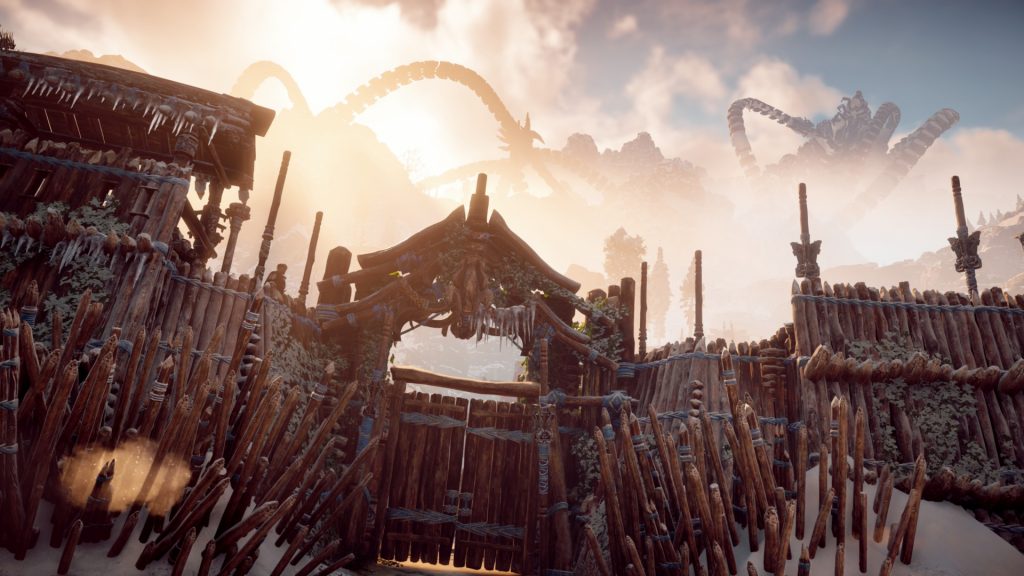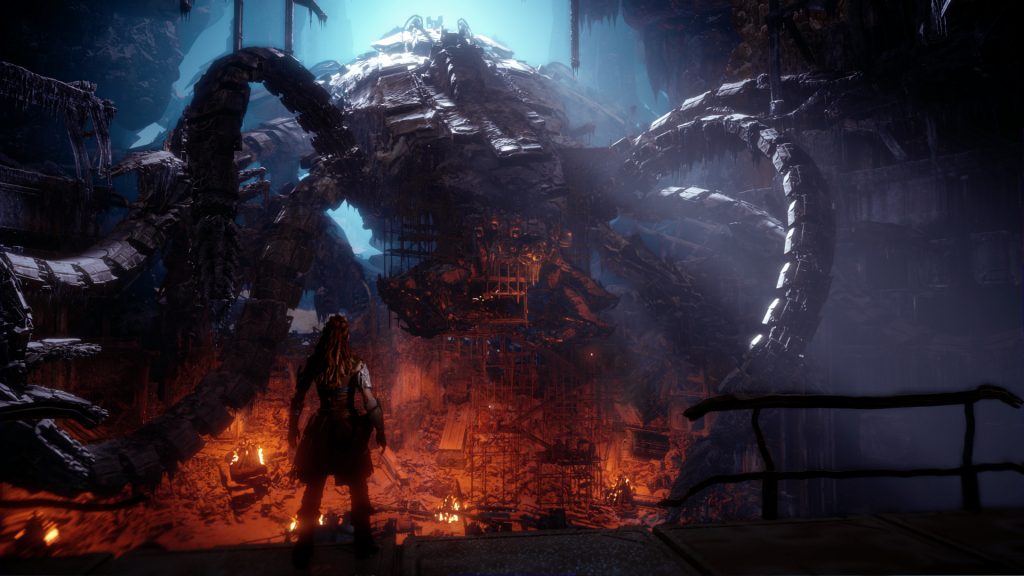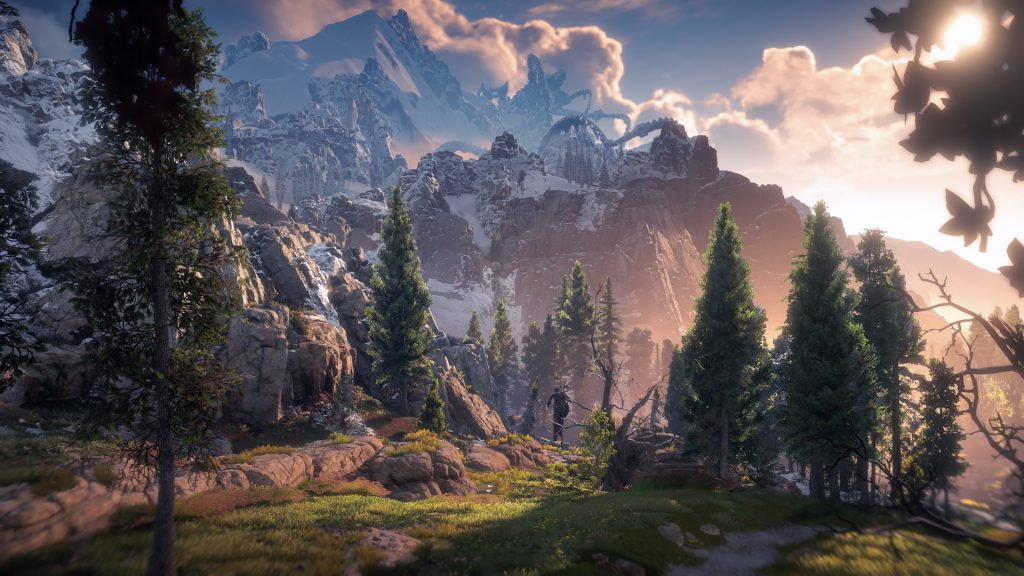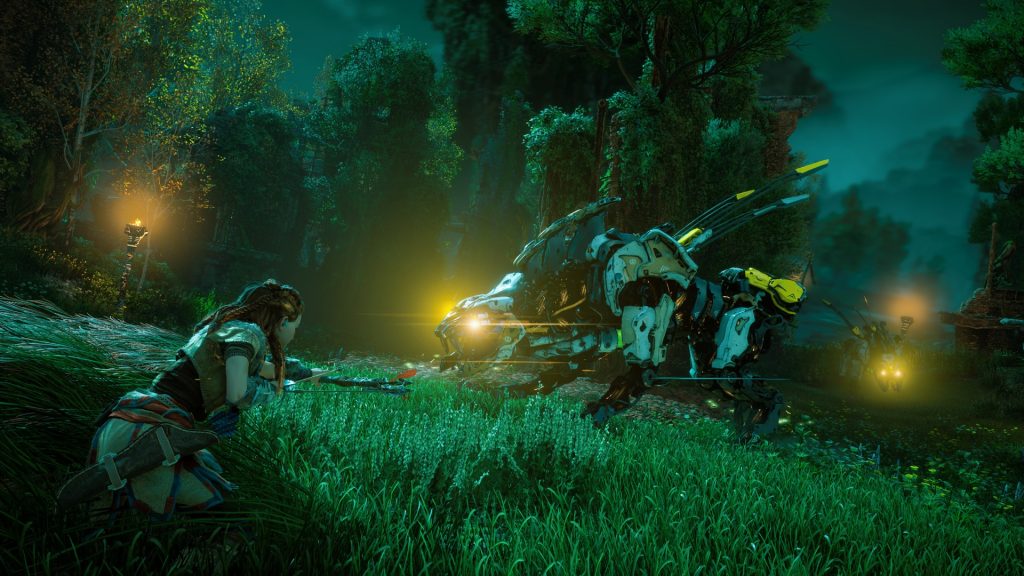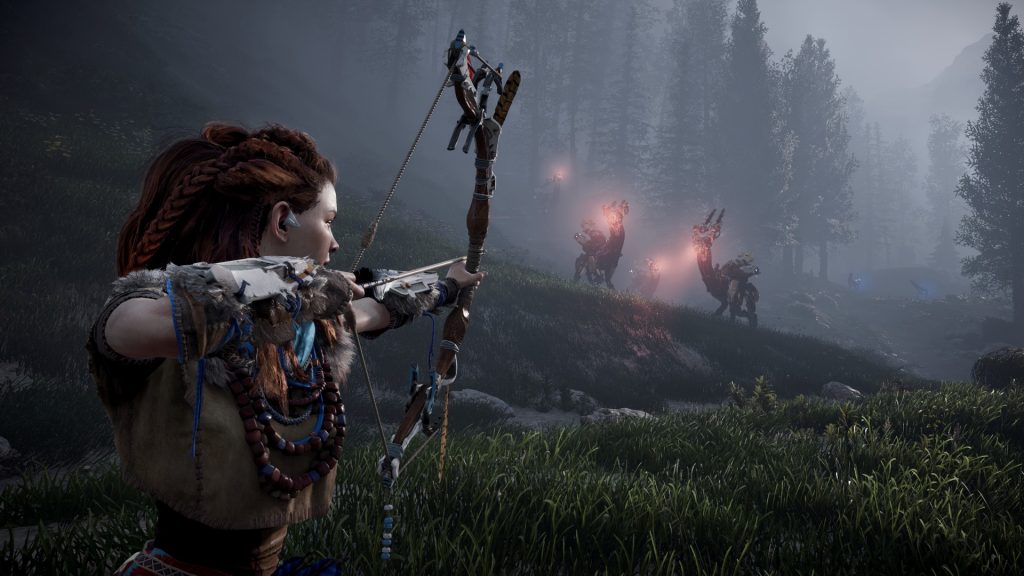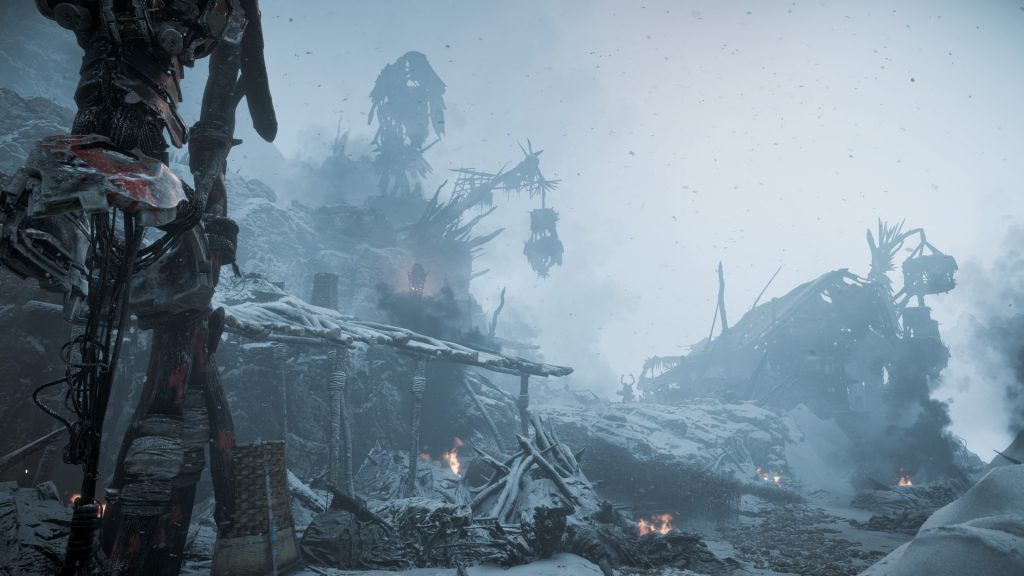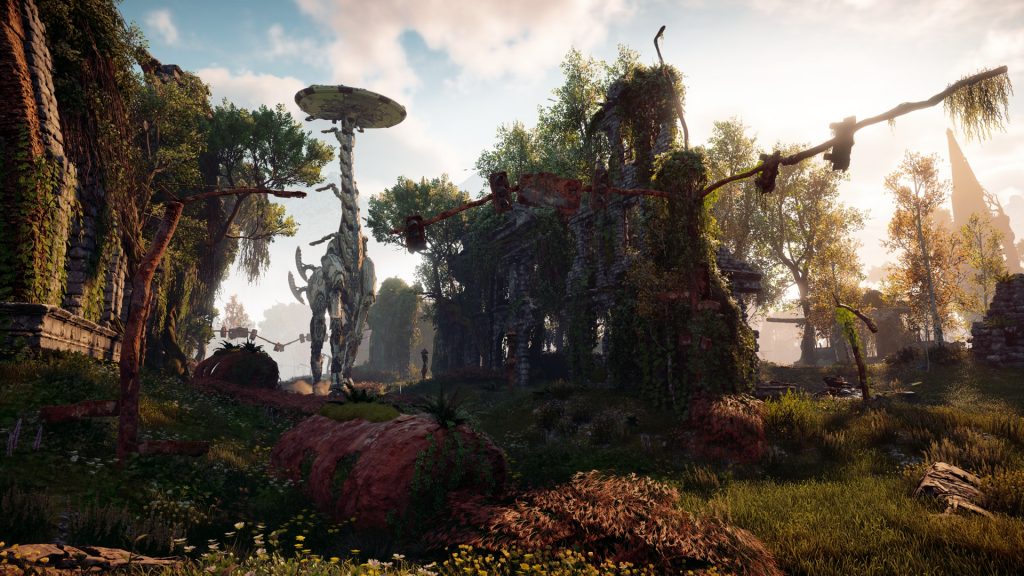 Horizon Zero Dawn will be released for the PlayStation 4 on February 28th, 2017 in North America and March 1st in PAL regions.
2,292 total views, 1 views today