Dystoria Info, Gameplay Trailer & Screenshots
Tri-Coastal Games, a two-man Canadian developing team, is bringing us the space-faring Dystoria where you fly in six directions with a ship. Inspired by works such as Tron, Star Wars, and Super Mario Galaxy, this game will allow the player to explore distant parts of the galaxy whilst collecting orbs and defeating enemies in their trusty spaceship. This title will be available on Steam for $14.99/£10.99/€14.99.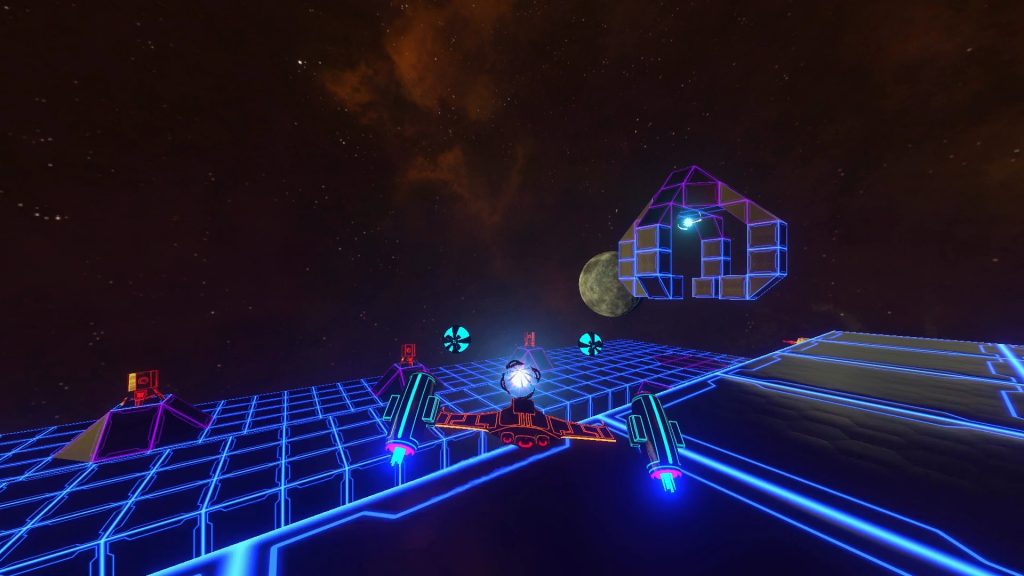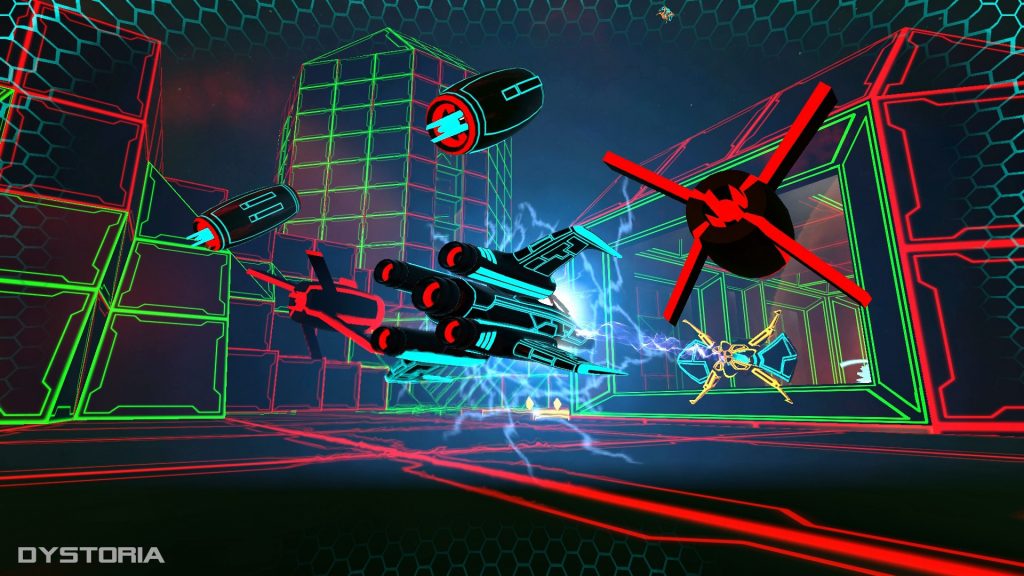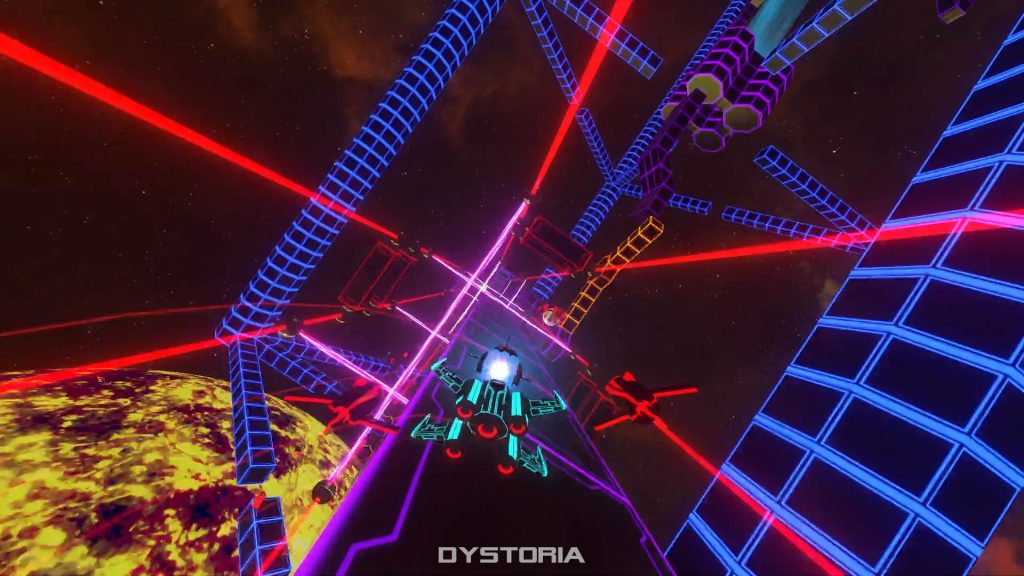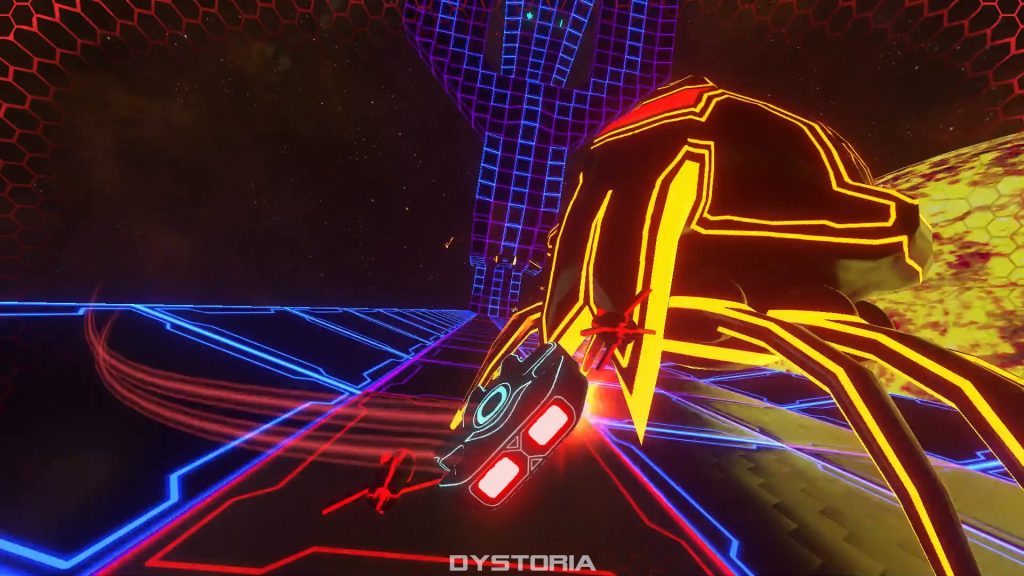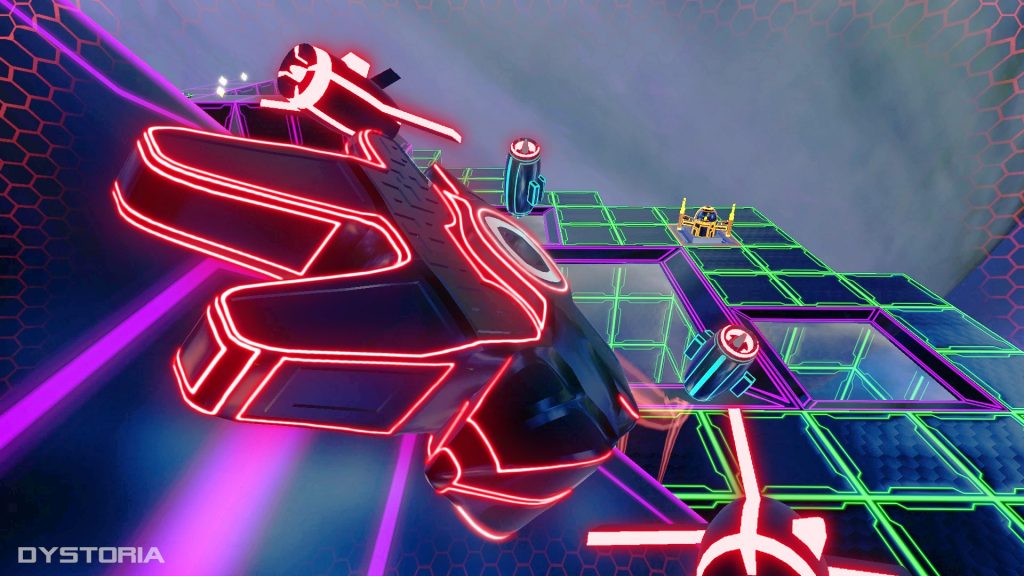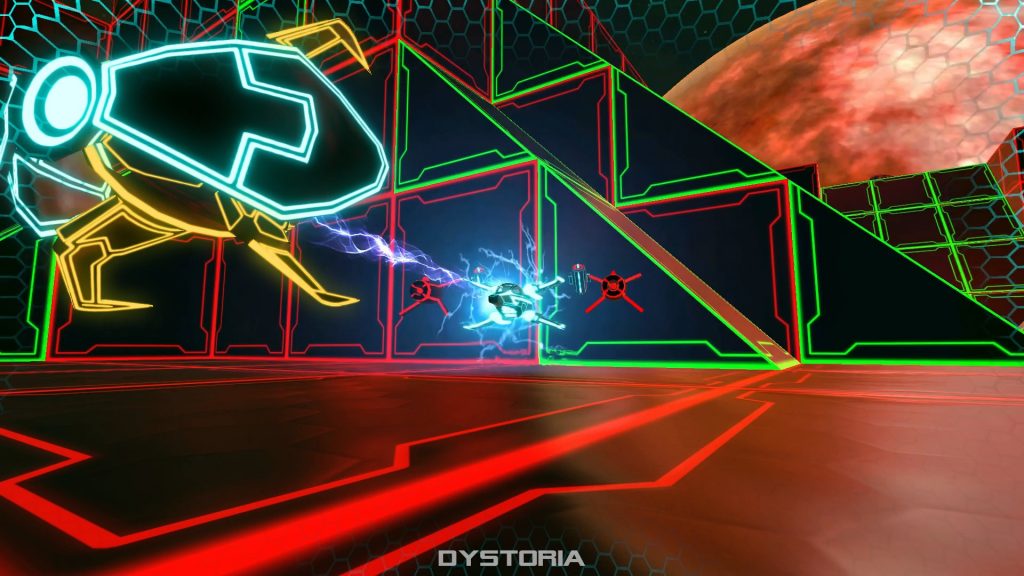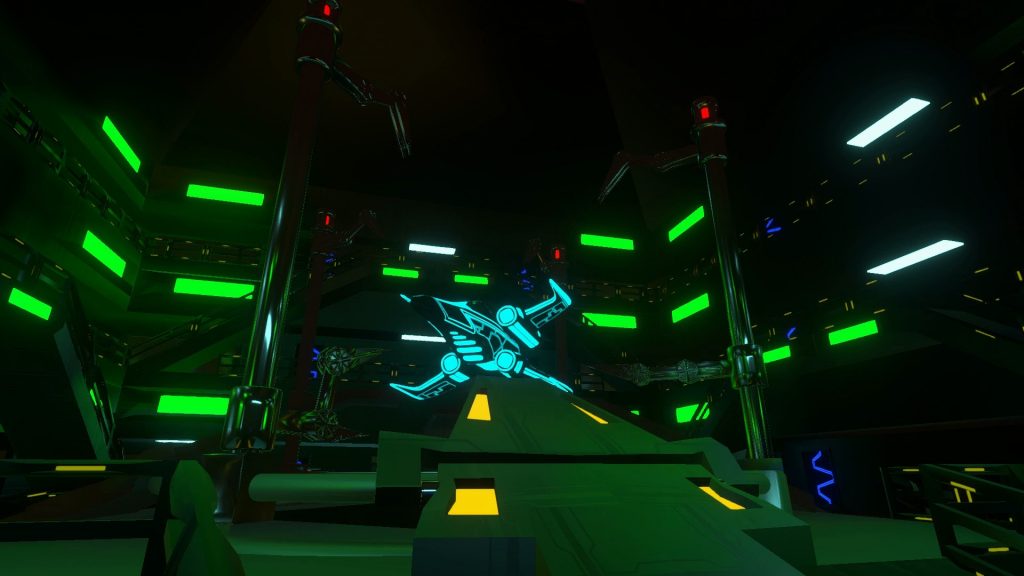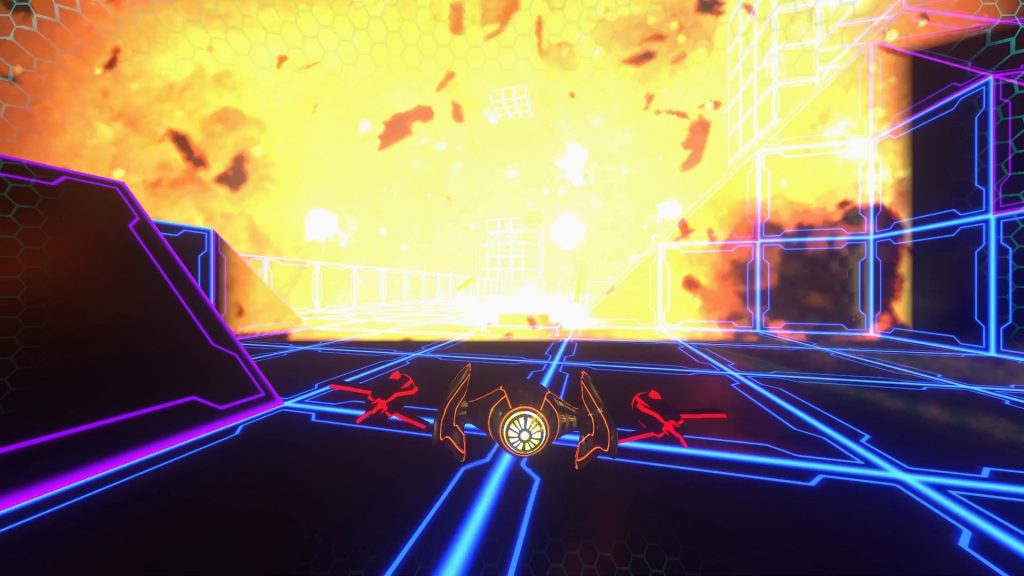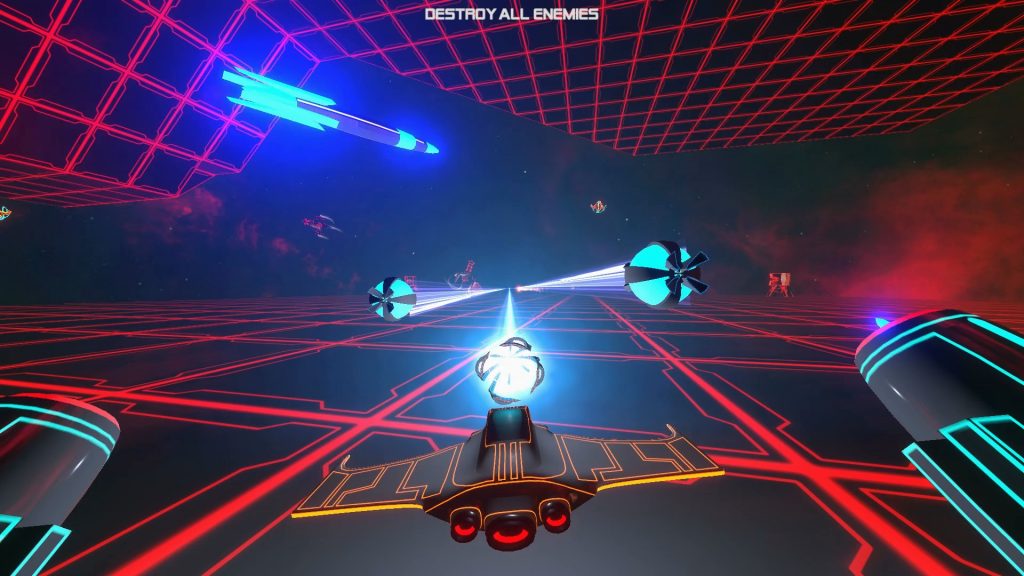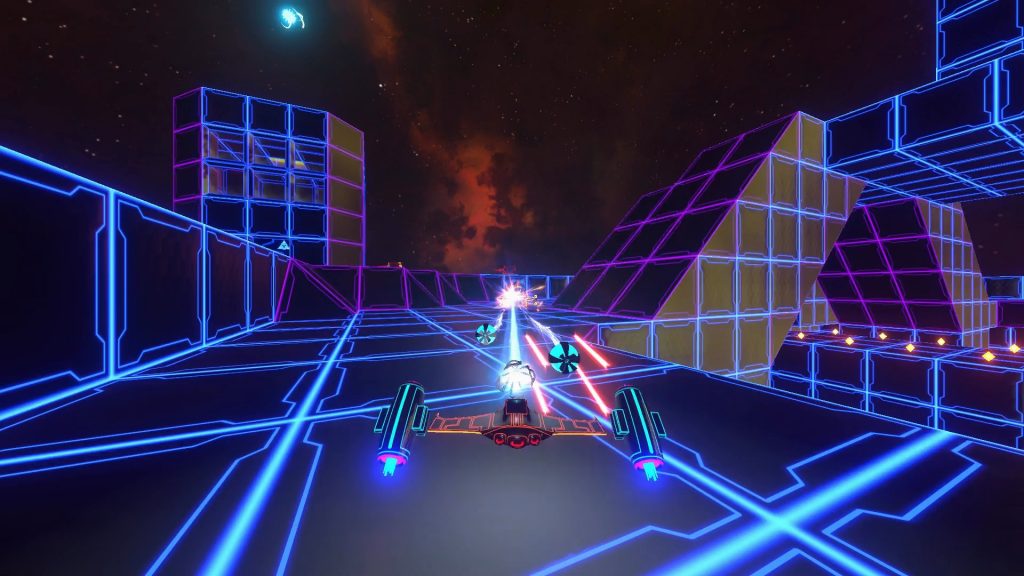 Dystoria will be released for the PC via Steam on February 21st, 2017.
1,100 total views, 1 views today