Warhammer 40K: Deathwatch – Tyranid Invasion Trailer & Packshot
A new trailer has been revealed for the "Tyranid Invasion" expansion to Warhammer 40,000: Deathwatch. Check out the trailer to see the elite Space Marines face off against the Tyranids in Imperial space below as well as a packshot of the PlayStation 4 physical packaging.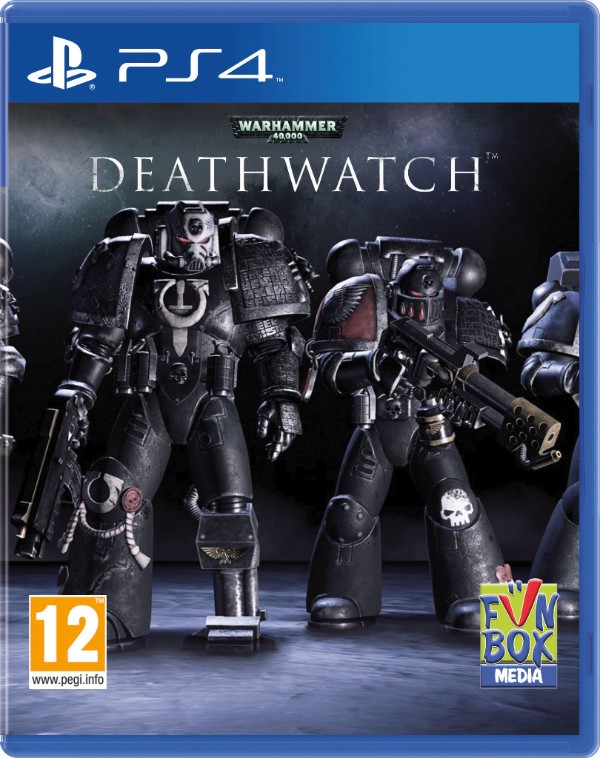 Warhammer 40K: Deathwatch will be released for the PlayStation for on February 24th, 2017.
1,154 total views, 1 views today