New F1 2016 Attract Trailer, Screenshots & Cover Art
F1 2016 gets a new trailer and some screenshots to promote its most realistic gameplay to date. Take a look at the graphics on the race track AND in the pit crew as the trailer focuses on both aspects of Formula One racing being put into a game. This will help fans of F1 racing feel like they're apart of some of the biggest highlights of the season.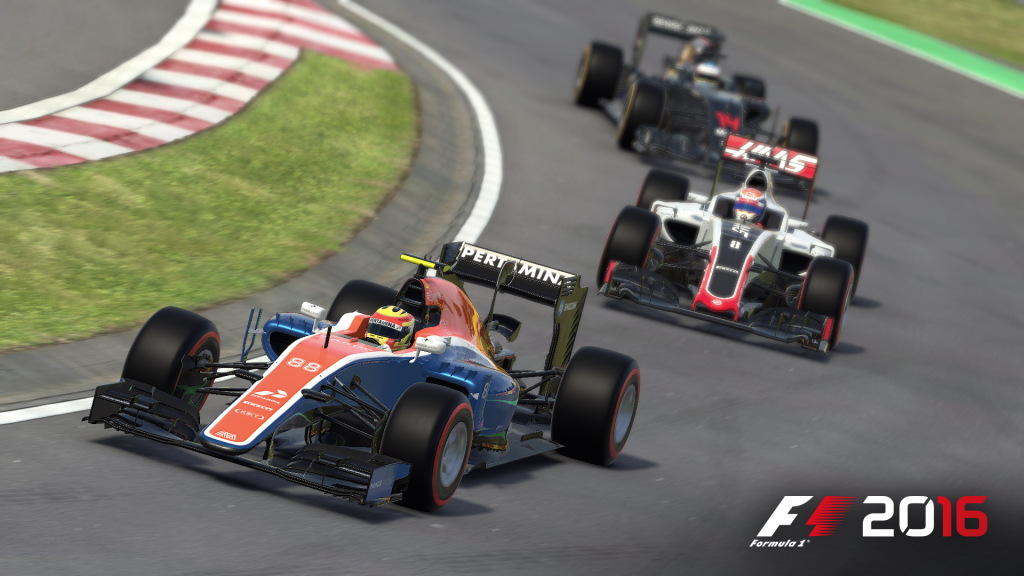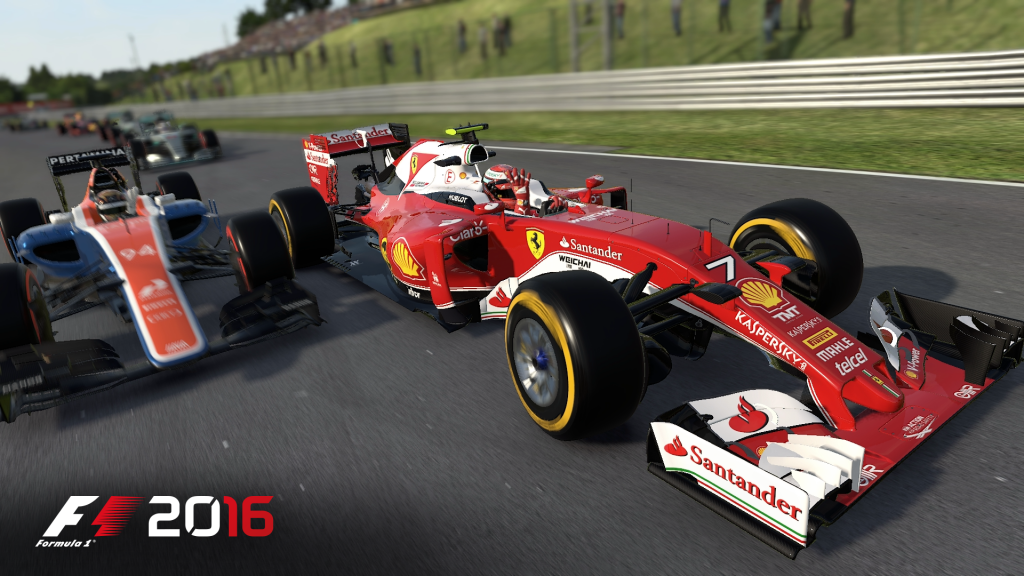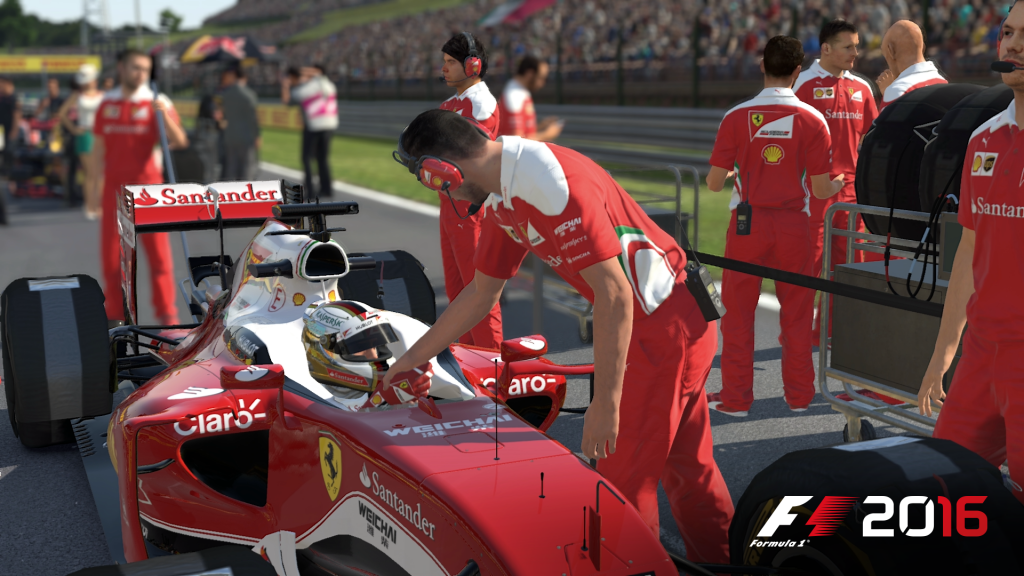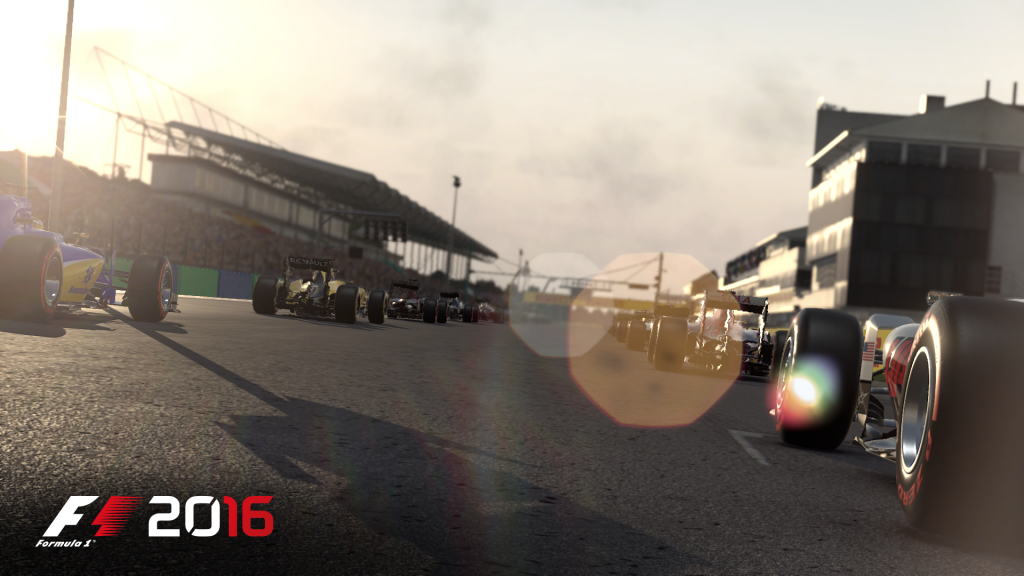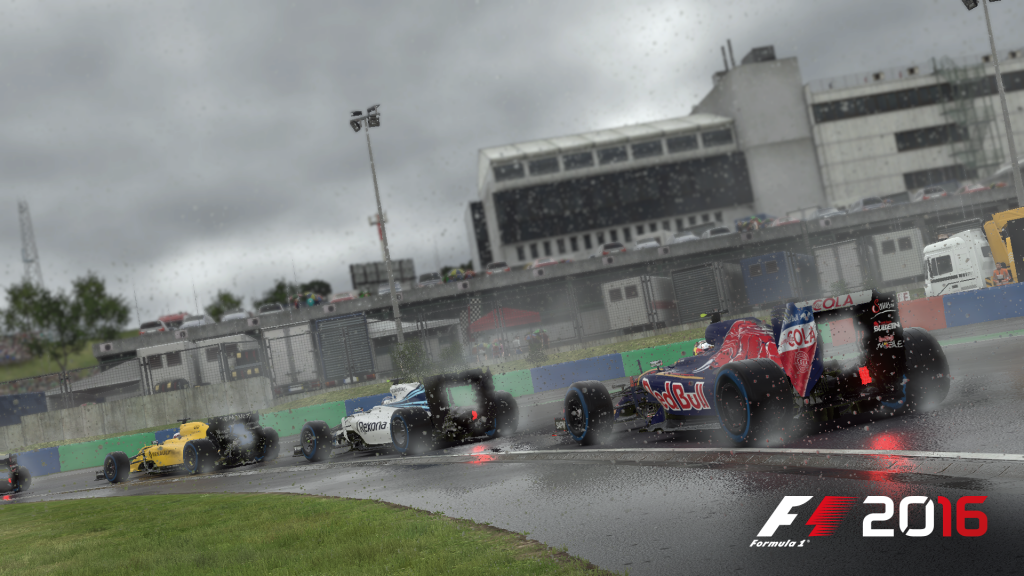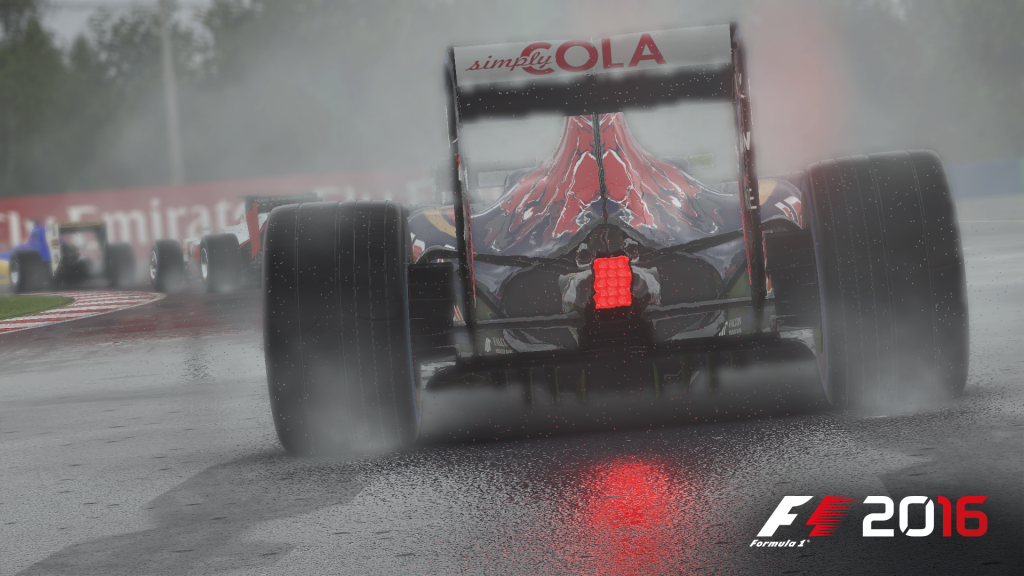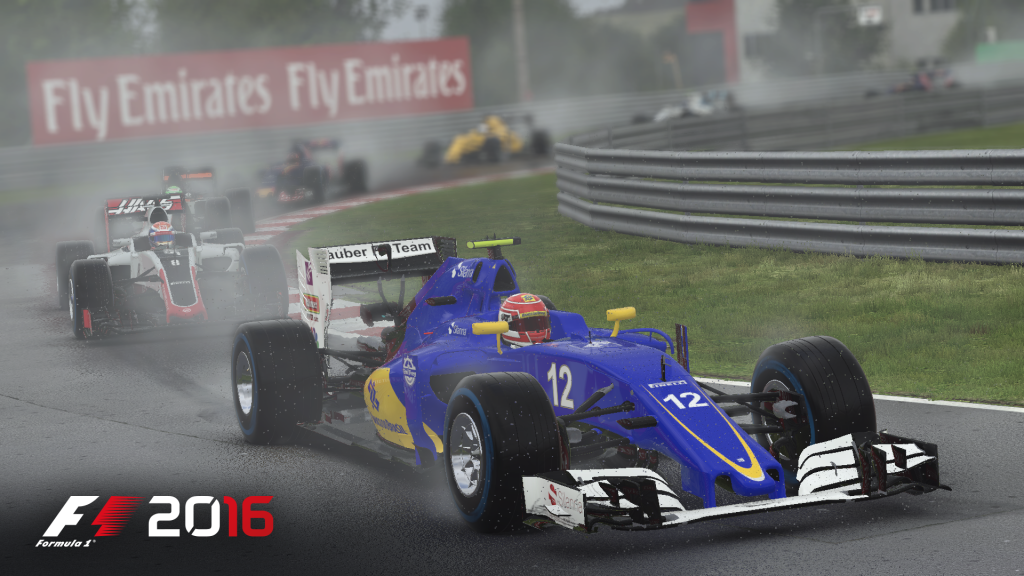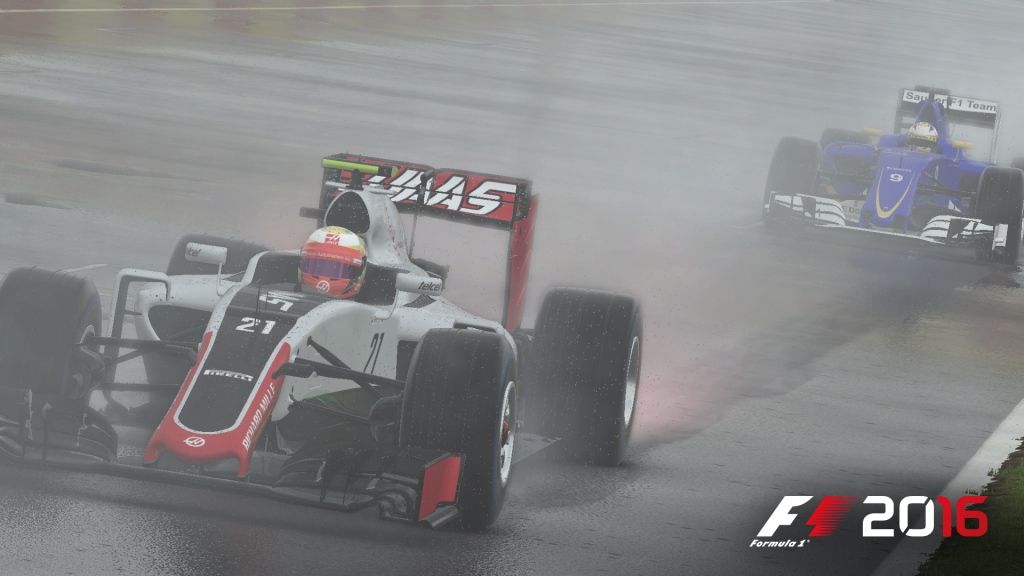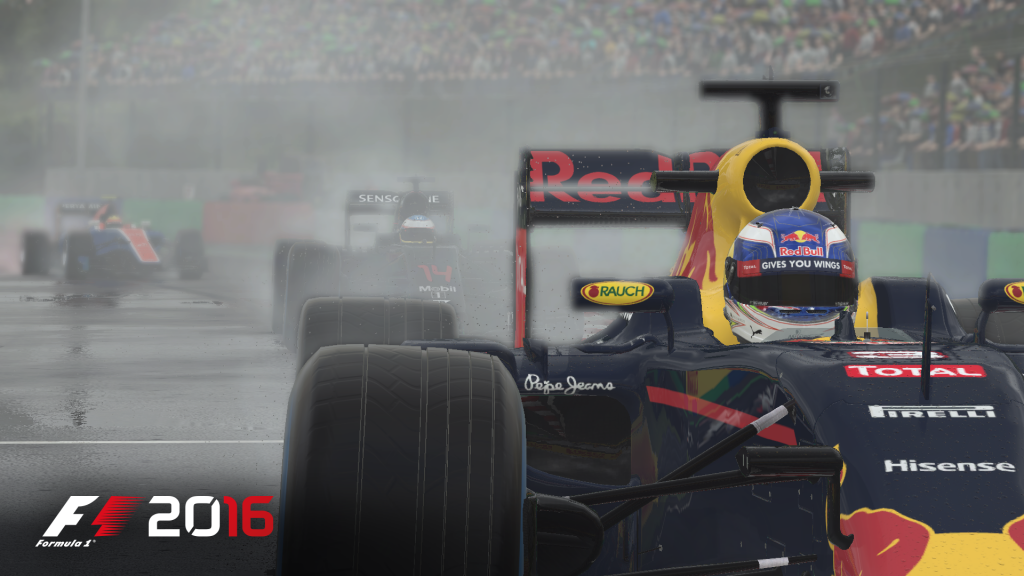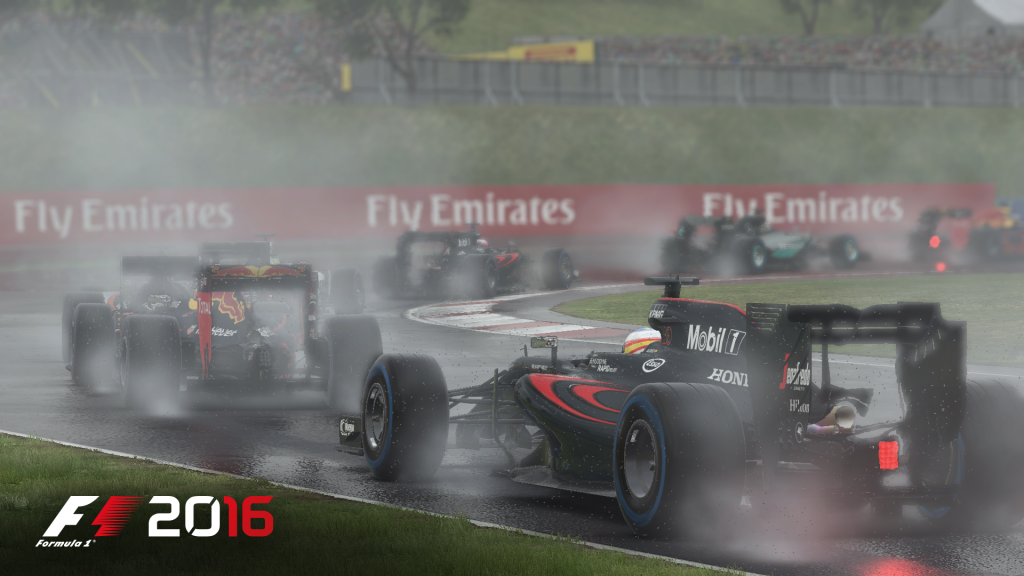 F1 2016 will be released for the PC, Xbox One, and PlayStation 4 on August 19th, 2016.
1,637 total views, 1 views today