BLACKHOLE: Complete Edition Revealed with Trailer
A Complete Edition for BLACKHOLE, a platforming title that was originally on Steam, will be arriving for the new generation consoles and it includes a bunch of goodies. BLACKHOLE: Testing Laboratories, BLACKHOLE: Secret Of The Entity, Challenge Vault, all DLC, and an artbook is what accompanies this package when you get buy it. There are tons of levels to play through, a comedic story-line to experience, and well-refined gameplay to whet the platforming appetite for those junkies out there.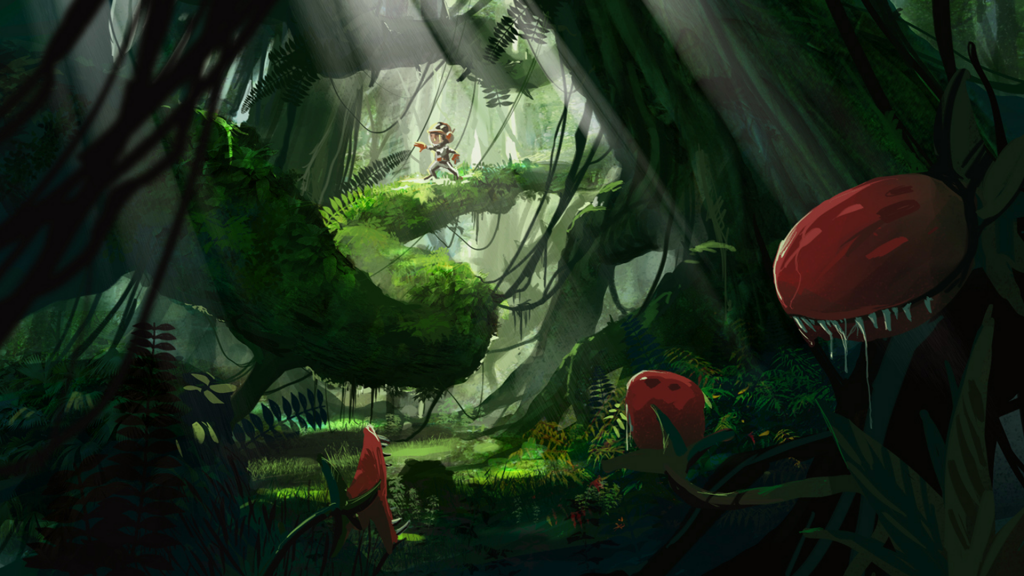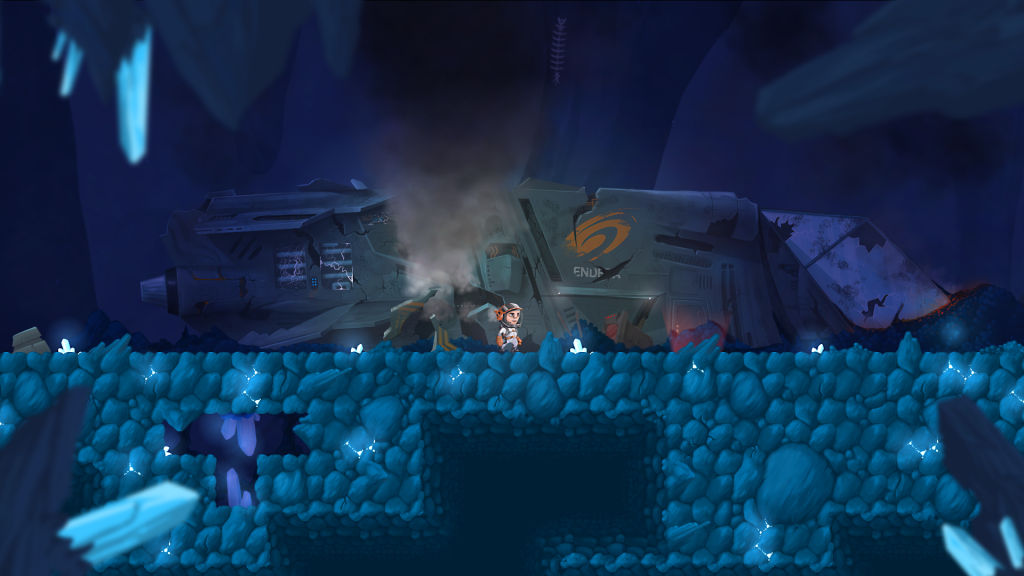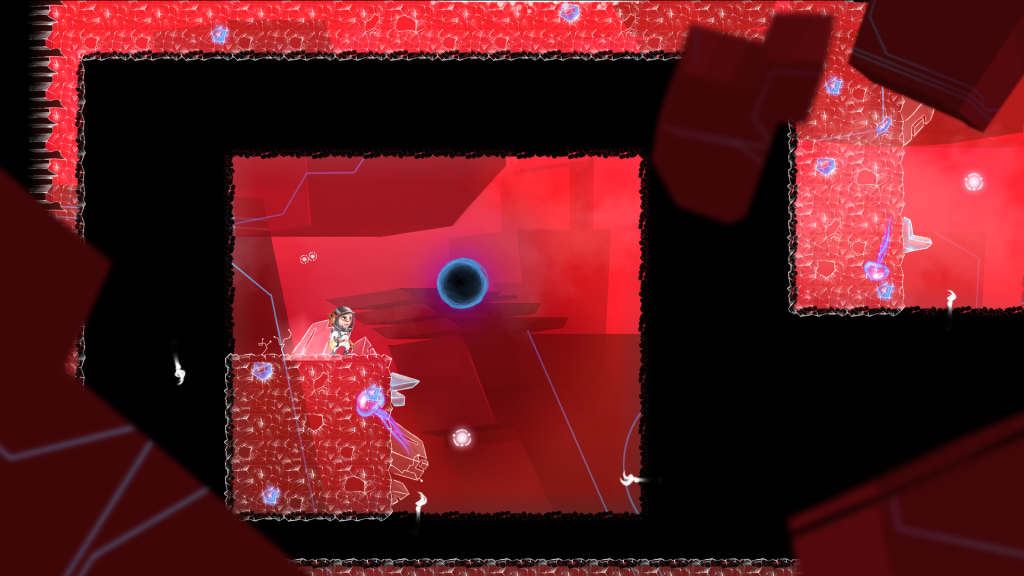 BLACKHOLE: Complete Edition will be released for Windows, Mac and Linux on June 15th, 2016 and for Xbox One and PlayStation 4 later in the year.
1,661 total views, 1 views today