Omen of Sorrow Adam & Imhotep Reveal Trailer, Screenshots & Key Art
The dark fighting game Omen of Sorrow gets two new characters revealed for its roster, Imhotep and Adam. The former is a mummified man who wields a fiery ball of light and a horde of mummies he can summon at will; not only that but he can also sever his body parts and attack with them separately. Adam is Frankenstein's monster and a powerhouse, capable of doling out significant damage. Considering how he was made with the power of lightning he can also implement it into his fighting and wrestling abilities to deliver massive amounts of damage. If you don't already get the idea from the trailer below you can go beyond that to see the screenshots for these two brutal characters.
Omen of Sorrow will be released for the PlayStation 4 sometime in late 2018.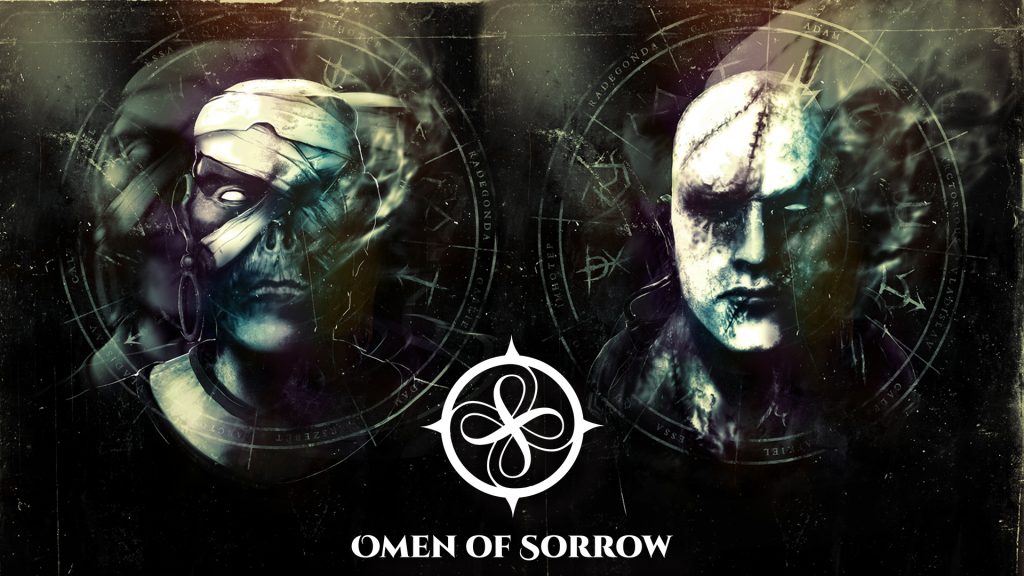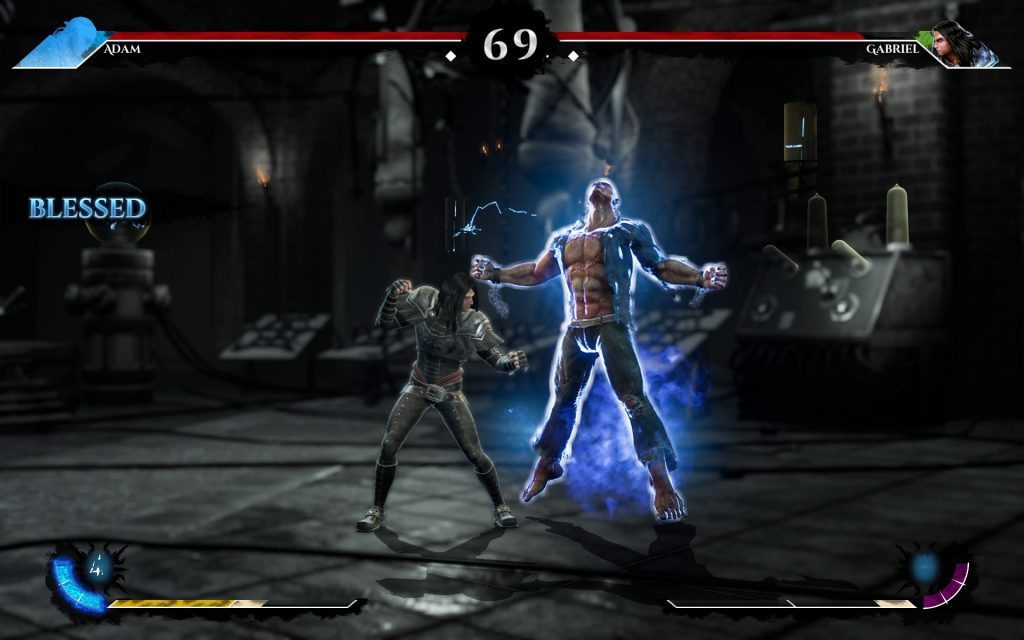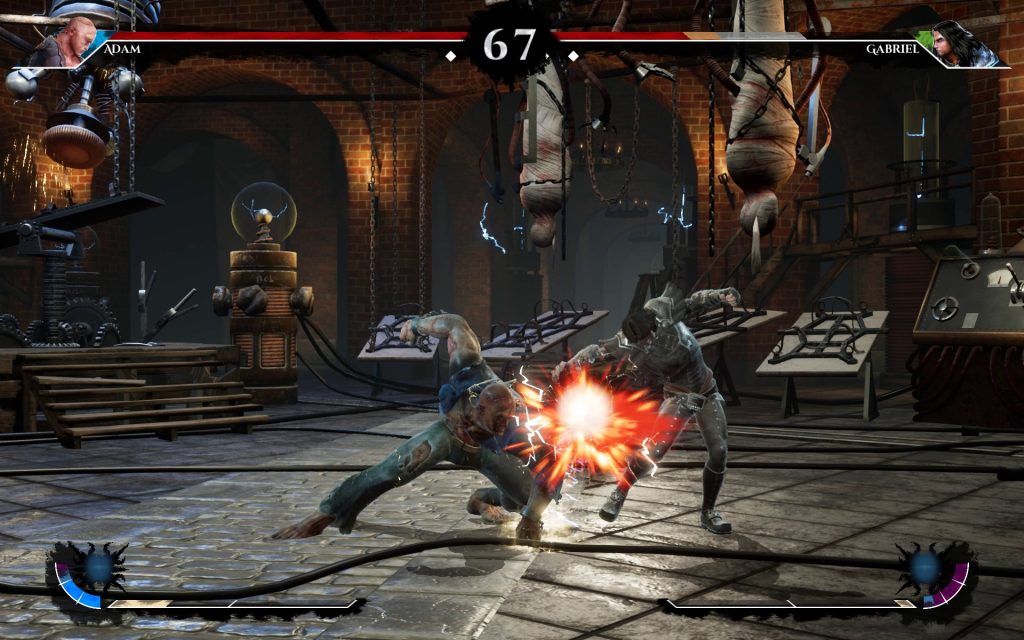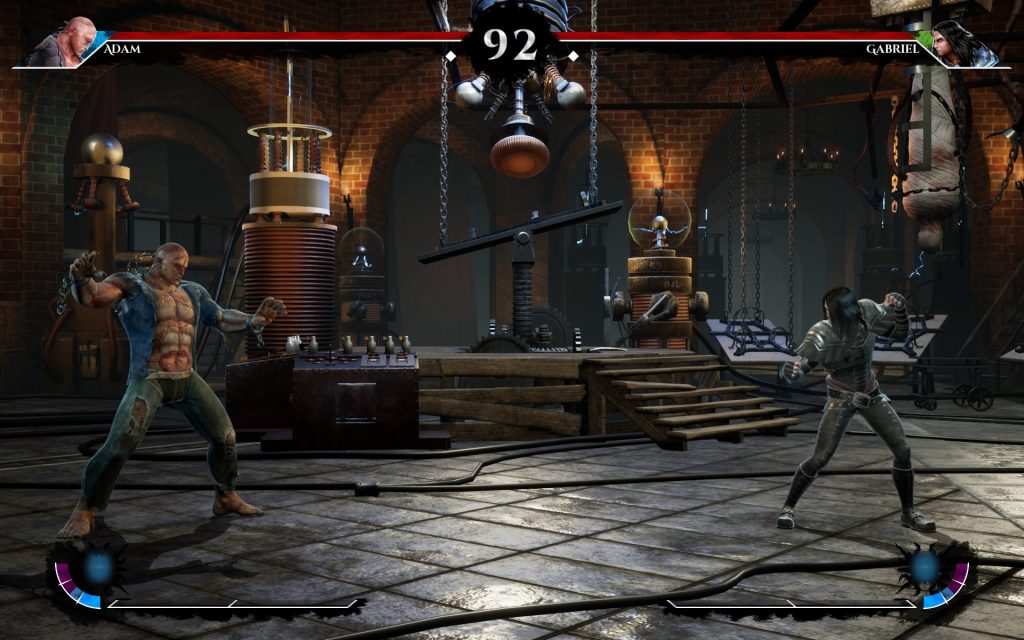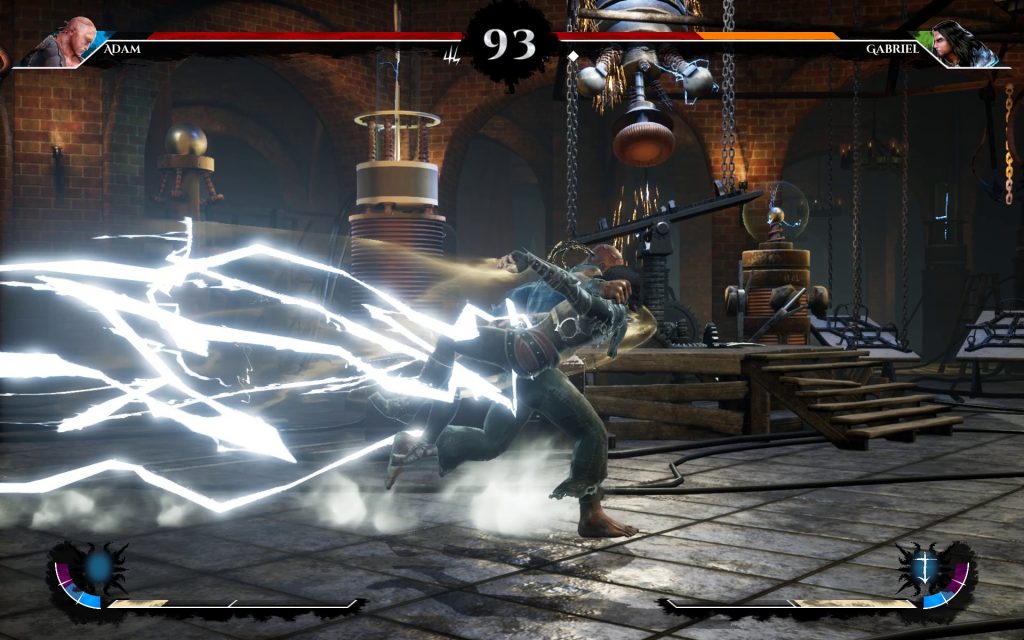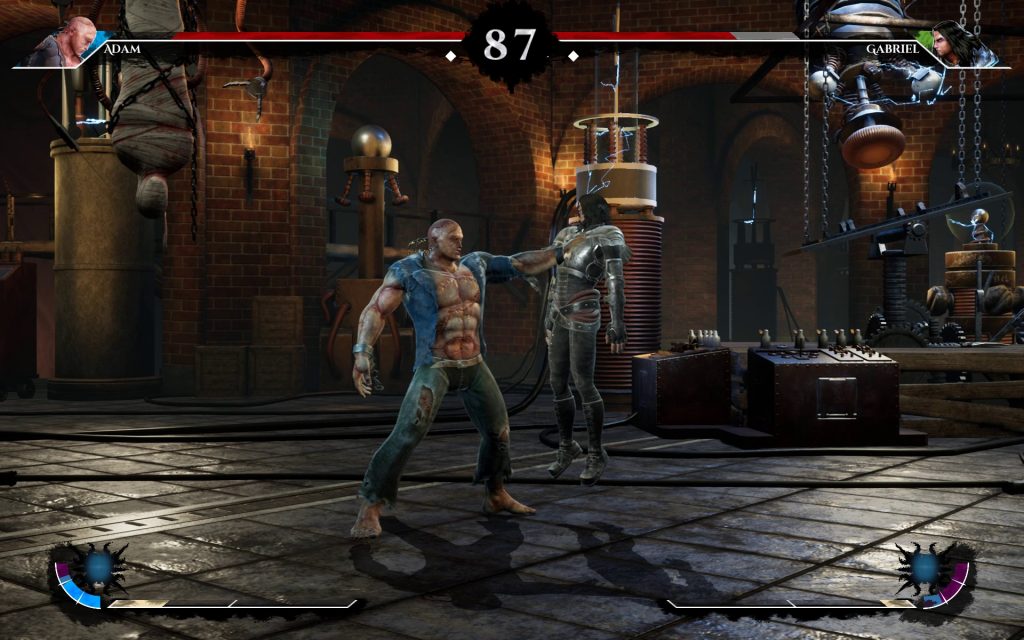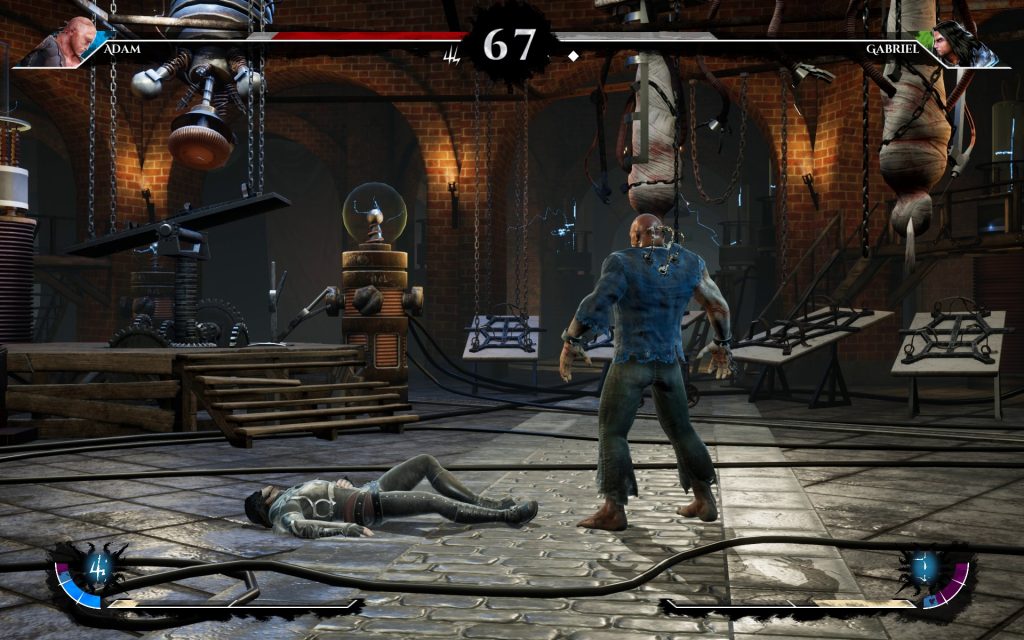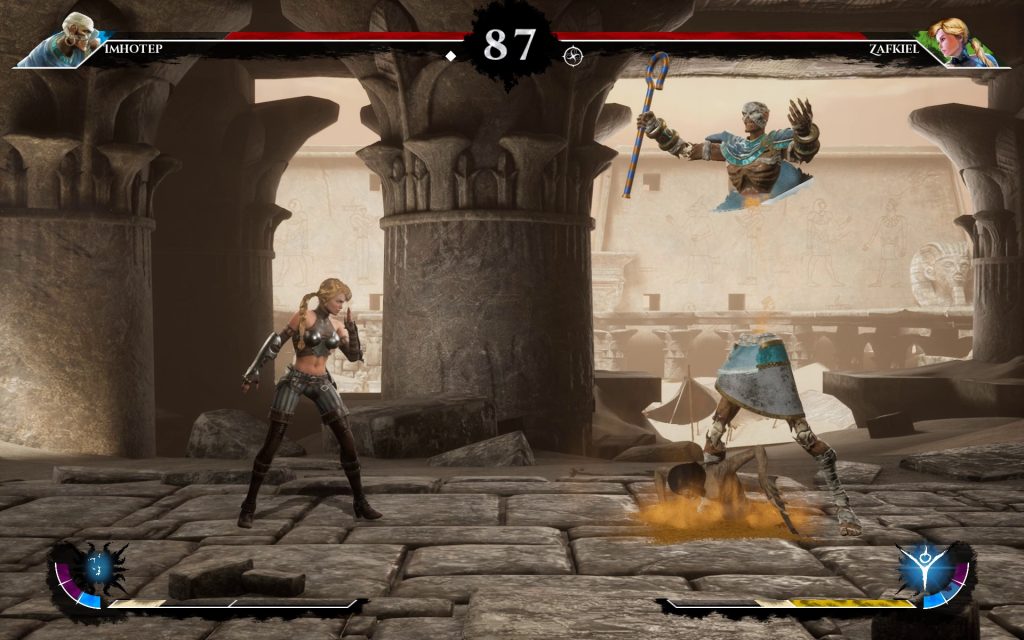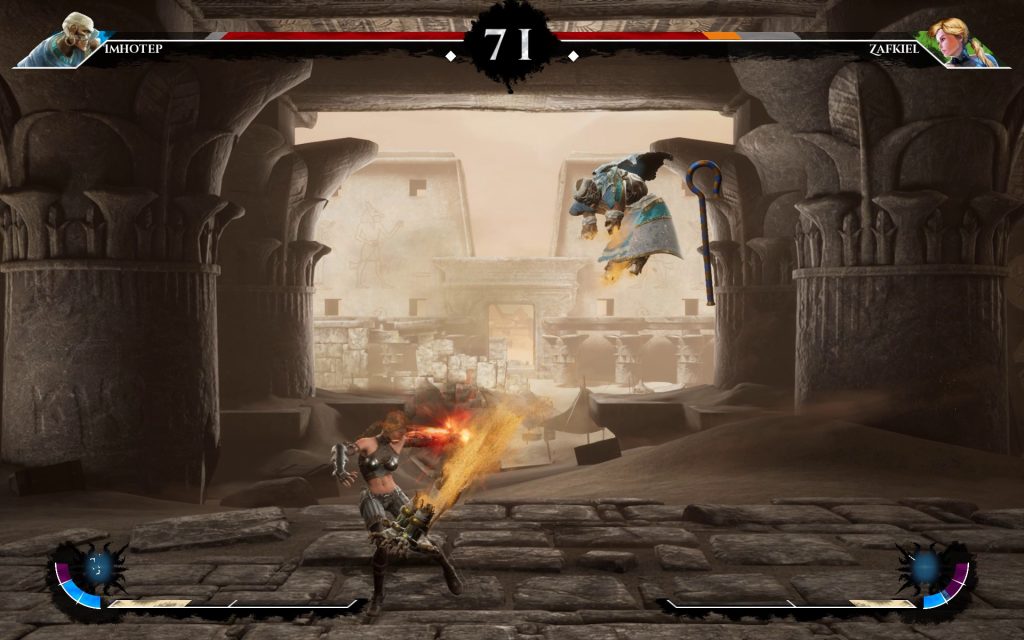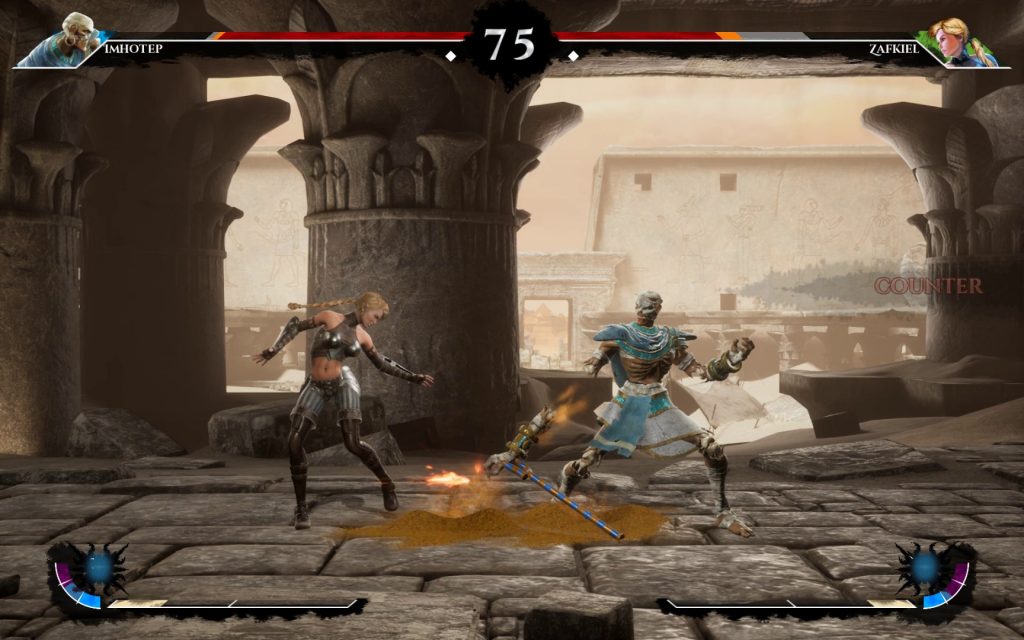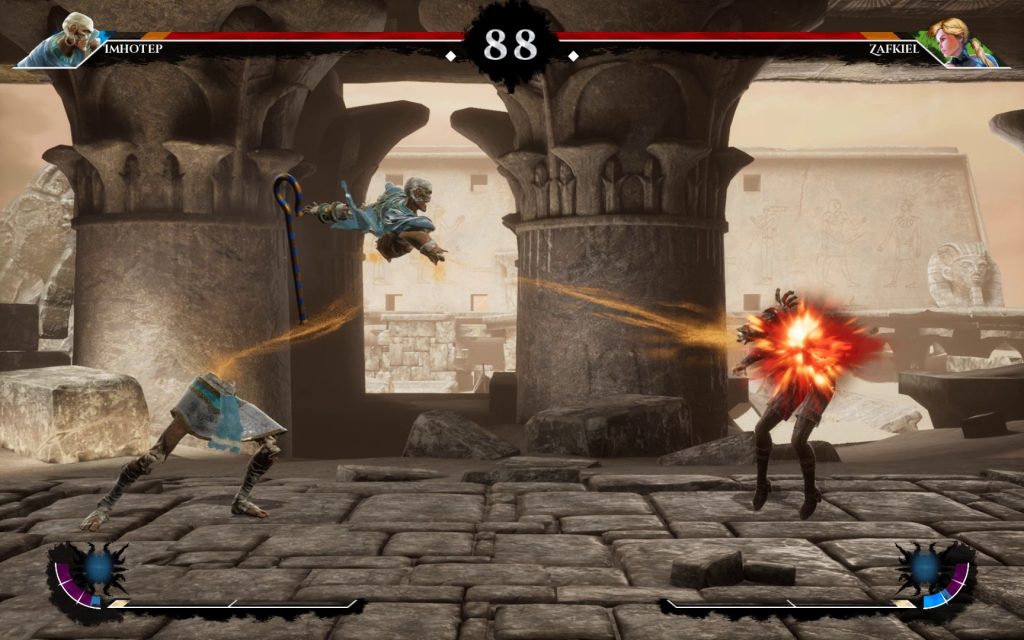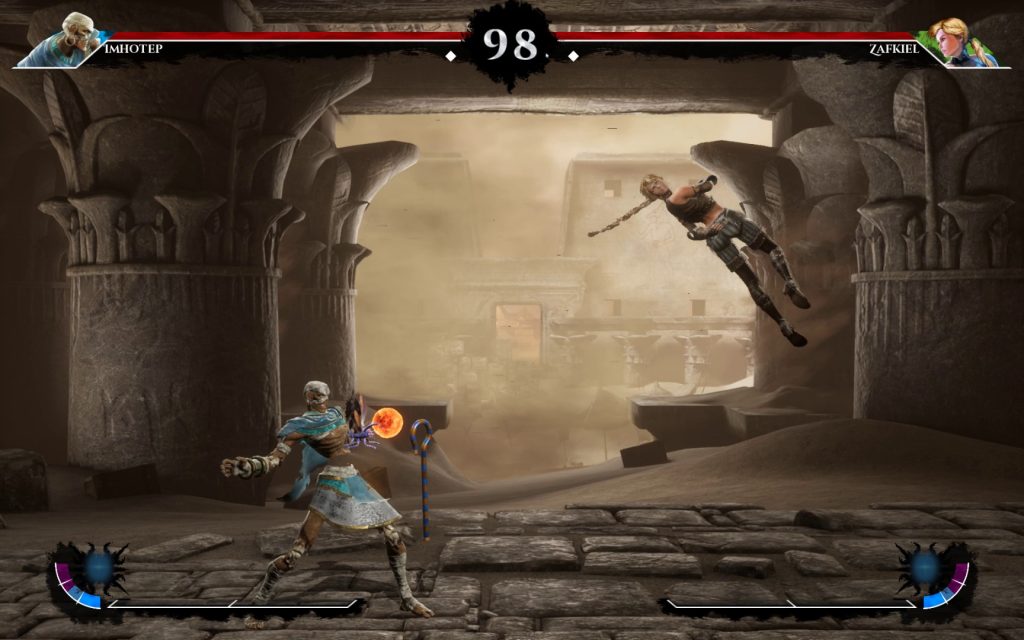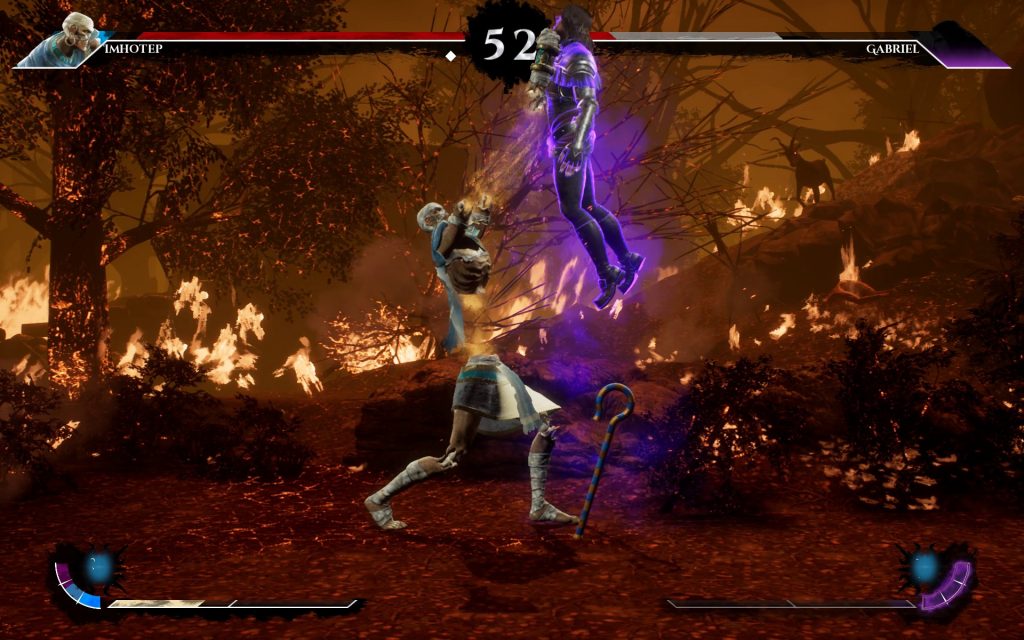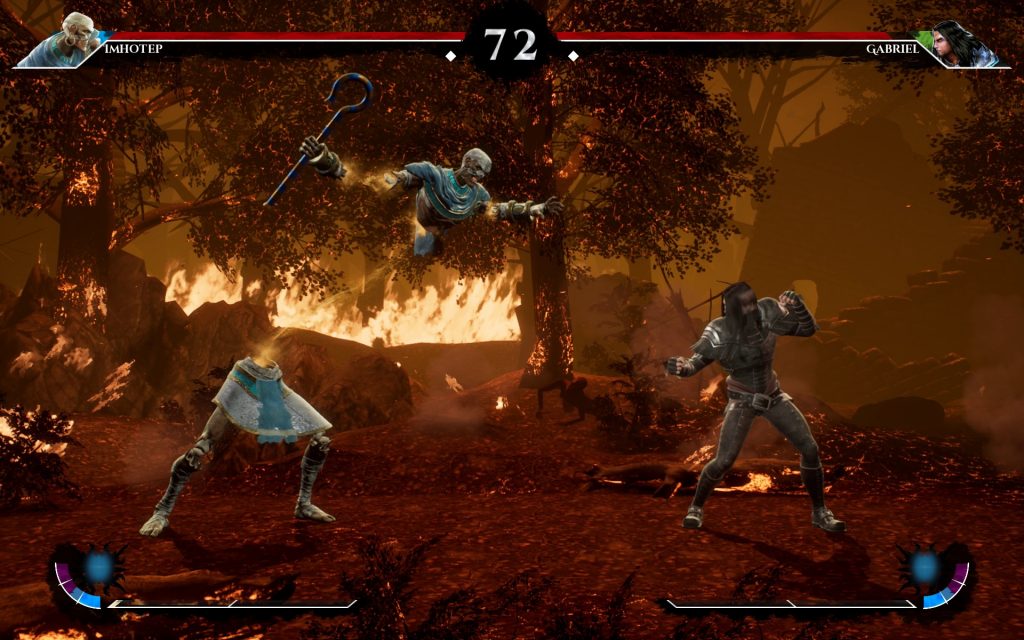 1,039 total views, 2 views today