Slime-san: Superslime Edition Soon to Release with Trailer & Screenshots
An updated version of Slime-san will be released for physical and digital purchase called Superslime Edition! In this package you'll play the three original and major campaigns along with some brand new levels inlcuding: Mama's Madness, where Slime-san has been swallowed by a giant worm in which you have to escape; Blackbird's Kitchen, where you get eaten by a giant Kraken and, again, have to find your way out; and Sheeple's Sequel, where your friend Sheeple breaks the fourth wall and rewrites his gaming code in order to become a villain. Check out the trailer below and some screenshots further.
Slime-san: Superslime Edition will be released for the Xbox One on June 22nd, 2018 and June 26th for PlayStation 4.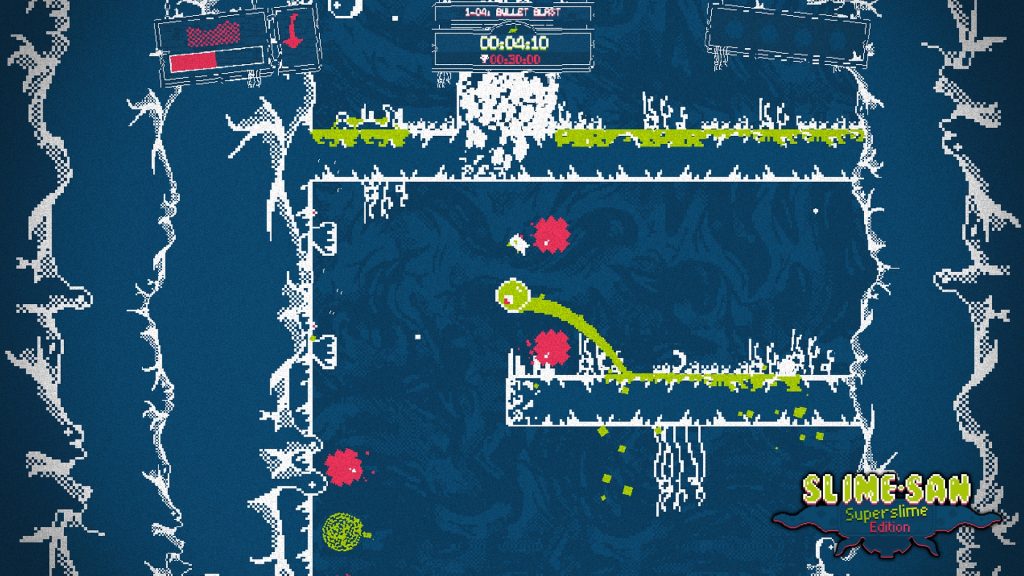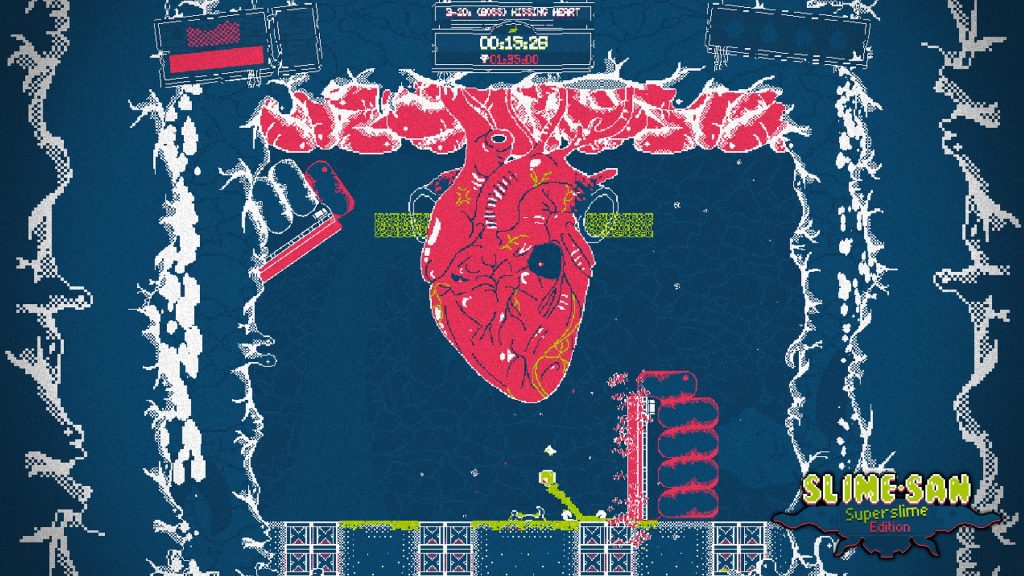 531 total views, 4 views today