One Piece: Grand Cruise VR Trailer & Screenshots
Get ready for a one-of-a-kind experience where you enter the world of One Piece in One Piece: Grand Cruise! Explore the Thousand Sunny and meet the Straw Hat Crew such as Luffy, Sanji, Zoro, Chopper, and more with your PSVR. Bandai Namco is working hard to give a innovative experience so that the characters feel as real as possible (or as real as anime characters can get in a 3D world) and take on tasks that the Straw Hats go through on a regular day; That, or you can take on enemies such as a Kraken or Doflamingo who invade the Thousand Sunny, blast your cannons at enemy ships, cook or train with Sanji or Zoro, respectively, and more. You can also experience Winter and Summer from the One Piece Tower in Tokyo.
One Piece: Grand Cruise will be released for the PlayStation VR in 2018.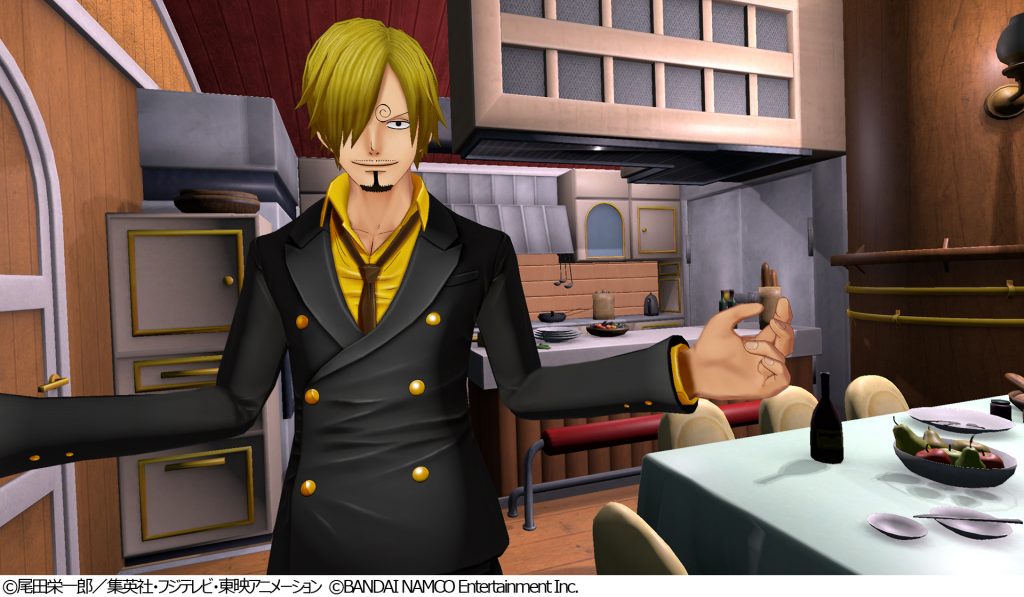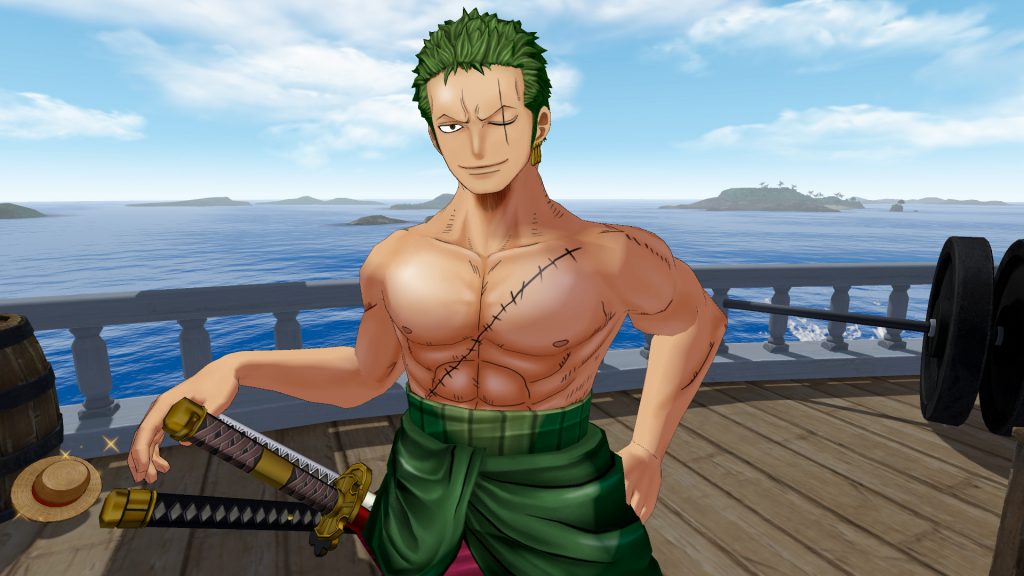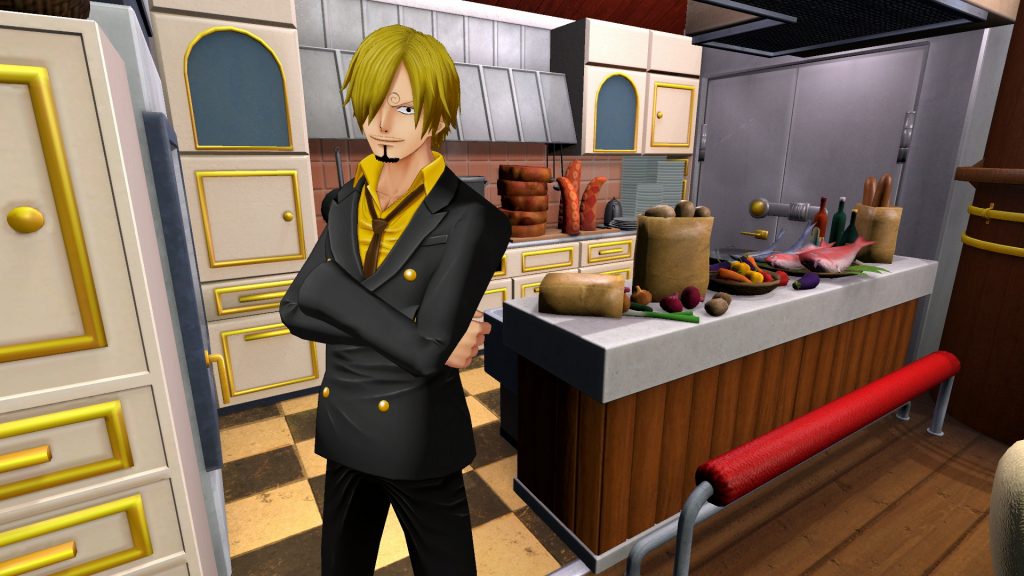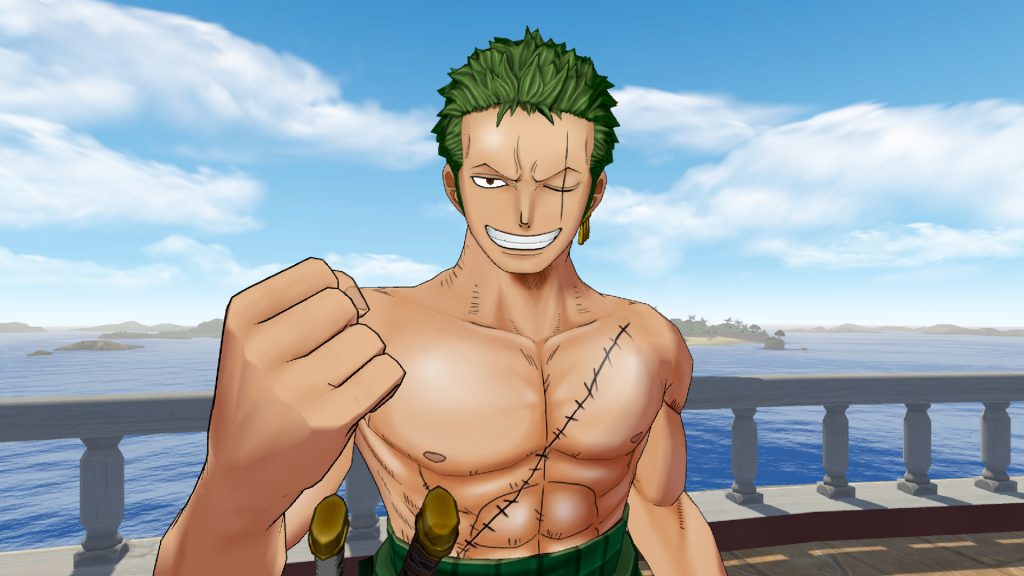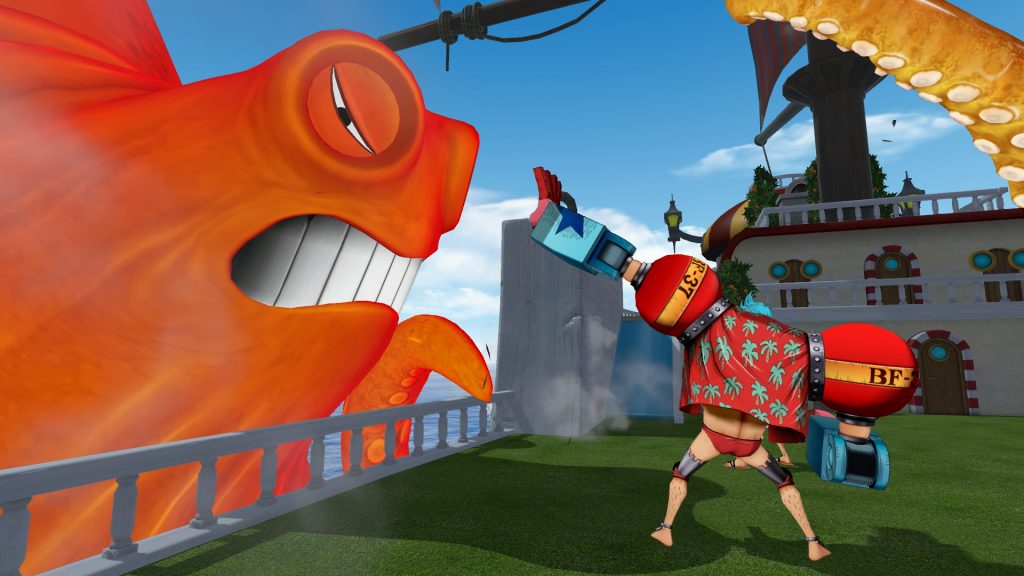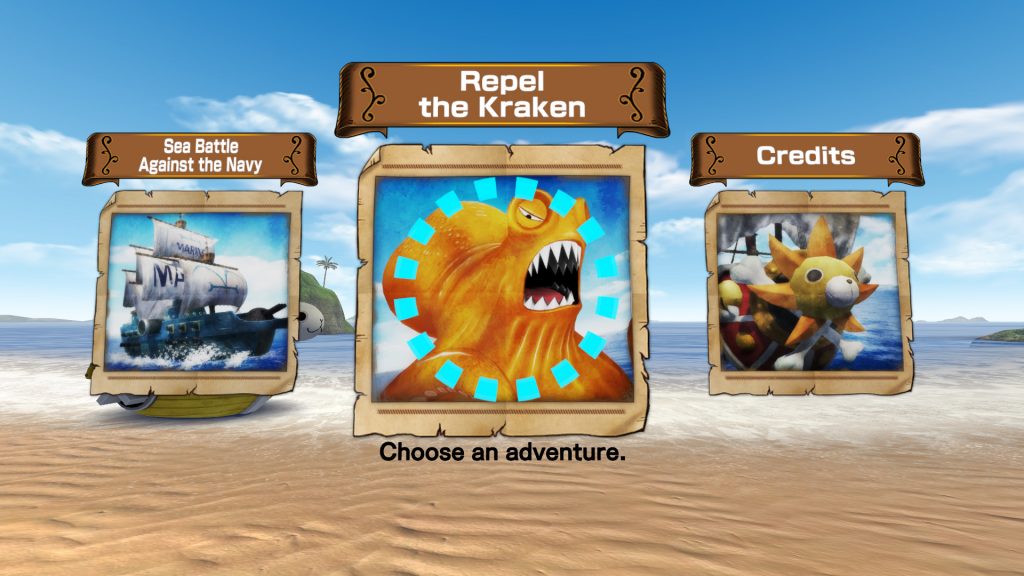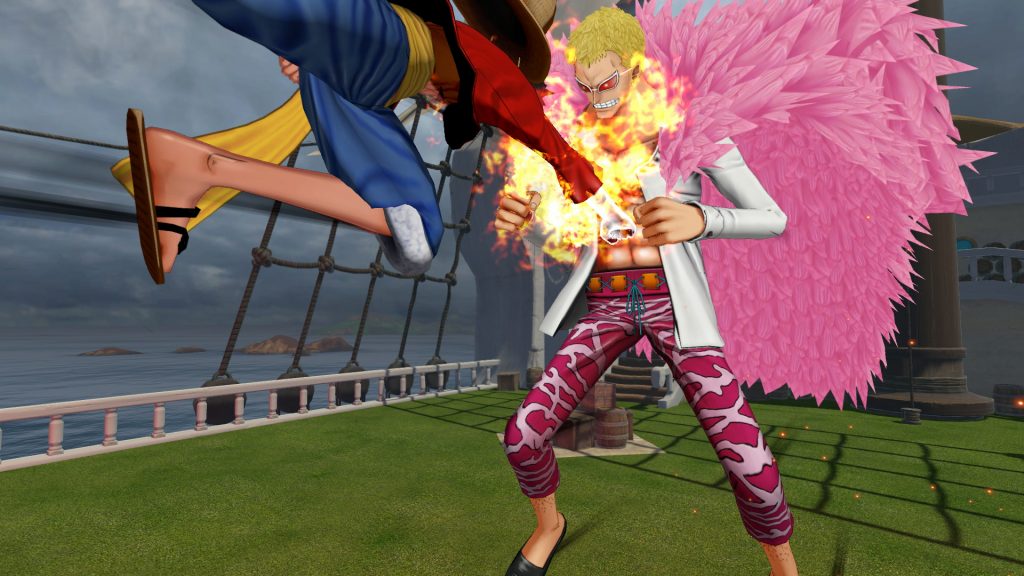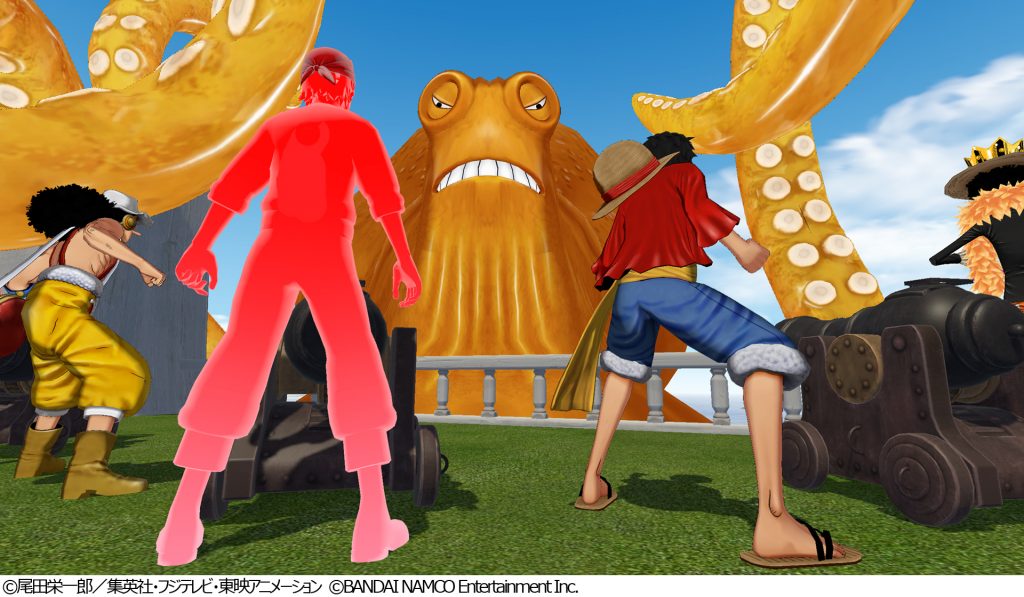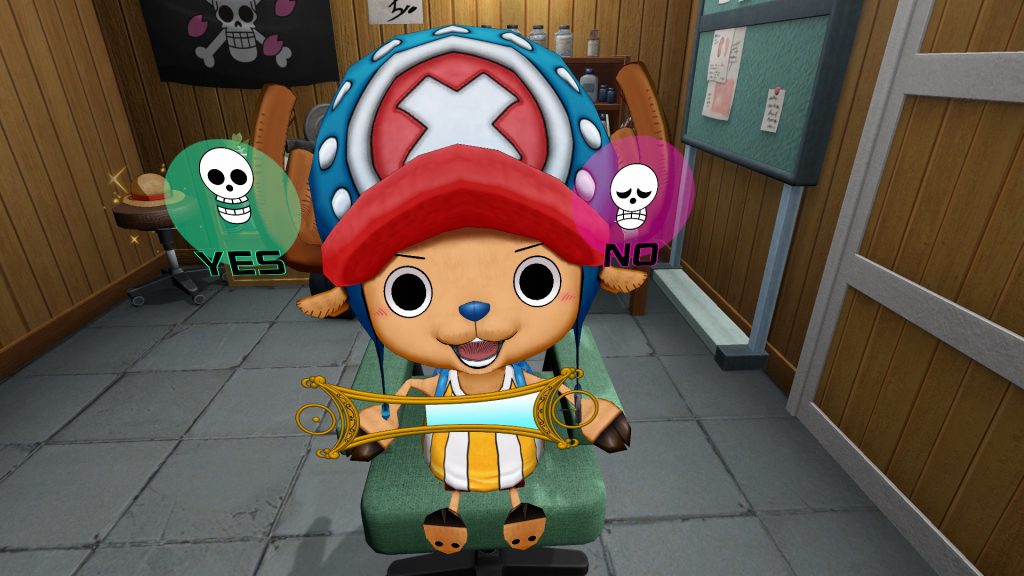 696 total views, 3 views today